Beiträge zu "BBC" - Seite 1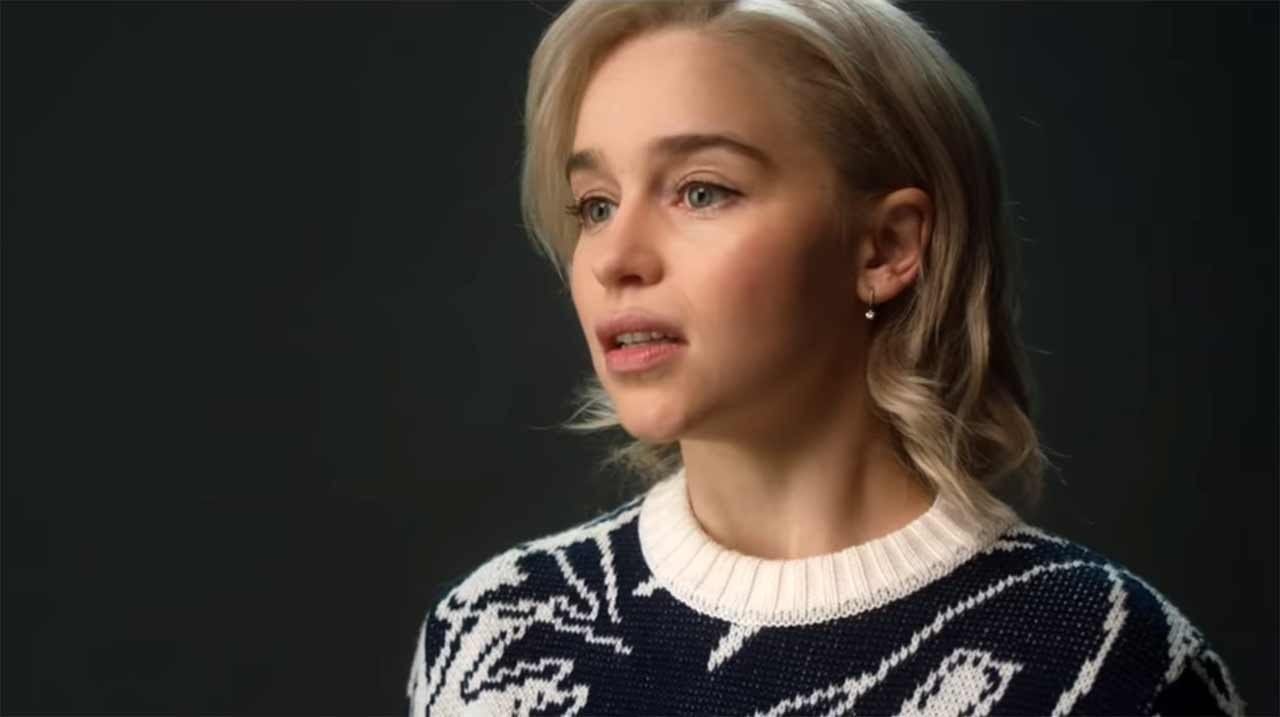 BBC-Sketch "Leading Lady Parts"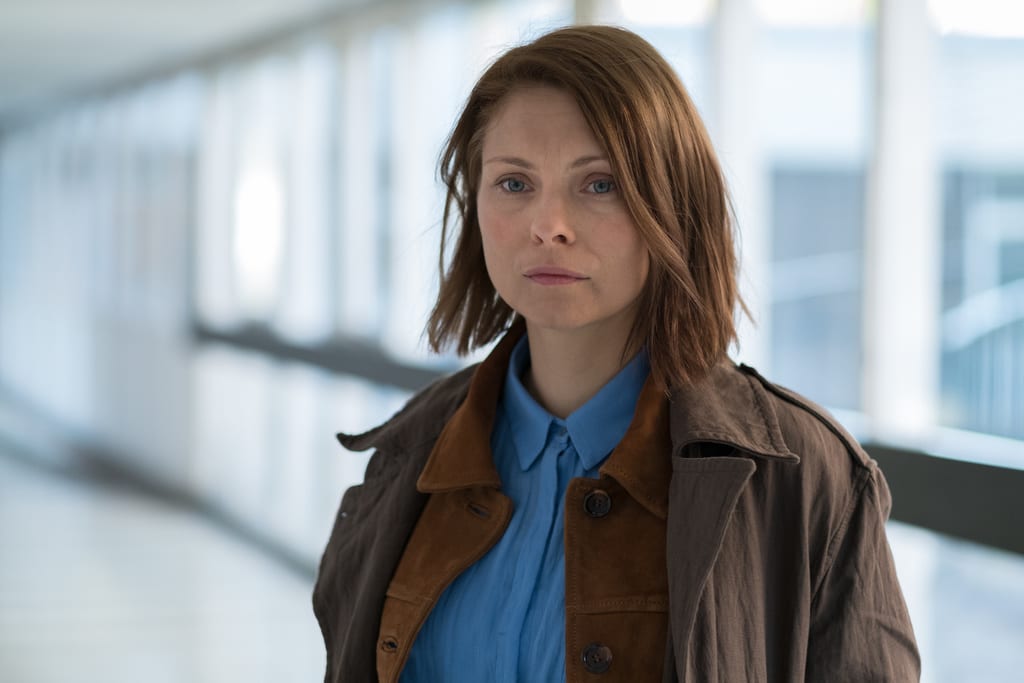 2 Doppelfolgen immer montags
ZDFneo hat sich eine vielversprechende BBC-Krimiserie gesichert: Ab 14. Mai 2018 feiert "In the Dark" Deutschlandpremiere. Gezeigt werden jeweils 2 Doppelfolgen. Im Mittelpunkt der Serie steht die Ermittlerin Helen Weeks, [...]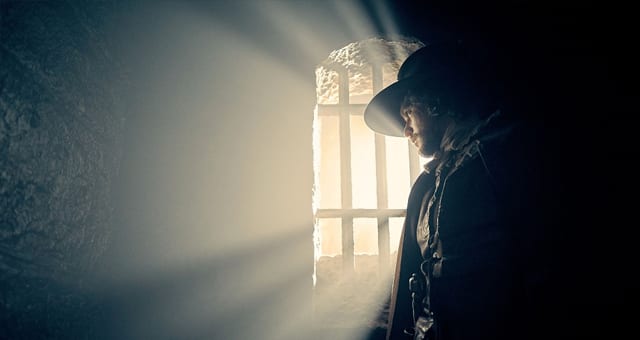 "My wife is dead, my name disgraced."
Was macht Jon Snow eigentlich sonst so in seiner Freizeit? Die Antwort der BBC in diesem Herbst lautet: einen Bombenanschlag auf das britische Parlament ausbaldowern. Kit Harington spielt in der [...]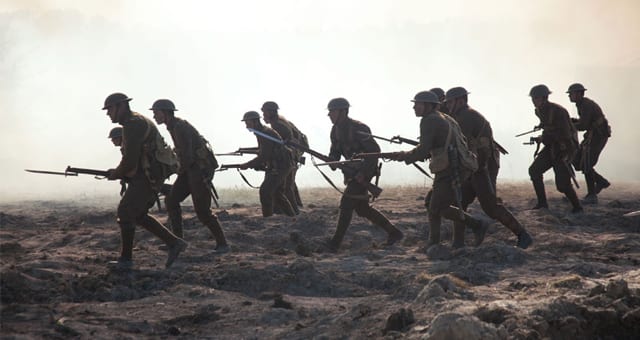 DVD/BD Verkaufsstart in Deutschland am 25.08.2017
Man könnte in diesen Tagen meinen dass Weltkriege eine Art Revival erlebt. Zumindest wenn man diesen Beitrag liest, vor kurzem im Kino war ("Dunkirk") oder meinen aktuellen UK Serientest gelesen [...]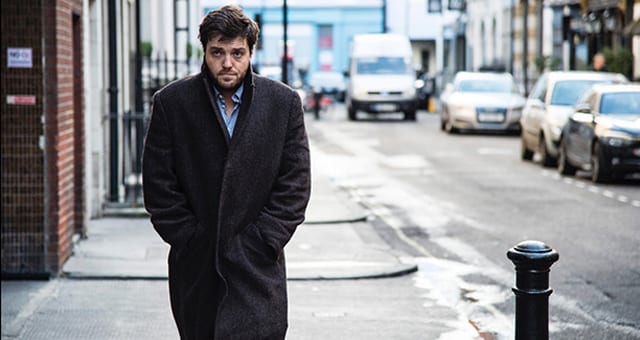 Cormoran Strike ermittelt ab Ende August nun auch im TV
Fans von J. K. Rowling und ihren Werken können nun endlich frohlocken. Nachdem bereits im Jahre 2014 bekannt wurde – das war vor über drei Jahren – dass ihre neueste [...]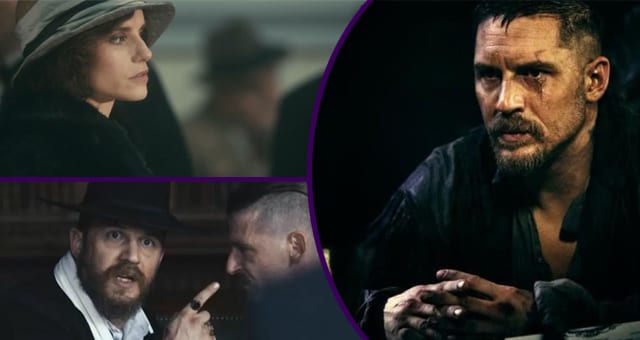 BBC kündigt 12 neue Comedyprojekte an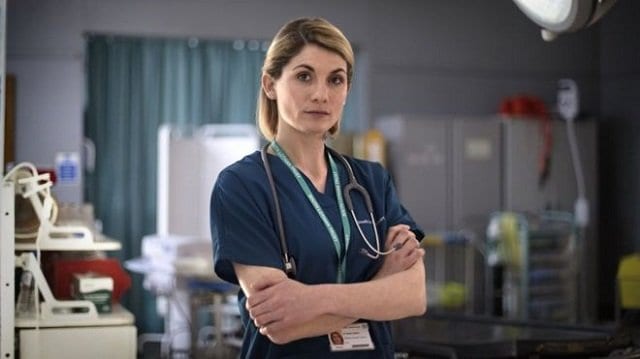 "I'm not a real doctor". Of course – you are the doctor!
Sagt euch der Name Gert Postel was? Gert Postel ist ein rechtskräftig verurteilter Hochstapler, der sich über Jahre von einer Anstellung als Arzt zur nächsten Anstellung schwindeln konnte – ohne [...]