Beiträge zu "Dead to me" - Seite 2
Spoilerfrei
Ride or Die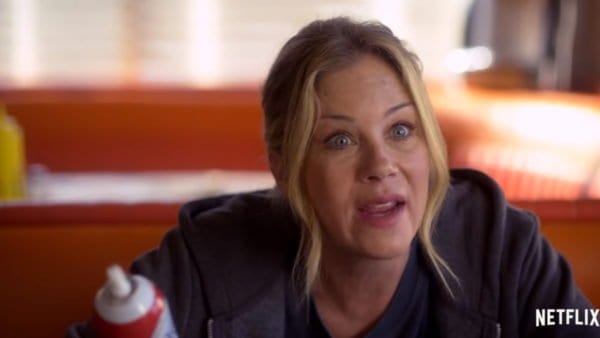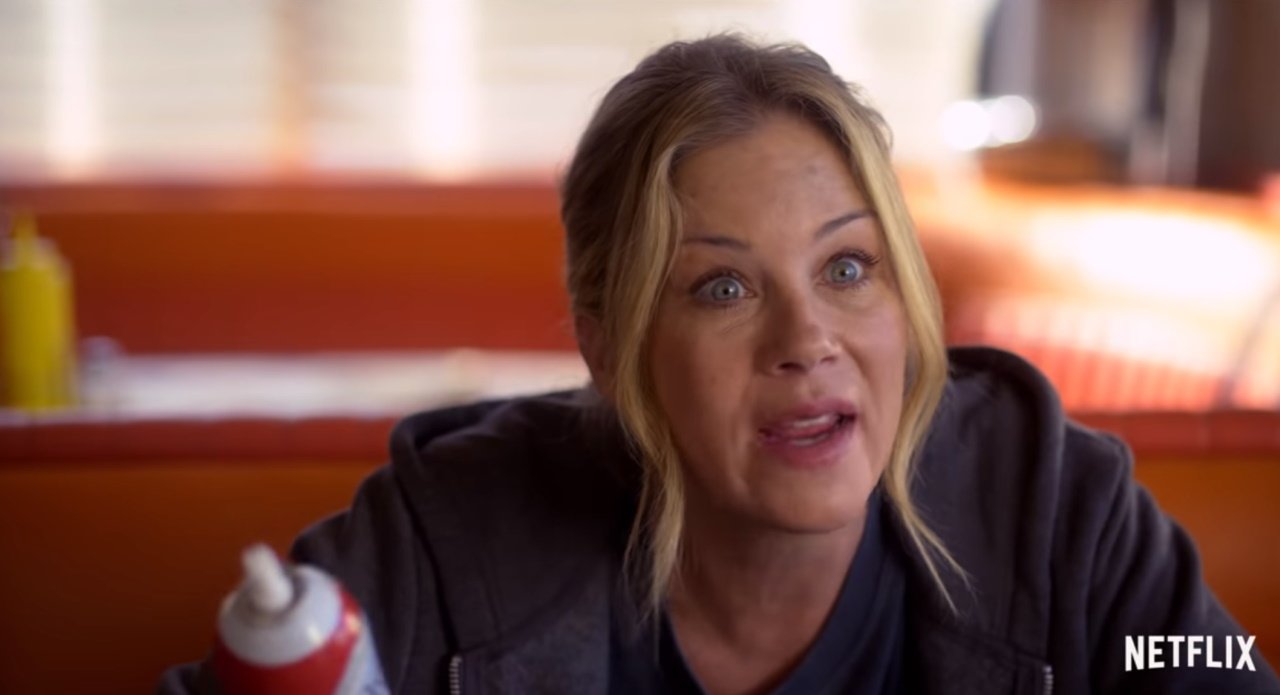 Mini-Spoiler
Snow White oder Scarface?
"Dead to Me" geht in die zweite Runde! Nun wurde die Ankündigung zur zweiten Staffel der Dark Comedy-Serie mit Christina Applegate in der Hauptrolle veröffentlicht. Das Video dazu kommt... [...]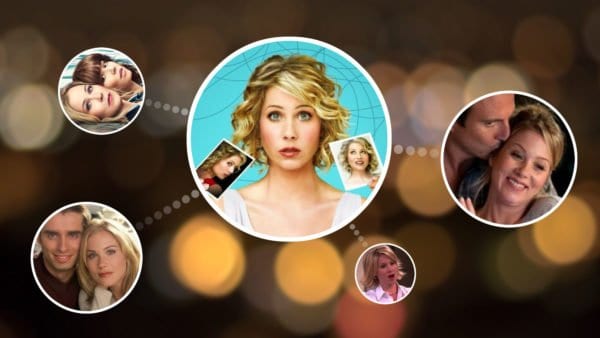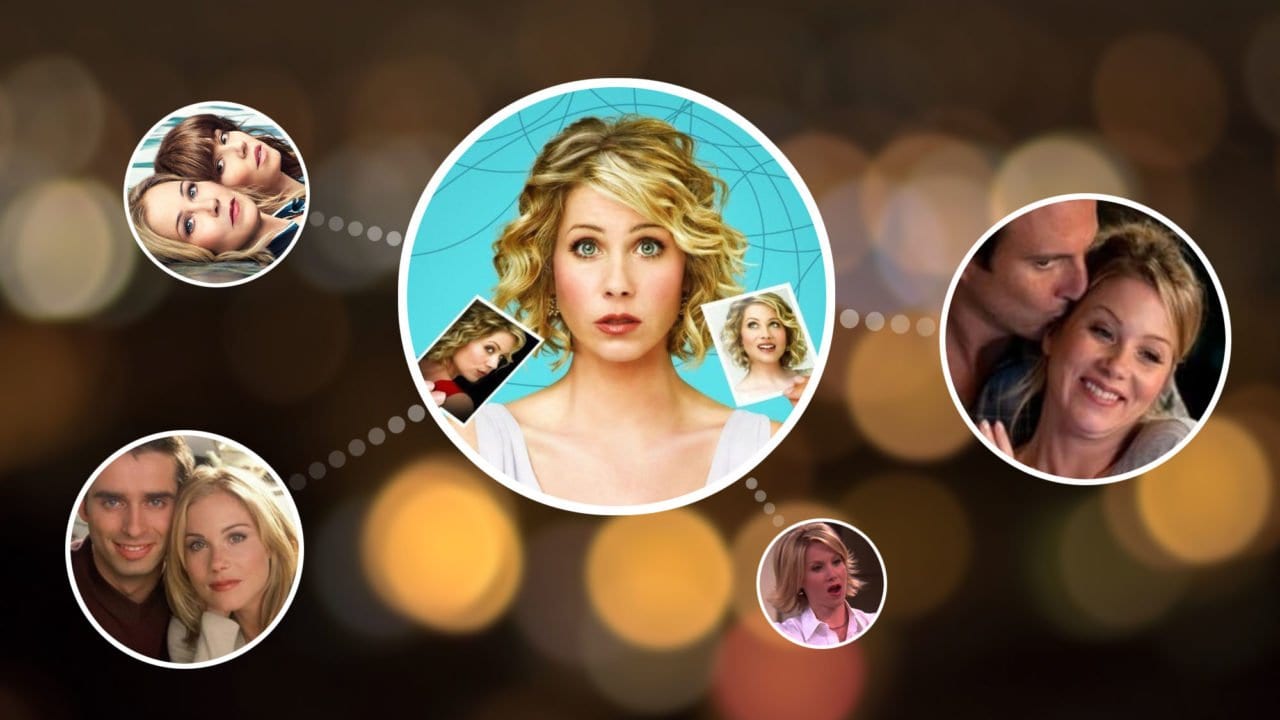 Mini-Spoiler
Von Kelly Bundy zu Jen Harding
Zur Feier des letzten "In weiteren Rollen..." Beitrages im Jahr 2019 habe ich mir den schönsten Menschen des Jahres 2009 ausgesucht, zumindest laut Rangliste "Most Beautiful People" des People... [...]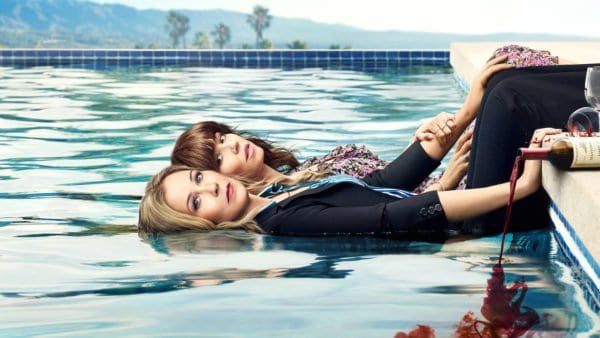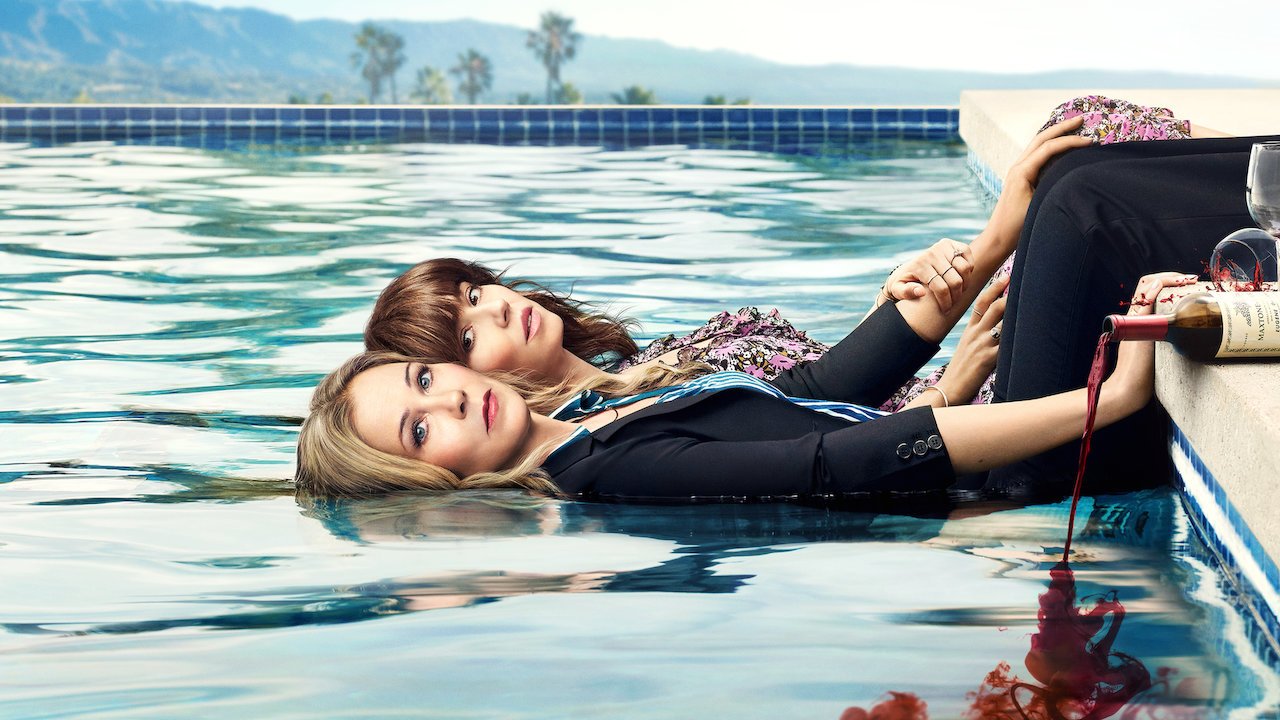 Mini-Spoiler
Neues von Christina Applegate auf Netflix
Huch, kurze Überraschung, Christina Applegate mal wieder in einer Serienumgebung zu sehen. In "Dead to Me" spielt sie die verwitwete Immobilien-Maklerin Jen, die sich in die Suche nach dem... [...]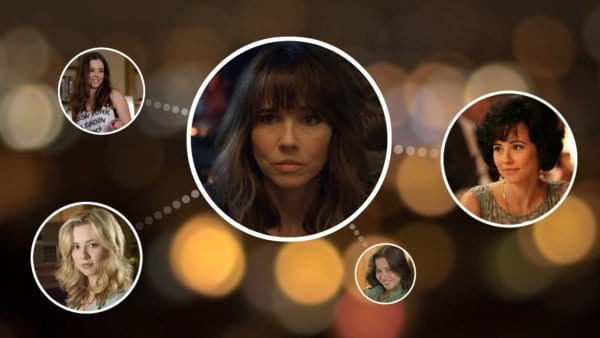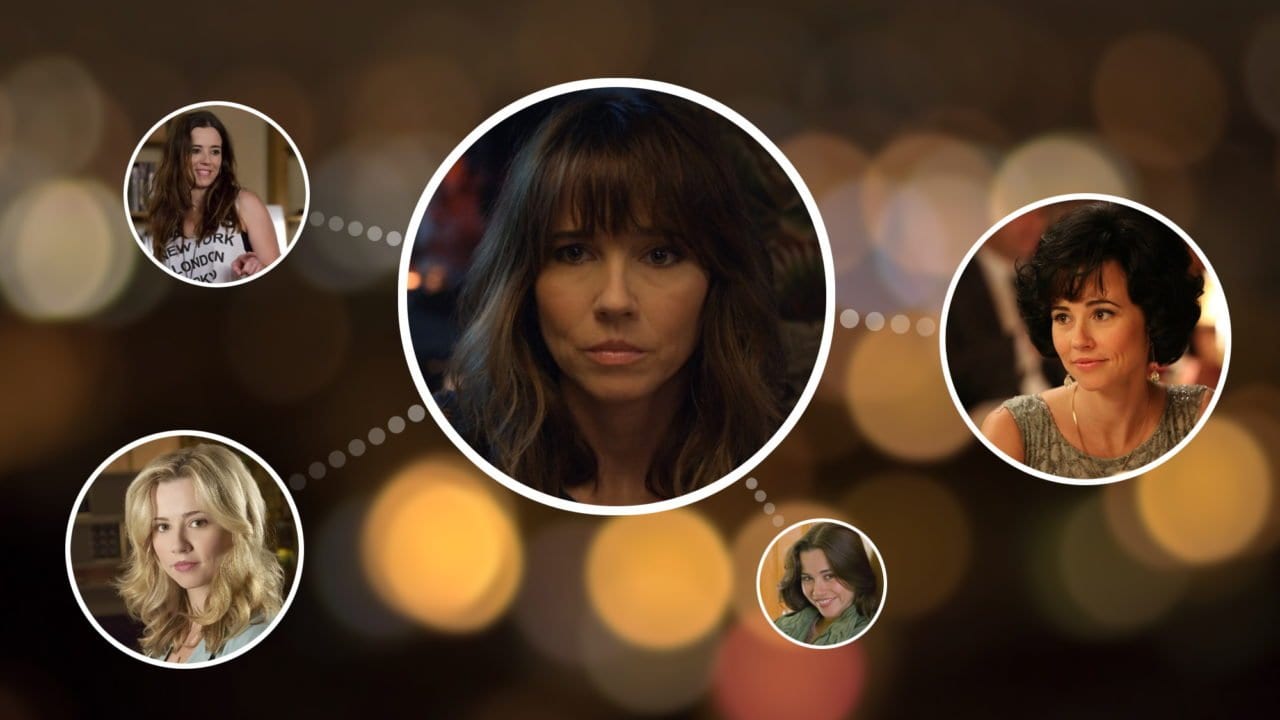 Spoilerfrei
Deadt to Me, Mad Men, Emergency Room, ...
Gerade wurde Christina Applegate für einen Emmy als beste Hauptdarstellerin in der Serie "Dead to Me" nominiert. Co-Star Linda Cardellini mag zwar nicht nominiert sein, liefert aber... [...]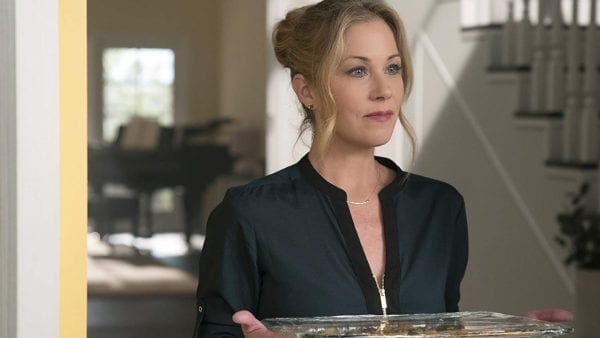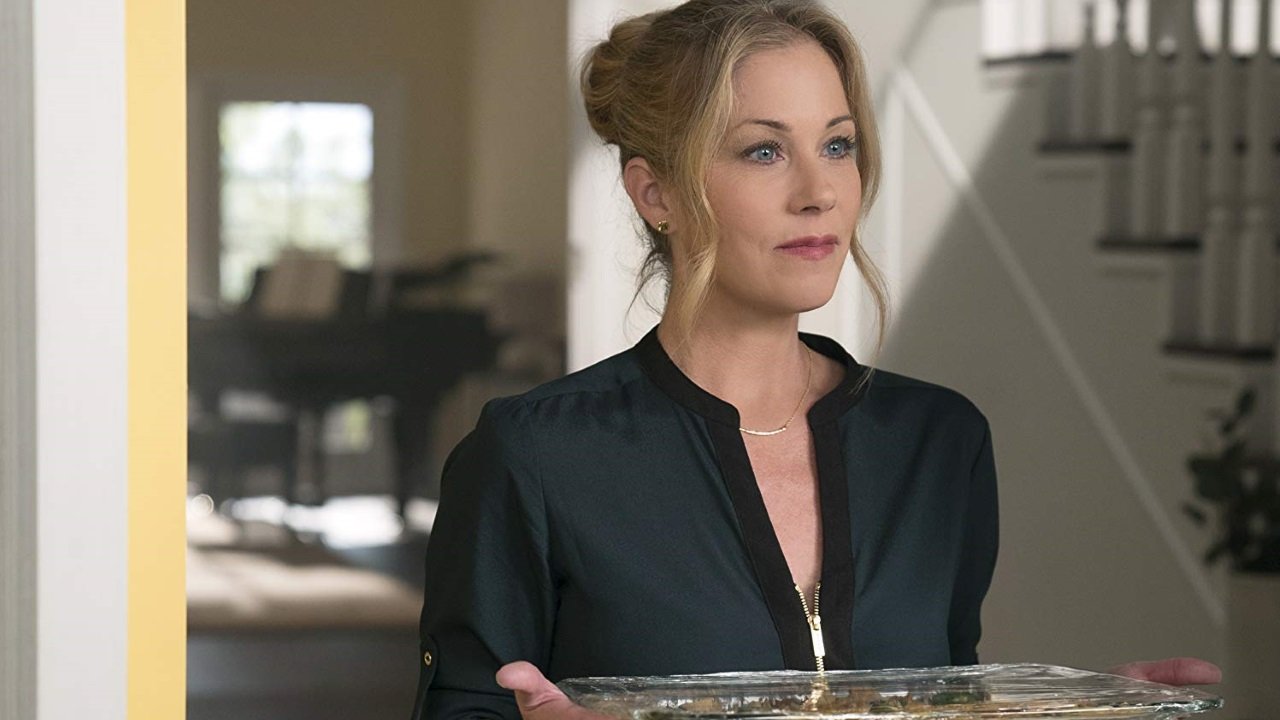 Spoilerfrei
Ab Mai auf Netflix
Die meisten werden Christina Applegate noch als Kelly "Dumpfbacke" Bundy in "Eine schrecklich nette Familie" in Erinnerung haben. Nach einigen Nebenrollen in der jüngsten Vergangenheit,... [...]