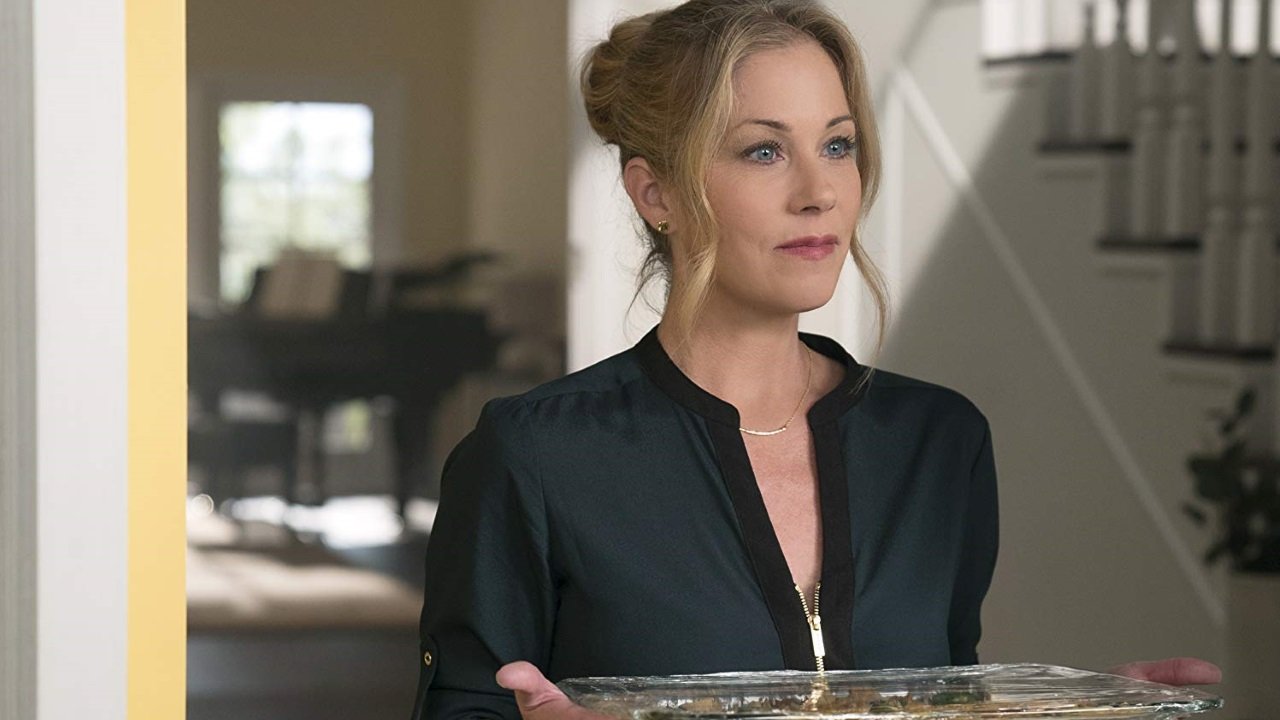 Die meisten werden Christina Applegate noch als Kelly "Dumpfbacke" Bundy in "Eine schrecklich nette Familie" in Erinnerung haben. Nach einigen Nebenrollen in der jüngsten Vergangenheit, rückt die neue, schwarze Komödie "Dead to me" die Blondine wieder in den Vordergrund einer TV-Serie. Hierin spielt sie eine junge Witwe namens Jen, deren Ehemann bei einem brutalen Verkehrsunfall ums Leben kommt. Lange Zeit hat sie alleine mit der Trauer zu kämpfen, bis sie einer Selbsthilfegruppe beitritt und sich mit der quirligen Judy anfreundet.
Neben Applegate brilliert auch Linda Cardellini in der Serie. Erst kürzlich war mir die tolle Schauspielerin in dem Oscar-Film "Green Book" aufgefallen. Ebenso mit dabei, ist James Marsden, den man vor allem als Cyclops aus den "X-Men"-Filmen oder auch aus "Westworld" kennt. Trotz der schweren Trauer-Thematik, verspricht der Trailer leichte Unterhaltung. Freut ihr euch auch schon auf die 10 Folgen?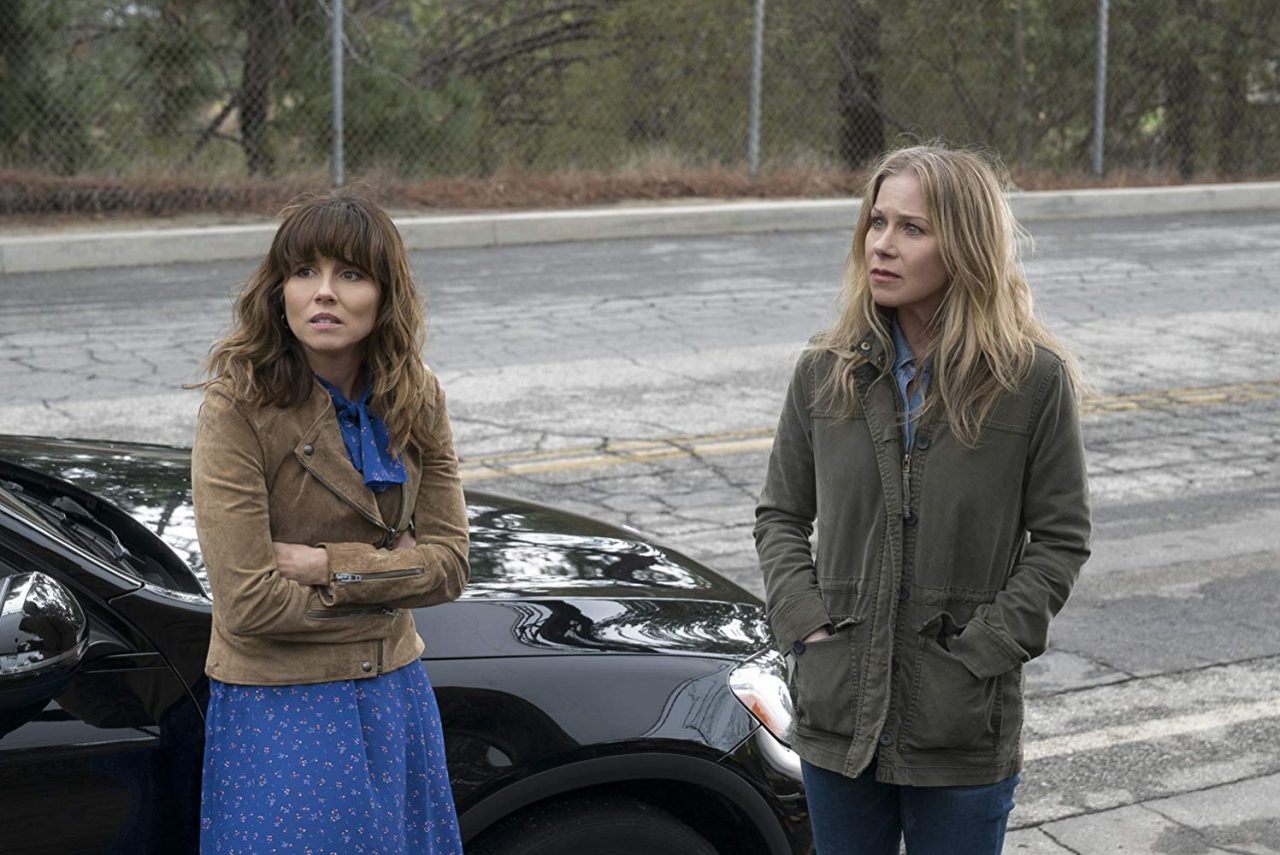 "Dead to me" ist ab dem 3. Mai auf Netflix verfügbar.
via: geektyrant.com