Beiträge zu "Free-TV" - Seite 1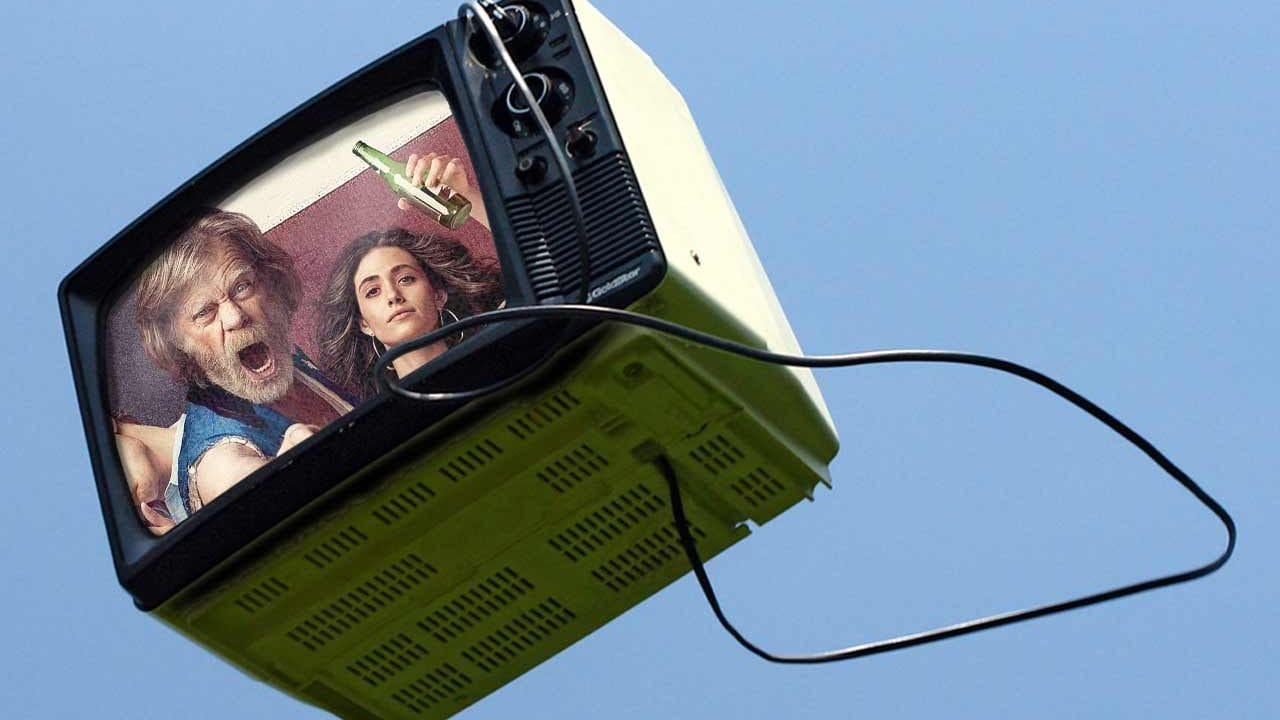 Sind wir nicht alle ein bisschen shameless?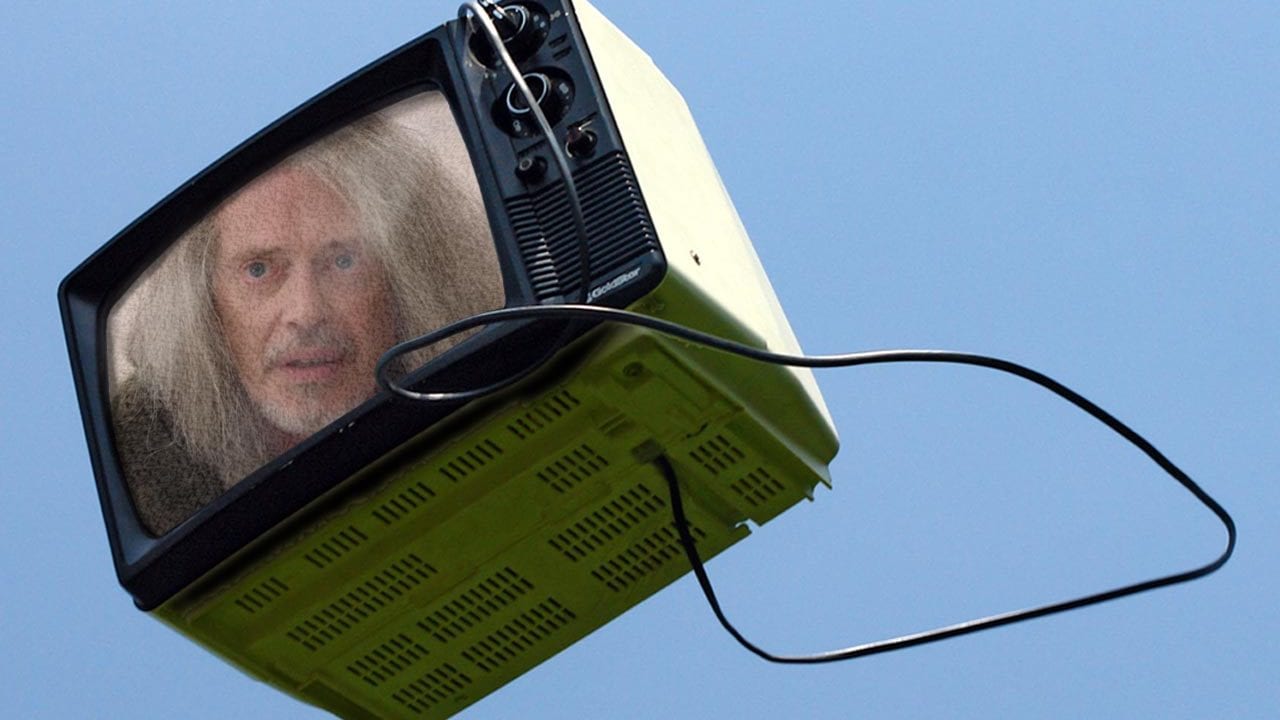 Ladies and Gentlemen: Steve Buscemi
In der letzten Woche hatte Michael die Frage der Fragen gestellt: Wollt ihr diese Rubrik noch sehen, oder hat sie ihren Dienst getan und kann sich in den wohlverdienten Ruhestand [...]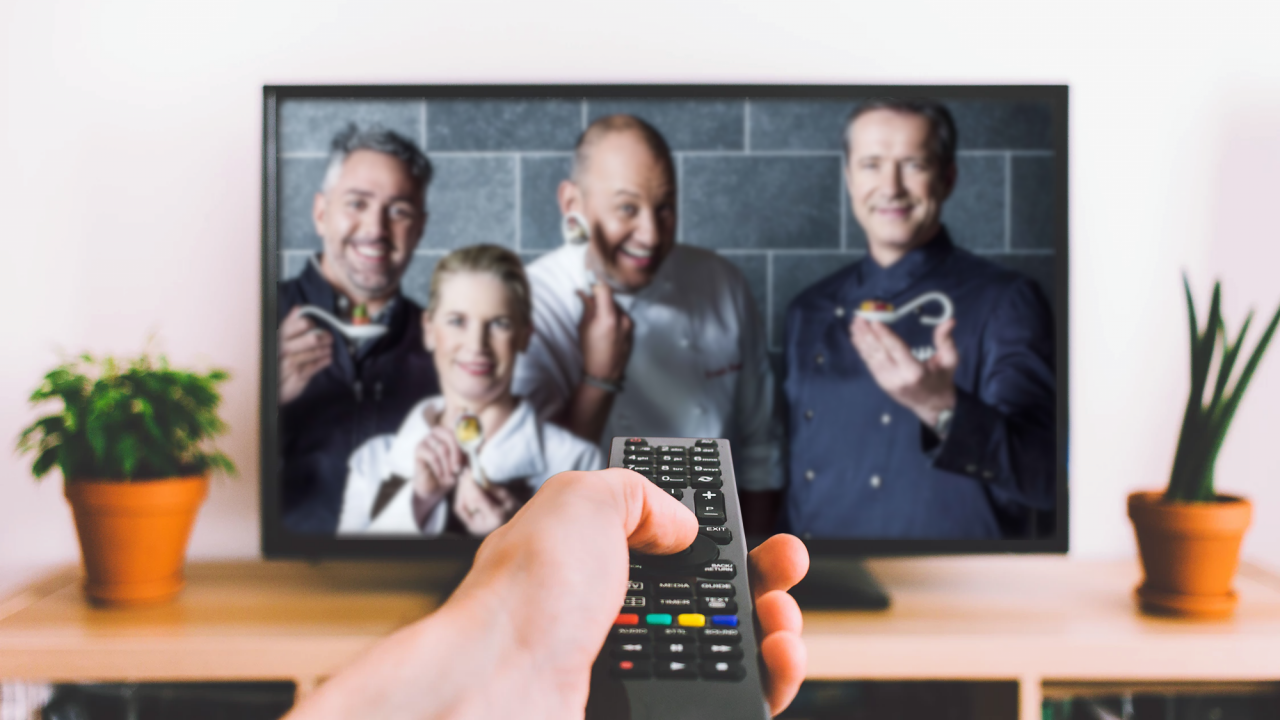 Lauter Leckerbissen
Ich liebe Kochen und ich liebe Casting- bzw. Competition-Shows, und von der Kombination aus beidem kann ich kaum genug bekommen. Gut, dass die Auswahl so groß ist! Wer THE TASTE [...]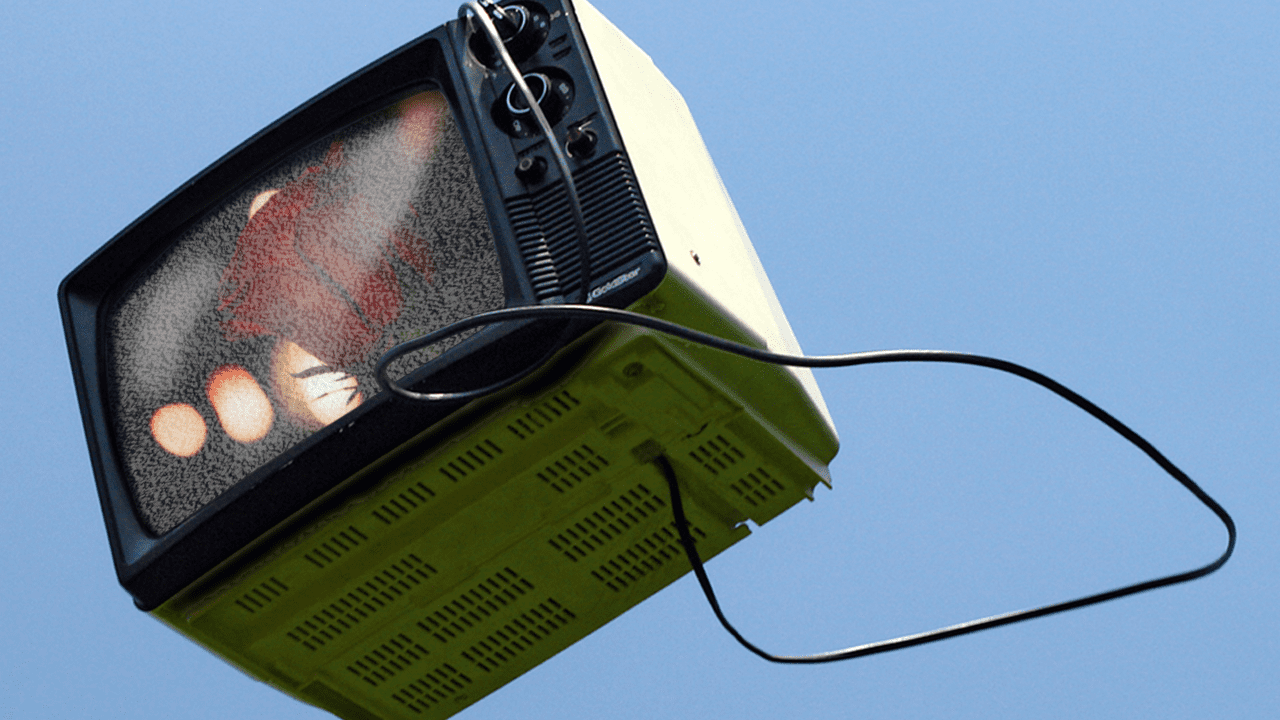 Zeit für Neue(s)
Vergangene Woche haben wir uns die Frage gestellt, ob die Reihe "Durch die Woche mit…" weitergeführt werden soll oder nicht. Jedes Format muss hin und wieder auf den Prüfstand – [...]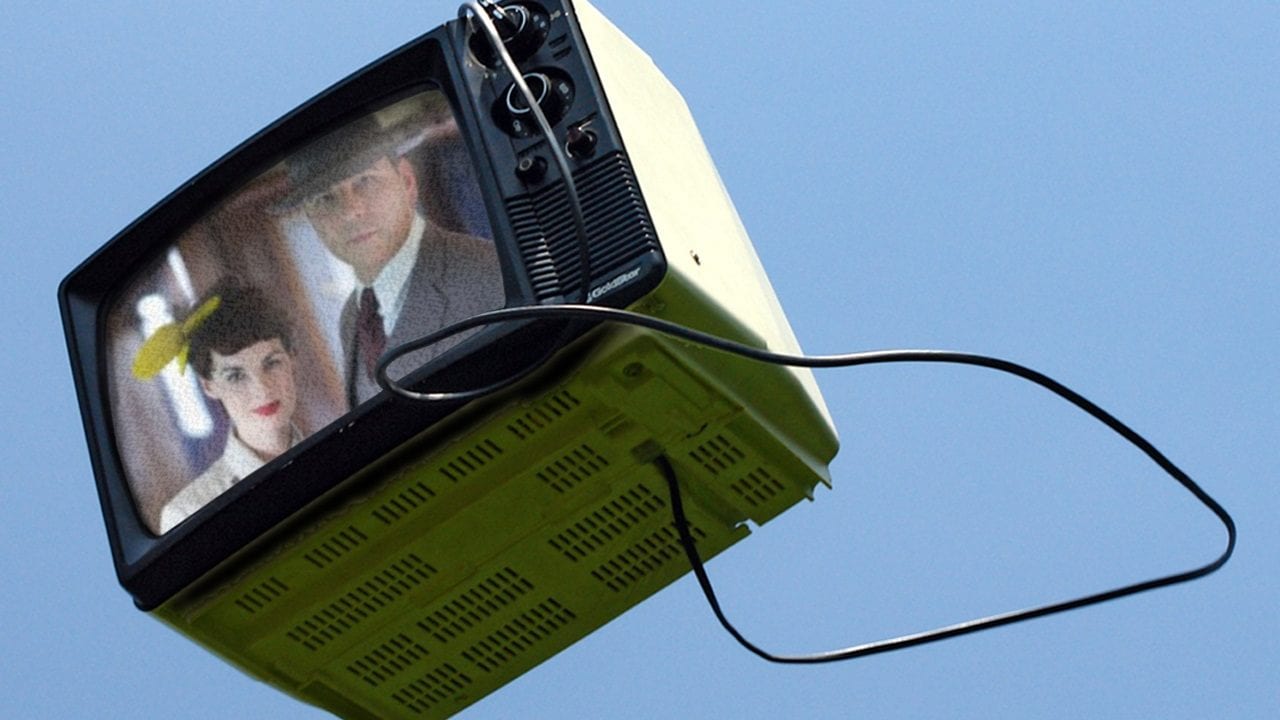 Neues Jahr, neues Glück
Michael hatte letzte Woche die große Niete oder den Joker gezogen, je nachdem wie man es auslegt. Mit KW01 2019 habe ich tatsächlich etwas mehr Content für euch im Programm, [...]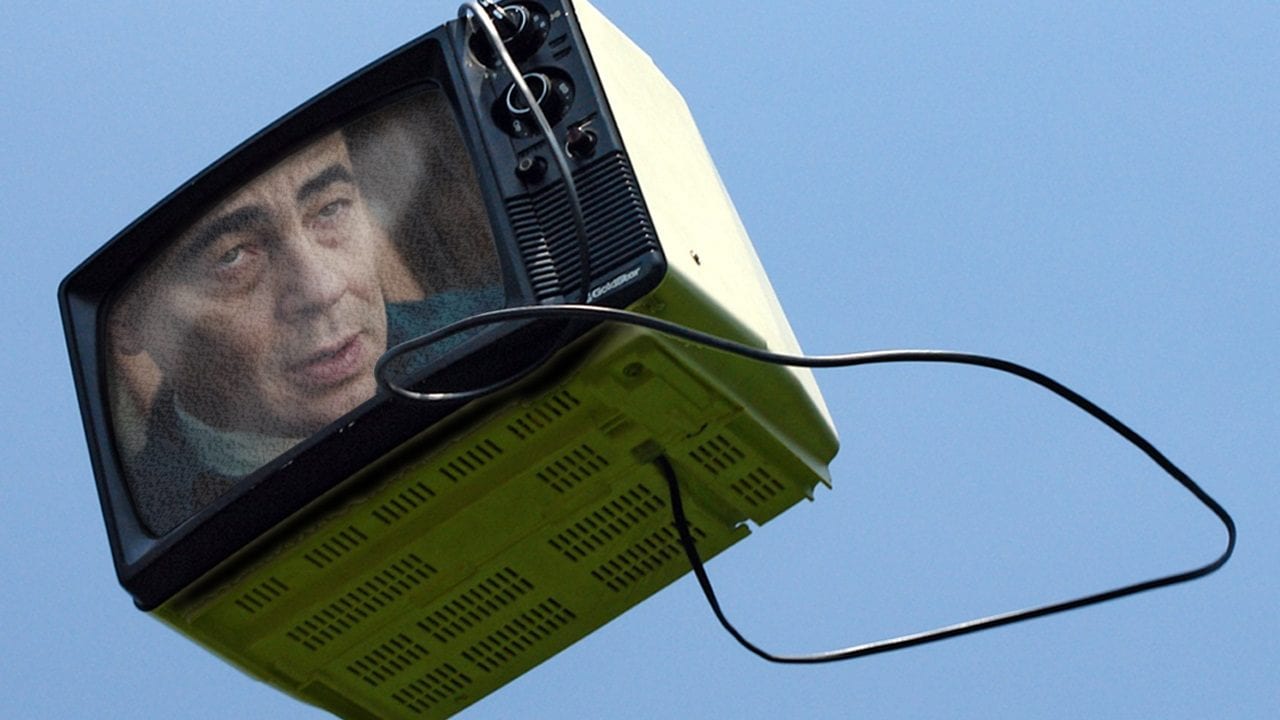 Süßer die Glocken...
Der Weihnachts-Countdown tickt – nur noch eine Woche bis zum Fest. Höchste Zeit über den Weihnachtsmarkt zu ziehen und sich ein paar geröstete Maronen und eine Tasse Glühwein zu genehmen. [...]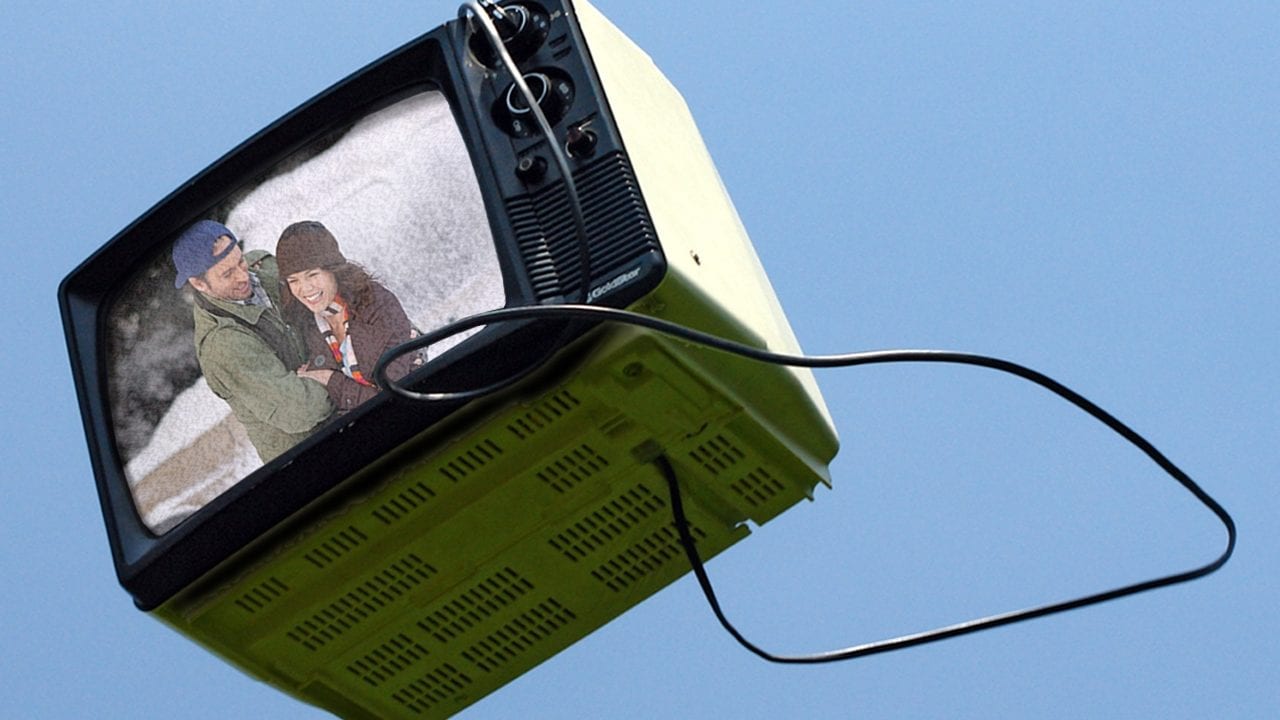 Last Day of Hannukah
Auch wenn ich mich wiederhole: Mit dem heutigen Montag sind es nur noch zwei Wochen bis Heiligabend! Habt ihr schon alle Geschenke zusammen? Oder zumindest Ideen gesammelt? Weihnachtsmarkt-Hopping betrieben? Plätzchen [...]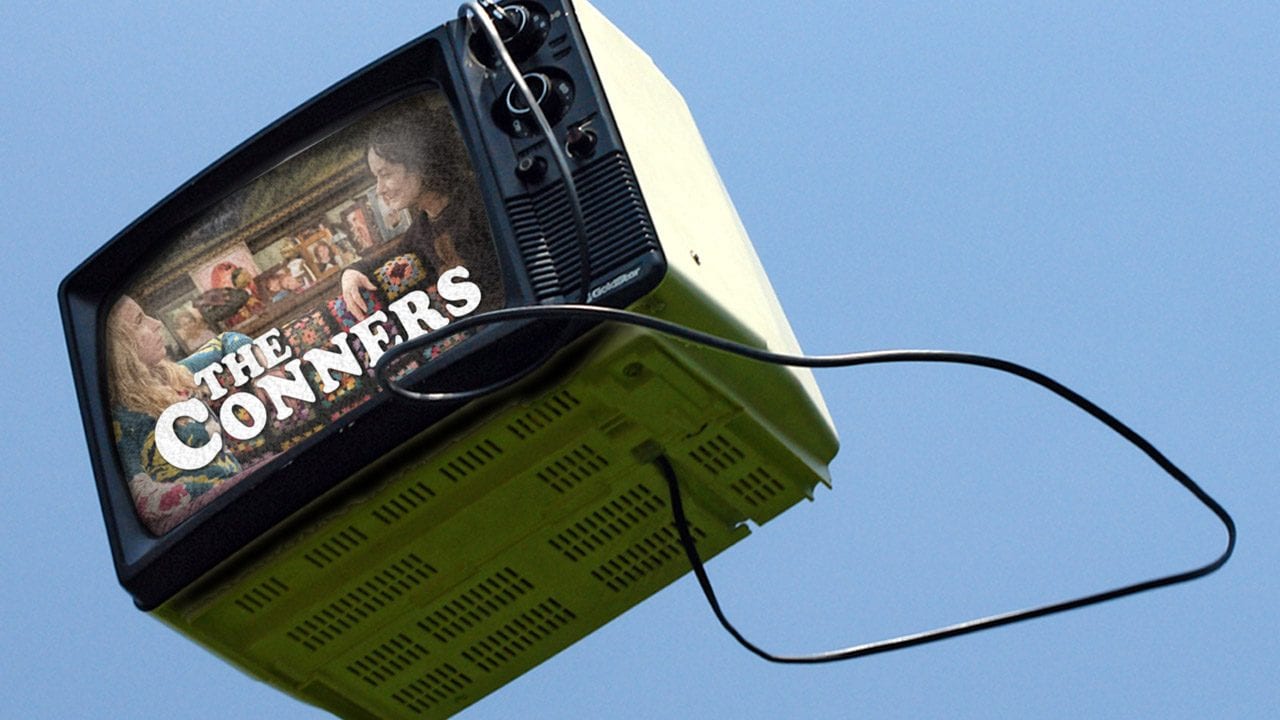 Geschmeidige 6-Tage-Woche
Ach, ohne "The Walking Dead" ist der Montag auch nicht mehr das, was er mal war. Also habe ich ihn bei der Wochenvorschau gleich ausgelassen und bin auf den Dienstag [...]