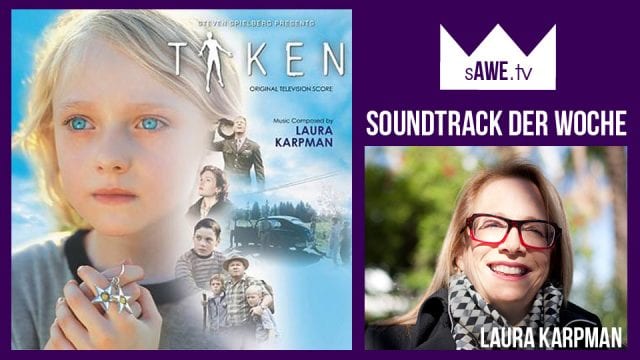 Neue Folge unserer Serie "Soundtrack der Woche": Hier stellen wir Euch regelmäßig Scores, Tracks und Musik-Alben zu unseren Lieblingsserien vor. Dabei gehen wir einerseits auf die Akteure hinter dem Soundtrack ein, aber natürlich auch ausführlich auf die Musik selbst – und ihre Wirkung auf die Serie. Folge 5: Musik in: Steven Spielberg presents Taken.
Die Serie – darum geht's
In Taken geht's um Außerirdische – eines der Lieblingsthemen von Steven Spielberg ("E.T.", "A.I.", "Close Encounters Of The Third Kind", "Krieg der Welten"). Die Serie ist auch von Spielberg, und damit die Serie entsprechend Beachtung findet, wurde sie offiziell "Steven Spielberg presents Taken" genannt. Die Serie besteht aus zehn Folgen, wobei jede Folge ungewöhnlich lang ist: jeweils 90 Minuten. Premiere hatte sie im Dezember 2002 auf Sci-Fi (so hieß Syfy damals noch), in Deutschland wurde sie 2005 auf ProSieben erstmals gezeigt.
Steven Spielberg's Taken (2002) - Trailer
Taken vollzieht die Geschichte von drei Familien nach, die seit vier Generationen mit einem Geheimnis leben: Sie haben seit dem Zweiten Weltkrieg Kontakt zu Außerirdischen. Im Mittelpunkt steht das Mädchen Allie Keys. Sie erzählt die Geschichte in den ersten fünf Folgen, ehe sie ab dann selbst zu sehen ist. Sie wird gespielt von Dakota Fanning, in den 2000er Jahren ein gefragter Kinderstar (zum Beispiel im Remake zu "Krieg der Welten" mit Tom Cruise). Allie ist sehr intelligent und besitzt nicht nur die Fähigkeit, Gedanken anderer Menschen zu lesen, sondern sie kann auch Zeit und Raum manipulieren. Das Mädchen ist das Ergebnis von Alien-Experimenten. Allie wird von den Militärs als Köder missbraucht, um die Aliens aus der Reserve zu locken, diese wissen aber um die Fähigkeiten Allies und lassen sie alles alleine lösen. Im Showdown der Serie täuscht das Mädchen alle und beschließt, die Erde zusammen mit den Aliens zu verlassen, um einen Krieg zwischen den Militärs und den Aliens zu verhindern.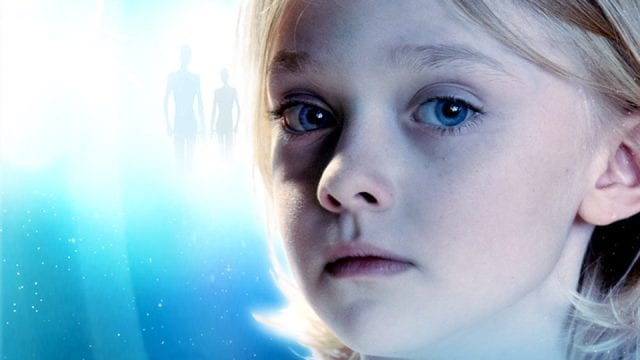 Steven Spielberg ist Produzent der Serie und stellt typische Mythen wie Entführungen durch UFOs oder die Unterwanderung der Gesellschaft durch Aliens in den Mittelpunkt. Damit's inhaltlich was wird, hatte er sich einen Stab an Beratern zusammengesucht: Historiker, Militärs und Ärzte. Die Serie kostete rund 40 Millionen Dollar und wurde als beste Mini-Serie mit dem Emmy und dem Golden Satellite Award ausgezeichnet.
Steven Spielberg Presents Taken EPK
Die Komponistin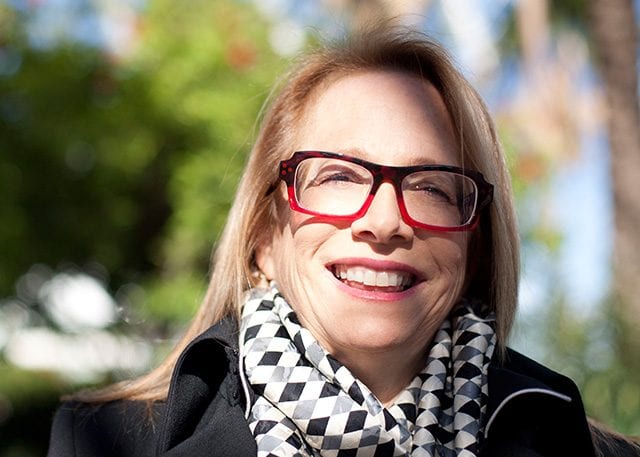 Laura Karpman ist Jahrgang 1959 und so etwas wie eine Vertreterin der klassischen Score-Musik à la Jerry Goldsmith oder David Newman. Bei letzterem hat sie übrigens auch das Komponieren von Soundtracks gelernt. Sie wurde zunächst vor allem für Fernsehfilme in den USA engagiert, ehe Steven Spielberg sie für Taken einplante und ihr damit ein erstes großes Projekt an die Hand gab. Taken war sozusagen der Türöffner für sie – Produktionen für Serien wie "Odyssey 5" oder Filme wie "Carrie" und "Ace Ventura 3" folgten. Ihr Kompositionswissen gibt sie als Dozentin an mehreren US-Hochschulen weiter. Seit 2005 ist die Lehrbeauftragte an der UCLA.
Dieser Beitrag hat mehrere Seiten: