Beiträge zu "Theme" - Seite 1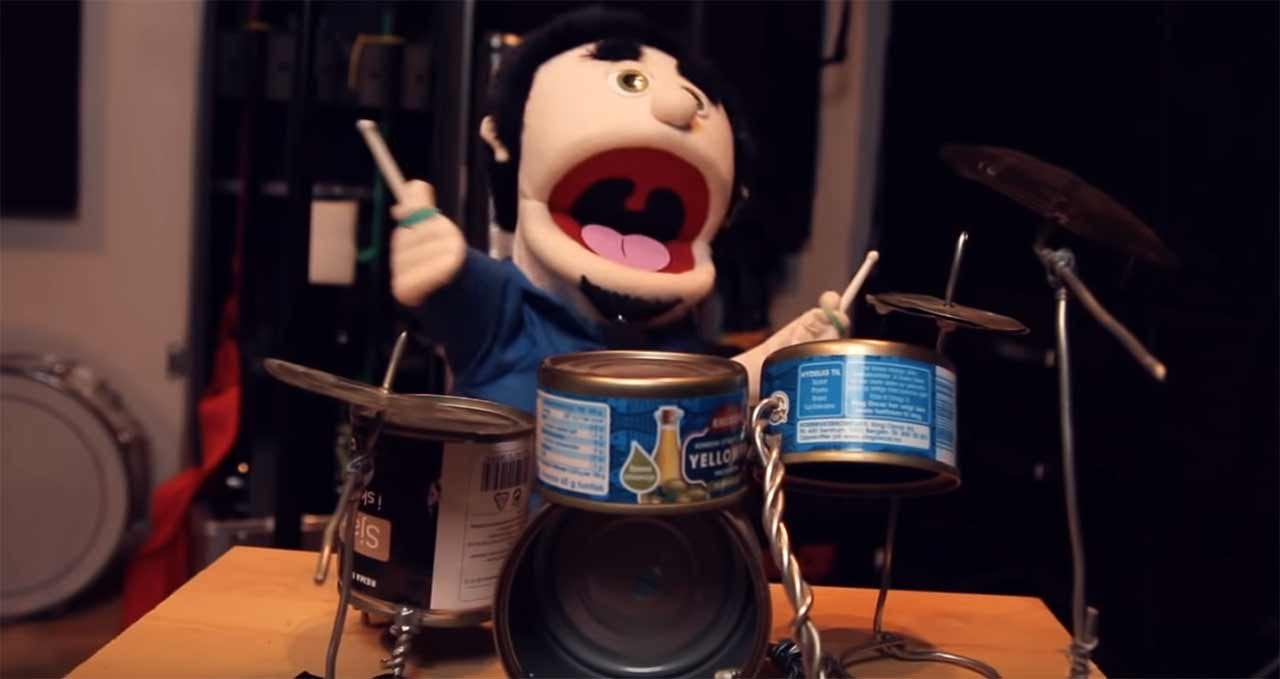 "Are you ready, kids?"
Spongebob hat bereits zu System of a Down und Black Sabbath abgerockt, jetzt hat ihm Metal-Liebhaber Leo Moracchioli ein bisschen Schwermetall eingeimpft. Perfekt zum kindgerechten Mitgröhlen! via: theawesomer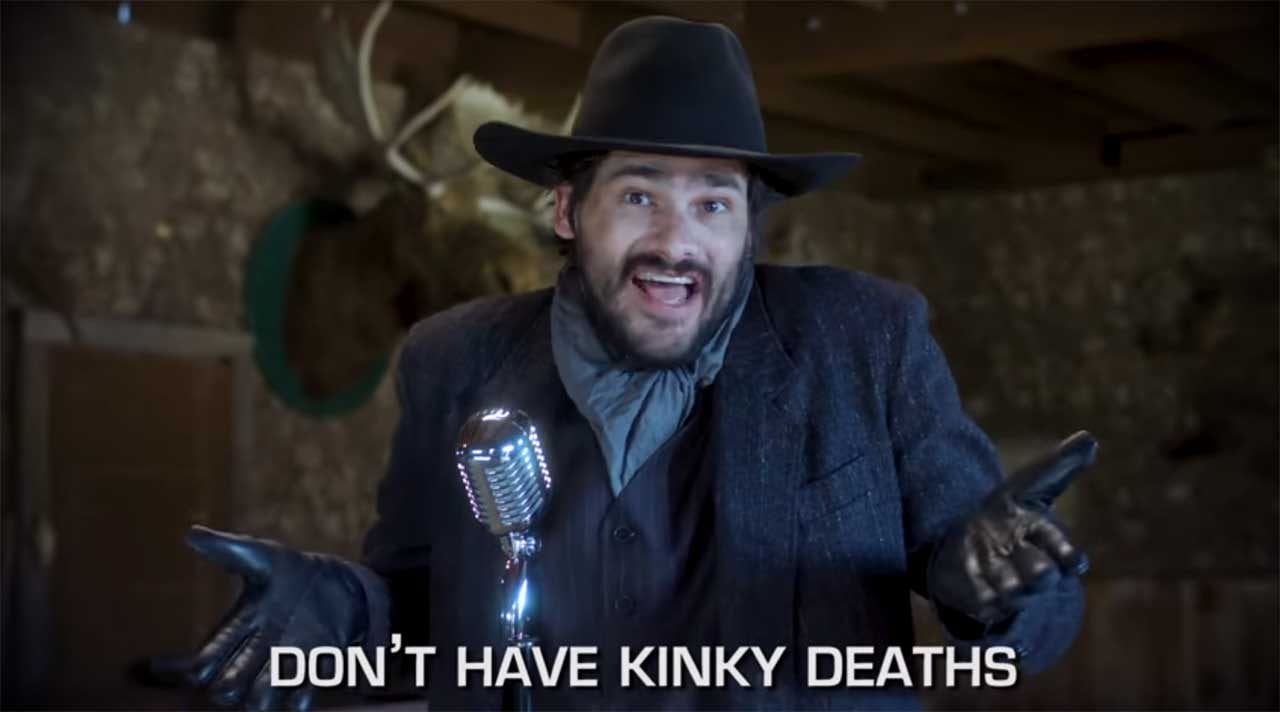 Treffende Kurzzusammenfassung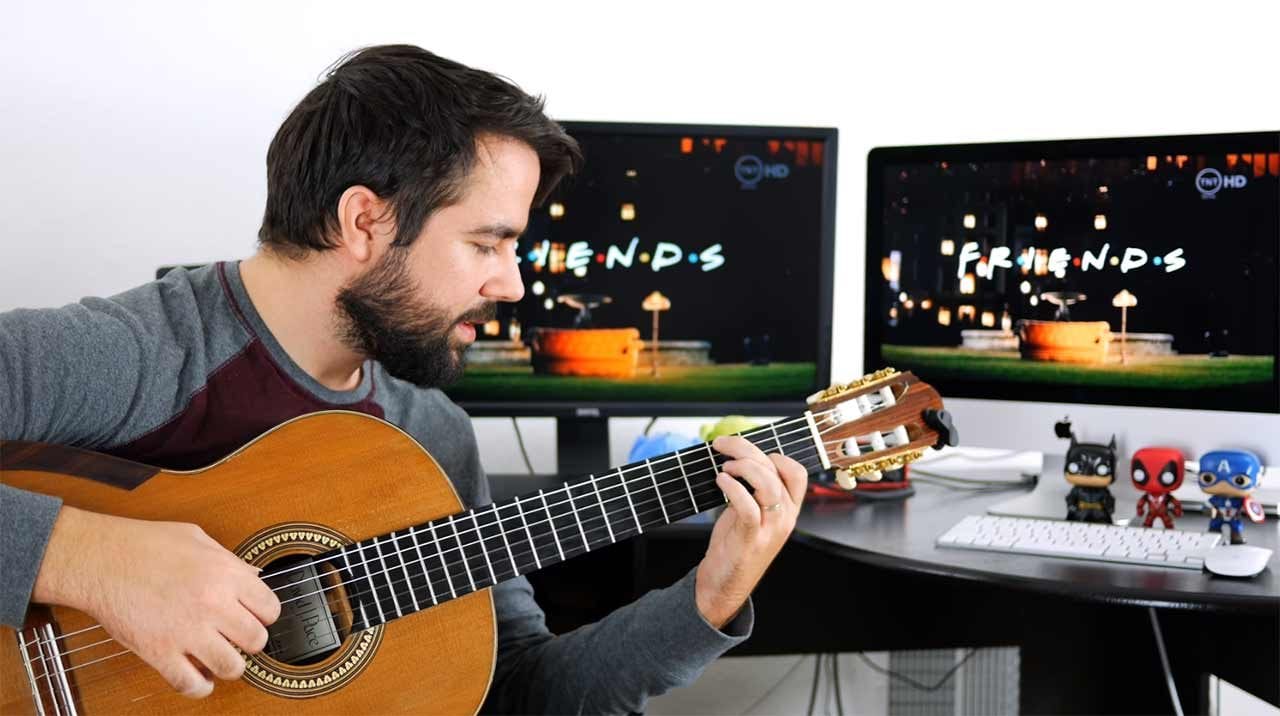 Nostalgisches Medley
Beyond The Guitar spielt ein einfach nur schönes Medley klassischer Comedy-Serien. Das hört sich nicht nur wunderbar an, sondern ist auch in so fern beeindruckend, als dass er die rund [...]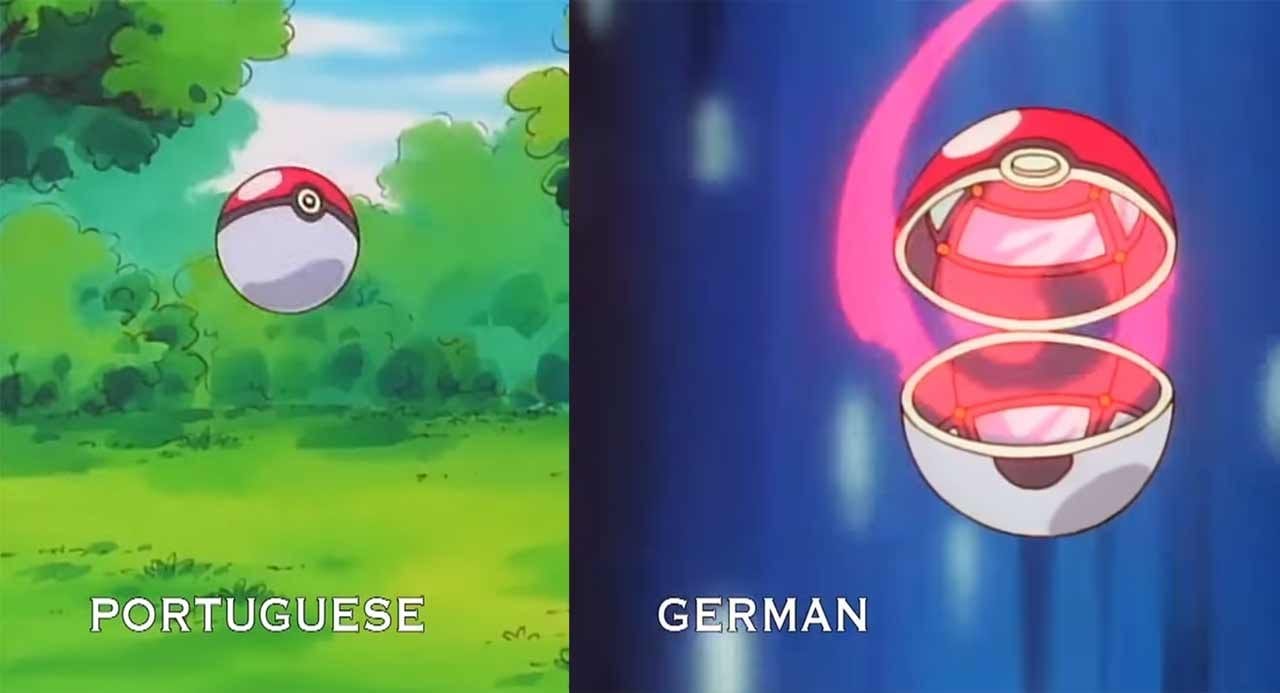 Komm schnapp 'em all!
Für mich haben alte Cartoon-Serien noch die eingängigsten Titelmelodien. Die oftmals gesungenen Songs bleiben genauso im Kopf wie Werbespots, die man als Kind dutzendfach gesehen hat. Dabei ist es immer [...]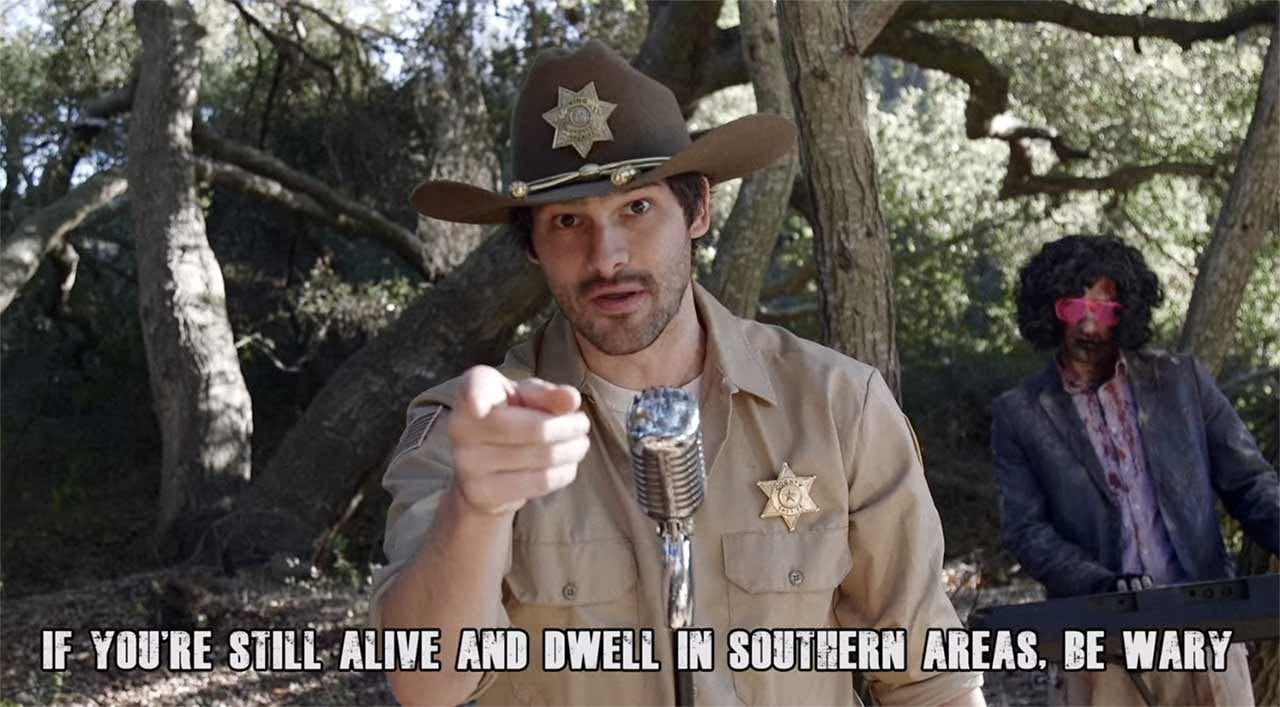 Blödsinn zum Ende der Midseasonpause
The Warp Zone hatten uns Ende letzten Jahres bereits mit einer Lyric-Version des Stranger Things-Themes beglückt, jetzt ist pünktlich zum Auftakt der zweiten Hälfte der aktuellen Staffel auch "The Walking [...]