2246 Artikel von: Michael
Michael Braun

Lebt und arbeitet in Waltrop; ist als Texter und Fotograf für verschiedene Medien, Organisationen und Agenturen tätig. Hat unter anderem Theater-, Film- und Fernsehwissenschaft in Bochum studiert und ist Serienfan seit den Zeiten von ALF, Knight Rider, Ein Colt für alle Fälle, Trio mit vier Fäusten usw. Hat 32 Jahre lang keine Folge der Lindenstraße verpasst.

Lieblingsserien: Twin Peaks, Battlestar Galactica, Caprica, Marvel's Agents of S.H.I.E.L.D., Rectify, Game of Thrones, Lost, Sherlock, Justified, Fleabag.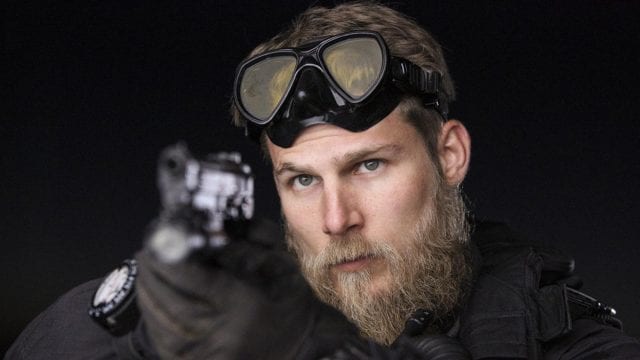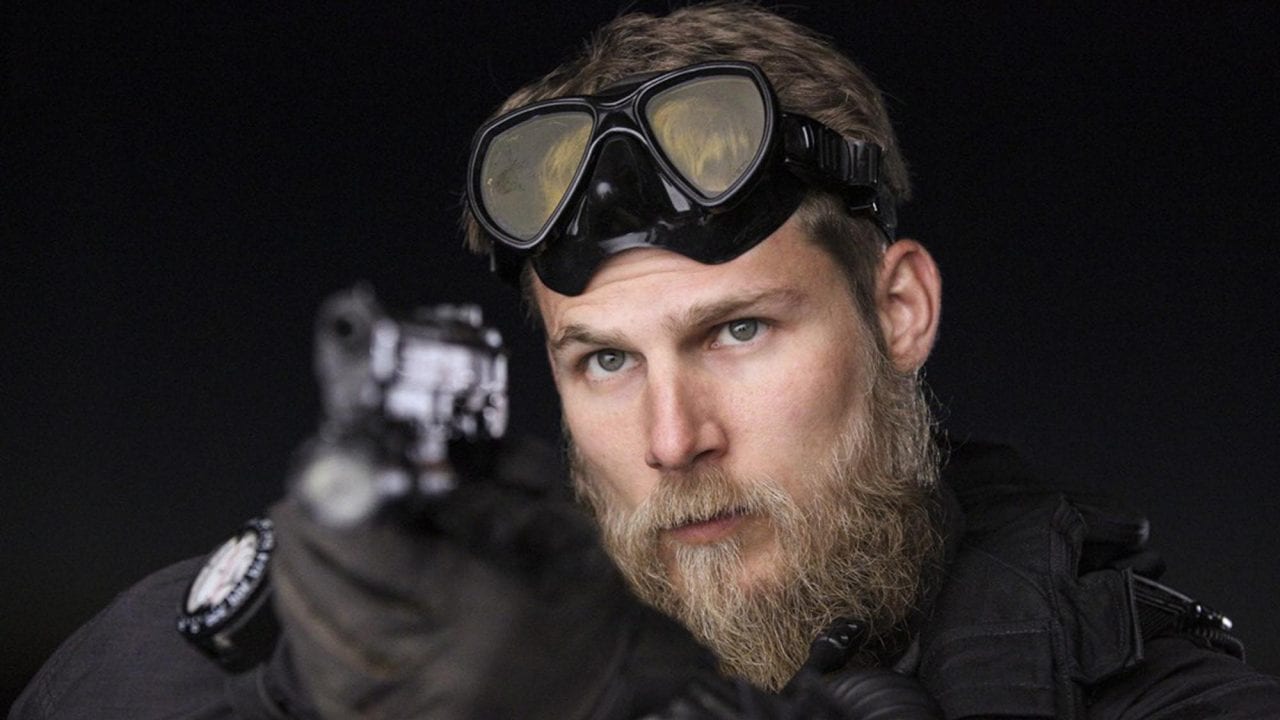 SPOILER !!
Was kann nach Atombombe, Bürgerkrieg & Co. noch kommen?
Oh, fast übersehen: Es gibt eine neue Staffel von "The Last Ship" - Season 4; Und ich frage mich, was da wohl noch kommen mag, nach Supervirus, Arktis, Russen, Chinesen, Atombombe und... [...]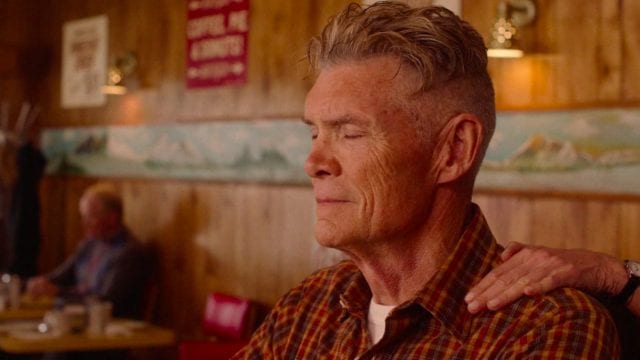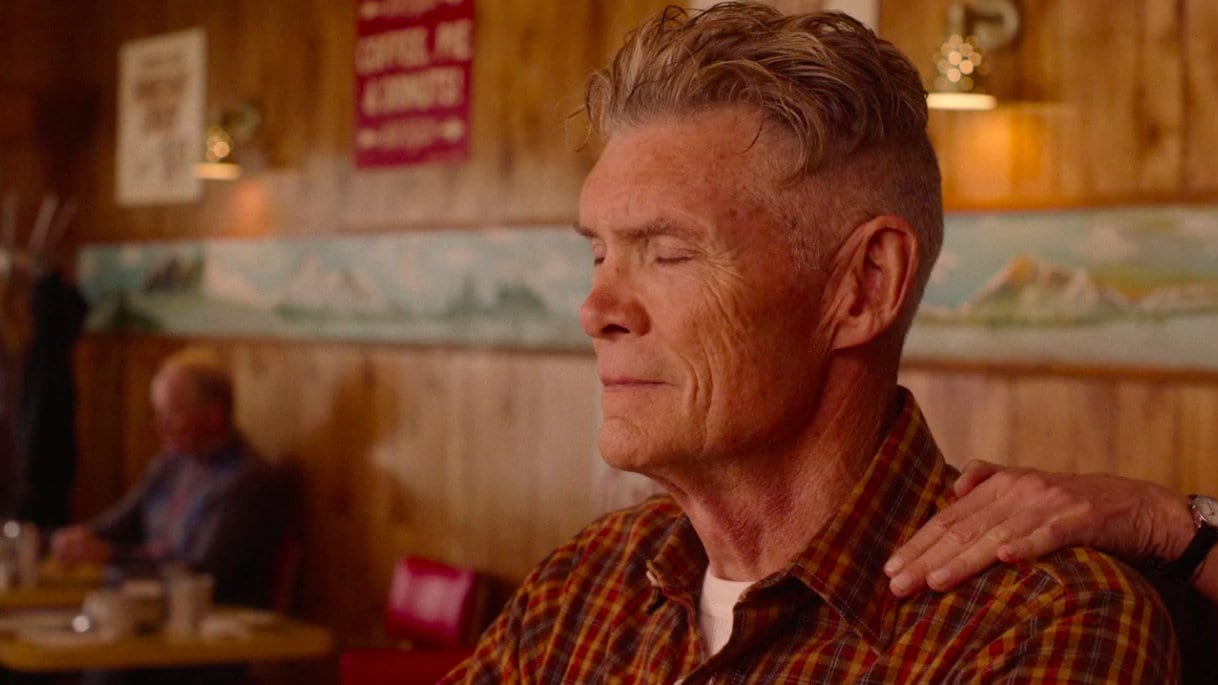 SPOILER !!
Abschied von der Log Lady
Beginnen wir mit einer Love Story: Letztens hatte ich noch darüber geschrieben, wie interessant die kleinen Nebengeschichten in "Twin Peaks" eigentlich sind. Hier hatte ich vor allem das Drama um... [...]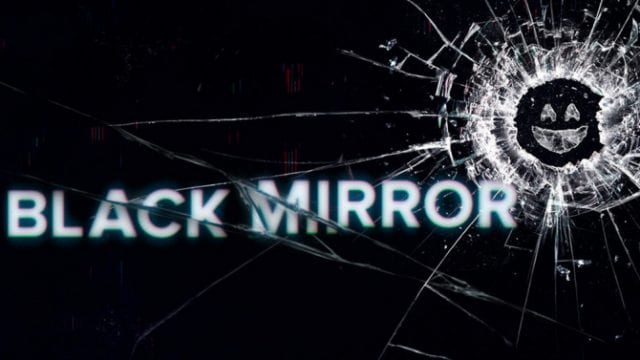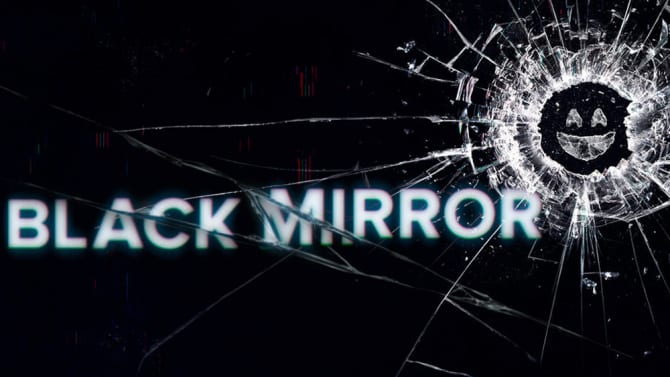 SPOILER !!
6 neue Folgen
Netflix hat erste Details zu Staffel 4 von "Black Mirrror" bekannt gegeben. Es werden weiterhin einzelne Geschichten sein, dieses Mal sechs an der Zahl: "Crocodile", "Arkangel", "Hang the... [...]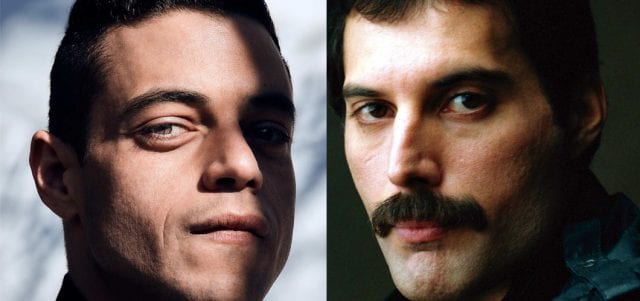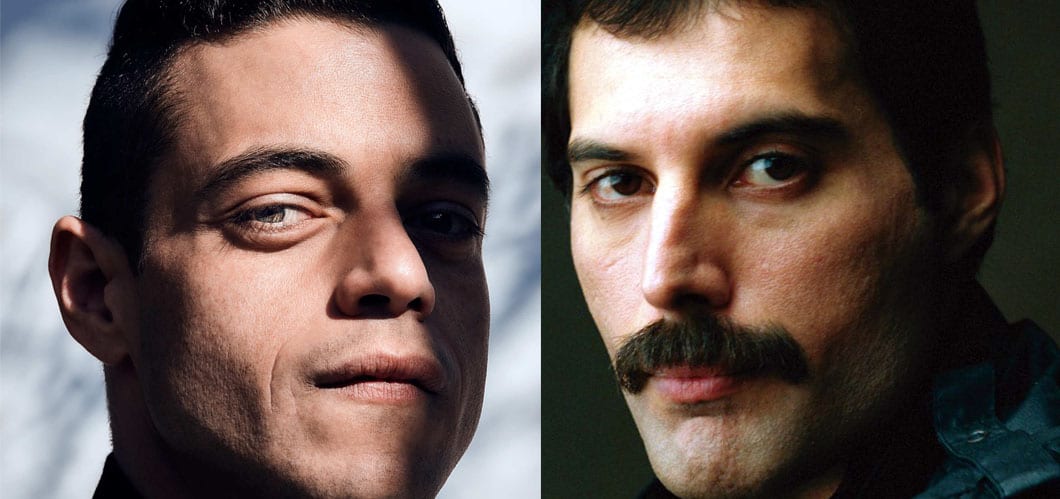 Spoilerfrei
Bohemian Rhapsody soll im Dezember 2018 veröffentlicht werden
Schon lange ist ein Film zur Geschichte von Queen in der Diskussion - jetzt ist endlich der finale Cast bekannt. Darin wird ein Serienstar die Hauptrolle und damit die Darstellung von Freddie Mercury... [...]