2246 Artikel von: Michael
Michael Braun

Lebt und arbeitet in Waltrop; ist als Texter und Fotograf für verschiedene Medien, Organisationen und Agenturen tätig. Hat unter anderem Theater-, Film- und Fernsehwissenschaft in Bochum studiert und ist Serienfan seit den Zeiten von ALF, Knight Rider, Ein Colt für alle Fälle, Trio mit vier Fäusten usw. Hat 32 Jahre lang keine Folge der Lindenstraße verpasst.

Lieblingsserien: Twin Peaks, Battlestar Galactica, Caprica, Marvel's Agents of S.H.I.E.L.D., Rectify, Game of Thrones, Lost, Sherlock, Justified, Fleabag.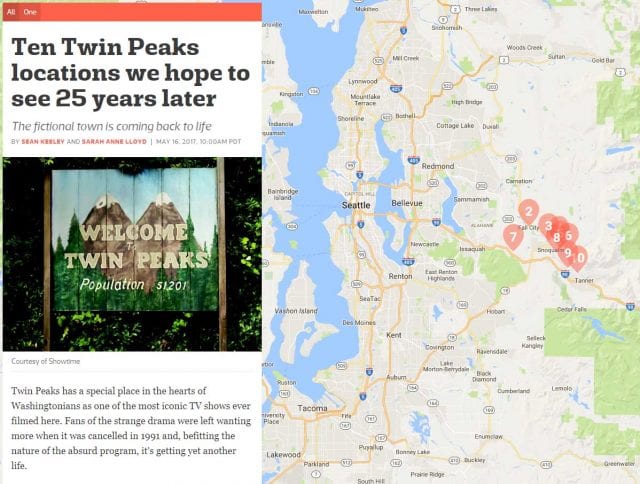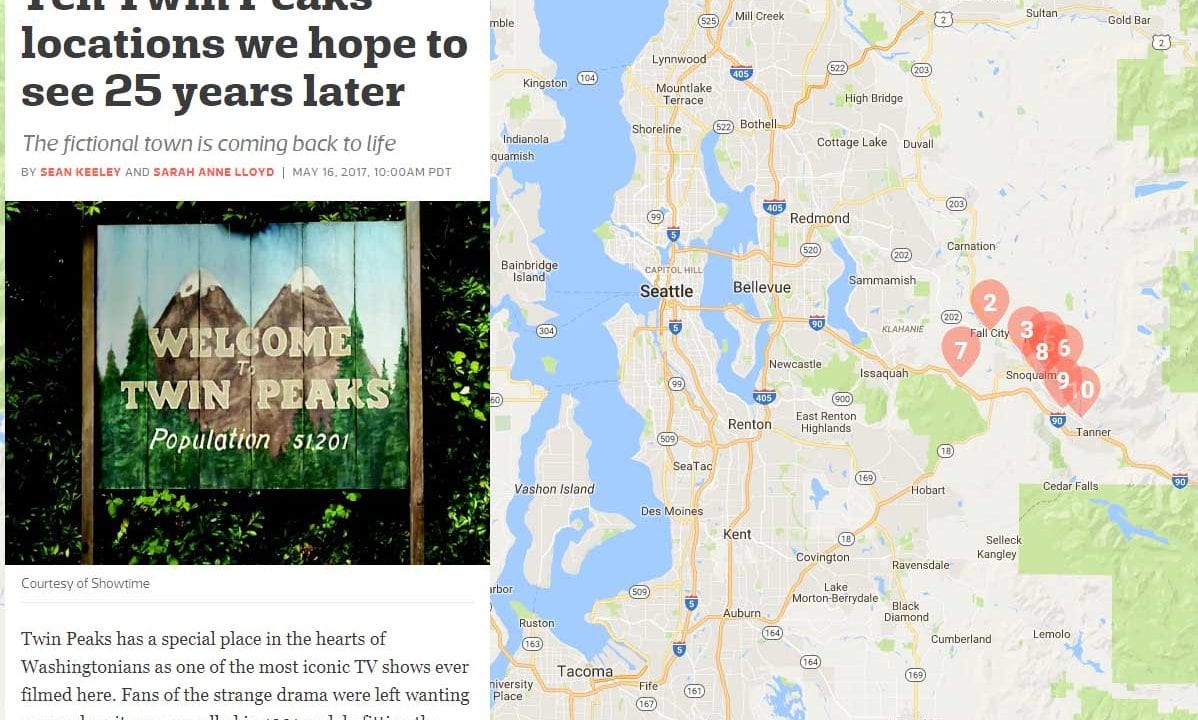 SPOILER !!
Schöne Kartenübersicht
Schöner Service: Chris Eggertsen hat für Curbed eine Karte erstellt, in die er alle Locations eingepflegt hat, an denen rund um Los Angeles in Sachen "Twin Peaks" gedreht wurde. Die einzelnen... [...]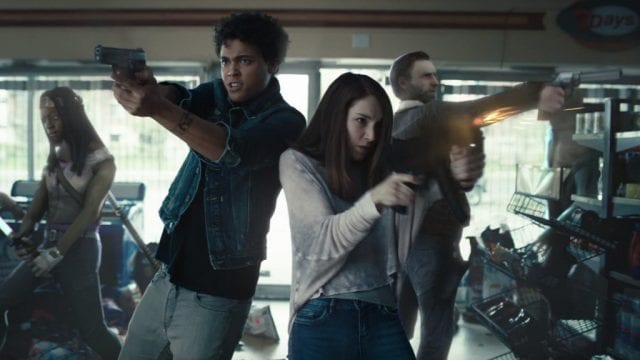 Spoilerfrei
In der eigenen Umgebung auf Walker-Jagd gehen
AMC bereitet ein Augmented Reality-Spiel für iOS und Android vor. In dem Spiel The Walking Dead OUR WORLD soll dann jeder selbst auf Walkerjagd gehen können. Das kann man sich dann so... [...]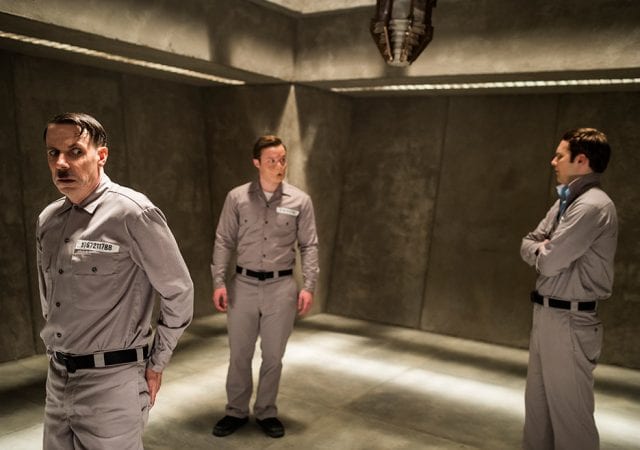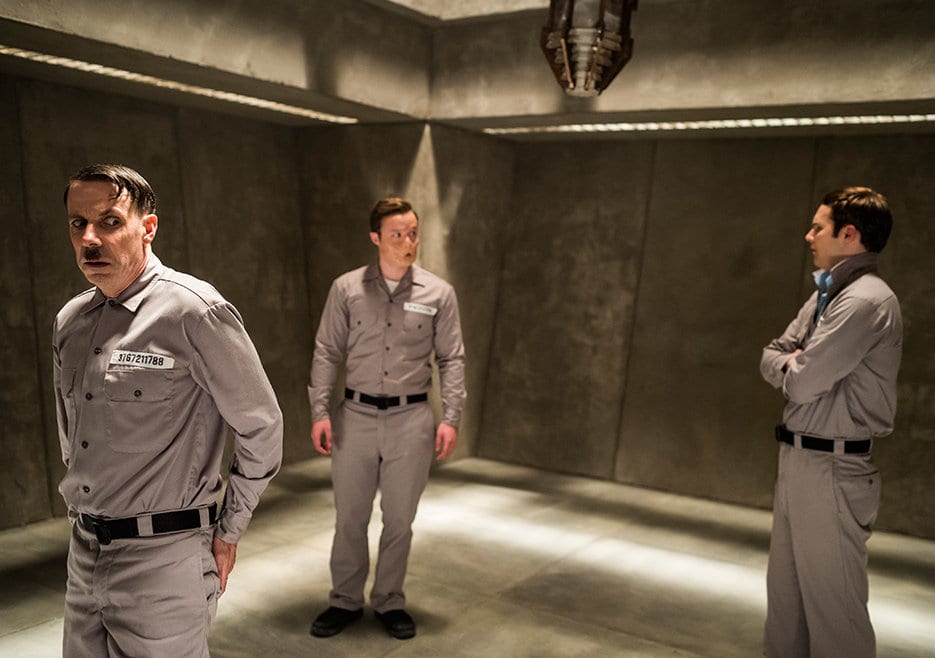 SPOILER !!
Hitlers schlimmster Moment
Um es gleich vorab zu sagen: Endlich mal wieder eine richtige gute Folge "Preacher". Die Folge hat richtig Spaß gemacht - wohl auch, weil in viele der lahmen Storylines richtig Schwung kam. In... [...]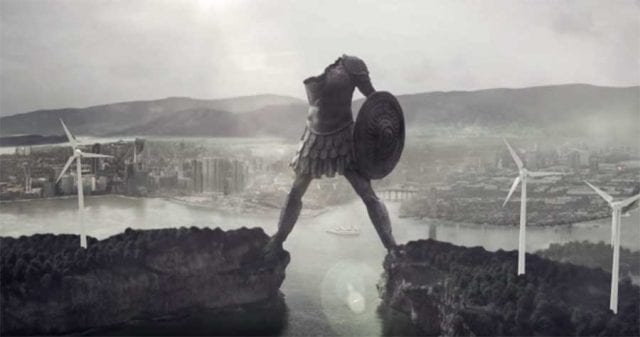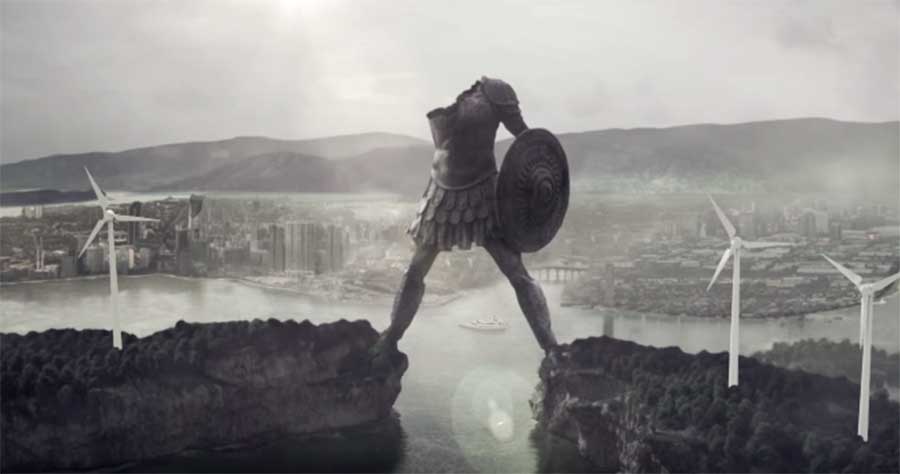 Spoilerfrei
Wenn die Serie in er heutigen Zeit spielen würde...
Was wäre, wenn die Story von "Game of Thrones" in der heutigen Zeit spielen würde? Zumindest durch einen Trailer dazu kann man dazu erste Eindrücke bekommen. Auf YoutTube ist ein Video mit dem... [...]