Alles zu
Kevin Can Wait

- Seite 1
Spoilerfrei
Kleinkram: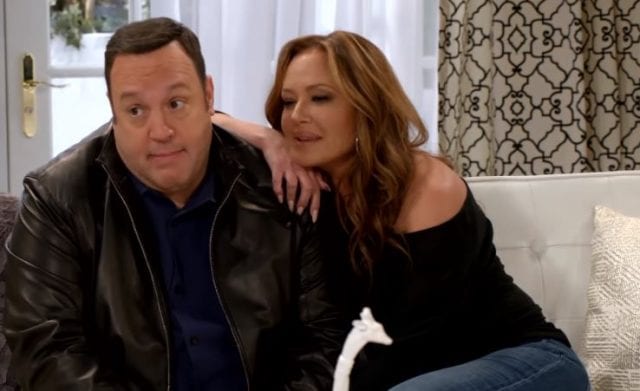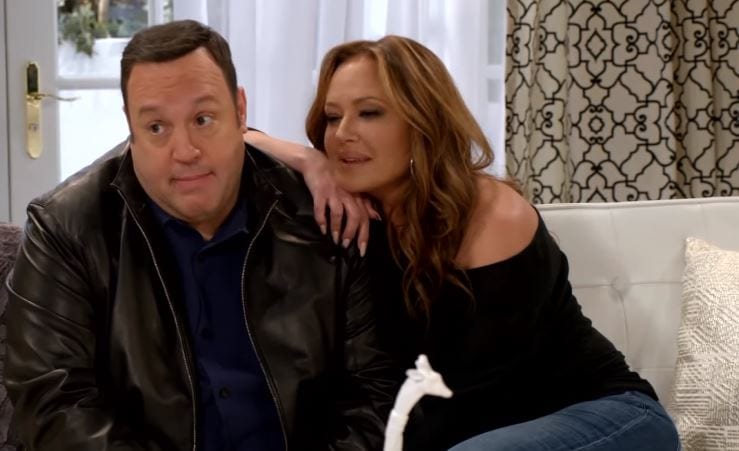 Spoilerfrei
Doug und Carrie vereint, fehlt nur noch Arthur
Seit einiger Zeit ist klar, dass Leah Remini fester Bestandteil der Kevin James Serie "Kevin Can Wait" wird. Gleichzeitig wurde ebenfalls bekannt, dass für Erinn Hayes, Kevins bisherige Serienfrau,... [...]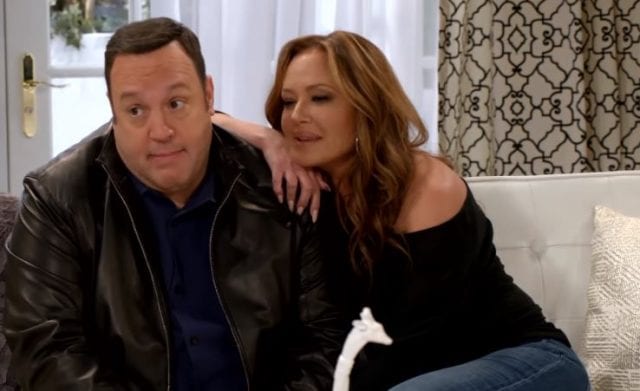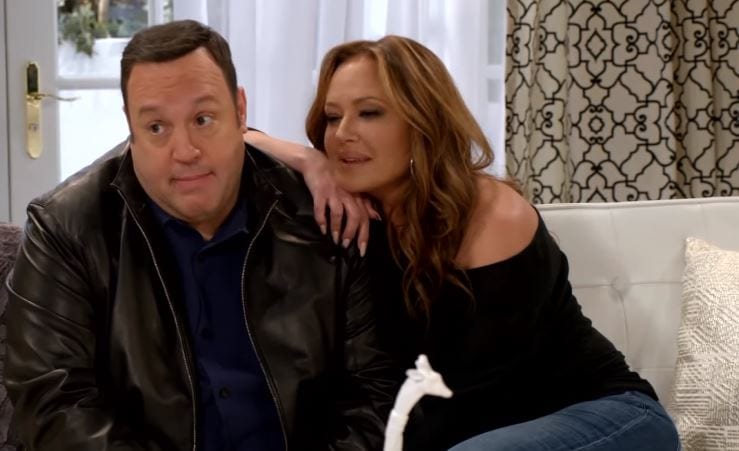 Spoilerfrei
Leah Remini wird fester Bestandteil der Serie
Jeder der wenigstens eine Folge Kevin Can Wait gesehen hat, der wird die Parallelen zu King of Queens bemerkt haben. Für das Serienfinale wurde sogar Kevins Ehefrau aus King of Queens, Leah Remini,... [...]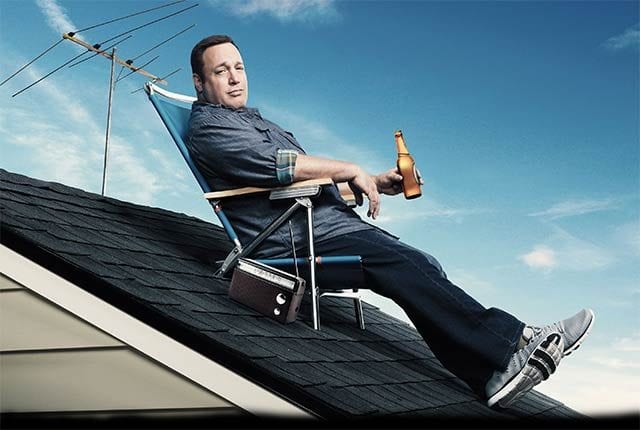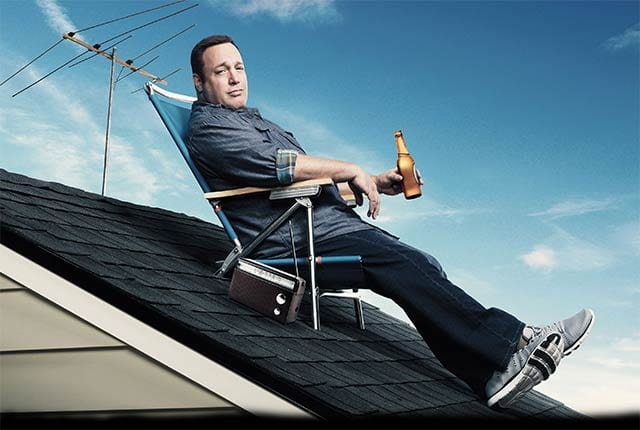 Mini-Spoiler
Das inoffizielle Sequel zu King of Queens
Einige treue Lese werden bemerkt haben, dass wir in der Vergangenheit jedes Jahr wieder eine kleine News im Programm hatten, dass Kevin James bald wieder in einer neuen Serie zu sehen sein wird.... [...]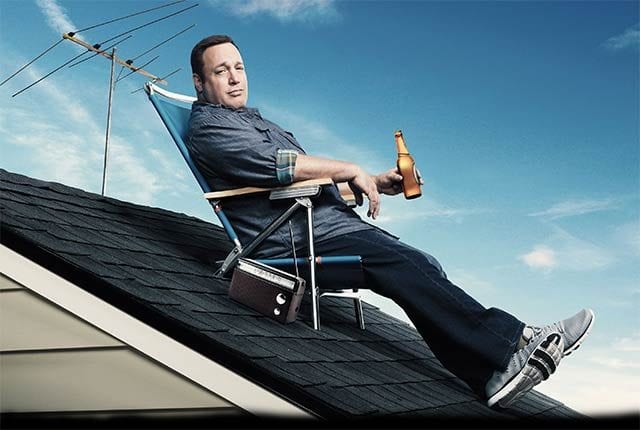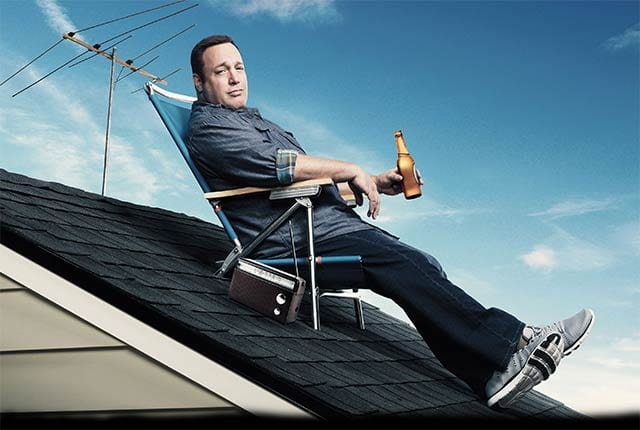 Spoilerfrei
Exklusiver Deutschland-Start
Ich schaue ja tatsächlich stets aktuell "Kevin Can Wait". Und just, nachdem wir im Rahmen unseres letzten podcAZts darüber gesprochen haben, was ähnlich genauso wie bei "King of Queens" damals... [...]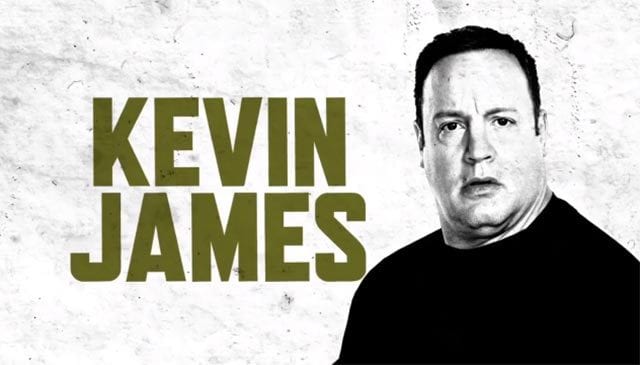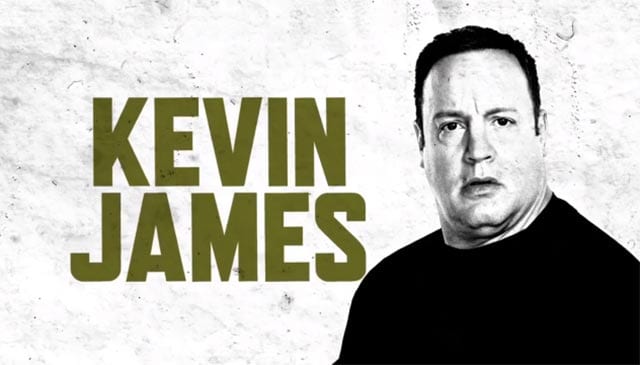 SPOILER !!
Endlich ist er zurück!
Ich dachte ja mittlerweile wirklich, dass es einfach nur ein Running Gag ist. Jedes halbe Jahr wird immer wieder die Nachricht um eine neue Comedy-Serie mit Kevin James laut (wir hatten mehrfach... [...]