Alles zu
Game of Thrones

- Seite 14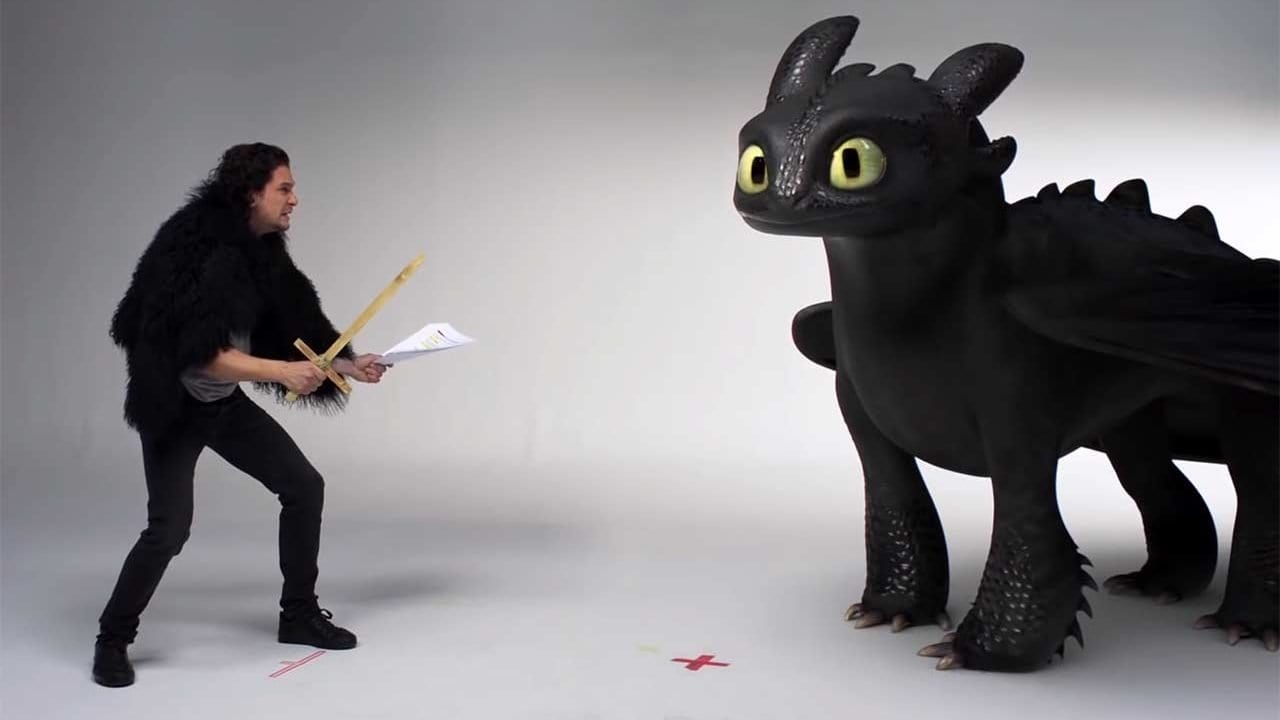 Dracarys?
Nette Promo-Spielerei für den im nächsten Jahr erscheinenden neuen Teil "How to Train Your Dragon: The Hidden World". Natürlich hätte Emilia Clarke als ultimative Mutter der Drachen noch... [...]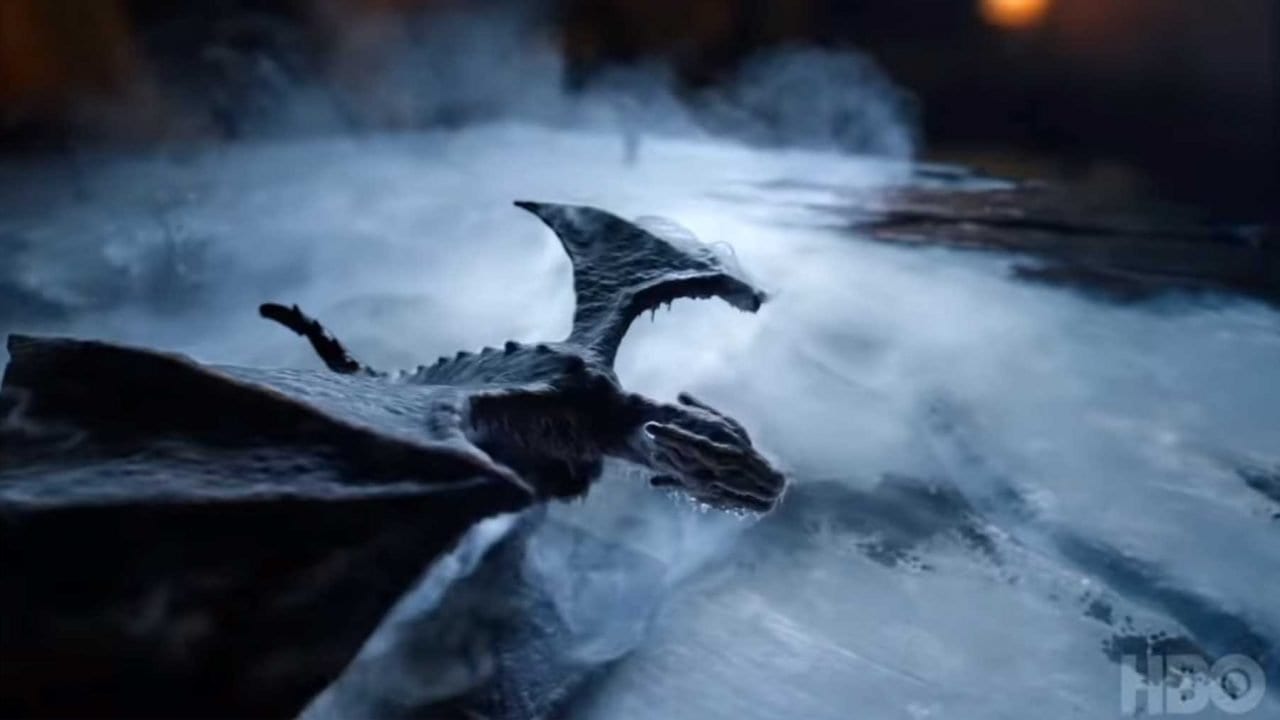 "Dragonstone"
Nach der Info im November, dass die achte und letzte Staffel "Game of Thrones" im April 2019 starten wird, hat HBO einen weiteren Teaser dazu veröffentlicht. Auch wenn es dieses Mal keine neu... [...]
Essen für die Götter
Kein Wunder, dass der Herr zu nichts kommt. Zum einen isst er sich durch die Pizzerien dieser Welt (okay, vornehmlich New York City), zum anderen muss er dann auch noch in Videos preisgeben,... [...]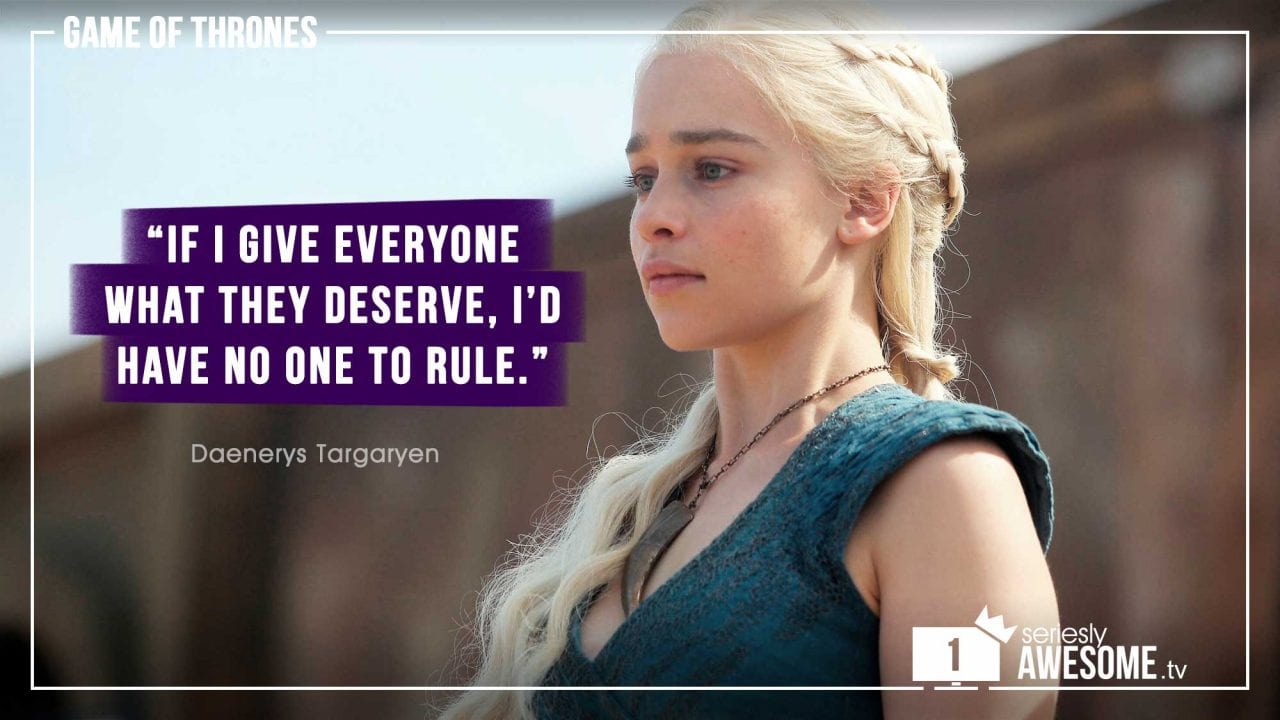 Möge das große Buchstabensuchen beginnen!
EEEEEEEEEEEEEEEEndlich geht es wieder los! Nein, noch nicht ganz mit "Game of Thrones", da müssen wir uns leider noch ein paar Monate gedulden, dafür mit unserem "sAWEntskalender"! Und was... [...]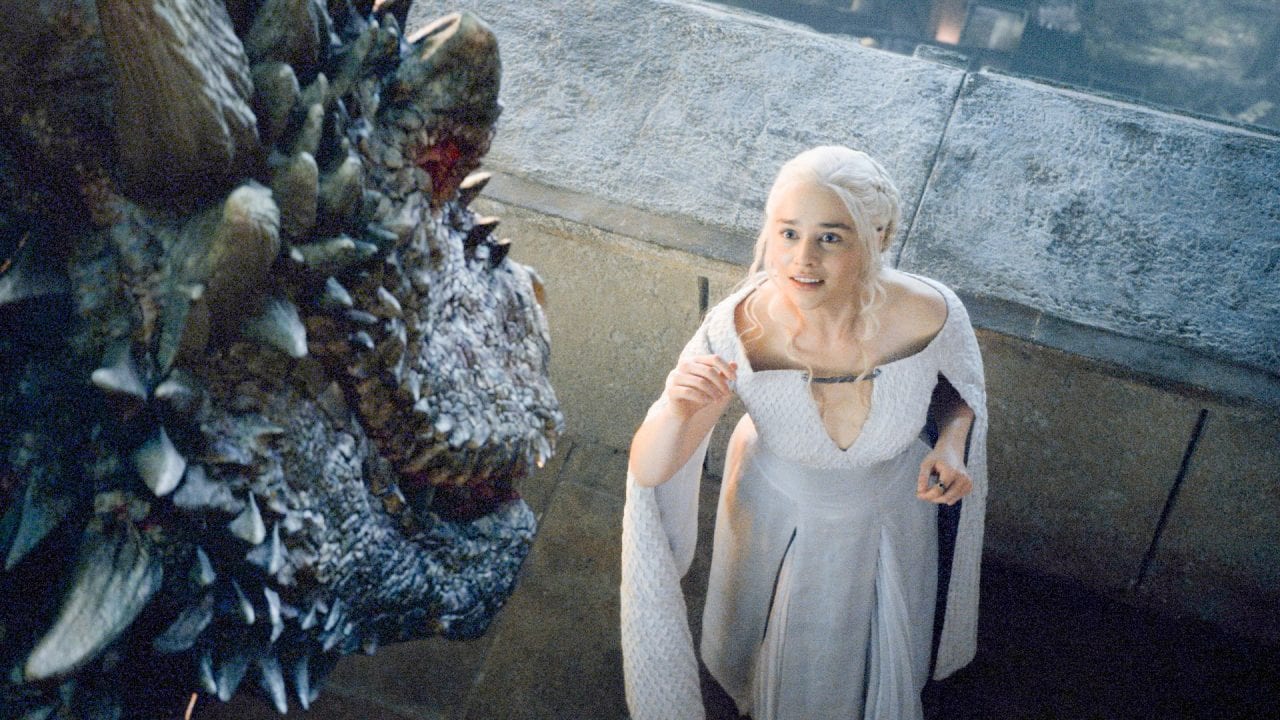 Teaser-Video mit alten Szenen, aber einer wichtigen Information
Endlich hat HBO ein Startdatum für die 8. Saffel von "Game of Thrones" genannt: In einem Teaser-Video, das aus alten Szenen besteht, legt sich der Sender auf den April 2019 als Startmonat fest.... [...]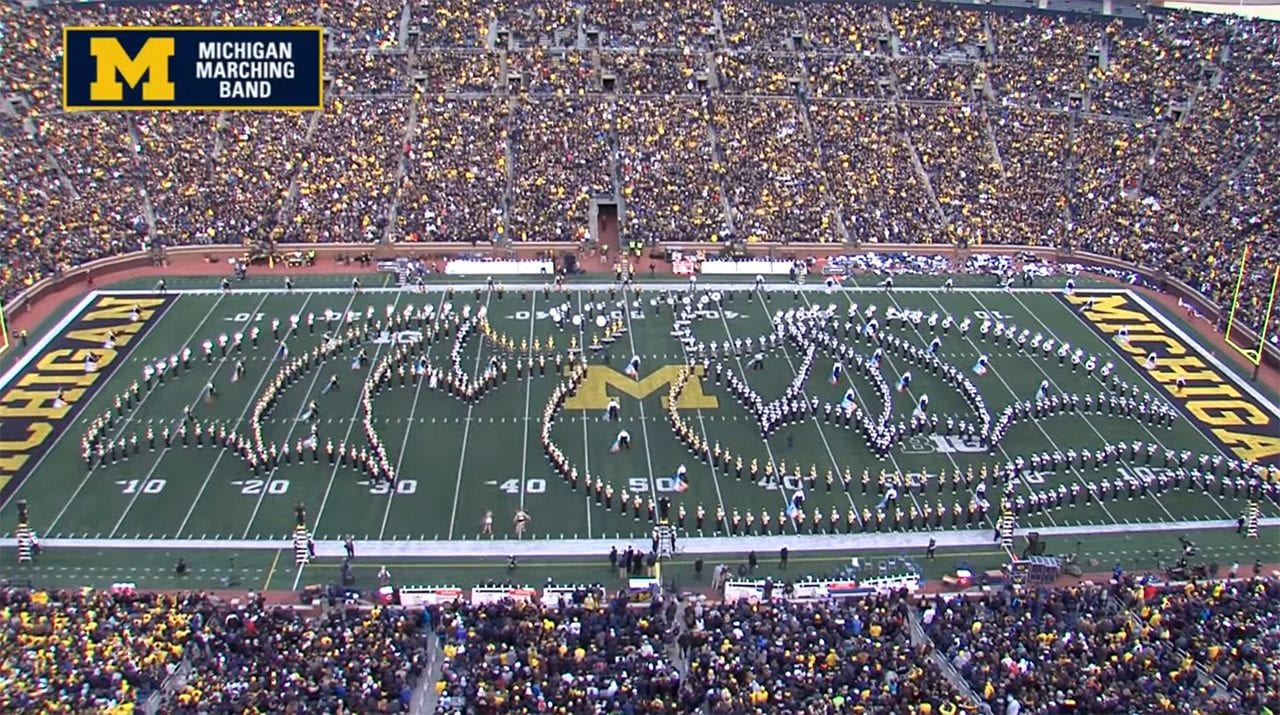 Football Halftime Show
Die "Michigan Marching Band" und "Penn State Blue Band" haben sich zu einer großen Marschkapelle zusammengetan und im Rahmen der Halbzeitpause im Football-Spiel zwischen Michigan und Penn am... [...]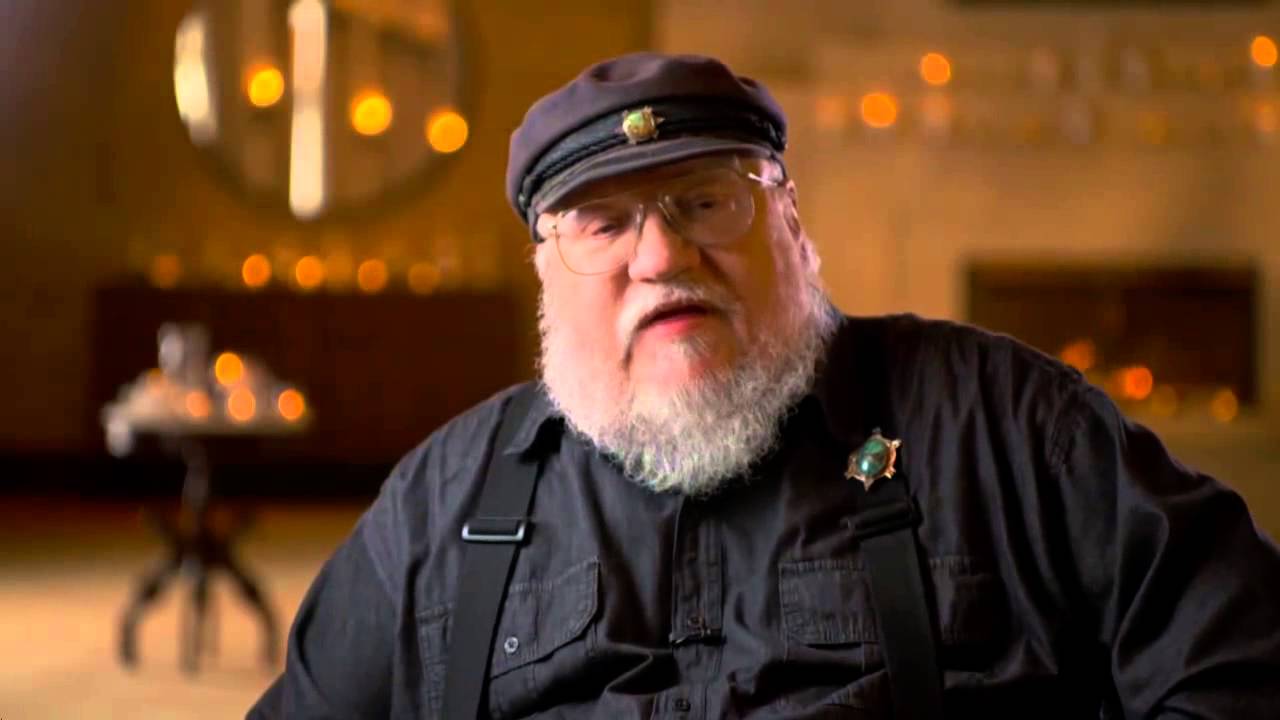 Keine unbekannten Seriendarsteller
Nächstes Jahr geht mit der letzten Staffel von "Game of Thrones" eine Ära zu Ende. Die Story aus Westeros von G.R.R. Martin hat Serien-Geschichte geschrieben. Doch auch wenn die Serie 2019... [...]