Alles zu
Outlander

- Seite 5
Mini-Spoiler
Coming home
Mini-Spoiler
Kleinkram: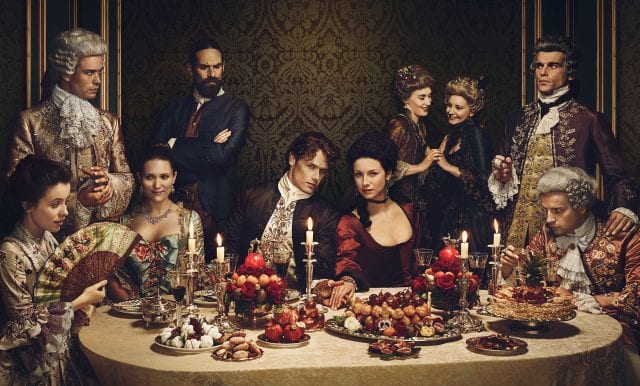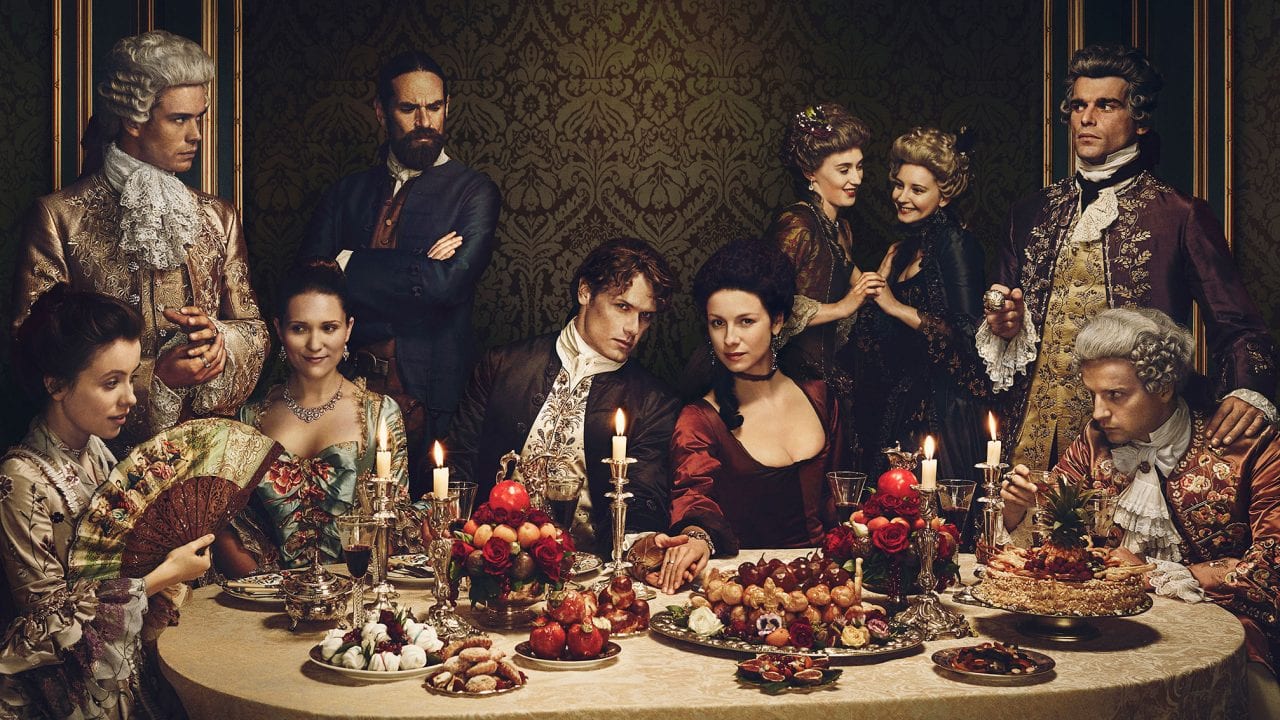 Mini-Spoiler
Soundtrack der Woche #66
Neue Folge unserer Serie "Soundtrack der Woche": Hier stellen wir Euch regelmäßig Scores, Tracks und Musik-Alben zu unseren Lieblingsserien vor. Dabei gehen wir einerseits auf die Akteure... [...]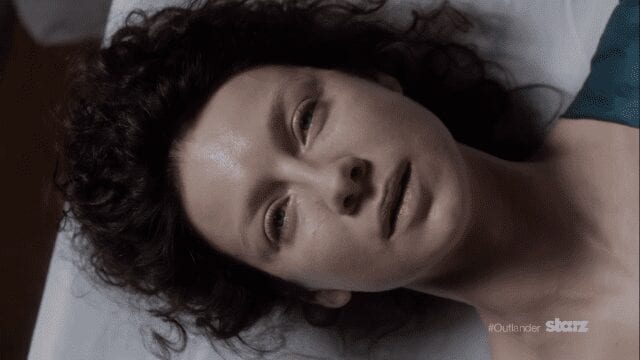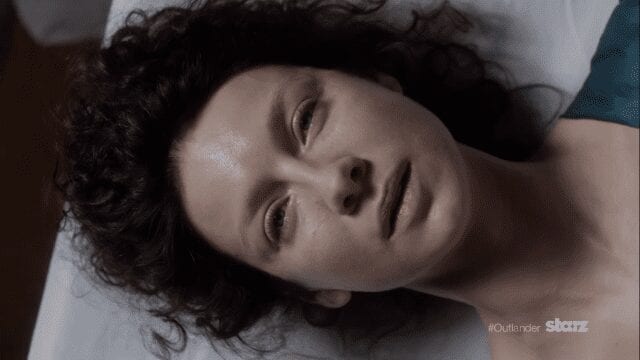 SPOILER !!
Forget the past. Rewrite history.
Der Starttermin der 2. Staffel Outlander steht fest: Am 9. April wird die Geschichte um Claire Randall Fraser (Caitriona Balfe) and Jamie Fraser (Sam Heughan) auf dem Sender Starz fortgesetzt.... [...]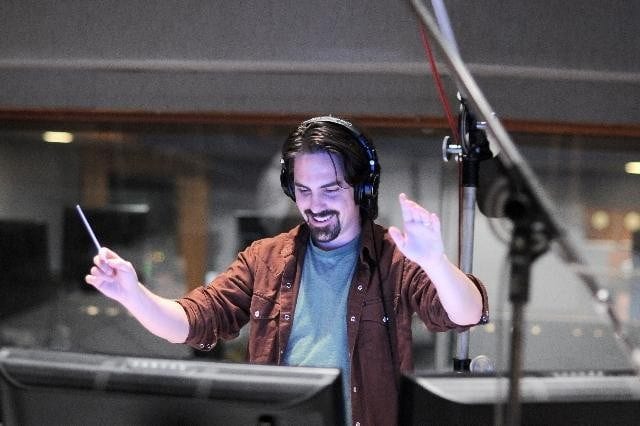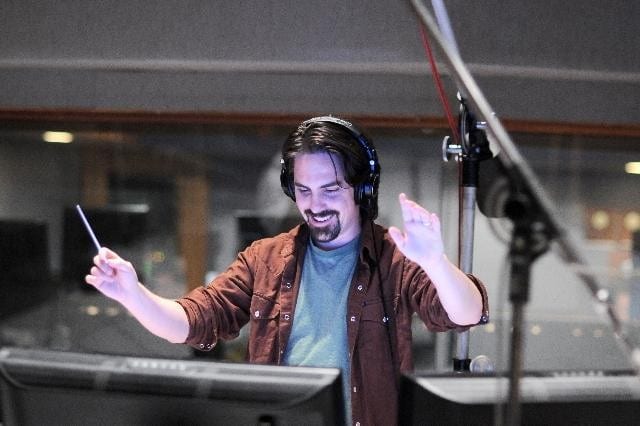 Spoilerfrei
Soundtrack der Woche Special zur Nominierungsliste der Filmmusik-Kritiker
Am 18. Februar 2016 werden die Gewinner der 12th IFMCA Awards von der International Film Music Critics Association bekanntgegeben. Jetzt wurde die Liste der Nominierten veröffentlicht. Das... [...]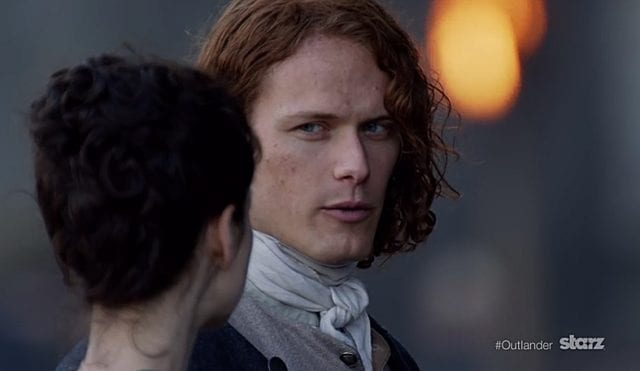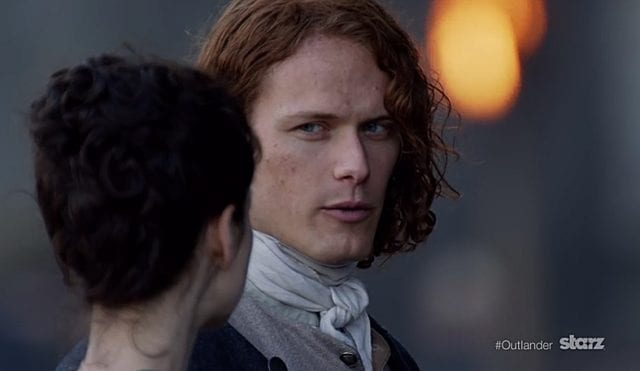 SPOILER !!
Wie geht's weiter mit Jamie & Claire
Outlander Season 2 hat ihren ersten Teaser: Starz hat den Einminüter jetzt veröffentlicht. Die neue Staffel wird allerdings erst im März oder April 2016 fortgesetzt - Fans von Sam Heughan und... [...]