Alles zu
Sense8

- Seite 1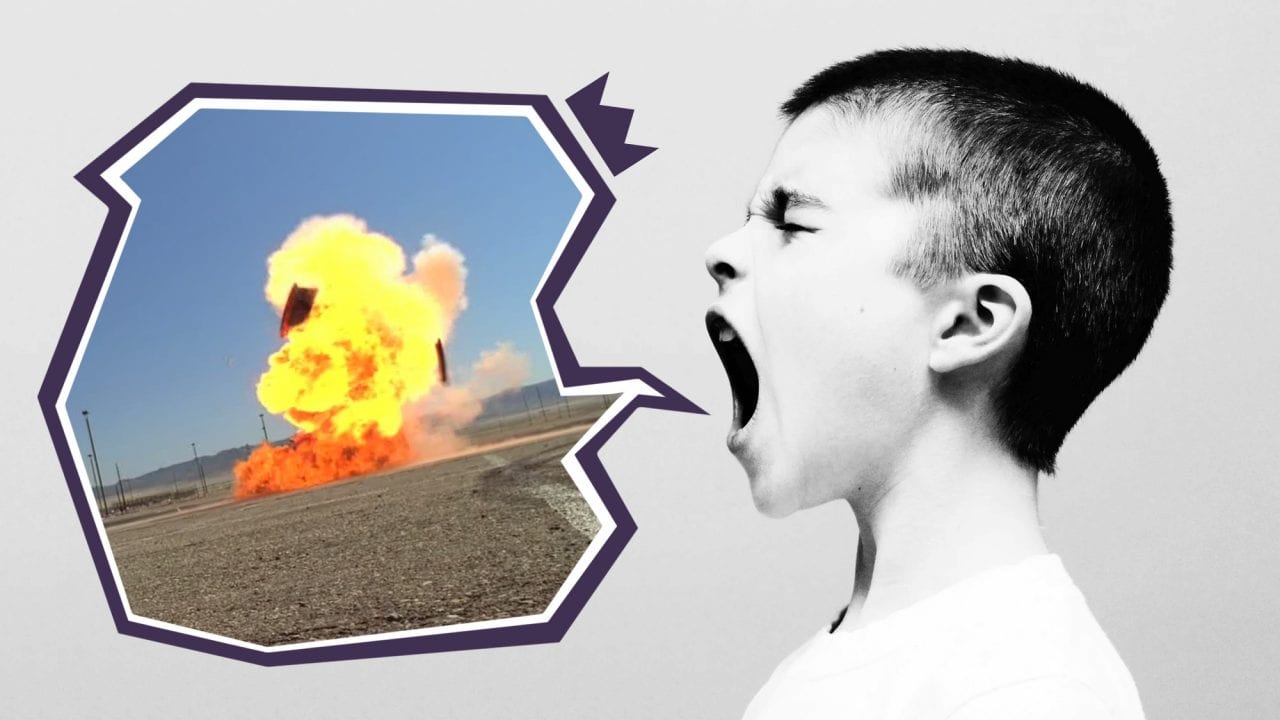 Fan-Theorien, Petitionen und Anti-Strömungen
Als Zuschauer haben wir in der heutigen Zeit unheimlich viel Macht, mehr als je zuvor, würde ich behaupten. Schon früher, als Kino und TV in den Alltag der Menschen Einzug [...]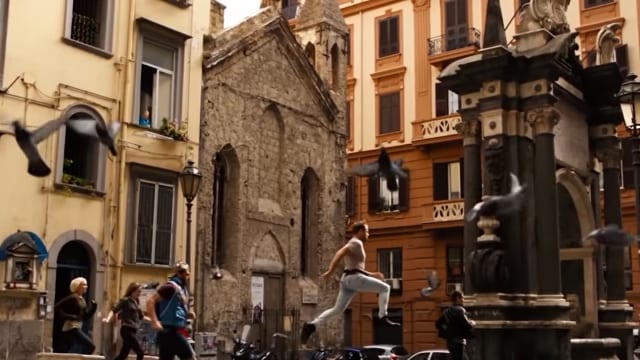 Life decision
Mit dem 151-minütigen Serienfinale ist "Sense8" und damit eine der außergewöhnlichsten Serien unserer Zeit nun wirklich und wahrhaftig zu Ende. Brendon von Cinematica hat die Serie genauer untersucht und in [...]
151-minütiges Serienfinale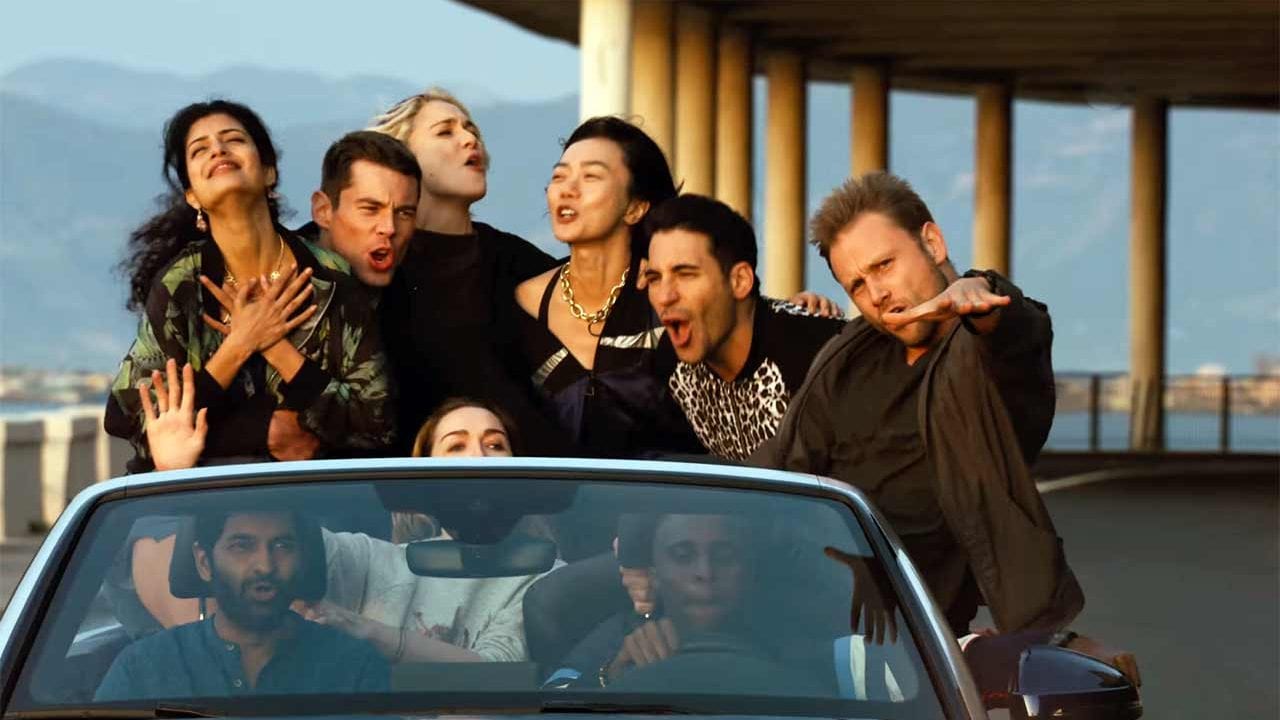 Nur noch drei Wochen!
Nach dem Date Announcement-Trailer vor wenigen Tagen hat Netflix jetzt mit dem offiziellen Trailer zum Serienfinale von "Sense8" nachgelegt. Der macht ordentlich Vorfreude auf den Abschluss, auch wenn mir das [...]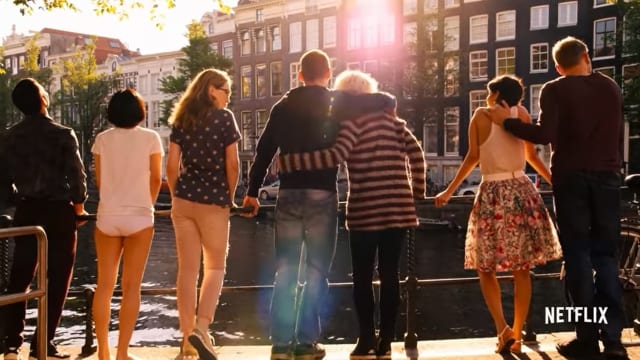 An unspoken bond
Nachdem wir zum Ausklang des Jahres 2017 einen ersten Einblick in das Serienfinale von "Sense8" bekommen haben, war es länger wieder still um die außergewöhnliche Netflix-Serie geworden – bis Ende [...]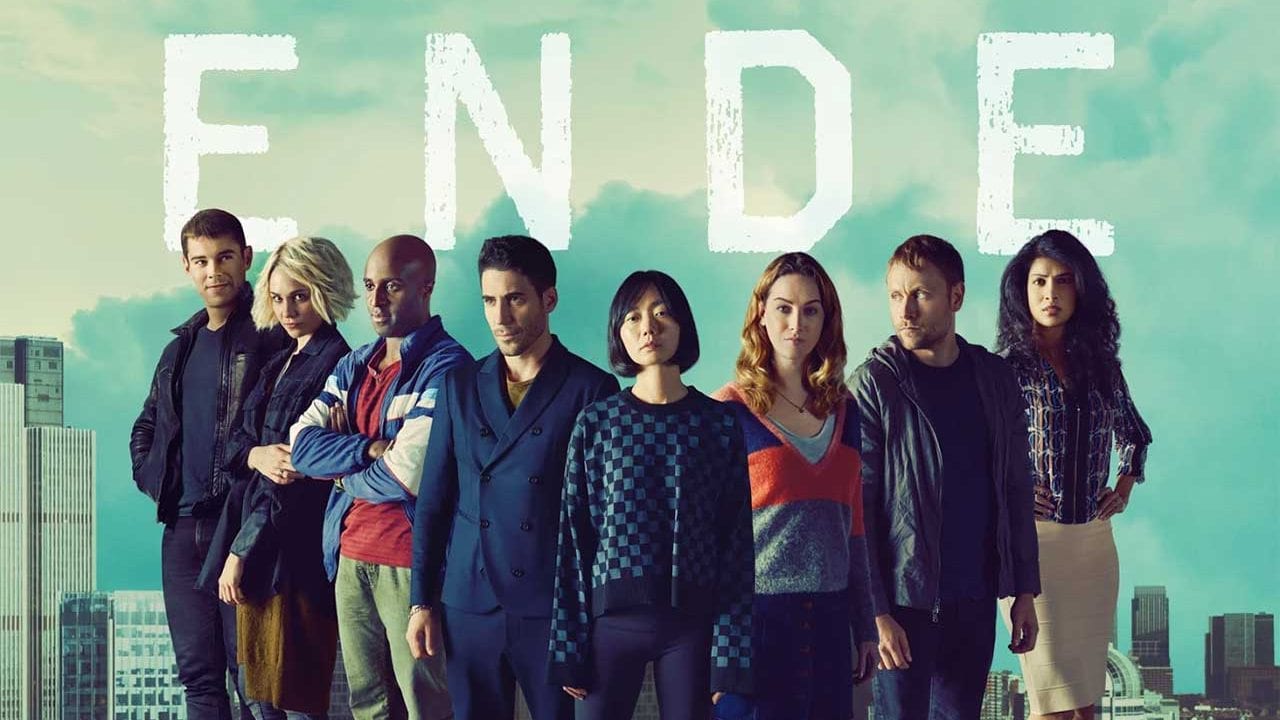 Clusters, vereint euch!
Nachdem die große Fanbasis nach dem angekündigten Ende der besonderen Serie "Sense8" gedrängt hat, wurde letzten Sommer ein zweistündiges Serienfinale versprochen. Einen ersten Einblick in das, was da abschließend folgen [...]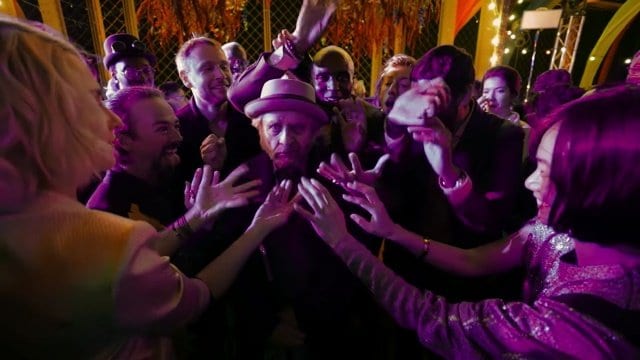 Welcome to the Sense8 Lab!
Nachdem erst das Aus der Netflix-Serie Sense8 verkündet wurde, sich dann überraschend die Nachricht verbreitete, dass es durch den überwältigenden Einsatz der Fans noch ein zweistündiges Special zur Serie geben [...]