Alles zu
Marvel's Agents of S.H.I.E.L.D.

- Seite 3
Mini-Spoiler
Agent Coulson ist wieder da!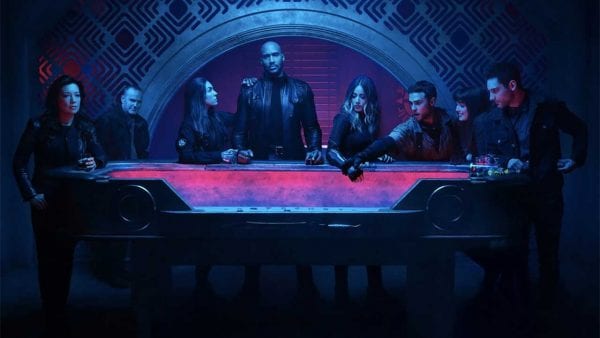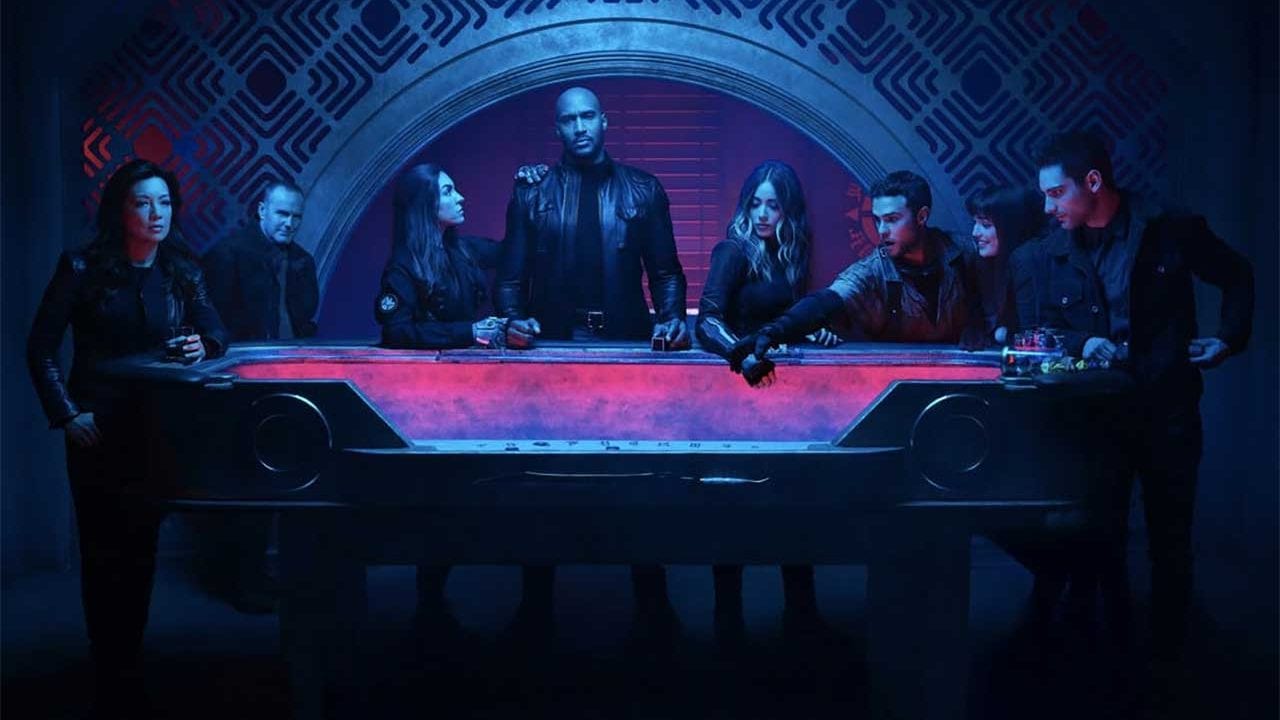 SPOILER !!
Wer kehrt zurück?
Im Mai 2019 kehren die "Marvel's Agents of S.H.I.E.L.D." zurück auf den Bildschirm. Einen ersten Trailer hat Marvel jetzt veröffentlicht - und der hält einige Überraschungen parat. Schön... [...]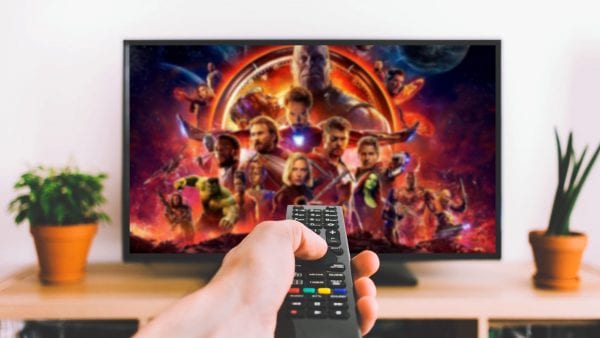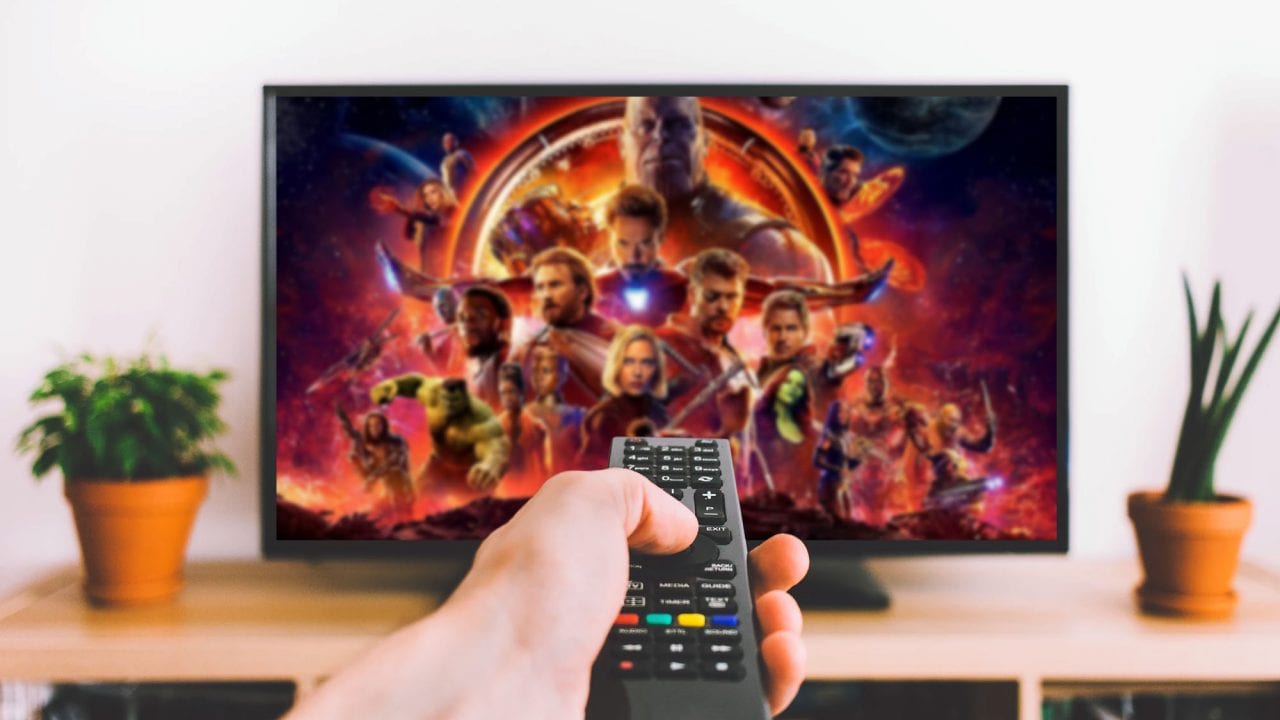 Mini-Spoiler
Letzte Folge unserer Reihe WXYSMA
Es ist mittlerweile eine schöne Tradition, dass ich unsere seriesly AWESOME-Reihen mit der letzten Folge beende. Das hat nichts damit zu tun, dass ich auch für das Ende der Reihen... [...]
FilmMarvel's Agent CarterMarvel's Agents of S.H.I.E.L.D.Marvel's RunawaysSciFantasySerien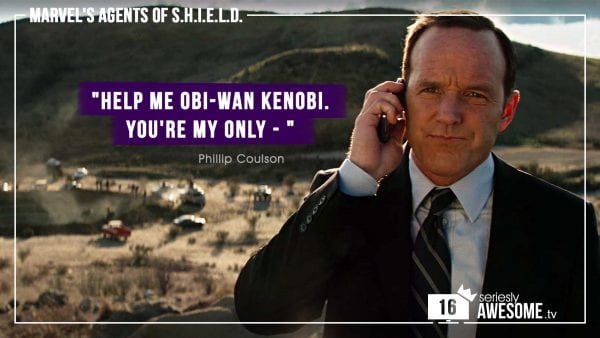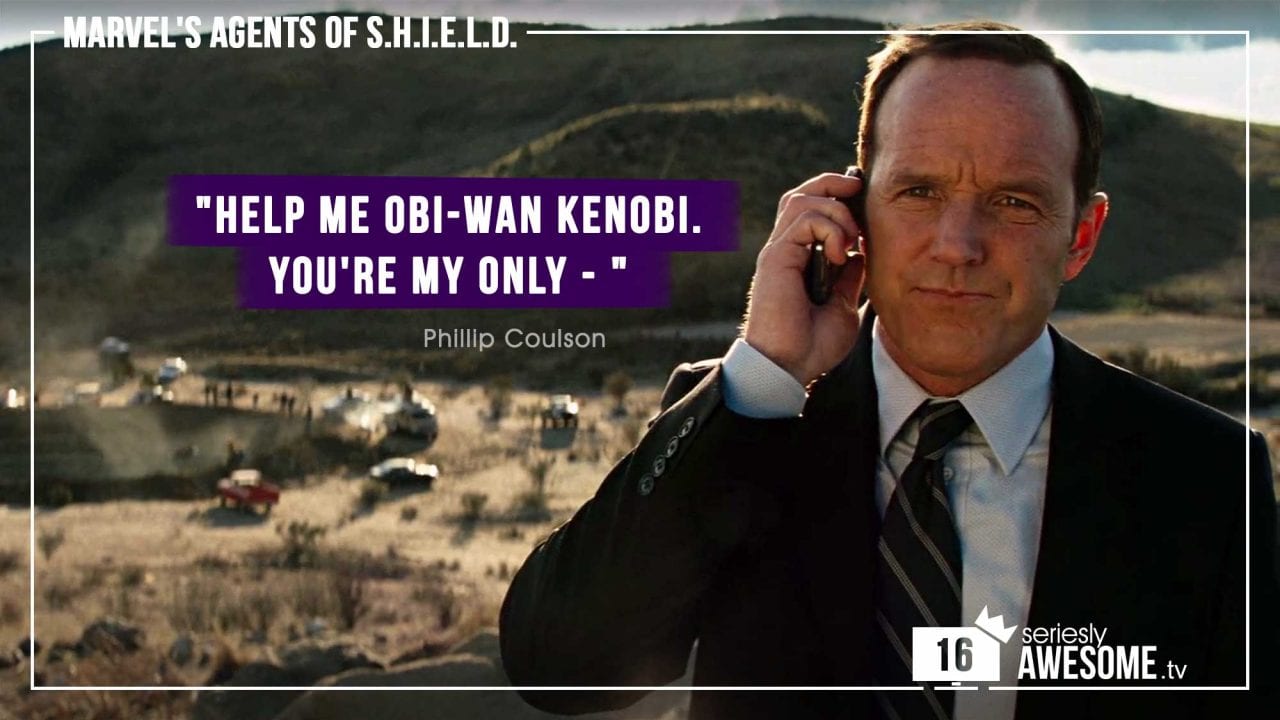 Mini-Spoiler
Star Wars trifft auf Marvel
Nanu, das Zitat im Aufmacherfoto ist doch nicht aus dem Marvel-Universum, sondern aus dem Star Wars-Universum! Ja, stimmt, aber nur zum Teil. Immer wieder mal bauen nämlich die Autoren der... [...]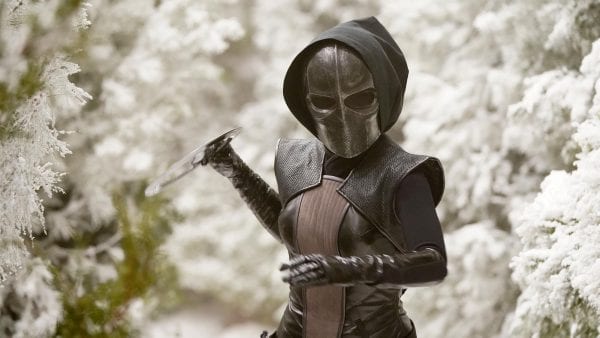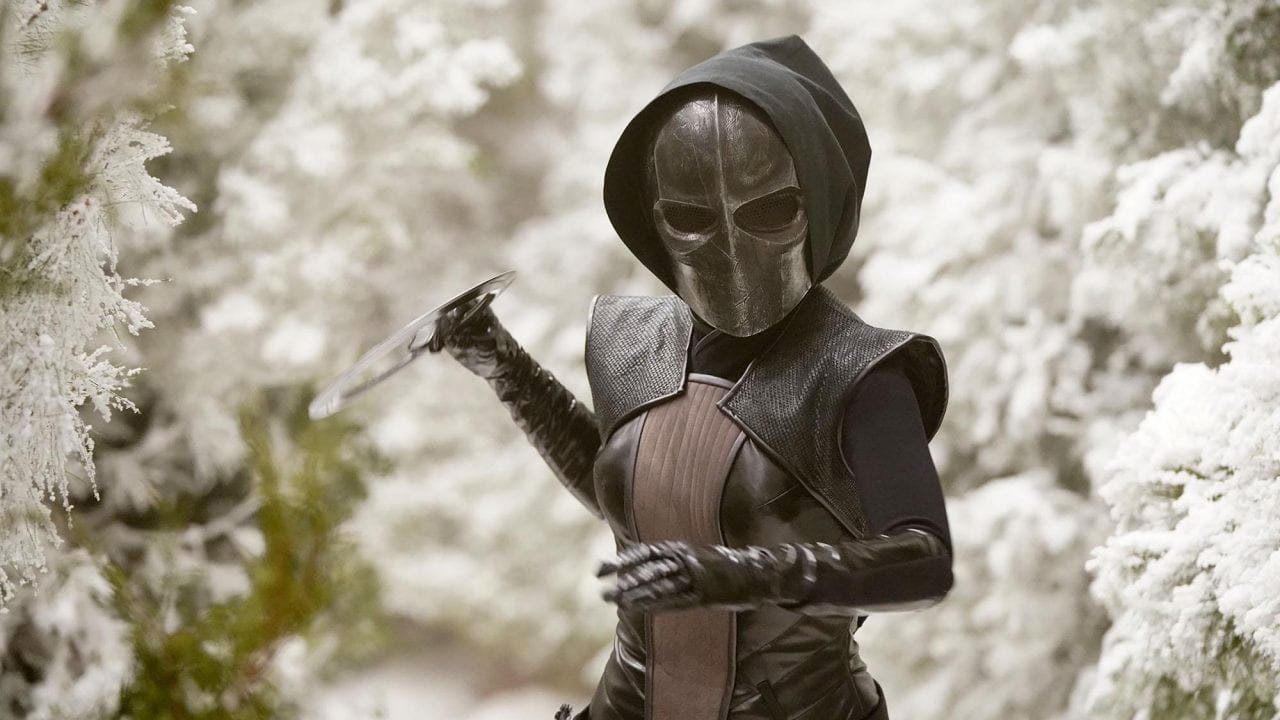 SPOILER !!
Unser Team ist gesprengt - vorerst
Wir befinden uns schon auf der Zielgeraden von Staffel 5 der "Agents of S.H.I.E.L.D.". Die beiden Folgen 17 und 18 dienen vor allem dazu, die Handlung deutlich voran zu bringen. Beide Folgen gehören... [...]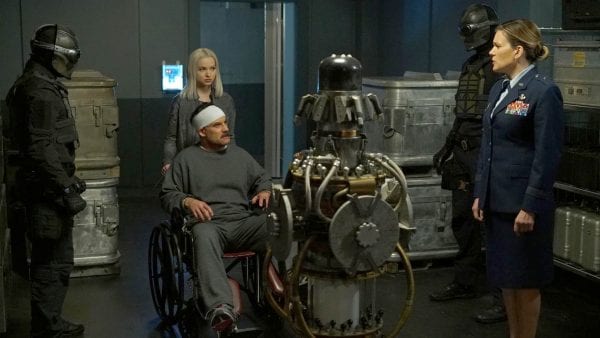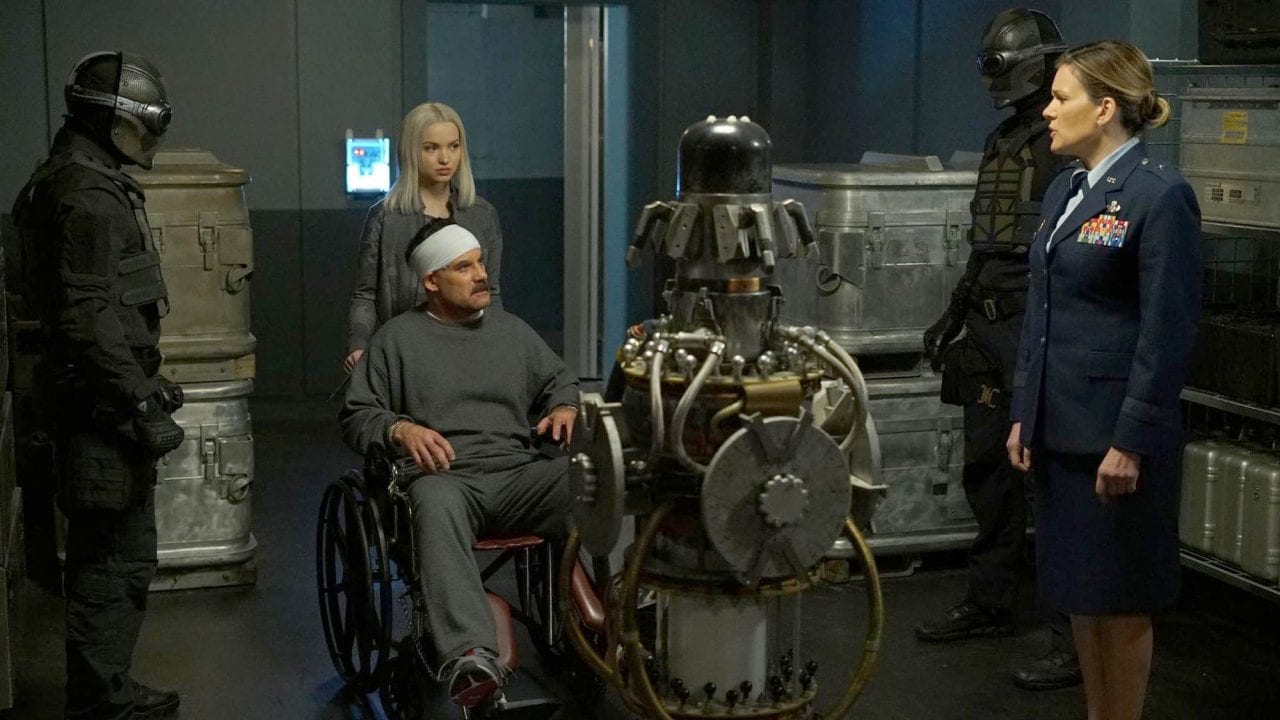 SPOILER !!
Klassentreffen geht weiter
Mit einem ausführlichen Rückblick werden wir in Folge 15 der aktuellen Staffel von "Agents of S.H.I.E.L.D." empfangen. Wir erfahren mehr über den Hintergrund von General Hale - über ihre... [...]