Alles zu
Stranger Things

- Seite 11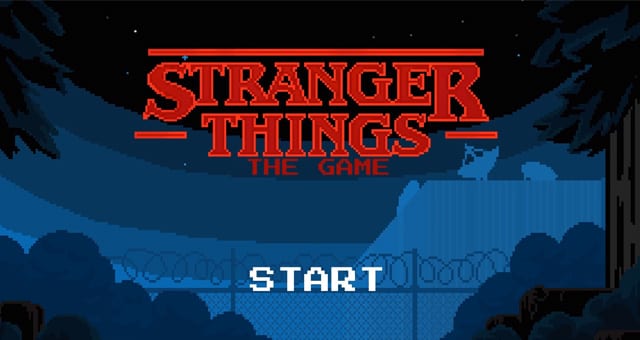 Ein kurzweiliges 8-Bit Abenteuer kurz vorm Staffelstart.
Nicht mehr lang hin und wir können wieder den Ausflug nach Hawkins wagen. Bis zum Staffelstart der 2. Staffel von "Stranger Things" am 27.Oktober bei Netflix ist es aber noch ein bisschen hin so... [...]
Slasher Things
Nicht mehr lang hin und wir können wieder in diese cool but scary Welt von "Stranger Things" eintauchen. Ende Oktober ist es soweit und wir werden wieder nach Hawkins im Bundesstaat Indiana... [...]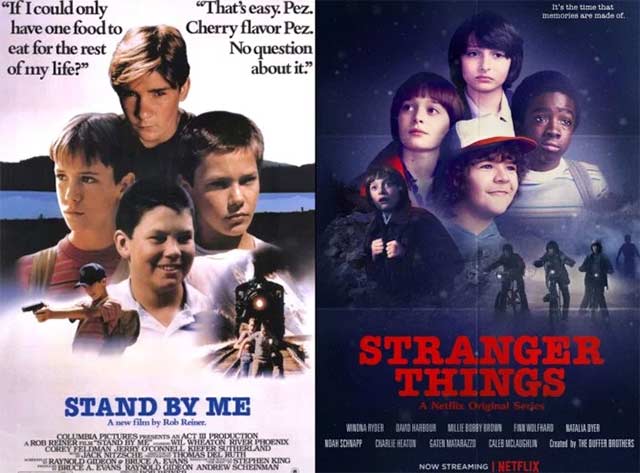 Promo für Staffel 2 läuft auf Hochtouren
Am 27. Oktober startet die zweite Staffel von "Stranger Things" und ich bin sehr gespannt, wie es überhaupt inhaltlich fortgeführt wird und ob man dem übermenschlichen Hype standhalten kann.... [...]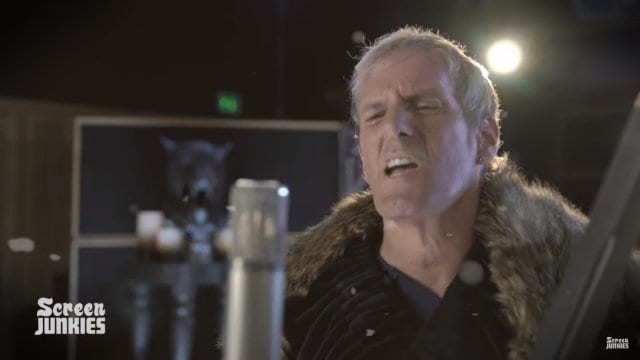 Shame on your Game of Thrones
Die Honest Trailers von den Screen Junkies wurden in der Kategorie Outstanding Short Form Variety Series dieses Jahr schon wieder für einen Emmy nominiert. Und um das zu feiern - und um... [...]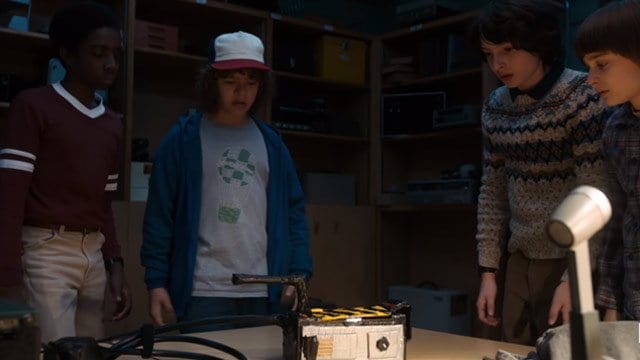 So gut
Ich bin einfach ein 80er Jahre Fanboy. Ich stehe total auf The Americans, Donnie Darko, War Games und vieles mehr was in den 80ern entstanden ist oder die 80er thematisiert. Kein Wunder also, dass... [...]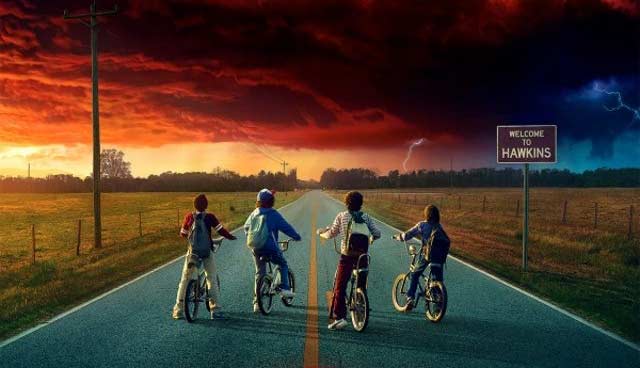 Where is Barb?
Netflix hat nun den offiziellen Starttermin für die zweite Staffel des Überraschungshits "Stranger Things" bekannt gegeben. Zu unserer Freude ist es nicht wie angekündigt Halloween 2017... [...]