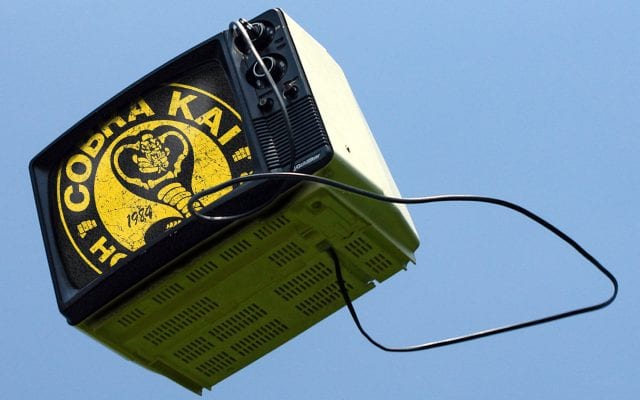 Das Wetter macht im April wieder was es will. Regen, Sonne, Regen, Sonne. Wie soll man sich da noch drauf einstellen können? Kann ich heute drin bleiben und den ganzen Tag Serien gucken, oder kann ich raus gehen und im Freien Serien gucken? Hoffentlich bringt der Mai eine Konstante rein.
Montag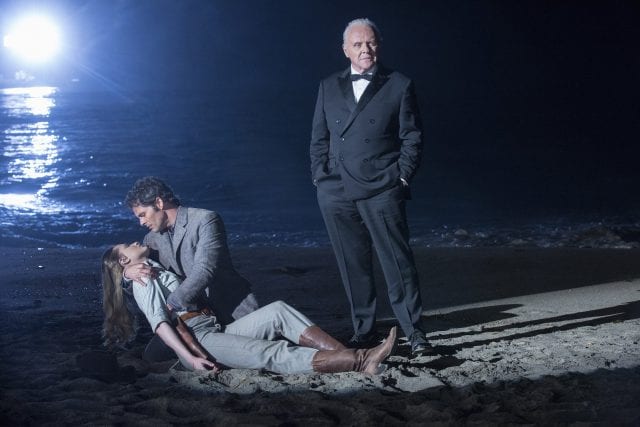 Montags geht es wieder weiter mit der zweiten Staffel Westworld. Cowboys gehen doch immer. Ich habe noch keinen freien Serienmoment für die neue Staffel gefunden, aber Kira konnte sich die erste Folge schon geben. Wer keine Angst vor kleinen Spoilern hat, liest einfach mal schnell die Review zur ersten Folge.
Dienstag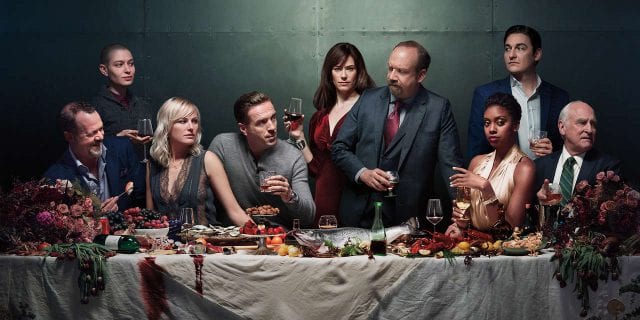 Billions macht auch in der dritten Staffel munter weiter mit abstrusen Börsenintrigen. Ich habe absolut keine Ahnung wie die Leute dort ihr Geld verdienen und was im Detail eigentlich die wirklich bösen Sachen sind, unterhaltsam ist die Serie aber allemal, besonders wegen Paul Giamatti und Damian Lewis als fiesen Gegenspieler. Wobei, wer ist hier überhaupt noch der Gute?
Mittwoch
Karate Kid geht weiter. Lange ist es her mit den Filmen und das greift wohl auch die Miniserie Cobra Kai auf und spielt ganze 34 Jahre später. Kein Mr. Miyagi, aber dafür der gute alte Karate Dojo sind am Start. Das setzt bestimmt den ein oder anderen gut platzierten Schlag.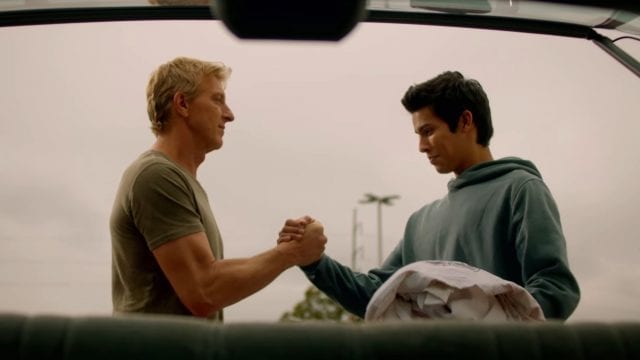 Donnerstag
Heute wäre ein idealer Tag um sich die dritte Staffel von Gomorrha anzusehen. Wer es noch nicht geschafft hat, sollte das tunlichst nachholen. Und wer es geschafft hat, kann auch alle Folgen direkt noch einmal sehen. Die dritte Staffel geht wieder direkt in die tiefen Drogensümpfe von Neapel und wird düsterer als zuvor.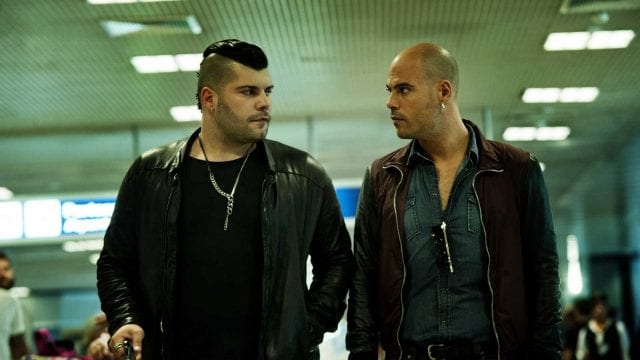 Freitag
In jeder Facebook Timeline war es als Werbung zu sehen. The Rain startet heute auf Netflix. Die erste dänische Netflix Serie verspricht düstere Endzeitstimmung und scheinbar extrem gefährlichen Regen.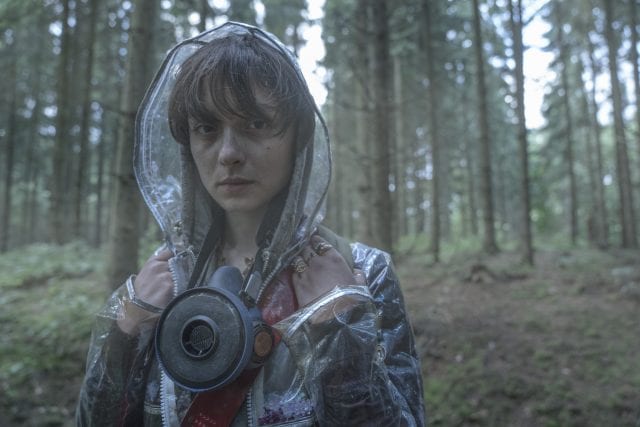 Ich bin gespannt!
Samstag und Sonntag
Sonne und Eis. Zumindest wenn das Wochenende schön warm ist. Sollte es regnen und kalt sein, bleibt drin und zieht euch das Staffelfinale von Last Man On Earth rein oder guckt The Terror auf Amazon Prime. Beides auf jeden Fall zu empfehlen.
-->