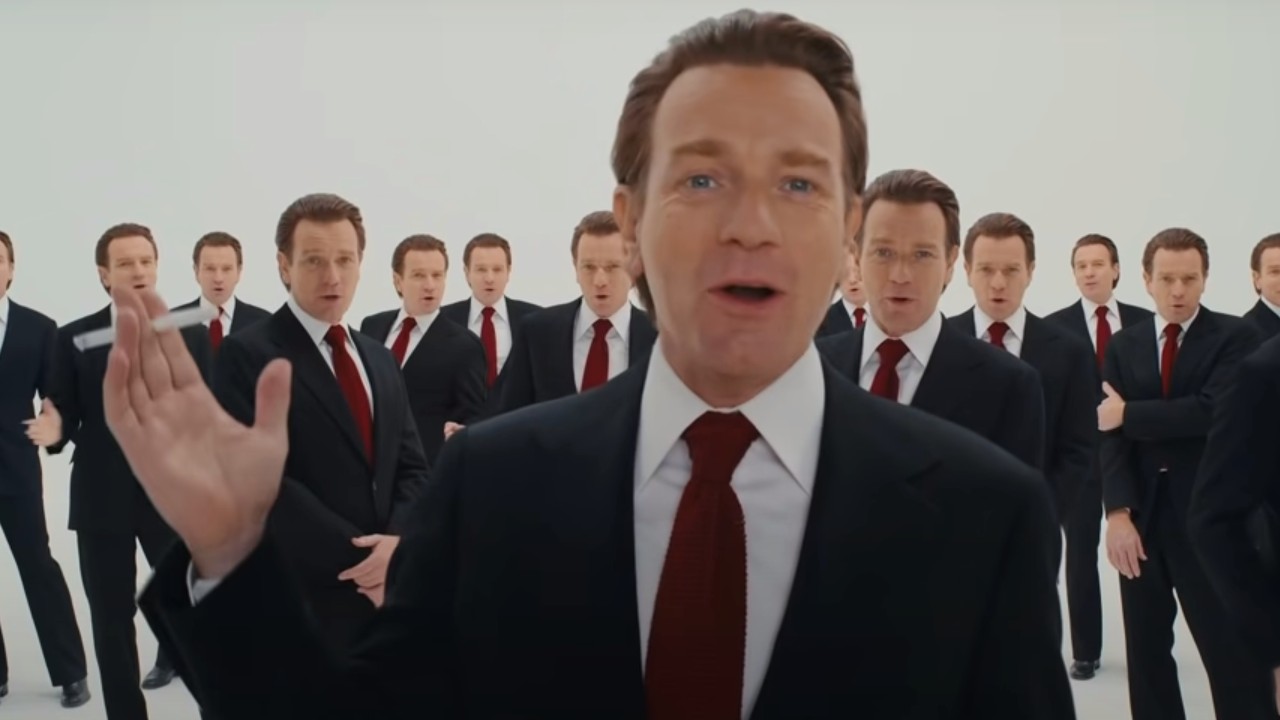 Für die neue Netflix-Miniserie "Halston" schlüpft Schauspieler Ewan McGregor, den viele sicherlich aus "Fargo" kennen, in die Rolle des Designers Roy Halston Frowick. Dafür durchläuft McGregor nicht nur äußerlich eine (eher kleine) Verwandlung, sondern ahmt auch Halstons Stimme und seinen speziellen Akzent nach und eignet sich seine Körpersprache an – vor allem, wenn es um den Prozess des Designens geht. Im folgenden Behind the Scenes-Video nimmt Ewan McGregor uns mit auf seine Reise der Transformation und auch Cast und Crew kommen zu Wort.
"We wanted somebody who had that kind of presence and that charisma, but we also wanted somebody who could bring a lightness to is as well."
(Christine Vachon, Executive Producer)
Alle fünf Episoden von "Halston" stehen seit dem 14. Mai auf Netflix zum Abruf bereit. Den Trailer dazu findet ihr hier.