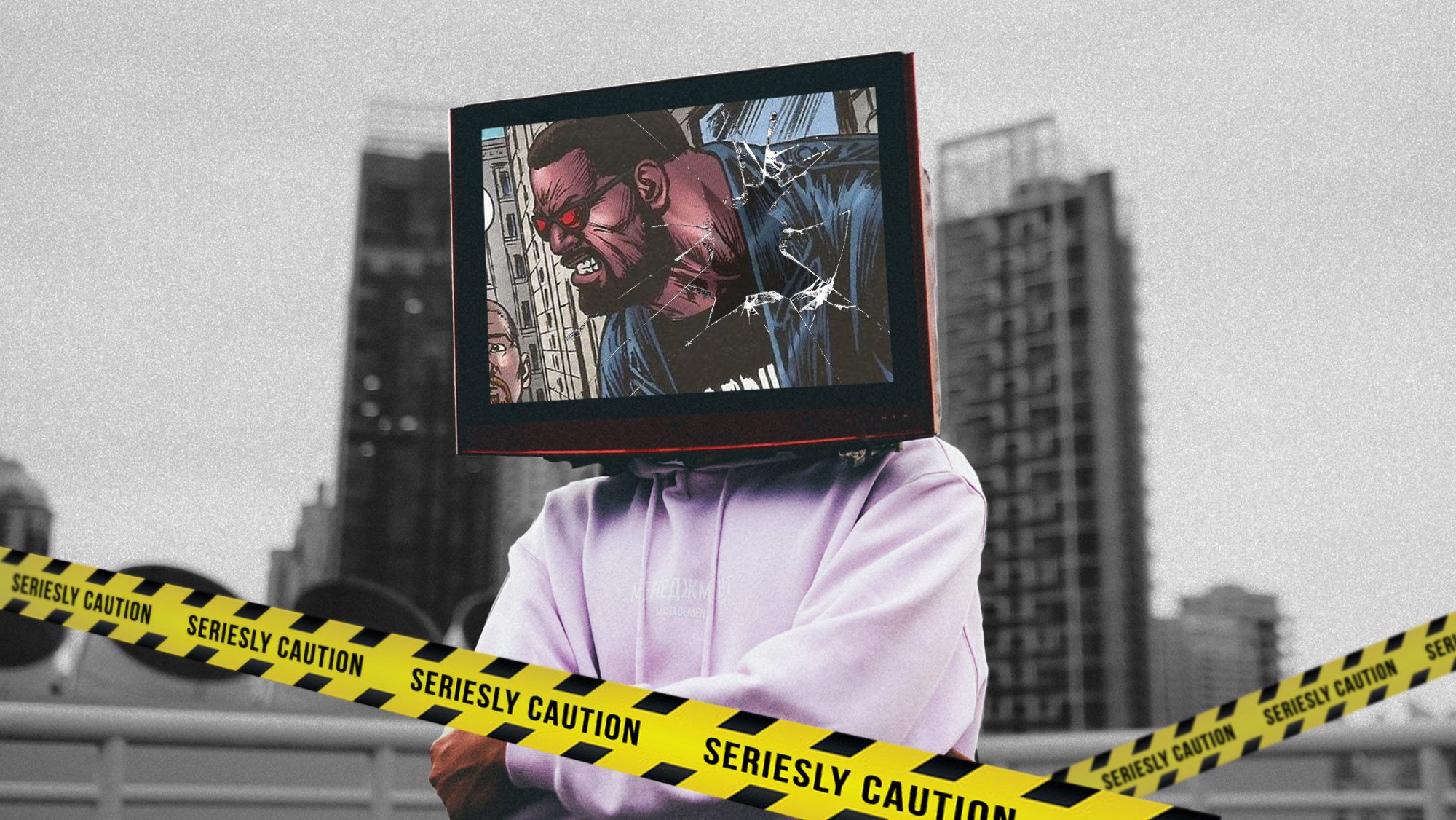 Wie sagte kürzlich mein mittlerweile ehemaliger Behördenleiter bei einer morgendlichen Konferenz: "Liebe Kolleginnen und Kollegen, liebe Frauschaft"… Das vor versammelter 'Mannschaft' mit einem Frauenanteil von rund 10%. Respekt dafür, beim Blick in die Runde konnte ich aber Ratlosigkeit auf vielen Gesichtern erkennen, auch bei den so korrekt angesprochenen weiblichen Kolleginnen/Kollegen. Was kommt er jetzt mit Gendern oder trans-freundlichem Sprachgebrauch, fragt ihr euch (oder auch nicht)?
Mein Aufreger dieser Woche zielt nämlich trotzdem mitten auf den Fachbereich Serien ab. Der zugehörige Hammer kommt jetzt: das warme, wohlschmeckende und so nährstoffreiche weißlich gefärbte Lieblingsgetränk all unserer Kinder, die altbekannte Muttermilch, darf (sollte) nicht mehr so genannt werden. Nein, es soll künftig den Begriff der Muttermilch nicht mehr geben, auch wenn regelmäßig und evolutionsgenetisch bedingt nur Frauen, korrekter noch: Mütter, solcherlei Milch absondern. Diese Flüssigkeit hat nun gefälligst "Menschenmilch" zu heißen. "Milch des stillenden Elternteils" ("milk from the feeding parent") oder kurz "Elternmilch" geht aber auch!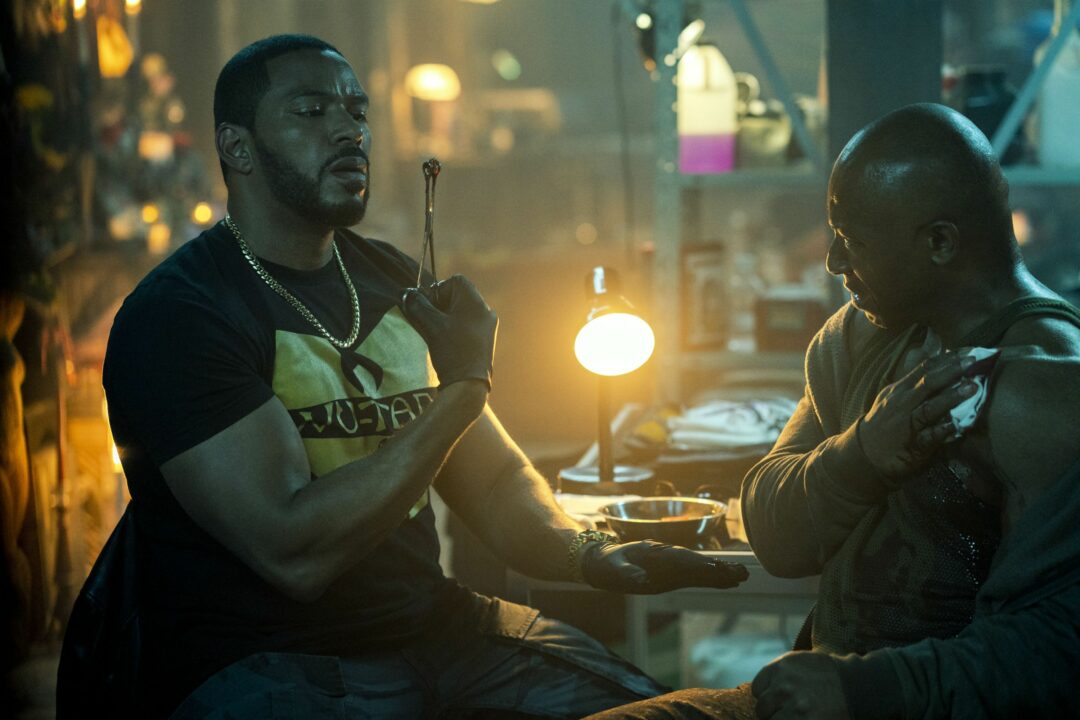 Okay, und.. immer noch kein Serienbezug. Doch: einer der Jungs aus der schlagkräftigen Truppe von "The Boys" trägt nicht ganz zufällig diesen Spitznamen: "Mother's Milk". Kurzer Ausflug in die "The Boys" History: Marvins Spitzname rührt daher, dass er, Überlieferungen zufolge, abhängig von der "Muttermilch" seiner Mutter (= "Austragendes Elternteil" oder "Geburtselternteil") ist. Ohne diese regelmäßig zu trinken, könne er gar nicht überleben. Seltsam? Ist aber so. Ich frage mich, beziehungsweise rege mich darüber auf, ob wir nun auch Spitznamen unserer Serienhelden umbenennen müssen. Marvin T. "Mother's" Milk könnte dann künftig "Milk from the feeding parent" statt in Kurzform "Mother's Milk" heißen. Dann passt aber das Kürzel seines Spitznamens, MM, auch nicht mehr! Würde Marvin dann abgekürzt "MFTFP" heißen müssen/sollen? Kompliziert das alles, ebenso unklar wohin das alles noch führen wird.
Eine spitze Bemerkung zum Abschied sei mir noch erlaubt: Beten wir bald der/die/das "Oberste Wesenheit unser", nicht mehr das altbekannte "Vater unser"? Das Wort "Vater" sollte mit dem Begriff "Nichtgebärendes Elternteil" ersetzt werden, wenn es nach dem "Gender-Inclusive Handbook" der Australian National University geht… Fragen über Fragen, auf die ich keine Antwort weiß. Ich schließe daher meinen Beitrag mit einem passenden Zitat:
"Die kurzen Wörter sind die besten und die alten die allerbesten."
(Winston Churchill)
Bilder: Amazon Prime

-->