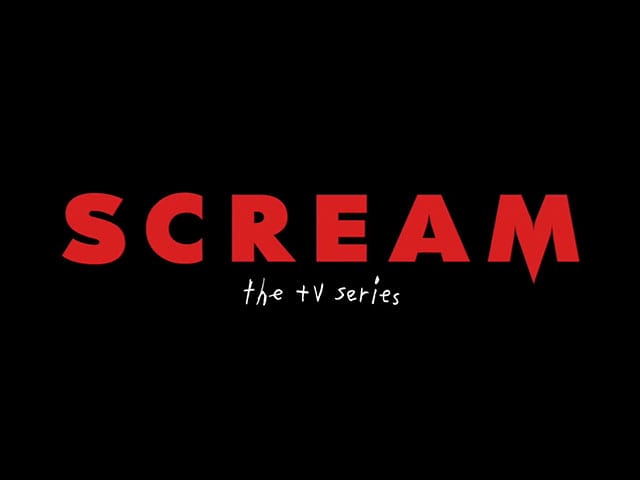 AHHH! Wie geil! Gegen Ende vergangenen Jahres erwähnte Maik ja schon, dass Scream als Serie in Produktion gegangen war. Freudig können wir nun die ersten Trailer dazu bewundern.
"By the time the first body's found, it's only a matter of time before the bloodbath commences."
Am 30. Juni soll die erste Staffel an den Start gehen. Dann nämlich bekommen wir hoffentlich auch die neue Version der berühmten Maske von Ghostface zu Gesicht (unbeabsichtiges Wortspiel). Diese ist vermutlich auch schon gaaanz kurz im Official Trailer zu sehen – achtet mal darauf!
Scream (TV Series) | Official Trailer | MTV
via: moviepilot