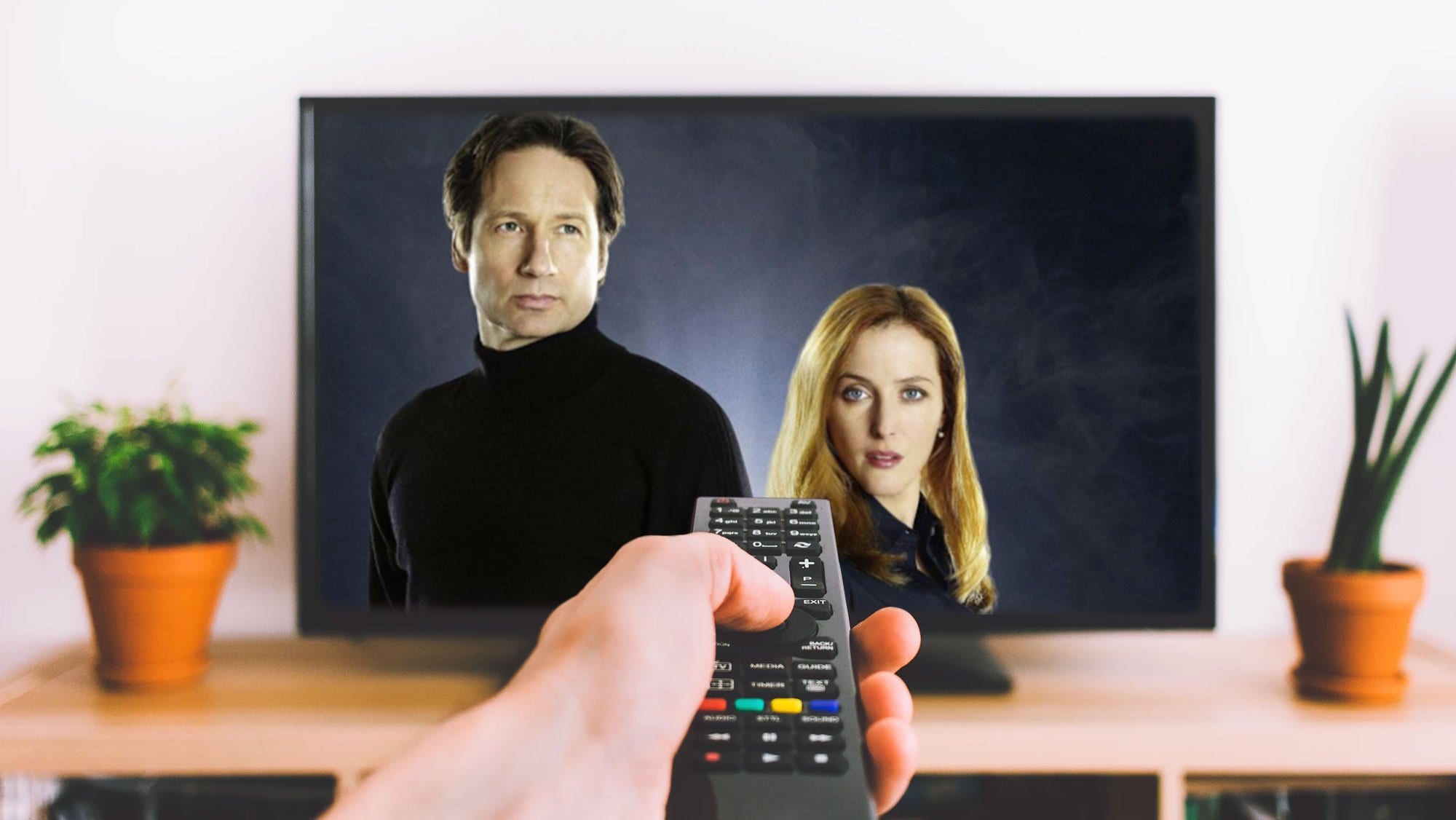 Michael hat mit "Transparent", siehe hier, die zweite Runde unserer WXYSMA-Reihe eingeleitet. Während er sich also Dramedy widmet, gehe ich dieses Mal in Richtung Mystery. Mit "Akte X" habe ich für euch eine Serie ausgewählt, die in meiner Serien-Sozialisation eine sehr wichtige Rolle gespielt hat. Mich hat "Akte X" als Kind unter anderem dazu gebracht, die Fernsehzeitung zu lesen, so dass ich auch ja keine Folge verpassen sollte. Vielleicht geht es euch ja auch so freut euch deshalb auf die Alternativen zu dem Mystery-Primus.
Wer AKTE X schaut …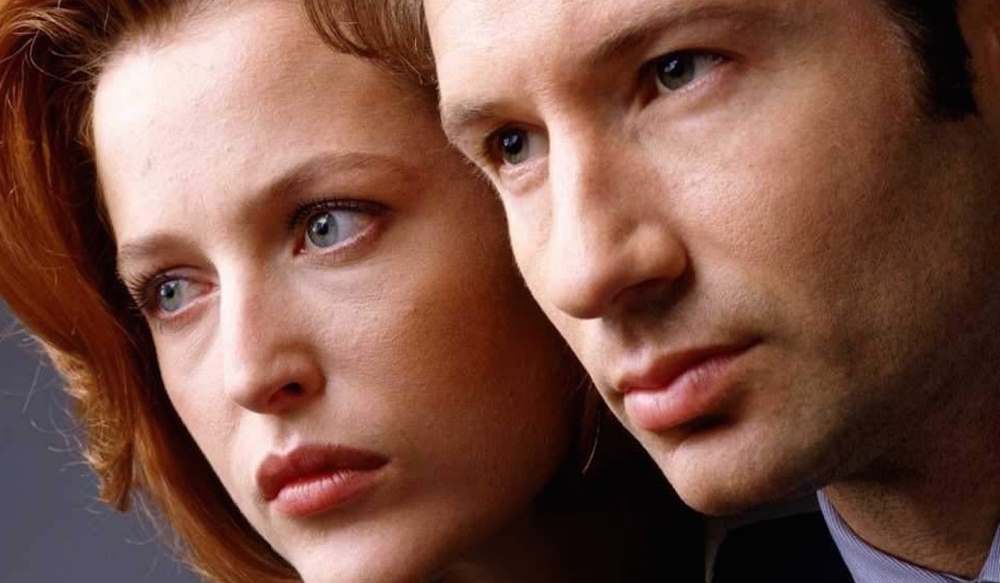 "Akte X" ist ein Phänomen. Kaum eine andere Serie hat die 90er Jahre so geprägt wie "Akte X: Die unheimlichen Fälle des FBI", oder auch "The X-Files" im Original. Mystery war natürlich keine neue Erfindung, aber die Mischung aus mysteriösen Ereignissen, eine Weltverschwörung, ein gemeine Regierung und eine Prise Aliens war das einzigartige Erfolgsrezept der Serie. Von 1992 bis 2002 ermittelten Scully und Mulder bis vor kurzem, im Jahr 2016, "Akte X" wiederbelebt wurde. Das schöne an "Akte X" ist und war, dass viele Folgen für sich stehen und man keine Vorgeschichte kennen muss.
"Akte X" könnt ihr bei Entertain TV schauen.
… mag auch FRINGE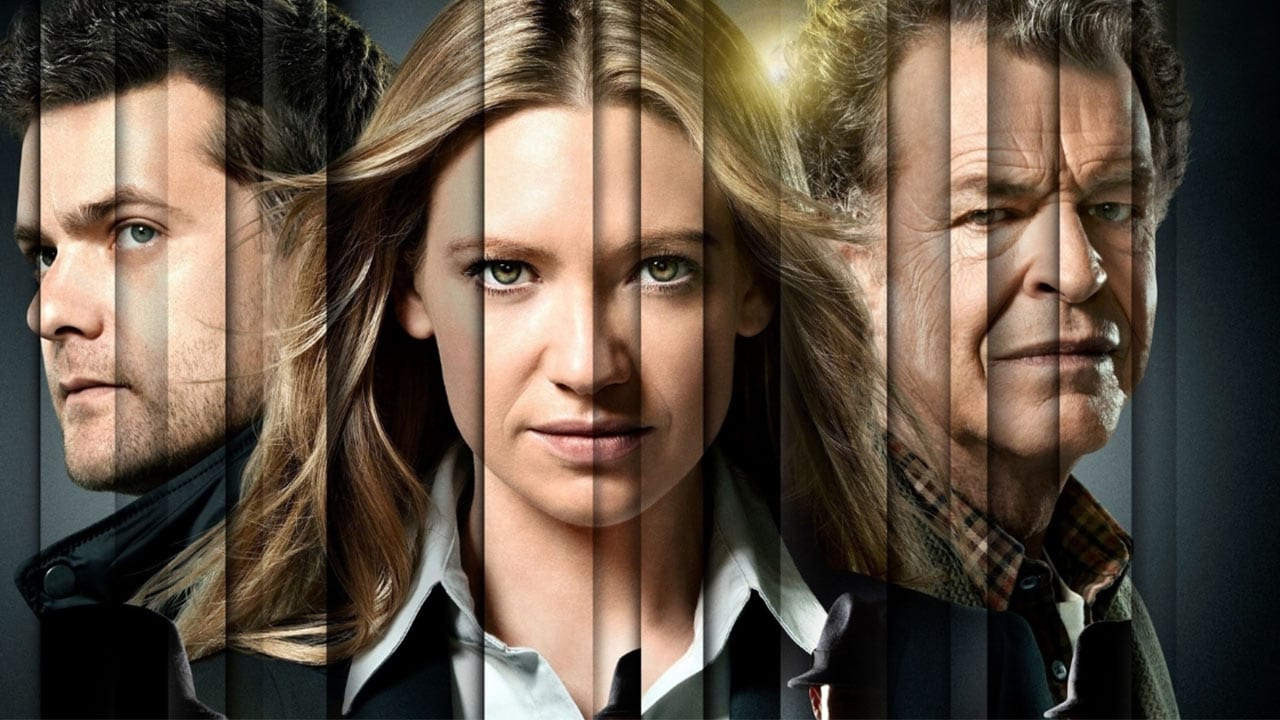 Ich kann nicht genug erwähnen wie großartig diese Serie ist. In "Fringe" geht es ebenfalls um eine Sonderabteilung des FBI, fast so wie in "Akte X". Die Serie tritt also in die Fußstapfen von "Akte X". Wir haben in "Fringe" eine starke übergeordnete Story, die zwar im Verlauf immer mehr in den Vordergrund rückt, aber dennoch gibt es auch Folgen die für sich stehen. "Fringe" unterscheidet sich allerdings darin zu "Akte X", dass fast alle seltsamen Ereignisse in dieser Welt erklärbar sind. Das tut dem Mystery-Feeling aber keinen Abbruch. Zu der Geschichte gesellen sich starke Charaktere und dramatische Ereignisse. Ich bin mir sicher, dass ihr als "Akte X" Fan auch "Fringe" mögen werdet.
"Fringe" ist aktuell nicht Teil einer Flatrate. Ihr könnt die Serie allerdings bei Amazon, iTunes oder Maxdome kaufen.
… mag auch WAYWARD PINES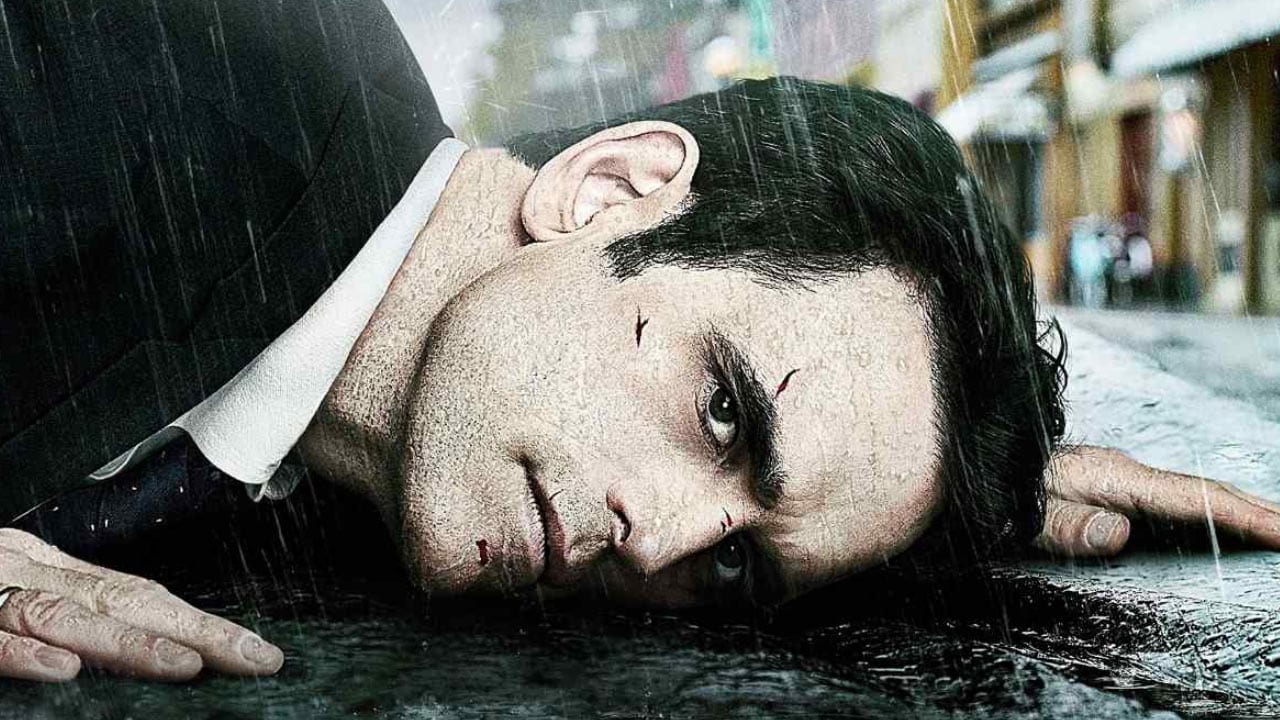 In "Wayward Pines" findet der Protagonist Ethan sich in einer seltsamen Stadt wieder. Er hatte angeblich einen Unfall, kann sich aber an den Hergang nicht mehr erinnern. Alle Bewohner sind freundlich aber der Kontakt nach Außen wird im verwehrt, er schafft es auch nicht die Stadt zu verlassen und wird das Gefühl nicht los, dass man hier etwas im Schilde führt. Auch wenn in "Wayward Pines" nicht das FBI auftritt, ist unser Held ebenfalls im Staatsdienst und zwar als Secret Service Agent. Ganz wichtig, ich möchte hier ausschließlich die erste Staffel empfehlen, denn die zweite Staffel war nicht mehr so toll.
"Wayward Pines" ist aktuell bei Amazon Prime mit inbegriffen.
… mag auch PERSON OF INTEREST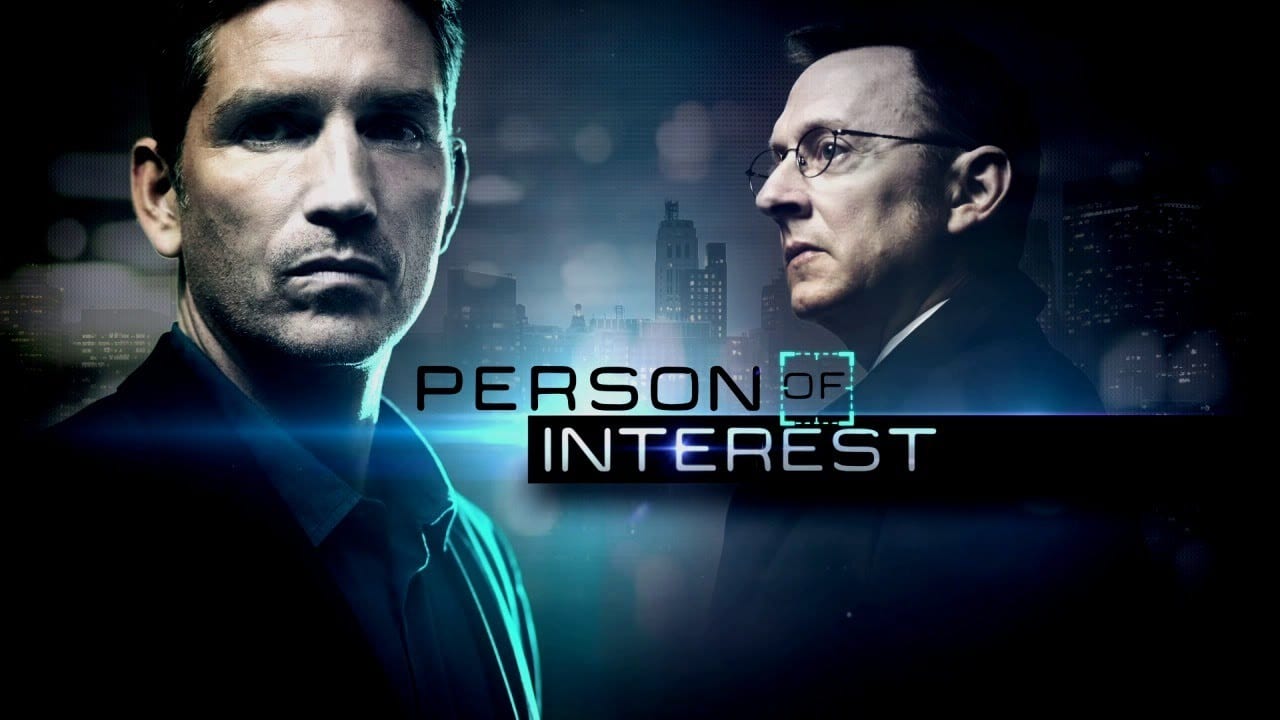 "Person of Interest" schlägt stärker in Richtung Crime, aber auch hier haben wir die Verbindung von Polizei und Mystery. Ein geheimes Computerprojekt, entwickelt als Antwort auf den 11. September, spuckt Namen von potenziellen Tätern und Opfern aus. Harold, der an der Entwicklung beteiligt war, sucht sich einen Mitstreiter namens John. Zusammen versuchen beide für die Gerechtigkeit zu kämpfen, in dem sie die Personen aufsuchen, welche die Maschine mit Namen ausspuckt. In "Person of Interest" bekommen wir dadurch eine ähnliche Serienstruktur wie auch in Akte X; eine übergeordnete Geschichte aber auch viele Folgen die für sich stehen und den Zuschauer mit der Frage zurück lassen, wie und warum hat die Maschine diese Menschen ausgewählt?
"Person of Interest" ist aktuell nicht Teil einer Flatrate. Ihr könnt die Serie bei Amazon, iTunes, Maxdome oder Google kaufen.
… mag auch OUTER LIMTS
Ich gebe zu, dass "Outer Limits" (die 1995 – 2002 Version) in seiner Qualität im Vergleich zu den anderen hier genannten Serien etwas abfällt. Trotzdem bietet diese leicht B-Movie artige Serie tolle und vor allen Dingen mysteriöse Unterhaltung. In "Outer Limits" geht es um die Einzelepisoden. In seltenen Fällen wird manches Ereignis wieder aufgenommen oder zusammengeführt. "Outer Limits" macht sich nicht die Mühe etwas zu erklären, hier geht es um die Überraschung und auch den Horror, welche durch die mystischen Ereignisse ausgelöst werden. Es ist sozusagen "Akte X" auf Speed.
Leider ist die Serie aktuell digital nicht verfügbar.
… mag auch 11.22.63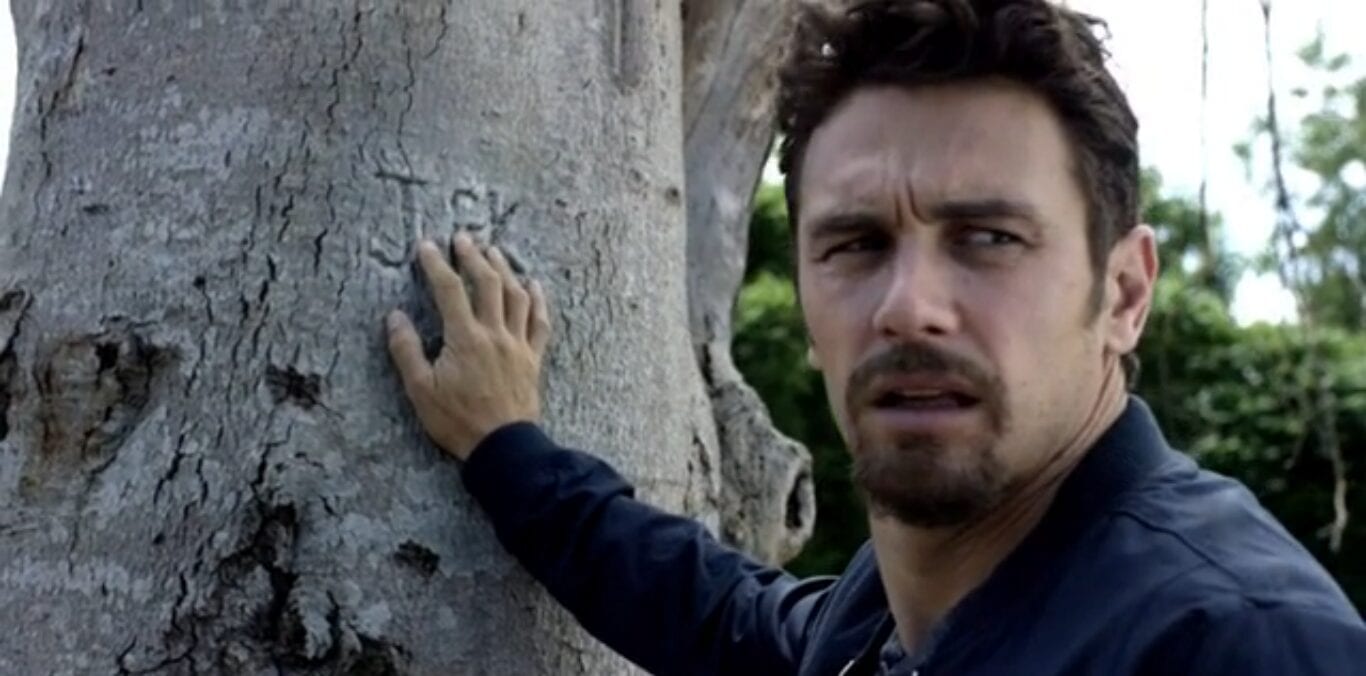 Bei meine Recherche zu "Akte X" kam ich immer wieder auf die Mini Serie "11.22.63". Eigentlich hat sie auf den ersten Blick nicht viel mit "Akte X" gemein. Aber wer Mystery mag, wer auch das Element von Crime schätzt, der wird auch mit "11.22.63" gut unterhalten werden. In der Serie versucht Jake den Mord an John F. Kennedy zu verhindern, da er aus unserer Gegenwart in die Vergangenheit reisen kann. Statt aber einer klassischen Zeitreise, ist die Zeit in dieser Geschichte störrisch und legt Jake einige Steine in den Weg.

Die HBO Serie ist teil von Entertain TV, alternativ müsst ihr die Serie bei Amazon, iTunes, Maxdome oder Google kaufen.

-->