Aktuelle Beiträge - Seite 1038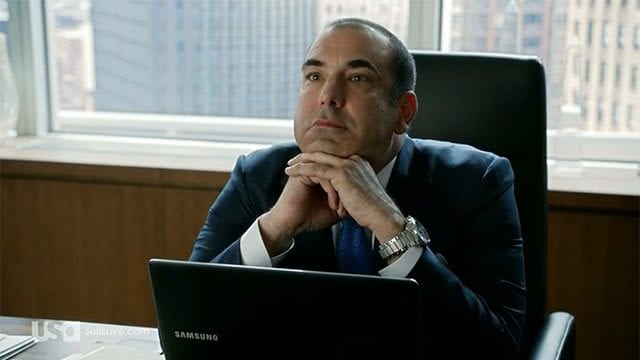 Als hätten wir es alle geahnt...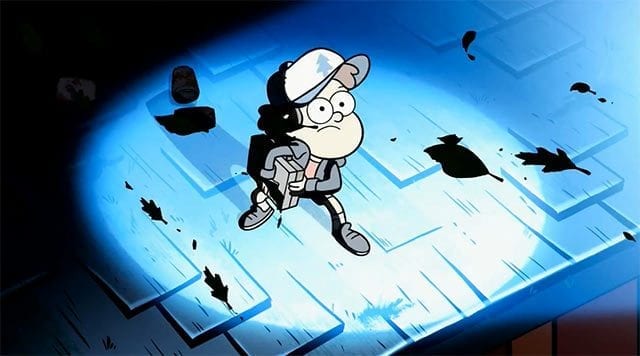 Erstes Bewegtbild von der SDCC
Vor über einem Jahr hatte ich euch Gravity Falls als Serien-Tipp hier empfohlen. Jetzt geht die Animations-Serie von Disney endlich in eine zweite Staffel. Solltet euch unbedingt mal eine Folge [...]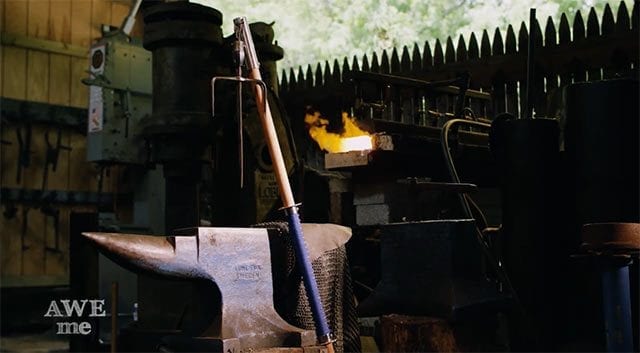 Kombinations-Nachbau
Jaja, eigentlich sind die Turtles jetzt ein Film. Vermutlich ein grausiger. Und weil das eben so ist, verankere ich die Teenage Mutant Ninja Turtles einfach weiter als die großartige Serie, [...]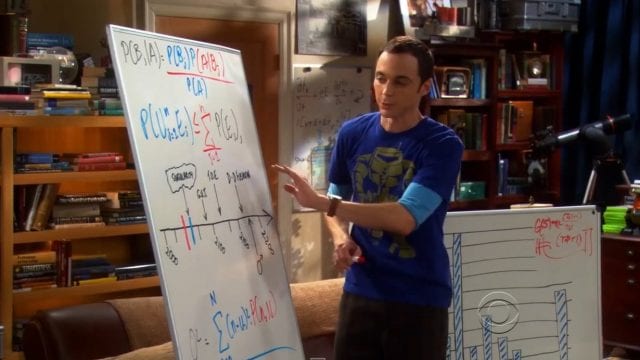 Verdammt kurze Folgen
Was bleibt über, wenn man von der Folge einer Comedy-Serie sämtliche Witze entfernt und nur die tatsächliche Story über lässt? Nicht viel, das zeigt dieses Videoschnitt-Experiment von YouTuber Tunglebrek. Der [...]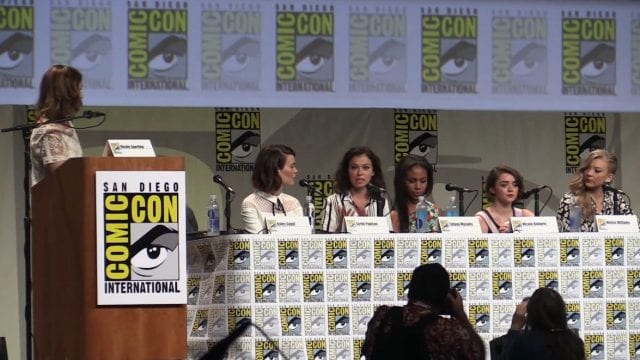 SDCC-Panel 'Women Who Kick Ass'
Im Rahmen der SDCC gab es auch ein Panel mit dem treffenden Namen 'Women Who Kick Ass'. Mit dabei waren die Darstellerinnen Katey Sagal (Sons of Anarchy), Sarah Paulson (American [...]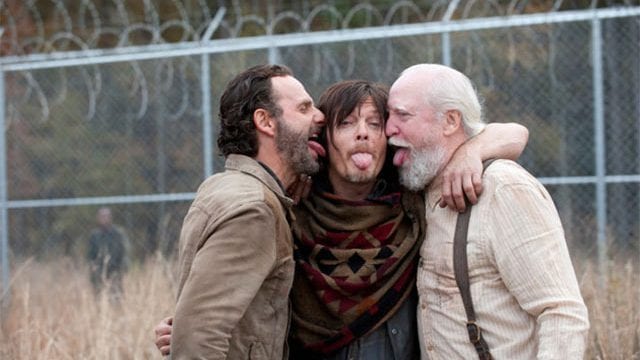 The Walking Dead lässt's krachen
Den Trailer zur fünften Staffel hatten wir euch ja bereits gezeigt. Jetzt sind ein paar Informationen öffentlich geworden, was den Auftakt zur Staffel angeht. Der soll so verstörend, gewaltig und [...]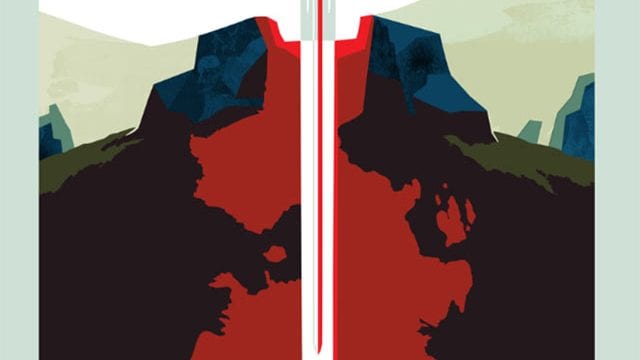 Schöner Sterben
SPOILER-Info: hier im Beitrag erhaltet ihr Motive aus den Staffeln 1 bis 2 zu sehen. Auf der Website selbst geht es bis Ende Season 4, ihr solltet also entweder schnell [...]
Welche Rollen wird es geben?
Am 15. Oktober geht American Horror Story in die vierte Runde. Wie bisher wechseln Schauplatz, Spielzeit und die Charaktere, nur einige der Schauspieler bleiben die gleichen. Durch diese Besonderheit ist [...]