Aktuelle Beiträge - Seite 1040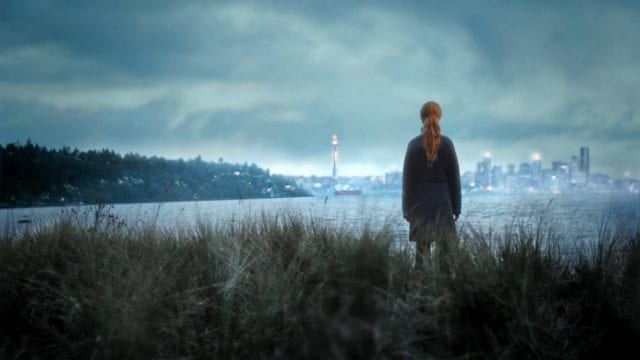 Beklemmend düsteres Krimi-Drama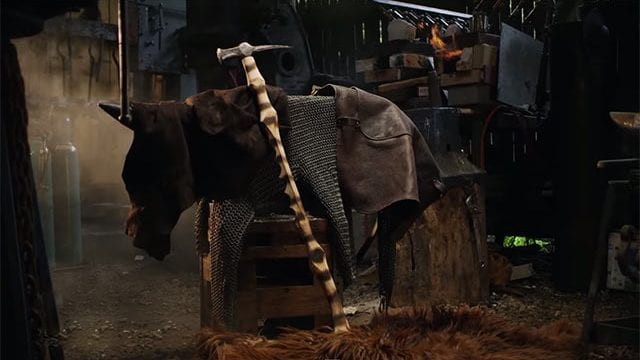 Man At Arms lässt sich von The Walking Dead inspirieren
Hm, so ganz überzeugt mich diese Episode nicht. Zunächst hatte ich gedacht: yay, wir bekommen mehr über Michonnes Schwert und Daryls Armbrust zu sehen! Dann habe ich mir gedacht, dass [...]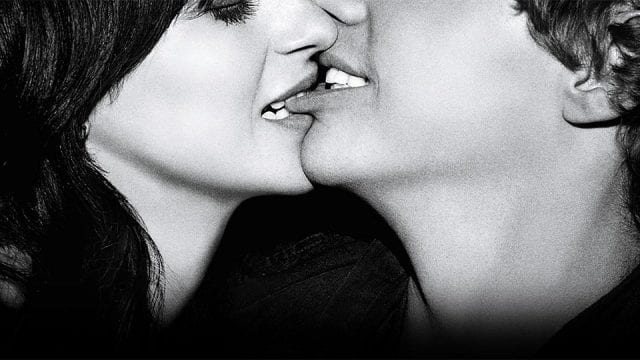 Minus und Minus ergibt Plus?
Benjamin hatte mir den Tipp gegeben, mir mal "You're The Worst" anzuschauen. Eine Serie von FX, die ich bis dato eher nicht auf dem Schirm hatte (kennt das ja, Titel [...]
Carl Scene Investigation
Das war tatsächlich naheliegend, dass noch jemand etwas aus dieser Szene der letzten Folge The Walking Dead machen wird. Es war einfach derart inszeniert und seltsam. Fehlt eigentlich nur noch [...]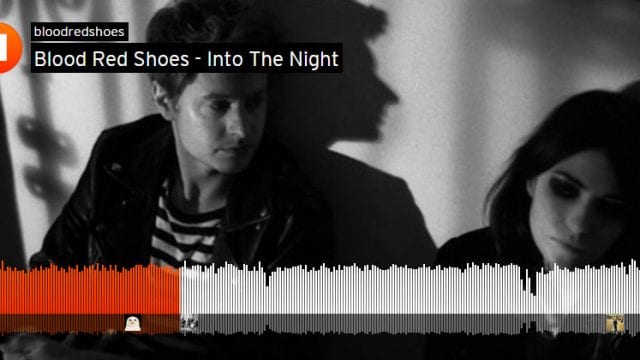 Into the Night
Laura-Mary Carter und Steven Ansell aka Blood Red Shoes scheinen große Fans der Serie Twin Peaks zu sein und sich wie wir sehr darüber zu freuen, dass es 2016 weiter [...]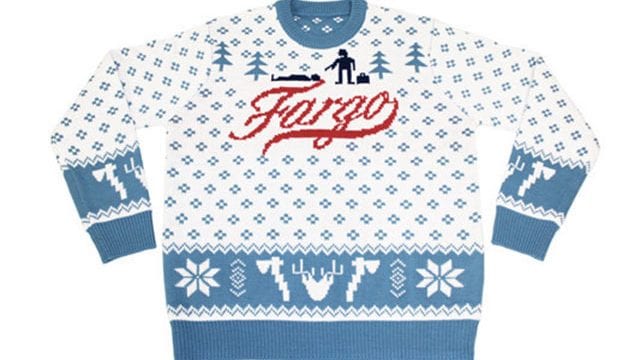 Die ideale Geschenkidee!
Dass wir große Fargo-Fans sind, wisst ihr ja bereits. Um das auch der Außenwelt präsentieren zu können, gibt es jetzt das ideale Outift: der Fargo Knit Sweater von Mondo Tees. [...]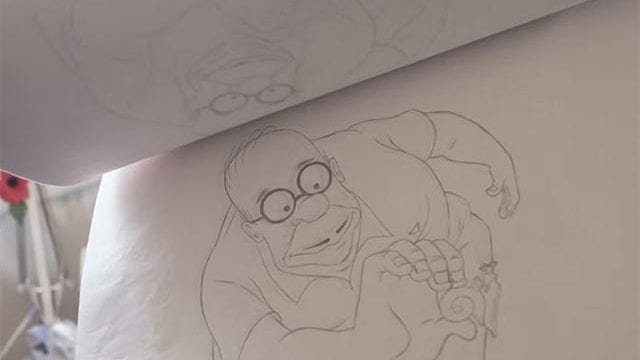 Wie Sylvain Chomets Idee umgesetzt wurde
Im März hatten wir euch den tollen Couchgag von Sylvain Chormet gezeigt. Der gibt uns Einblicke in die Entstehung des Clips, den er mit seinem Londoner Team von th1ng erstellt [...]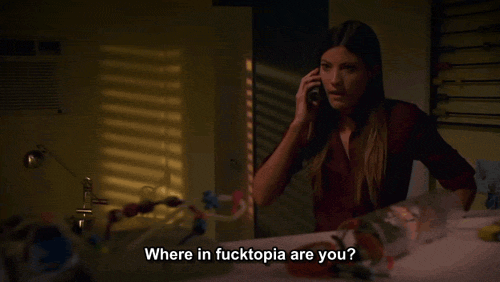 The who in the what?
1. Long Time No See Manchmal lebst du wochenlang, ohne etwas von deinem liebsten Charakter zu sehen oder zu hören. 2. Hi! Goodbye! Wenn er oder sie dann mal auftaucht, [...]