Aktuelle Beiträge - Seite 1039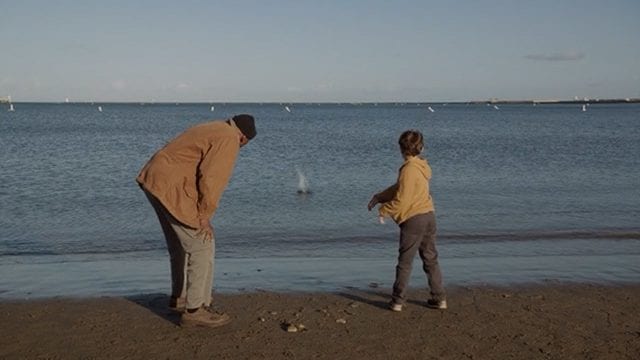 Einschneidende Erlebnisse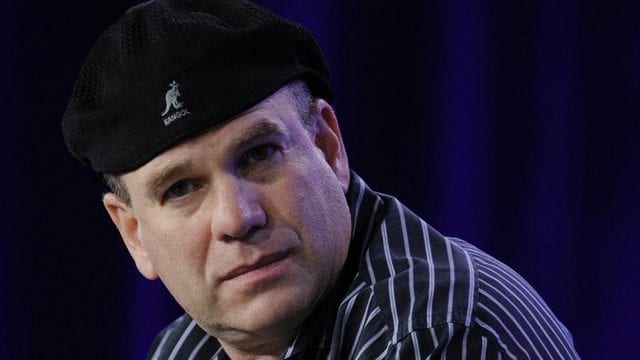 David Simon plant Mini Serie "Show Me a Hero"
Nach einer der vielleicht besten Serien der amerikanischen TV Geschichte "The Wire" und der mindestens genauso guten Serie "Treme" plant David Simon seine nächste sozialkritische Serie. Informationen zur Handlung sind [...]
Auf einem Bein kann man nicht stehen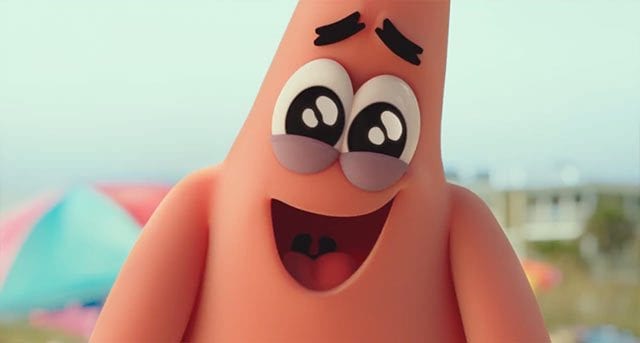 The SpongeBob Movie: Sponge Out of Water
Am 12. Februar 2015 startet bei uns der neue Spongebob-Film in den Kinos. Hatte bei der ersten Film-Version Spongebob außerhalb des Wassers noch wie ein normaler Schwamm ausgesehen, wurden die [...]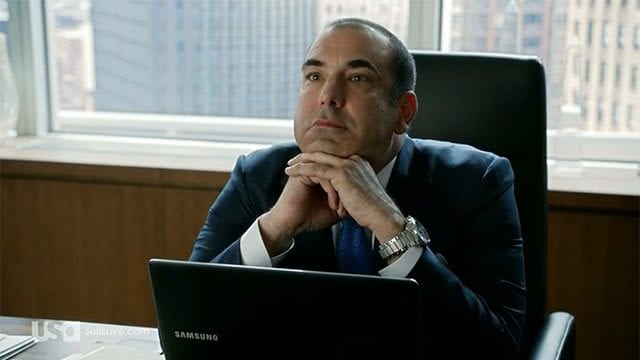 Als hätten wir es alle geahnt...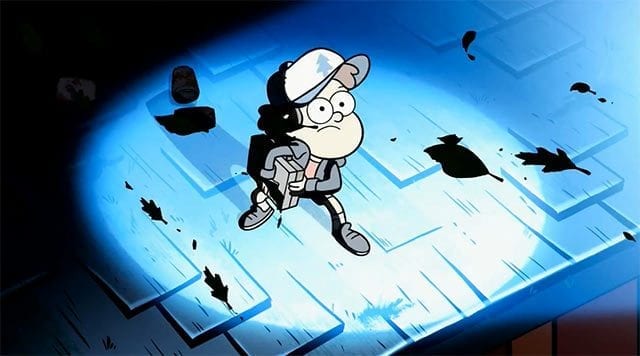 Erstes Bewegtbild von der SDCC
Vor über einem Jahr hatte ich euch Gravity Falls als Serien-Tipp hier empfohlen. Jetzt geht die Animations-Serie von Disney endlich in eine zweite Staffel. Solltet euch unbedingt mal eine Folge [...]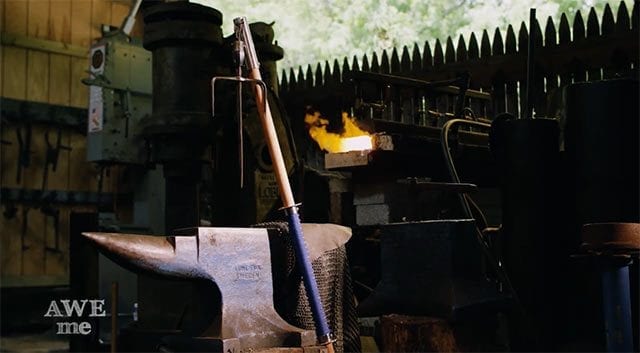 Kombinations-Nachbau
Jaja, eigentlich sind die Turtles jetzt ein Film. Vermutlich ein grausiger. Und weil das eben so ist, verankere ich die Teenage Mutant Ninja Turtles einfach weiter als die großartige Serie, [...]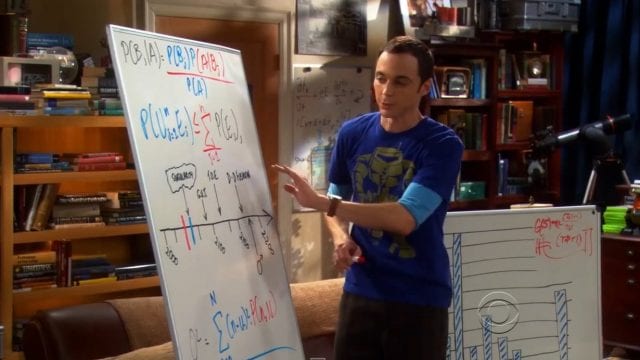 Verdammt kurze Folgen
Was bleibt über, wenn man von der Folge einer Comedy-Serie sämtliche Witze entfernt und nur die tatsächliche Story über lässt? Nicht viel, das zeigt dieses Videoschnitt-Experiment von YouTuber Tunglebrek. Der [...]