349 Suchergebnisse zu "101"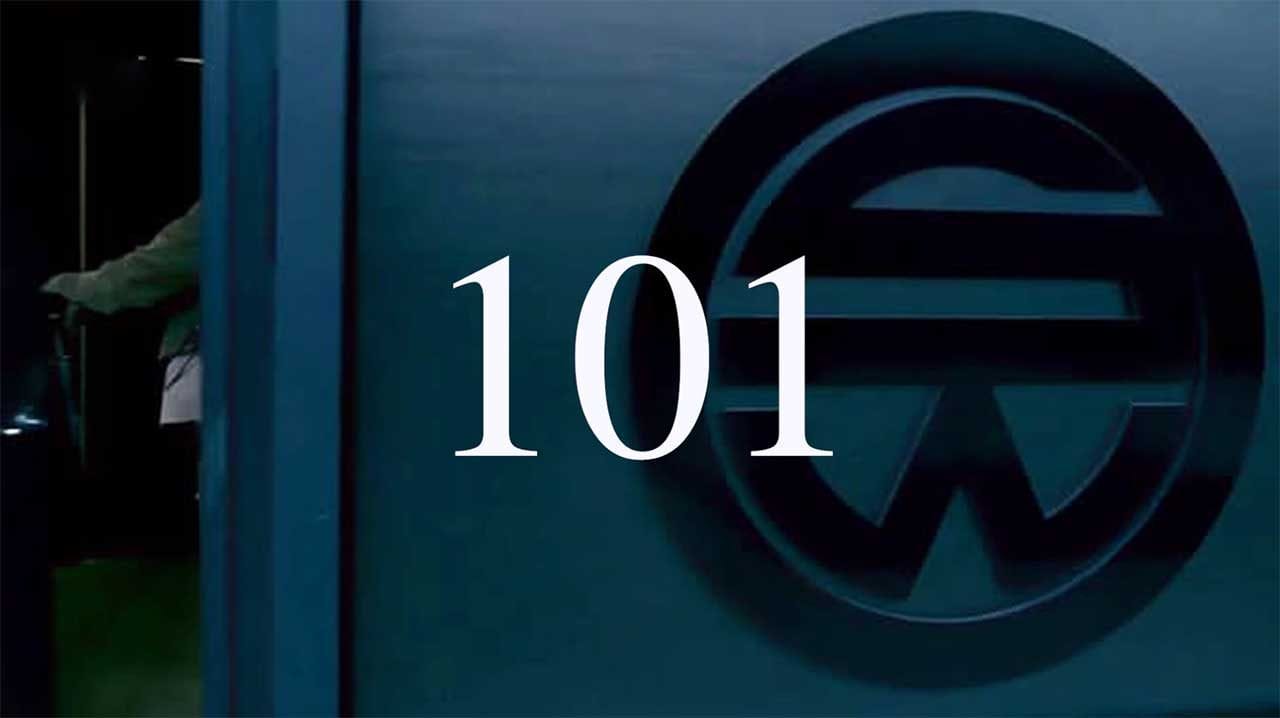 Gut zu wissen
Heute (früh morgens in den USA und abends hier in Deutschland) startet(e) endlich die zweite Staffel "Westworld". Passend zur vielerwarteten Fortsetzung haben die Leute von 101Facts eine Runde Wissenswertes und [...]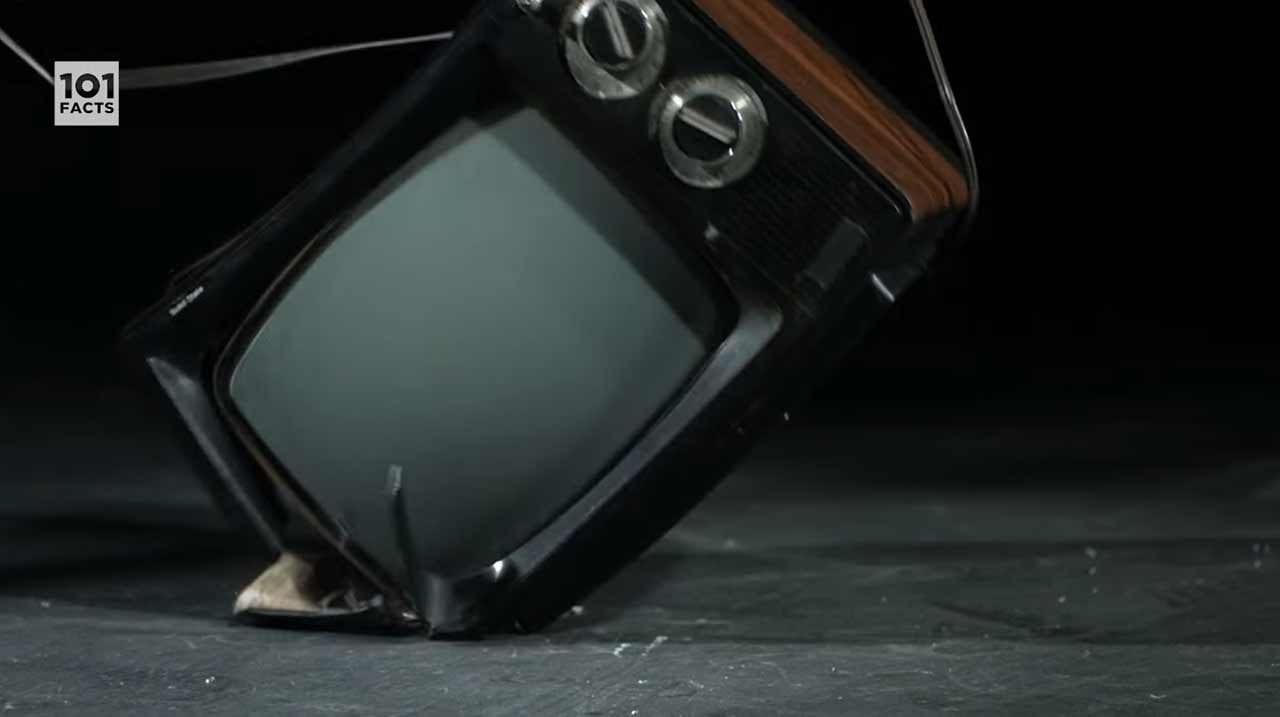 Voll reflektiert und so
Mit Staffel 4 scheint "Black Mirror" tatsächlich im Mainstream angekommen zu sein, was ein bisschen schade ist, denn der Hype scheint die vielleicht "okayste" Season erwischt zu haben. Ich habe [...]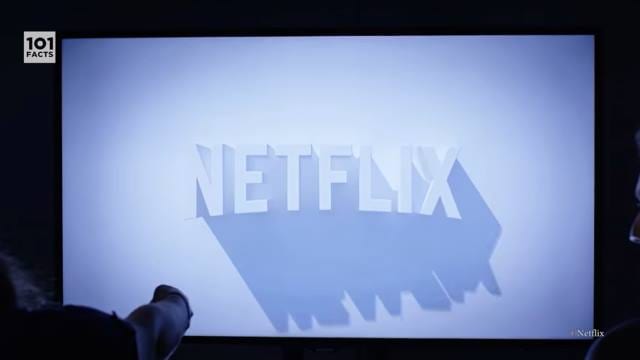 Netflix & Chill
Netflix ist heute einer der bekanntesten Streaming-Dienste der Welt. Doch obwohl so manch einer von uns ihn tagtäglich nutzt und die Bedienung der Oberfläche besser kennt als die der Waschmaschine [...]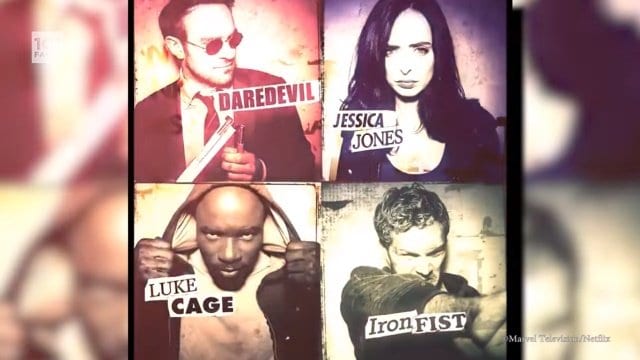 25 Minuten Zeit?
Gestern ist die neue Serie Marvel's The Defenders auf Netflix gestartet. Wie Tobias der Serienauftakt gefallen hat, hat er für euch im Review zu den ersten beiden Episoden zusammengefasst. Ihr [...]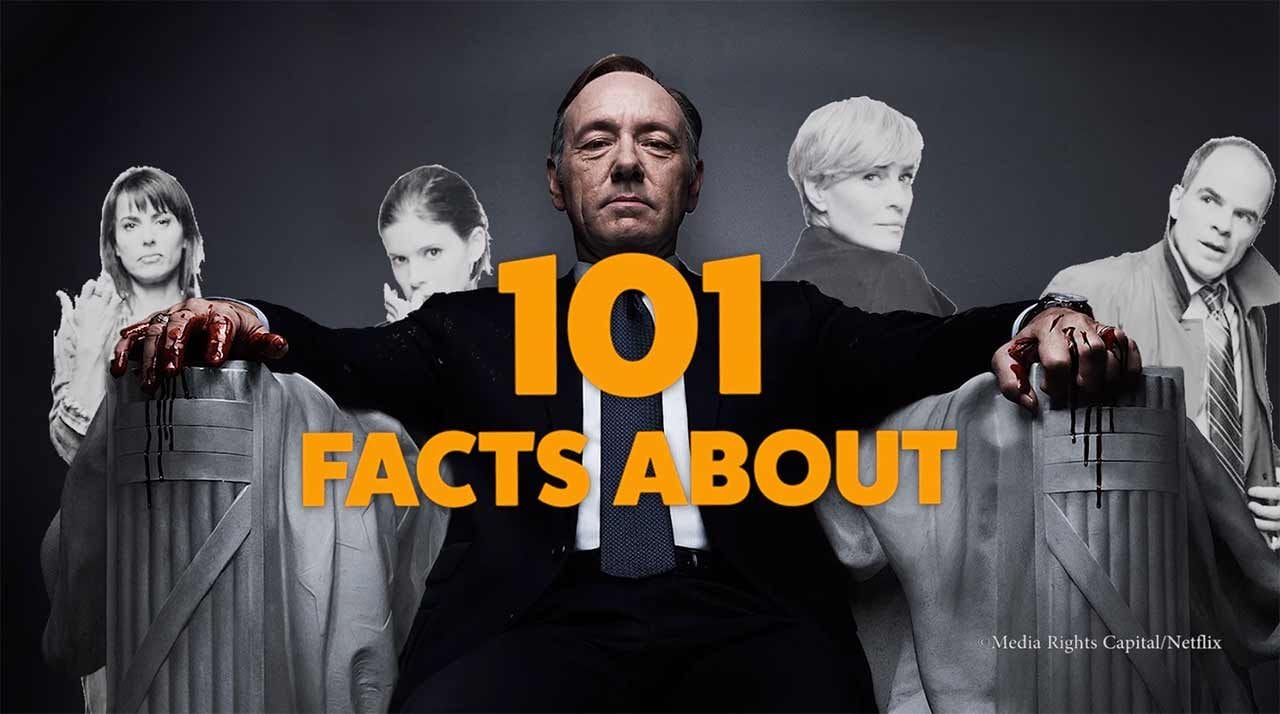 Unnützes Politikwissen
Gestern lief die fünfte Staffel "House of Cards" an, wieso also nicht noch schnell sein Faktenwissen rund um Charmebolzen Frank Underwood etwas auffrischen? 101Facts hat genau das für die Netflix-Erfolgsserie [...]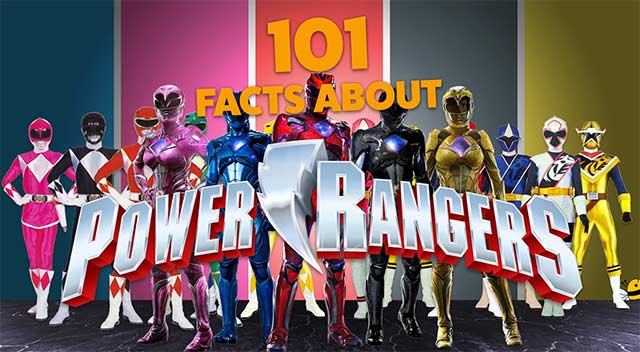 Go-go, unnützes Wisseeeen!
Erst kürzlich hatte Kien euch seine Meinung zum jüngst veröffentlichten Power Rangers-Kinofilm mitgeteilt, der Großteil der Geschichte um die Ganzkörperanzug-Faschingskämpfer hat aber ja eigentlich im Fernsehen stattgefunden. Entsprechend findet das [...]