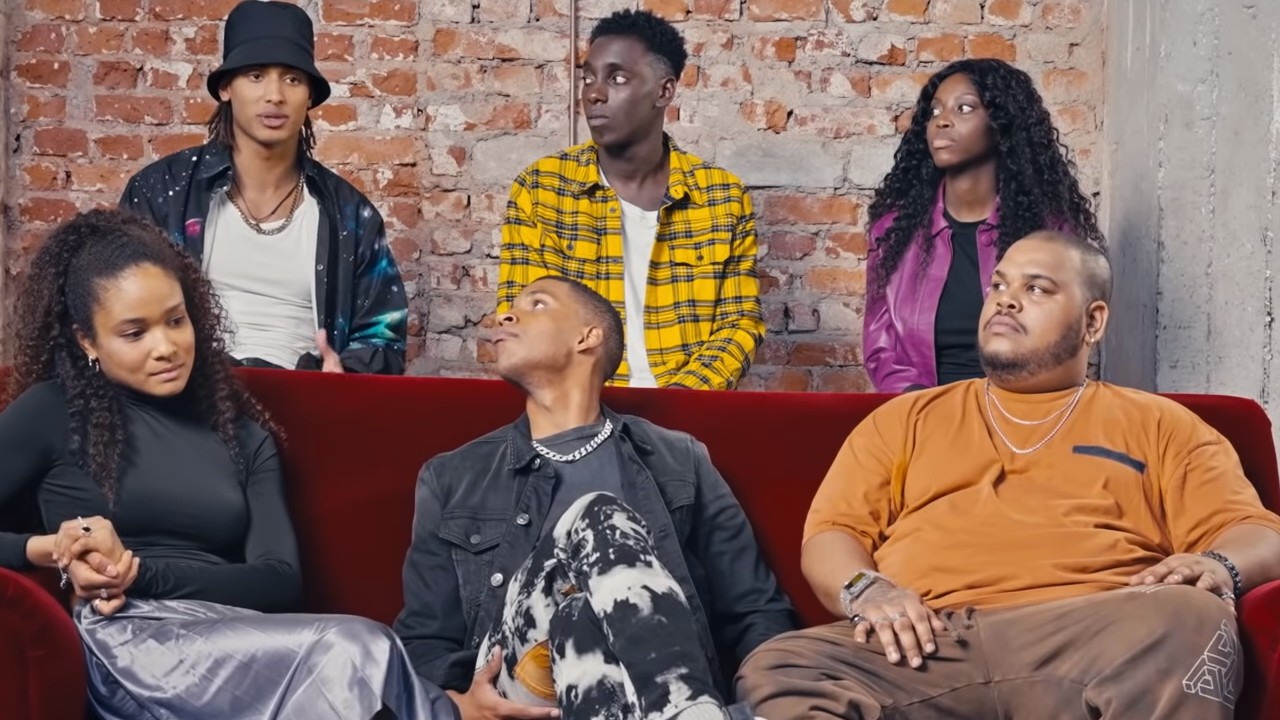 "Zero" ist eine kurzweilige italienische Serie über eine Gruppe junger Erwachsener, die sich zusammenschließen, um ihr Wohnviertel, einen Vorort von Mailand, zu retten. Dabei entdeckt Protagonist Zero die Fähigkeit, sich unsichtbar zu machen, was ihnen bei ihrem Vorhaben zugutekommt.
Im folgenden Video spricht der Cast der Serie darüber, wie wichtig "Zero" ist, welche die erste italienische Serie ist, die sich um die Erfahrungen Schwarzer italienischer Menschen dreht. Dabei thematisieren Dylan Mago, Daniela Scattolin, Madior Fall, Giuseppe Dave Seke, Haroun Fall und Virginia Diop die Relevanz von Repräsentation, sprechen über Kultur und Vorbilder und ihre eigenen Erfahrungen, in der Gesellschaft unsichtbar zu sein. Wichtiges Video und wichtige Serie!
"I remember I once had an interview with a writer who had written a book about second generation Italians and she kept asking me: 'What should I call you? Second-generation Italians? Italians? Afro-Italians?' – Even the fact that you're asking me what you should call me is super wrong, it means you're already giving me a label, you're putting a barrier between me and "real" Italians." (Dylan Magon)
"Zero" steht auf Netflix zum Abruf bereit. Hier seht ihr den Trailer zur Serie.