Beiträge zu "Remix" - Seite 3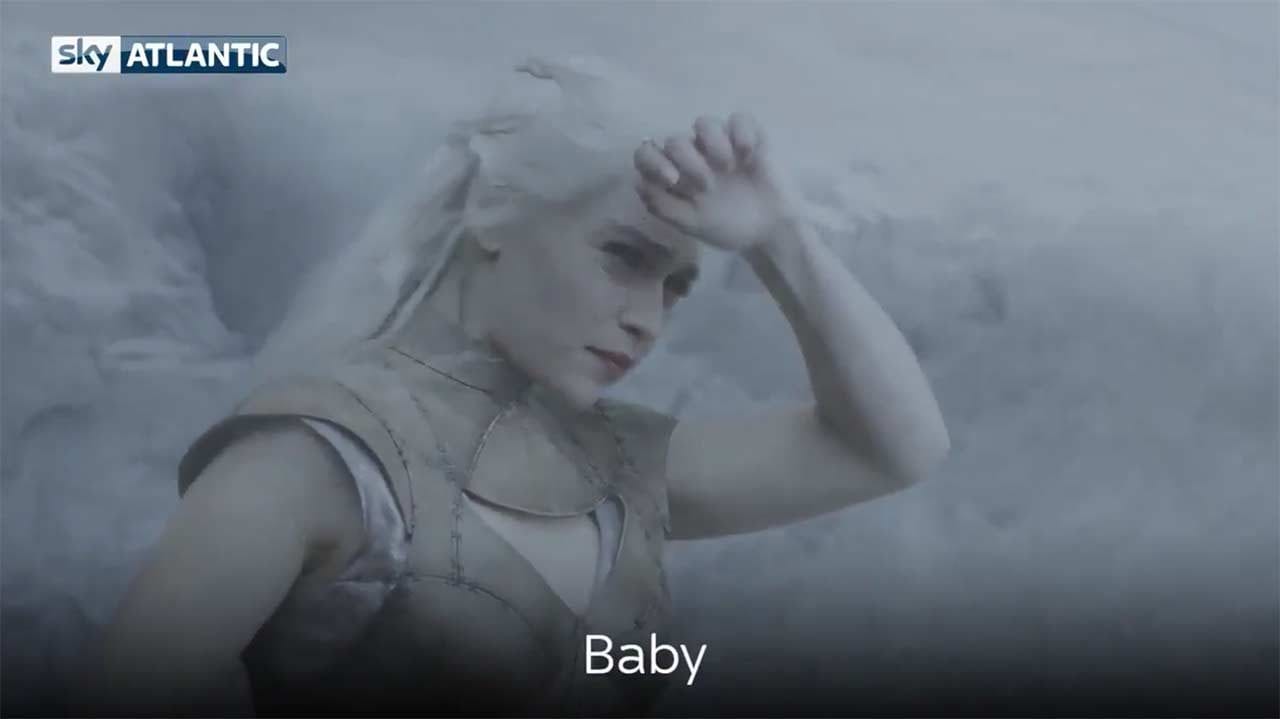 Ice, Ice, Baby!
Haben die Figuren aus Game of Thrones jüngst noch freudig I Will Survive geträllert, bietet uns b3tan swedemason (für Sky Atlantic) einen weitaus gelungener geschnittenen Edit, wie ich finde.... [...]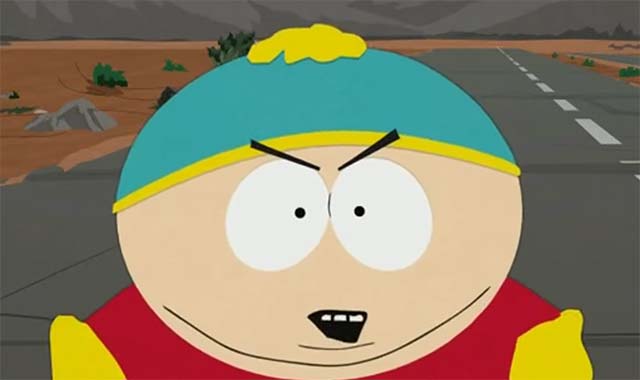 Remix-Hommage
Die Leute von Eclectic Method haben TV-Lausbuben Eric Cartman aus "South Park" ein kleines Videodenkmal in Form eines formvollendeten Video-Remixes erschaffen. "Eric Cartman at his worst,... [...]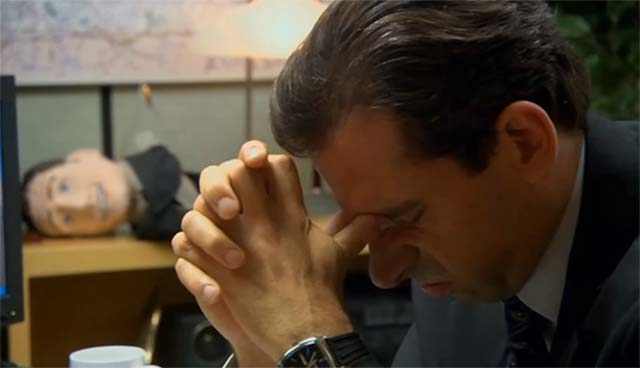 Filmreifer Recut
Ist zwar nicht sooo anders als die letztjährige Horrfilm-Variante von The Office (US), aber eben doch ganz gelungen und eigentlich kann es nicht genug Office-Content geben. Fantastic Filth... [...]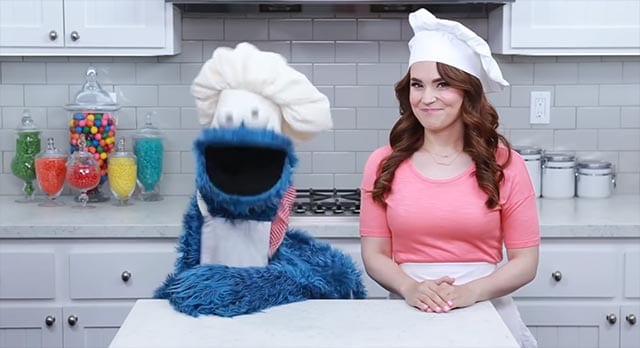 It's a TRAP!
Auch wenn Trap so gar nicht meins ist, wirkt es doch wunderbar gegensätzlich zur kindlichen Darstellung der Sesamstraße. Erneut ein wirres Stück Remix-Kunst der Leute von Eclectic... [...]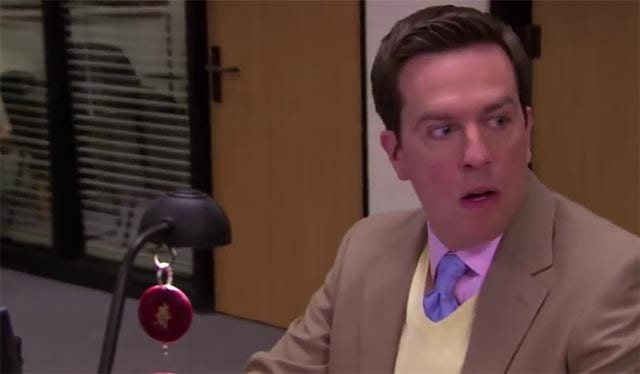 'My Cousin Mose'
Netter Re-edit von Ken M, der der US-Variante von "The Office" einen kleinen Horror-Thriller-Touch verleiht. Ich wusste schon immer, dass der Cousin einer der ganz finsteren TV-Charaktere... [...]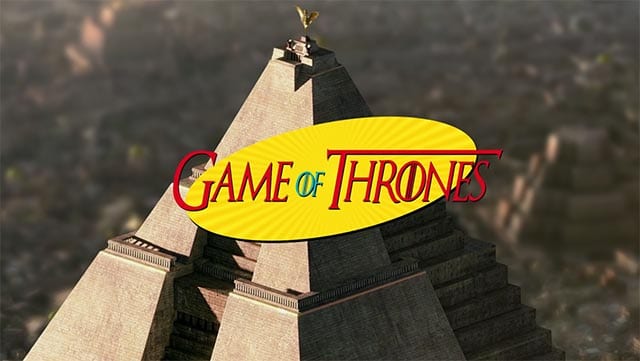 Episoden 4-6 im Stream
2013 hatte euch Jonas Game of Thrones Meets Seinfeld vorgestellt. Hatten wir damals für euch die Episoden 1-3 im Gepäck, gibt es jetzt Nachschlag. Macher "Matin Comedy" hat jüngst die sechste... [...]