Beiträge zu "video" - Seite 3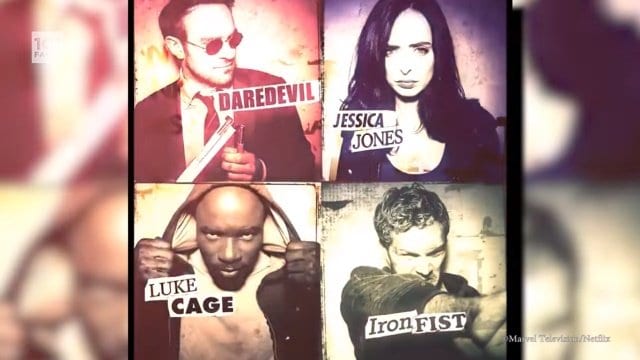 25 Minuten Zeit?
Gestern ist die neue Serie Marvel's The Defenders auf Netflix gestartet. Wie Tobias der Serienauftakt gefallen hat, hat er für euch im Review zu den ersten beiden Episoden zusammengefasst. Ihr [...]
Ein Danke an die Fans, die die Serie zurückbrachten
Vor gut zwei Monaten verkündete Netflix, dass es keine dritte Staffel für die Mystery-Dramaserie Sense8 geben werde. Ein Aufschrei unter den Fans wurde laut, die Beschwerden häuften sich, aber in [...]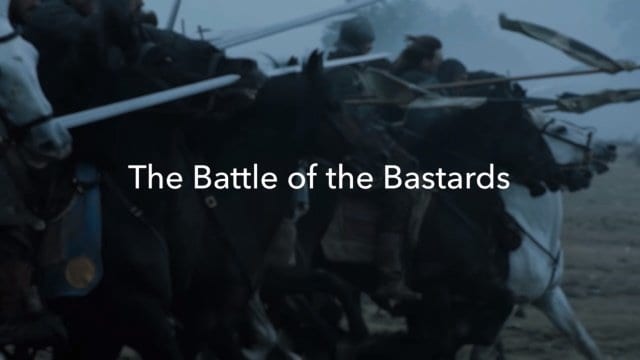 Another lesson from the screenplay.
Man merkt, dass es schon sehr bald weitergeht mit Game of Thrones. Die Dichte der Beiträge und Fan-Art wächst, auch bei uns im Blog. Es gibt aber auch einfach so [...]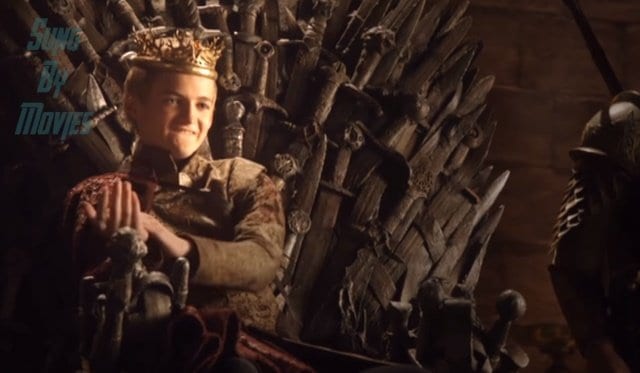 Etwas optimistisch
Na, ist das nicht eine schöne Art und Weise in den Dienstag zu starten? Das Team von Sung By Movies hat sich große Mühe gemacht und die ersten sechs Staffeln [...]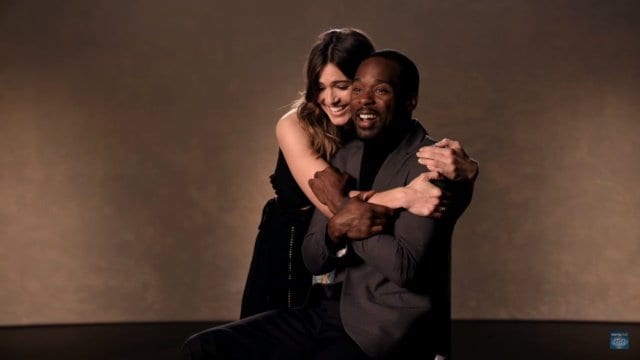 Überraschung!
Tobias hat uns ja schon empfohlen, doch mal in This Is Us reinzuschauen. Und das nun veröffentlichte Video leistet ebenfalls seinen Beitrag zu einer Empfehlung: Fans erzählen vor laufender Kamera, [...]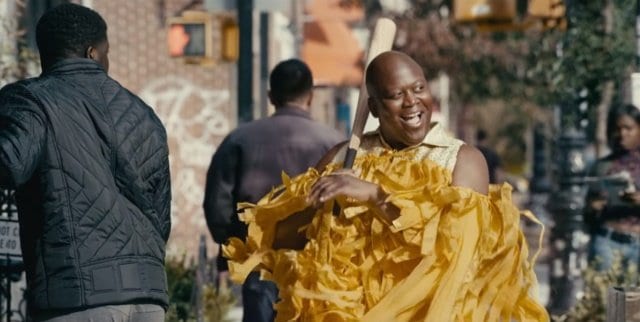 Hold up!
Schon in die dritte Staffel Unbreakable Kimmy Schmidt reingeschaut? Für die Wirkung des nachfolgenden Videos ist das nicht zwingend notwendig, keine Sorge. Titus Andromedon (Tituss Burgess) hat den Verdacht, dass [...]