Beiträge zu "video" - Seite 5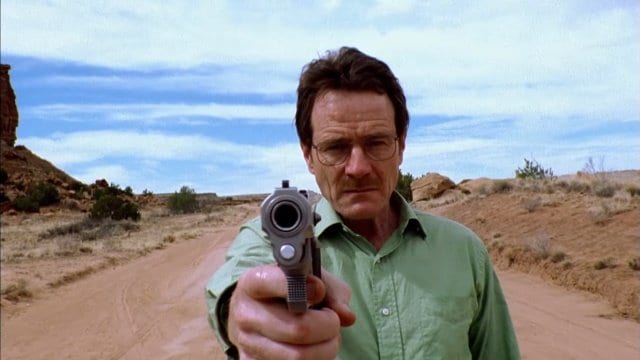 Lessons from the Screenplay
Wenn jemand sich die Mühe macht und eine Art Videoessay zu Serien (und Filmen) schafft, finde ich das so schon immer ziemlich gut. Aber wenn der Analyse- bzw. Betrachtungsgegenstand dann auch... [...]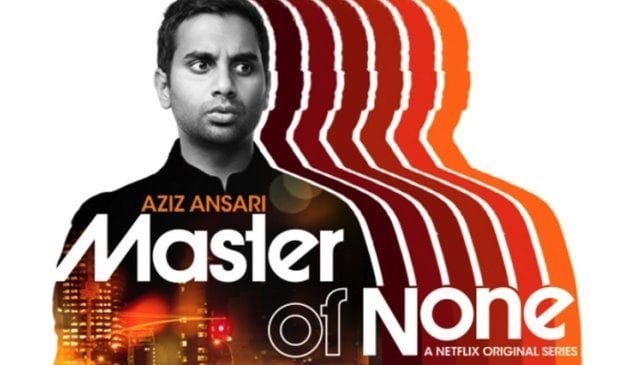 In knappen zwei Monaten geht es weiter!
Die gefühlt unendliche Warterei hat ein Ende: Es gibt ein Startdatum zur zweiten Staffel Master Of None von und mit Aziz Ansari. Ab dem 12. Mai wird die zweite Staffel bei Netflix zur Verfügung... [...]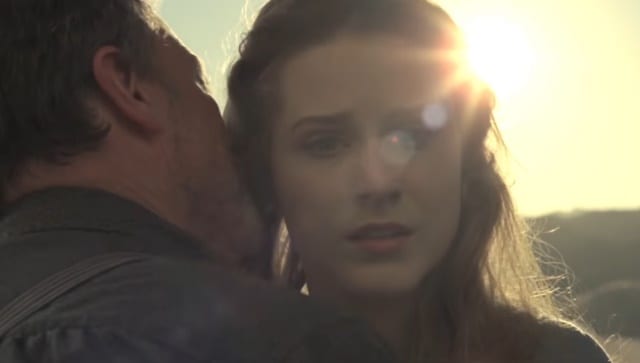 Deep Dive
Ich liebe es ja, wenn Leute sich die Mühe machen und Serien und Filme auseinander nehmen, aus unterschiedlichen Blickwinkeln betrachten, auf eigene Art und Weise aufbereiten und dadurch ein... [...]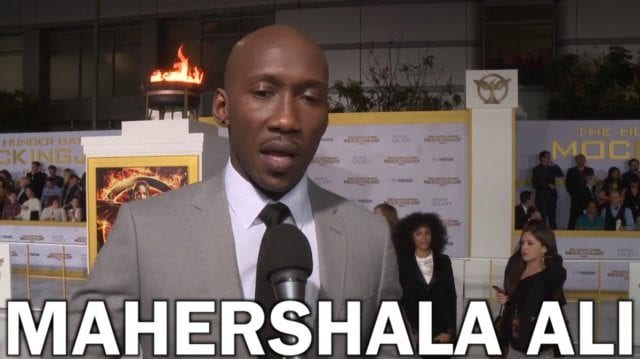 Neues No Small Parts-Video
Diese Woche Sonntag (Ortszeit) findet schon die diesjährige Oscarverleihung in Los Angeles statt. Verrückt, wie die Zeit rennt, so war gefühlt doch gerade erst Weihnachten. Jedenfalls gibt es... [...]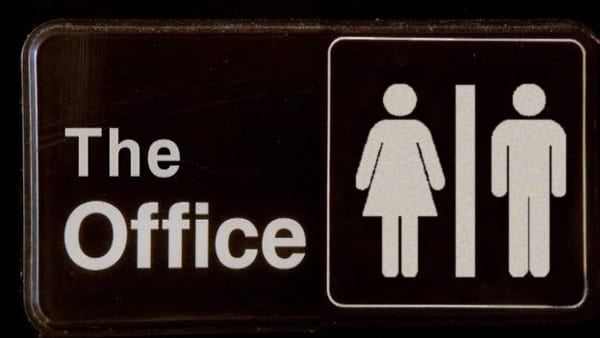 Ein Wahnsinn trifft den nächsten
Aktuelles Weltgeschehen trifft die Serienwelt. Dem Trump-Wahnsinn kann man wohl nur noch mit Humor entgegentreten. Und da passt das folgende Video äußerst gut. Irgendein Genie kam auf die Idee... [...]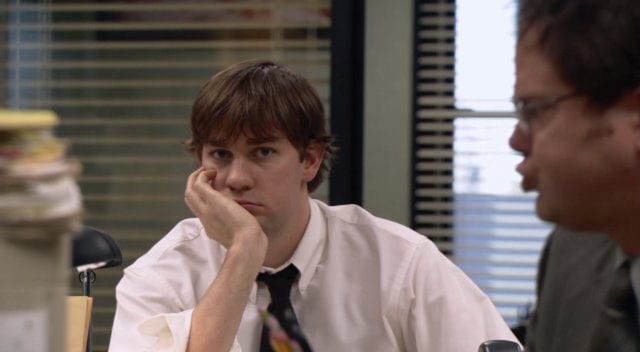 Alle Jim Halpert stares in einem Video!
Nachdem der Kollege Tobias neulich auf die wunderbare The Office Stare Machine aufmerksam gemacht hat, passt das folgende Video wie die Faust aufs Auge, denn: Auf dieses Video hat die Welt... [...]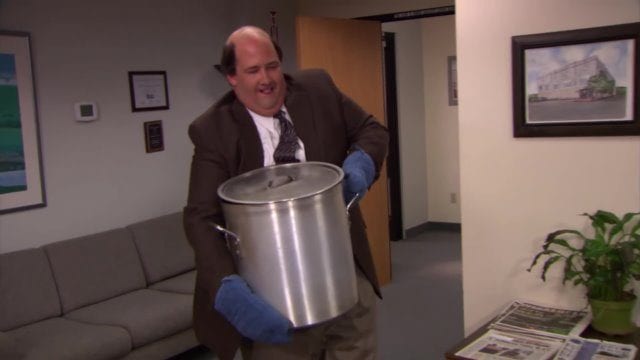 Aber lasst es ja nicht fallen...
Noch nichts vor am Wochenende (außer der Start der nächsten Bingewatch-Session natürlich)? Wie wäre es, wenn man das Schöne mit dem Nützlichen verbindet? Ich hätte da was für euch: Kocht... [...]