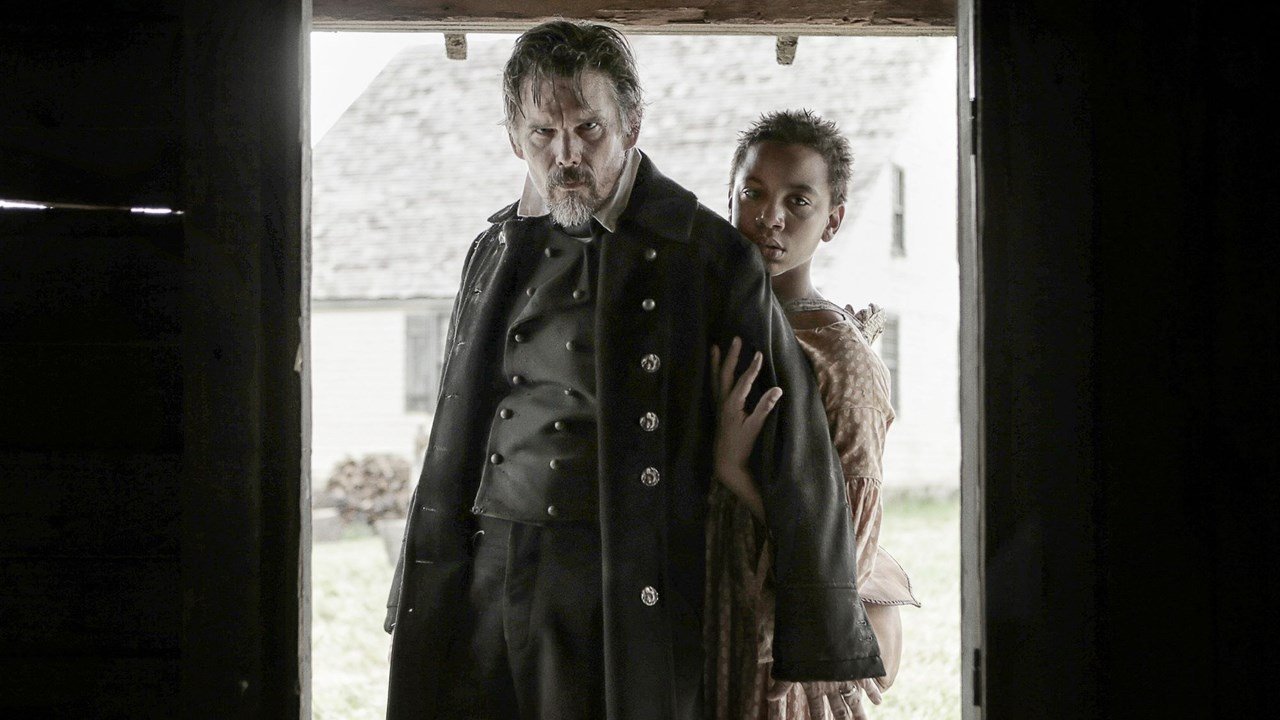 Der charismatische Texaner Ethan Hawke hat in der Vergangenheit schon häufiger unter Beweis gestellt, dass er über ein vielfältiges Repertoire an Talenten verfügt. Seien es seine Schauspielleistungen in Filmen wie "Gattaca" oder "Training Day", als auch seine Schreibfertigkeiten für die Romanzen "Before Midnight" und "The Hottest State". Für den US-Sender Showtime hat Hawke nun den Roman "The Good Lord Bird" von James McBride als siebenteilige Miniserie adaptiert. Darin spielt Hawke den Sklaverei-Gegner Josh Brown, der im Jahr 1859, kurz vor dem Ausbruch des Bürgerkrieges, einen Sklaven bei sich aufnimmt.
"You stand for the lord, the lord will stand for you!"
Hawke scheint sichtlich Spaß an der, auf wahren Begebenheiten basierenden, Geschichte zu haben. So inbrünstig aufspielen hat man ihn zumindest noch nicht gesehen. Bei aller Ernsthaftigkeit scheint das historische Drama aber auch humoristische Einlagen nicht auszusparen. Der groteske Ansatz erinnert mich an "Django Unchained" von Tarantino. Als Sklavenjunge Onion ist außerdem Joshua Caleb Johnson ("black-ish") zu sehen.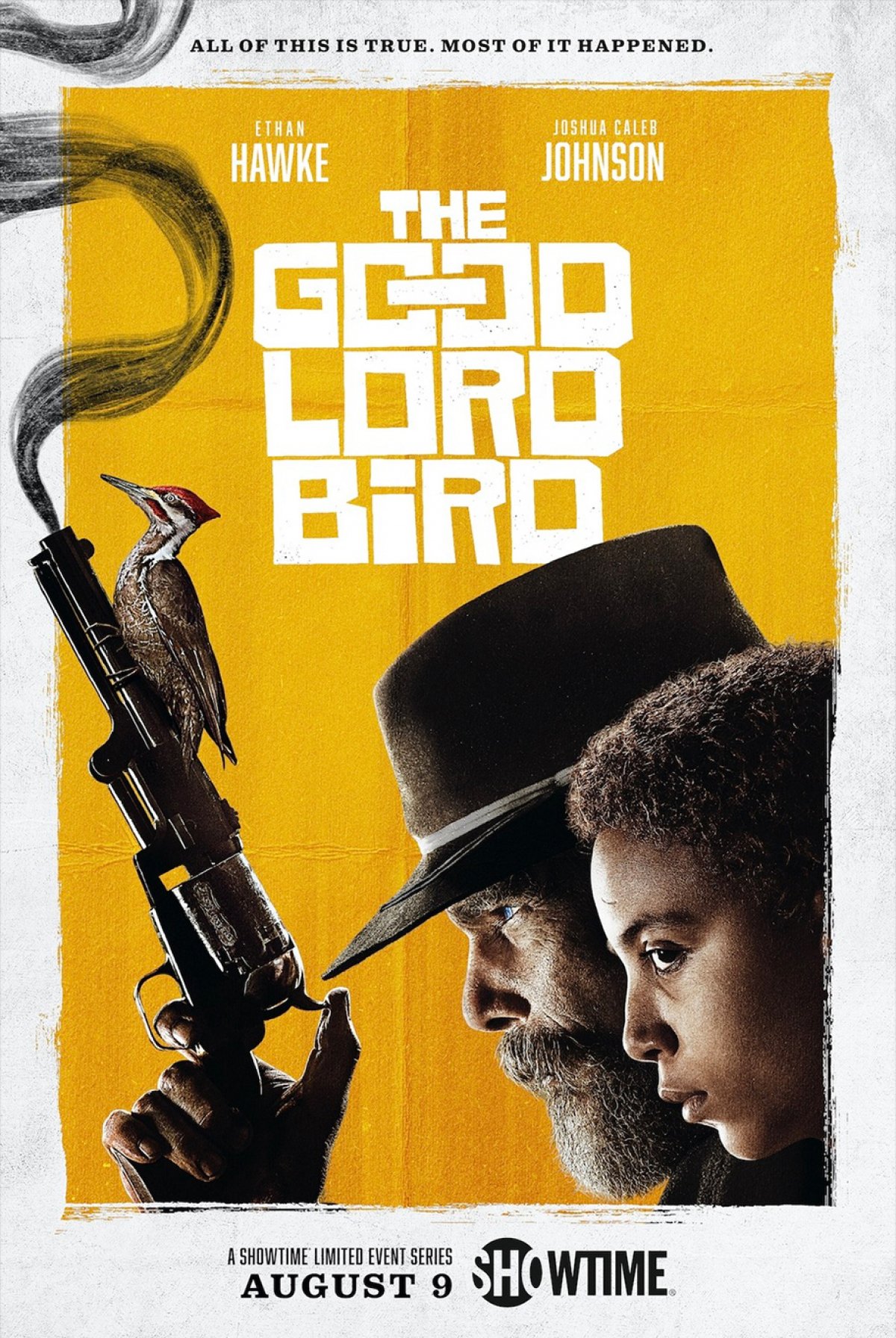 "The Good Lord Bird" ist ab dem 9. August auf dem US-Sender Showtime zu sehen. Ein deutscher Starttermin steht derzeit noch nicht fest.
via: geektyrant | Bild: Showtime