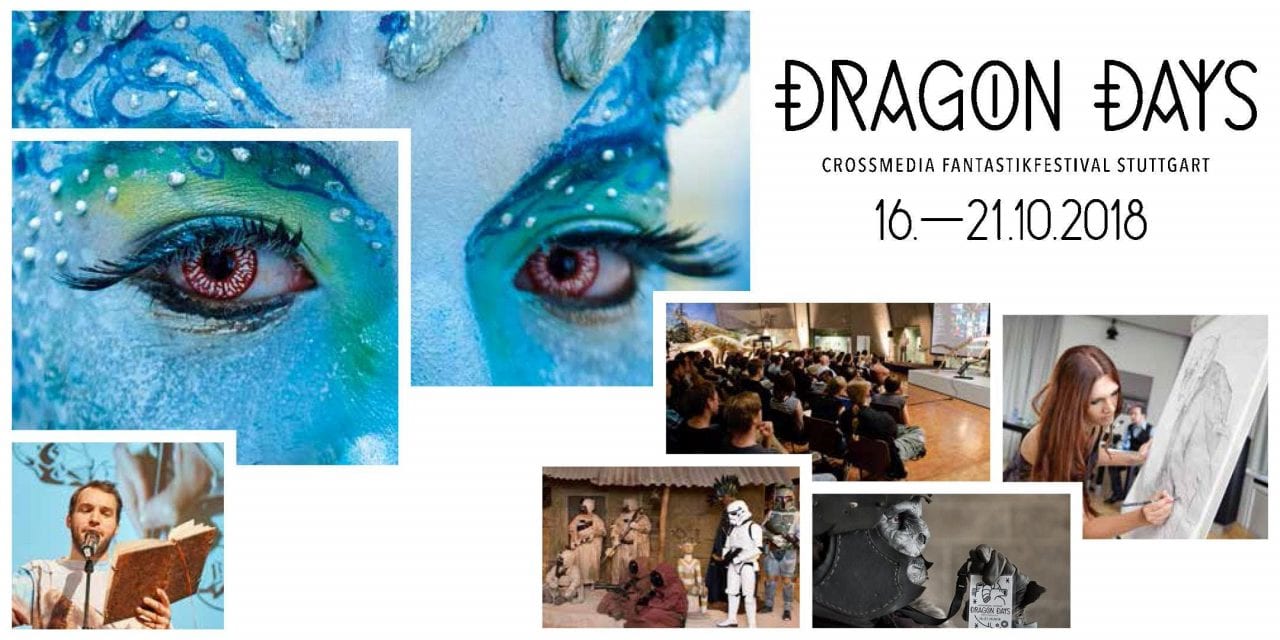 Zur Einstimmung auf die dunklere Jahreszeit freue ich mich ganz besonders auf die "Dragon Days" in meiner Heimatstadt Stuttgart. Vom 16. bis 21. Oktober dreht sich bei diesem crossmedialen Festival bereits zum 7. mal alles um Fantasy, Science Fiction und Horror in Literatur, Film und auch Serien. Gleich zur Eröffnung gibt es beispielsweise ein Live-Sketching-Battle mit einem regionalen Comic-Zeichner.
Ich hatte schon im vergangen Jahr die Gelegenheit einem Poetry Slam mit Live-Zeichnern beizuwohnen. Hier brachten diverse Künstler atemberaubende Zeichnungen passend zu den von Slamern vorgetragenen Texten zu Papier.
Das gibt's für Serienfans
Für Serienliebhaber gibt es zwei ganz besondere Schmankerl: Zum einen die Ausstellung "Unseen Westeros" und zum anderen der Vortrag "Klingonen". Einige dürfte es überraschen, dass viele visuelle Effekte ihrer Lieblingsserien in der Schwabenmetropole entstehen. Das Unternehmen Mackevision ist zum Beispiel für die Gestaltung der Burgen, Landschaften und sogar Drachen des Serien-Hits "Game of Thrones" verantwortlich. Die zugrunde liegenden Illustrationen kann man jetzt im Rahmen der "Dragon Days" erstmals in der Ausstellung "Unseen Westeros" bewundern. Der Ausstellungsort "Das Gutbrod" befindet sich nur wenige Laufminuten vom Stuttgarter HBF entfernt. Wer es nicht nach Stuttgart schafft, der hat im November noch die Gelegenheit die Ausstellung in Berlin zu besuchen. Begleitend zur Ausstellung wird es in den Stuttgarter Innenstadtkinos die Präsentation "Creating the Castles of Westeros" geben, wo es einen Einblick in die Entwicklung und Umsetzung gibt.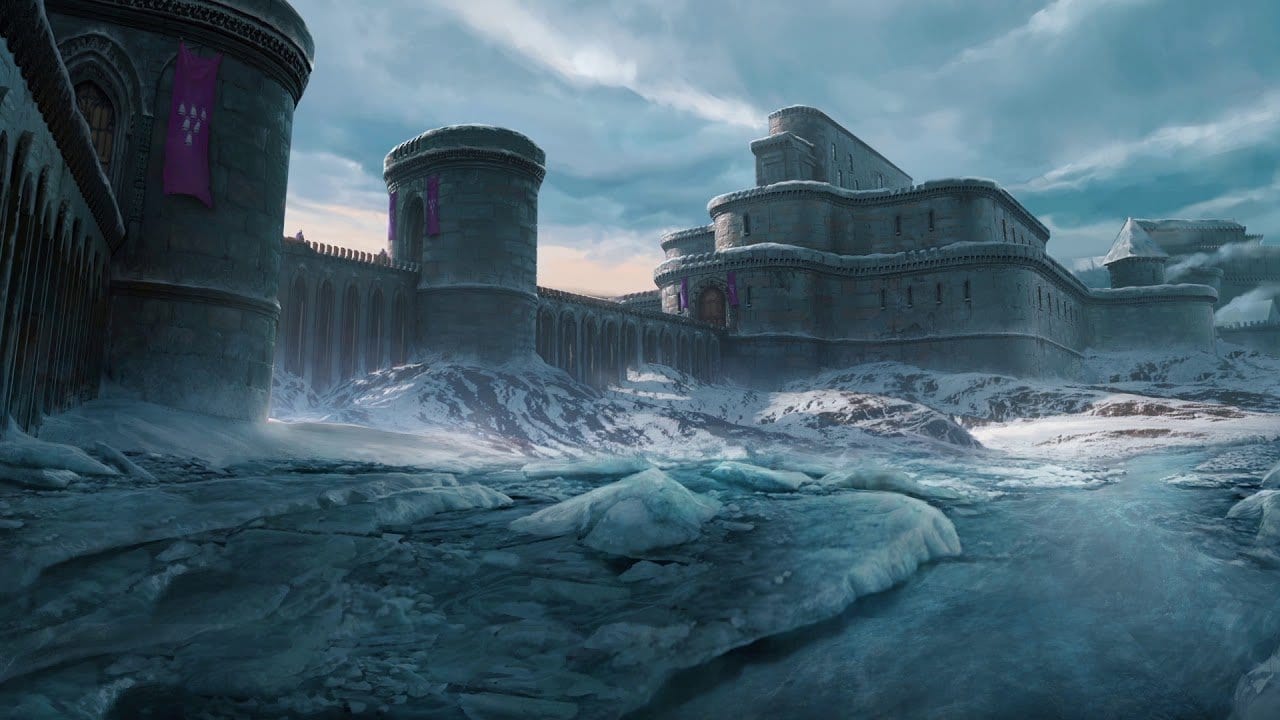 Trekkies sollten den Vortrag "Klingonen" nicht verpassen. Darin wird die populäre Spezies aus dem Fernsehen genauer unter die Lupe genommen. Von kulturellen Ritualen, ihrer eigenen Sprache bis hin zu politischen Parabeln, wird anhand ausgewählter Beispiele die faszinierende Welt der Klingonen beleuchtet. Eine Rezitation aus Shakespears' Hamlet darf dabei natürlich nicht fehlen – auf klingonisch selbstverständlich.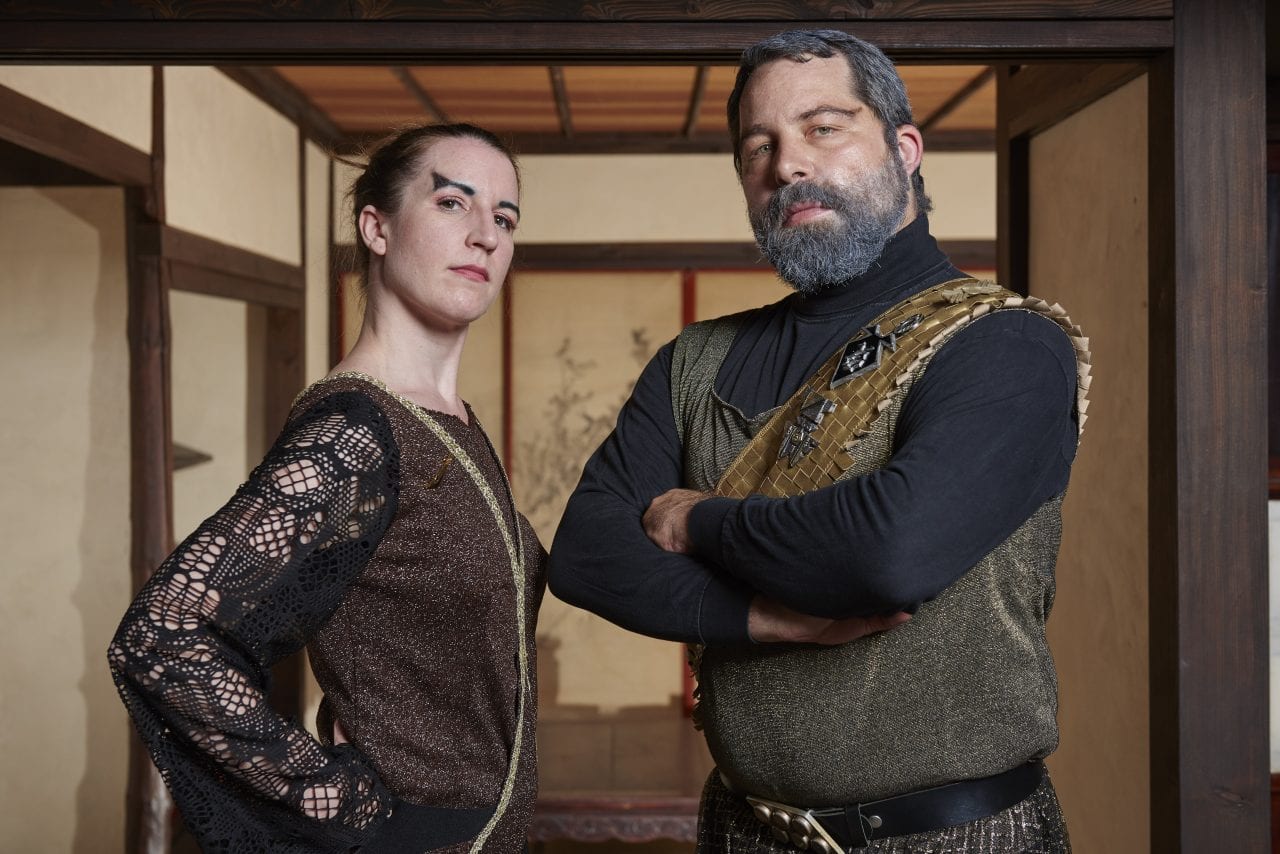 Die "Dragon Days" finden vom 16.10. bis 21.10. an verschiedenen Standorten in Stuttgart statt. Mehr Infos findet ihr unter dragon-days.de.

-->