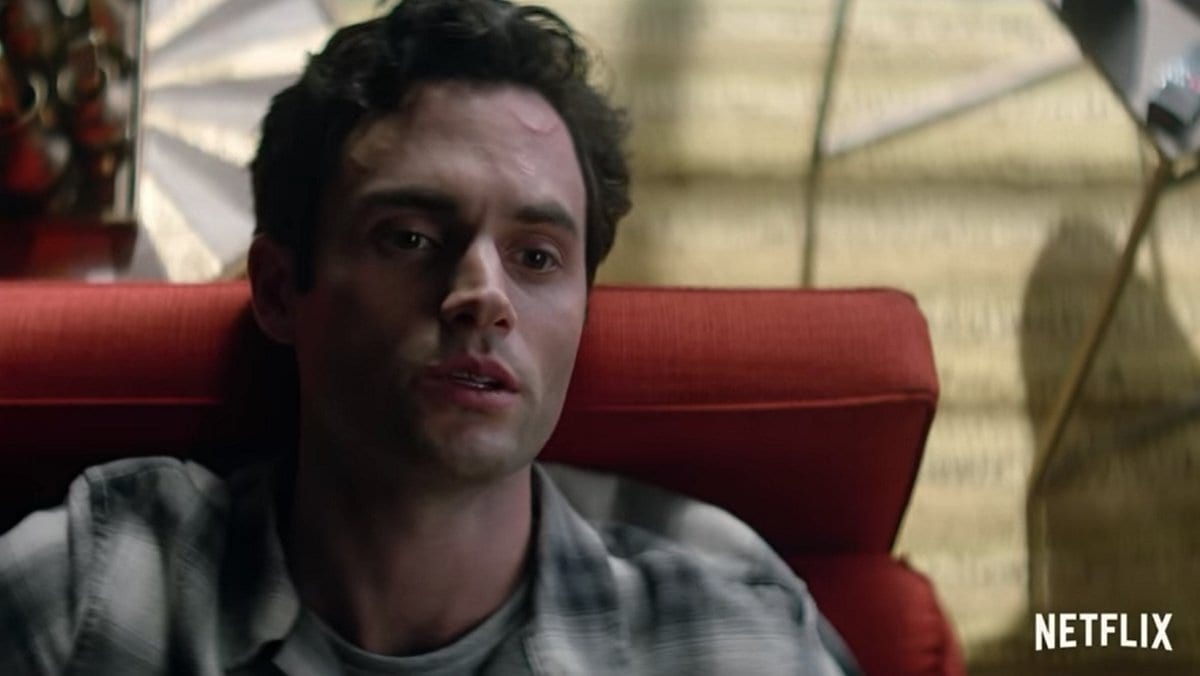 Der ein oder andere mag Penn Badgley noch als den schüchternen Dan Humphrey aus "Gossip Girl" kennen. In der neuen Thriller-Serie "YOU – Du wirst mich lieben" ist er allerdings alles andere als das. Als Joe Goldberg greift er darin auf alle modernen Techniken unserer heutigen Zeit zurück, um das Herz von Beck (Elisabeth Lail) für sich zu gewinnen. Doch nach den ersten romantischen Stunden nimmt Joes eh schon "leicht" stalker-haftes Verhalten ziemlich gefährliche und kranke Züge an. Gruselige Vorstellung, welche Ausmaße die richtige Puzzle-Zusammensetzung unserer digitalen Fußabdrücke haben kann. Und leider überhaupt nicht abwegig.
Nach einem ersten Trailer gibt es mit dem zweiten Clip nun weitere Einblicke, was uns in der neuen Serie erwarten wird. Und ich finde, das sieht ziemlich vielversprechend aus.
"Honestly, you are lucky to have me."
"YOU – Du wirst mich lieben" ist ab dem 26.12. auf Netflix verfügbar. Genau das Richtige, um die besinnliche Weihnachtszeit ausklingen zu lassen.