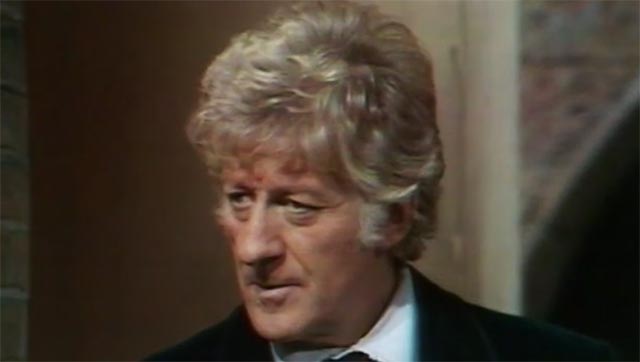 Nick Acosta ist ein richtiger Doctor Who-Junkie und das nicht erst seit den modernen Neuauflagen. Dennoch findet er es schade, dass die klassischen Inhalte aus den ersten Jahrzehnten eben nicht so toll musikalisch aufgesetzt ist. Prompt hat er seine Lieblingsfolge, die 1972er Episode "Doctor Who and the Sea Devils", eigenhändig neu geschnitten und mit Musik von Komponent Murray Gold unterlegt. Heraus kommt eine moderne Fassung des 70er Whos, die zwar nicht weniger trashig als das Original erscheint, aber eben etwas schicker.
Zum Vergleich hier die originale Szene von annodazumal:
via: Marco, der einen zeitlosen persönlichen Soundtrack besitzt.