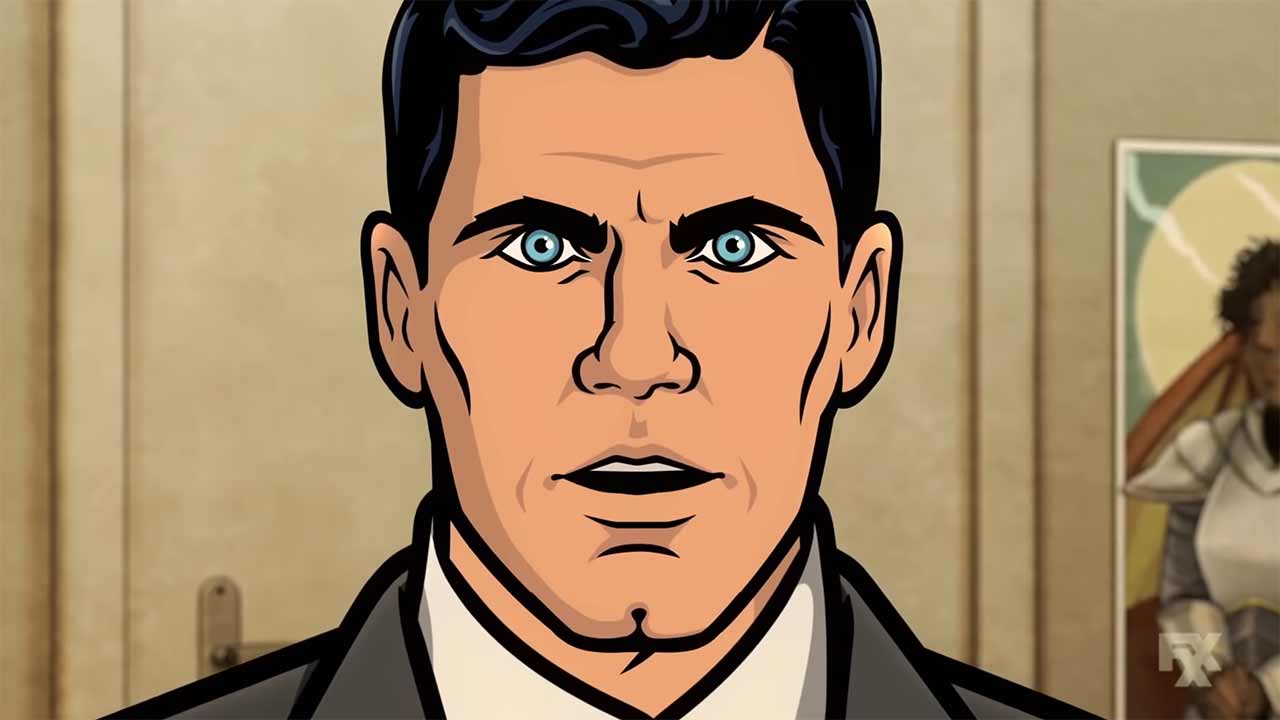 "Archer" ist nicht totzukriegen! Also, der Protagonist genau wie die Serie selbst. Am 25. August startet die mittlerweile bereits zwölfte Staffel in den USA. Hier der aktuelle Trailer zur Fortsetzung der Agenten-Animation.
"This season, Archer and gang face a new threat: a spy conglomerate known as IIA (International Intelligence Agency). With a limited number of spy jobs up for grabs, can the Agency compete against the soulless vultures of IIA, or will our mom-and-pop spy agency be the next to get swallowed alive?"
Mal schauen, wo die neue Staffel hierzulande landen wird. "Archer" ist in den USA auch über Hulu zu sehen, dessen Disney-Zugehörigkeit auch zu einem Wechsel zu Disney+ führen könnte, statt einigermaßen zeitnah nach Beendigung der Staffel bei Netflix zu landen. Schauen wir mal.