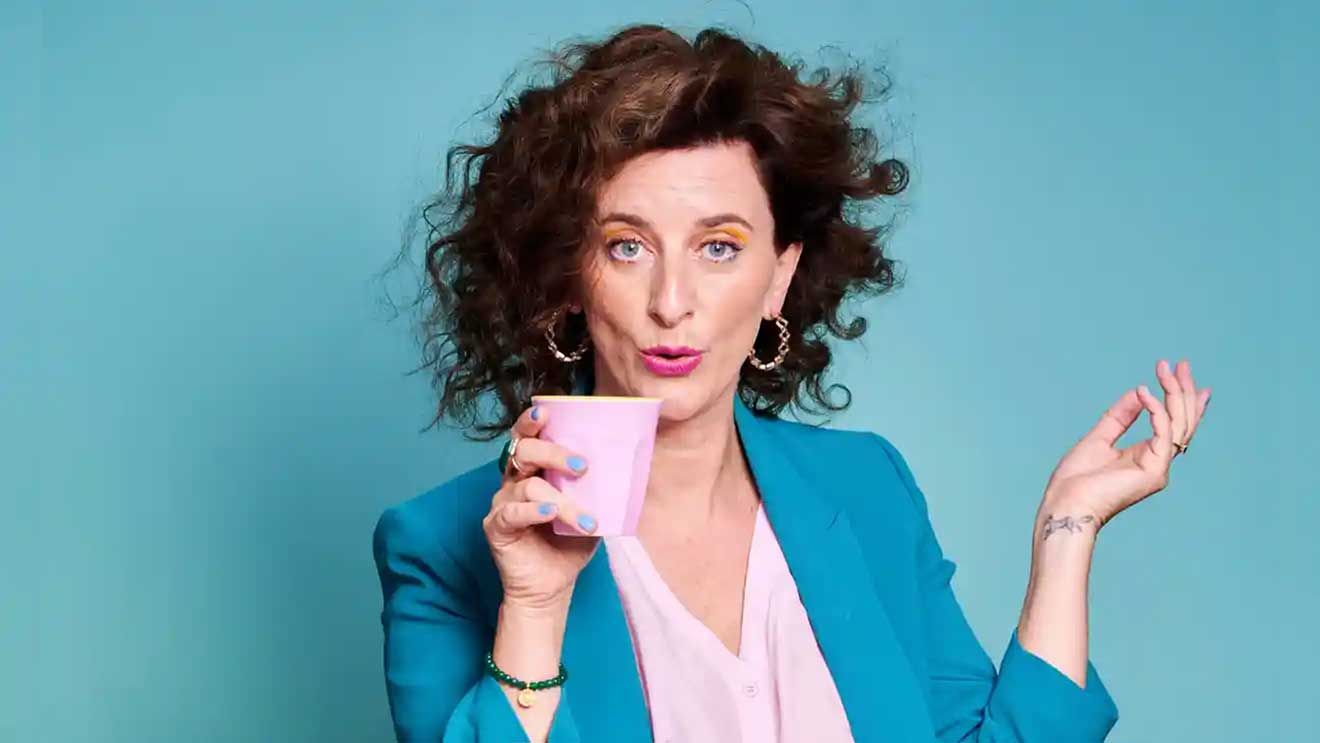 Wie der Guardian berichtet, steht uns schon bald eine neue Adaption der UK-Serie "The Office" ins Haus. In "The Office Australia" (Arbeitstitel) soll die Handlung in der Firma Flinley Craddick spielen, die Verpackungsmaterialien produziert. Frischen Wind bringt Felicity Ward als Hauptdarstellerin Hannah Howard rein, die eine "moderne David Brent" darstellen soll. Wir erinnern uns: So heißt die originale Hauptfigur der von Ricky Gervais (und Stephen Merchant) kreierten und gespielten UK-Originalversion. Er selbst sagt zur Ankündigung:
"I'm very excited about Australia remaking my little show from the turn of the century. Office politics have changed a bit in 20 years, so can't wait to see how they navigate a modern-day David Brent."
Hannah Howard wird mitgeteilt, dass ihr Büro geschlossen werden und alle aus dem Home Office arbeiten sollen, was dazu führt, dass sie "Versprechungen macht, die nicht einhaltbar sind", um das Team beisammen zu halten.
Zahllose internationale Versionen von "The Office"
Wer denkt, bis auf die über Jahre erfolgreich gelaufene US-Variante von "The Office" und unserem deutschen Pendant "Stromberg" gäbe es kaum Versionen, irrt. Die Liste der internationalen Adaptionen der Serie wird beinahe jährlich länger. Tatsächlich handelt es sich bei der Downunder-Version bereits um die 14. Adaption des UK-Stoffes – erstmalig mit einer Frau in der Hauptrolle. Noch dieses Jahr soll eine griechische Version anlaufen, erst letztes Jahr ging "Al Maktab" in Saudi Arabien auf Sendung, 2021 "The Office PL" in Polen. Des Weiteren lief die Serie bereits in Kanada, Chile, Tschechien, Finnland, Frankreich, Deutschland, Indien, Israel, Schweden und den USA.
Veröffentlichung von "The Office Australia"
Die Dreharbeiten zur acht Episoden umfassenden ersten Staffel laufen diesen Monat in Sydney an. Die Veröffentlichung von "The Office Australia" soll im Jahr 2024 (bis auf die USA) weltweit auf Amazon Prime Video stattfinden.

Bild: Amazon Prime Video

-->