1591 Artikel von: Michael
Michael Braun

Lebt und arbeitet in Waltrop; ist als Texter und Fotograf für verschiedene Medien, Organisationen und Agenturen tätig. Hat unter anderem Theater-, Film- und Fernsehwissenschaft in Bochum studiert und ist Serienfan seit den Zeiten von ALF, Knight Rider, Ein Colt für alle Fälle, Trio mit vier Fäusten usw. Hat 32 Jahre lang keine Folge der Lindenstraße verpasst.

Lieblingsserien: Twin Peaks, Battlestar Galactica, Caprica, Marvel's Agents of S.H.I.E.L.D., Rectify, Game of Thrones, Lost, Sherlock, Justified, Fleabag.
So langsam kommt Fahrt in die zweite Staffel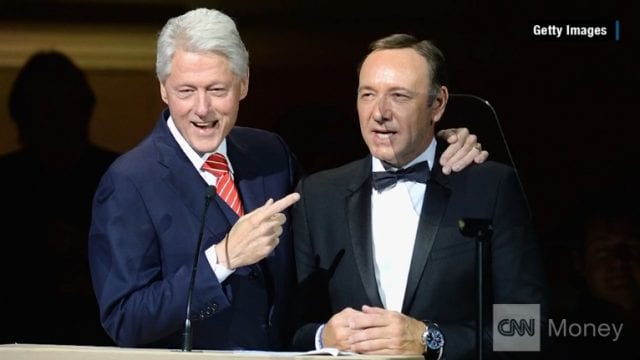 House of Cards-Star präsentiert Serie zum White House
Kevin Spacey produziert für den US-Newssender CNN eine Doku-Serie über die wichtigsten Präsidentschaftswahlkämpfe in den USA. Ob da auch der Wahlkampf seiner eigenen Figur Frank Underwood aus "House of cards" [...]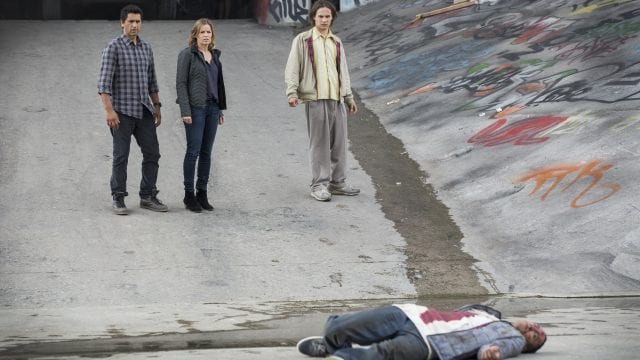 Pilotfolge ist schon abgedreht
Der seit vielen Monaten diskutierte Ableger der Erfolgsserie "The Walking Dead" (aktuell läuft die 5. Staffel) geht in Serie: AMC hat jetzt zwei Staffeln bestellt. Die erste mit sechs Folgen [...]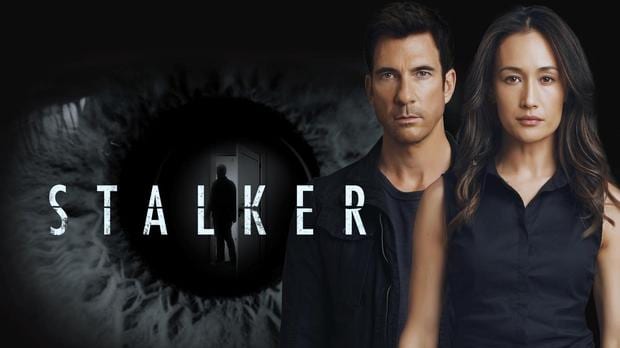 Noch eine Ermittler-Serie? Ja schon, aber...
Noch eine Ermittler-Serie – muss das denn sein? Das war mein erster Gedanke, als bei mir die US-Serie Stalker auf den Bildschirm flackerte. Da ich weder mit den CSI-Sachen noch [...]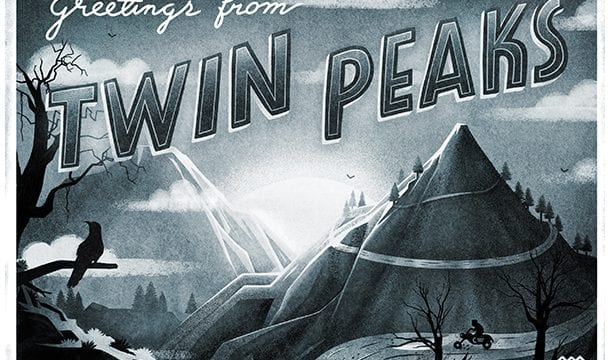 Die Log Lady als Vertigo-Charakter
Schöne Arbeiten des südafrikanischen MUTI-Studios: Das Kreativstudio hat Twin Peaks so umgesetzt, als wäre die Serie zu Zeiten von Alfred Hitchcocks Vertigo entstanden. Neben einem klassischen Serientitelmotiv werden verschiedene Charaktere [...]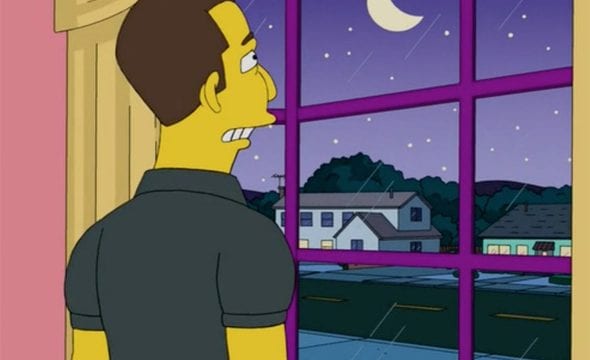 US-Astronom stellt Theorie auf
Liegt Springfield gar nicht in den USA? Und sind die Simpsons keine Amerikaner? Der US-Astronom Phil Plait hat das jetzt gegenüber der australischen Zeitung "The Sydney Morning Herald" behauptet. Grundlage [...]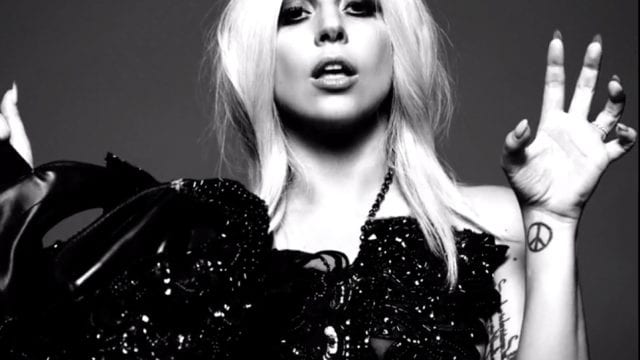 Ankündigung via Twitter
Lady Gaga ist doch immer wieder für eine Überraschung gut: Nach ihrem ungewöhnlichen Auftritt bei der Oscarverleihung hat sie jetzt via Twitter bekannt gegeben, dass Sie bei der 5. Staffel [...]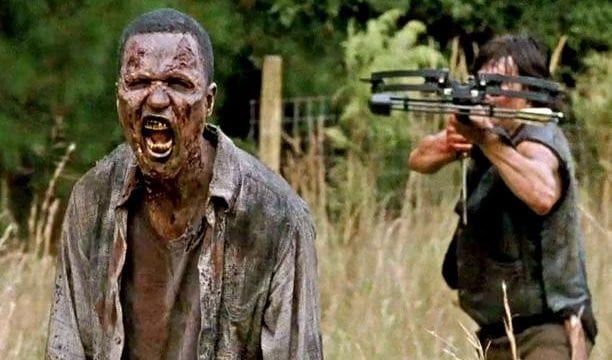 AMC zeigt Ende der 5. Staffel am 29. März
Zum Schluss wird's episch: Das Finale der 5. Staffel von The Walking Dead wird als 90-Minuten-Folge ausgestrahlt. AMC wird die Episode am 29. März zeigen. Die Deutschlandpremiere steht dann einen [...]