748 Artikel von: Tobias
Tobias Ludolph

Gebürtiger Hesse, zur See gefahrener Freund schöner Dinge, lebend in Franken und schon immer TV Serien schauend. Aktiv im kulturellen Leben vor Ort, mit "Medien" nichts am Hut habend aber auch schon länger fleißig darüber bloggend. Und nun hauptsächlich hier. Der Hut ist im Übrigen ein Baseball Cap mit einem roten "B" versehen - auf das die American League hier auch vertreten sein möge. Motto: "Es gibt noch so viel zu sehen!"

Lieblingsserien: Becker, Blackadder, Black Books, Boston Legal, Cheers, Coupling, Firefly, Frasier, Gilmore Girls (not kidding), Peaky Blinders, Seinfeld, Sopranos, The IT Crowd, The League of Gentlemen, The Wire, Treme, Will & Grace.
Spoilerfrei
Eine Stimme, diverse Variationen.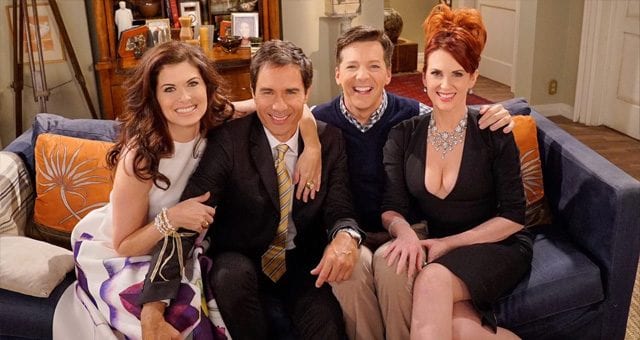 SPOILER !!
"As If We Never Said Goodbye"
Das Revivalfieber bei den großen Networks hat nun auch "Will & Grace" erwischt. Seit vier Wochen läuft sie also nun, die neue, die 9. Staffel. Und ich gebe zu, auf der einen Seite habe ich mich... [...]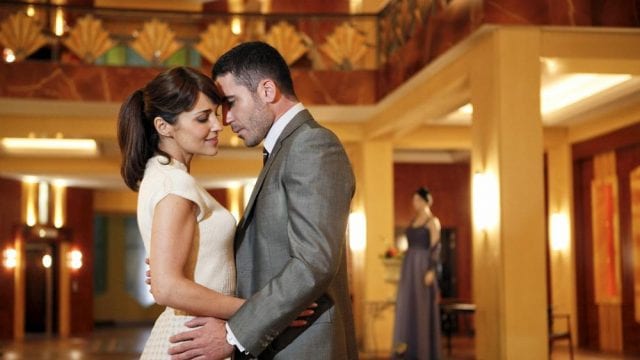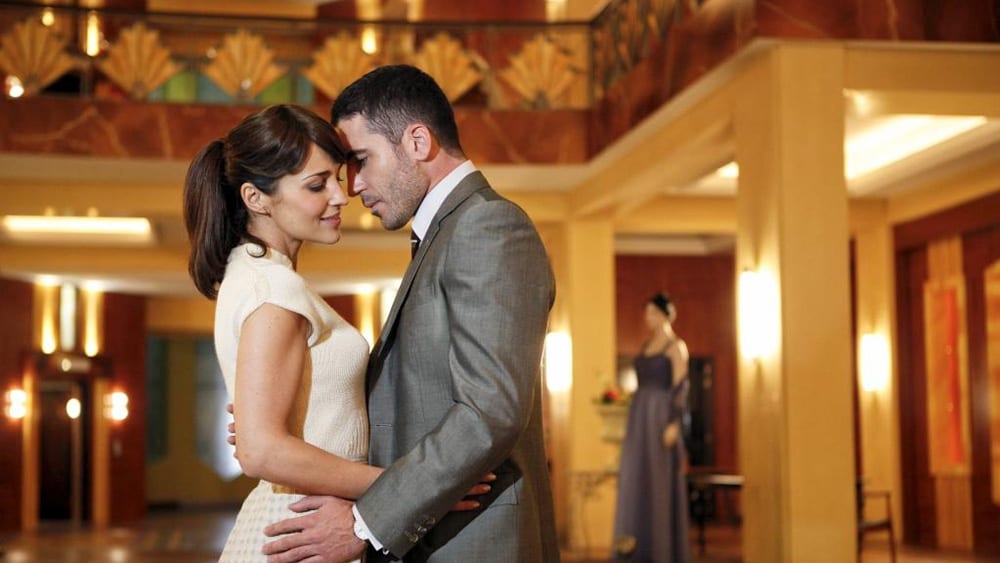 Spoilerfrei
.. eine weitere Alternative für Fans von "Downton Abbey" und Co
Die wunderbare Dramaserie "Downton Abbey" ging im Dezember 2015 mit einem wie ich finde schönen Finale zu Ende. Kurz vorher hatte ich in einem kleinen Beitrag über mögliche Alternativen für... [...]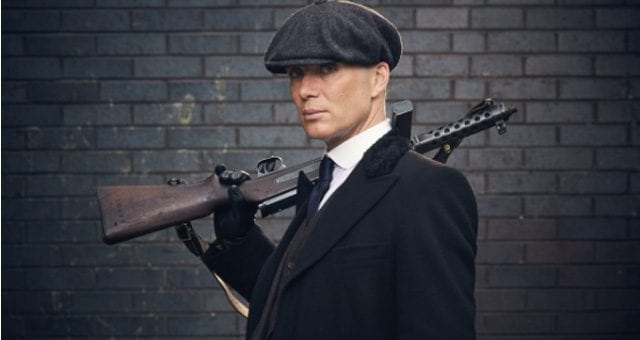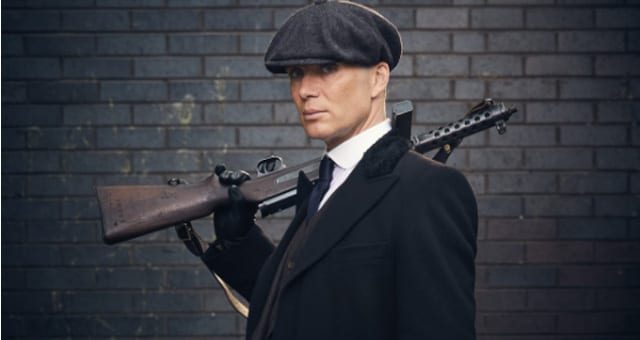 SPOILER !!
"I think Season 4 will be the best it has been!"
Die alte Dame BBC ist aber auch knauserig wenn es um Details zur 4. Staffel von "Peaky Blinders" geht. Bis auf ein paar Bildern von den Dreharbeiten und einem ersten Trailer sowie diversen... [...]
Spoilerfrei
Thats my girl!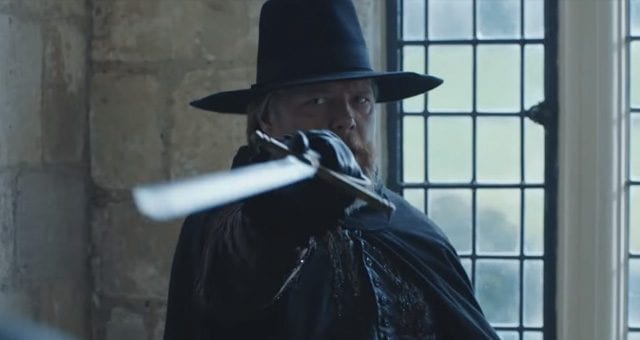 Spoilerfrei
The King of the Gunpowder Plot