747 Artikel von: Tobias
Tobias Ludolph

Gebürtiger Hesse, zur See gefahrener Freund schöner Dinge, lebend in Franken und schon immer TV Serien schauend. Aktiv im kulturellen Leben vor Ort, mit "Medien" nichts am Hut habend aber auch schon länger fleißig darüber bloggend. Und nun hauptsächlich hier. Der Hut ist im Übrigen ein Baseball Cap mit einem roten "B" versehen - auf das die American League hier auch vertreten sein möge. Motto: "Es gibt noch so viel zu sehen!"

Lieblingsserien: Becker, Blackadder, Black Books, Boston Legal, Cheers, Coupling, Firefly, Frasier, Gilmore Girls (not kidding), Peaky Blinders, Seinfeld, Sopranos, The IT Crowd, The League of Gentlemen, The Wire, Treme, Will & Grace.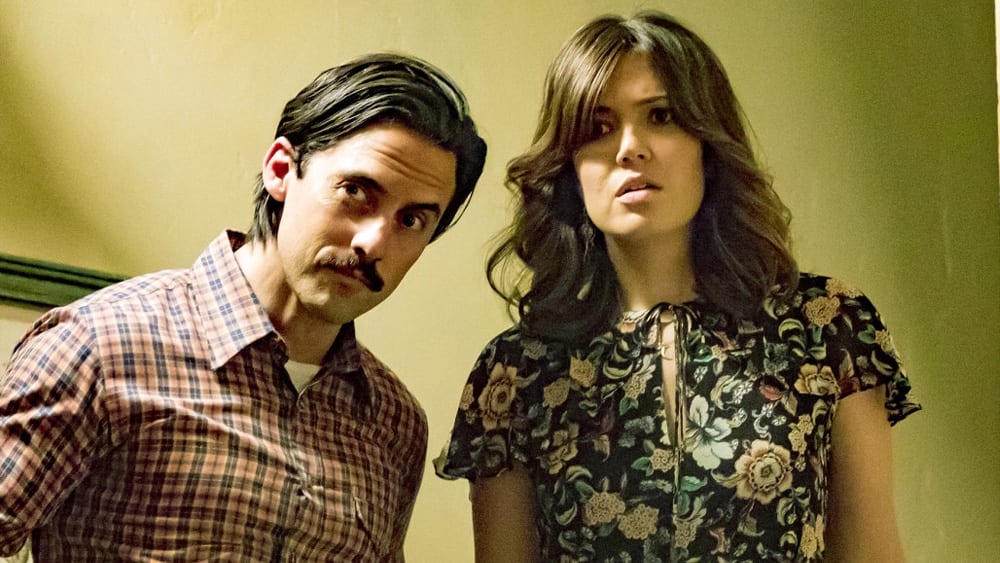 Die Pearsons sind zurück. Endlich.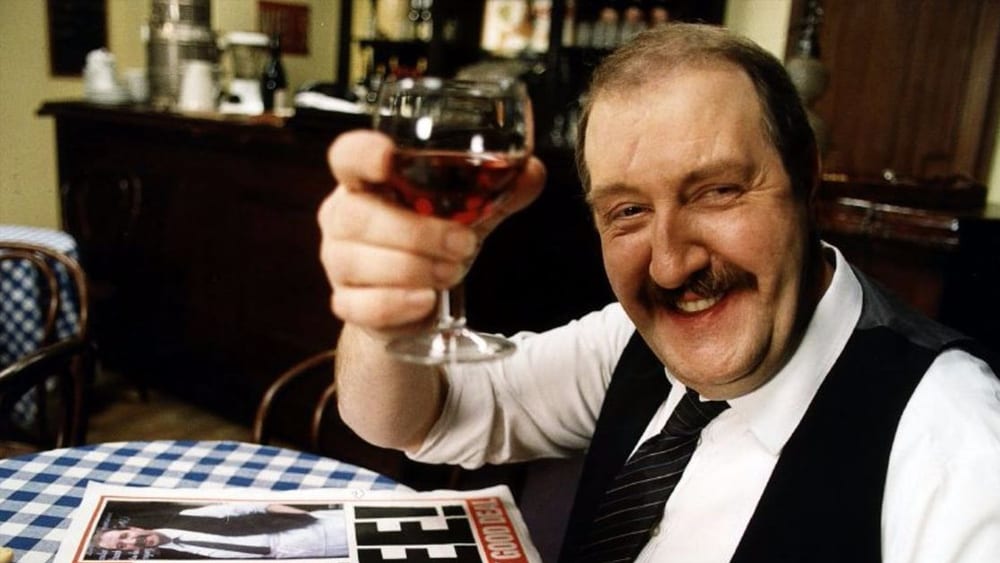 Extraordinary but fairly known British TV shows worth seeing?
Es ist Mittwoch und das kurz vorm Monatsende. Ihr wisst was das heißt. Genau. Es wird Zeit für den UK Serientest des Monats September. Nach einer recht alten Serien im [...]
Zwölf Minuten voller Pranks
Ich muss ja zugeben, dass ich noch nicht so recht warm geworden bin mit der US Version von "The Office". Hier habe ich ein ähnliches Verhältnis wie weiland zu "Modern [...]
Slasher Things
Nicht mehr lang hin und wir können wieder in diese cool but scary Welt von "Stranger Things" eintauchen. Ende Oktober ist es soweit und wir werden wieder nach Hawkins im [...]