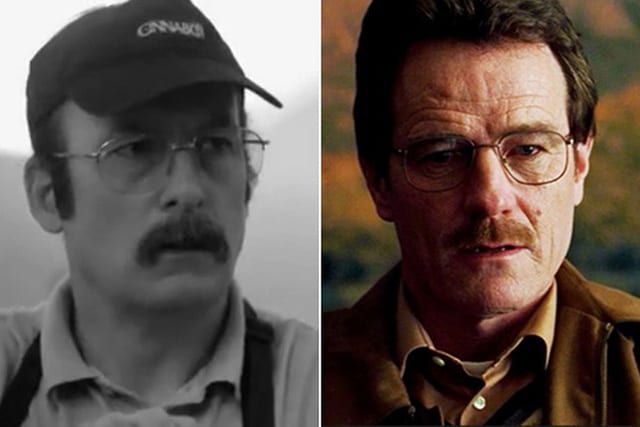 Seit letzter Woche läuft nun endlich der Breaking Bad Spinoff "Better Call Saul", rund um das turbulente Leben von Saul Goodman, ehemaliger Anwalt von Walter White. Und wie fast nicht anders zu erwarten war, wimmelt es in der Serie nur so von BB Referenzen. Uproxx hat sich mal die Mühe gemacht und sämtliche Anspielungen der beiden Episoden aufgelistet, verleitet einen direkt dazu, die Folgen nochmal zu schauen. Nachfolgend einige Highlights, alle Referenzen findet ihr hier.
"Here is a short recap of all the Breaking Bad references in Better Call Saul."
1. Saul hält sein Wort und macht quasi genau das, was er am Ende von BB versprochen hat.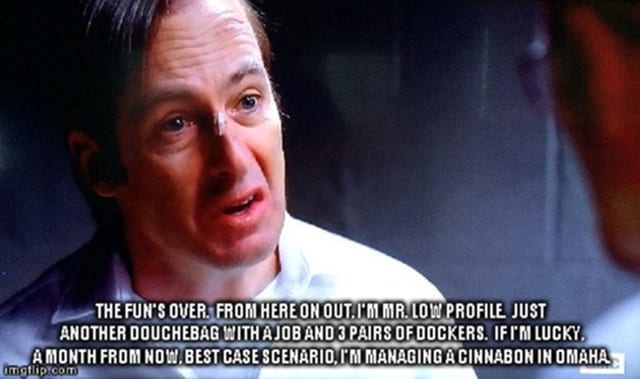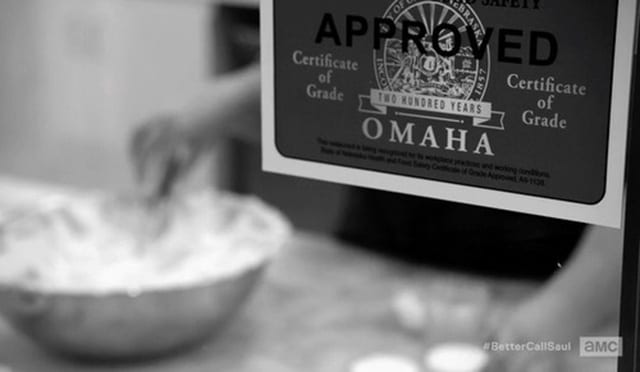 2. Blaues Tape, um die Windschutzscheibe zu befestigen.
3. Heisenberg is still alive!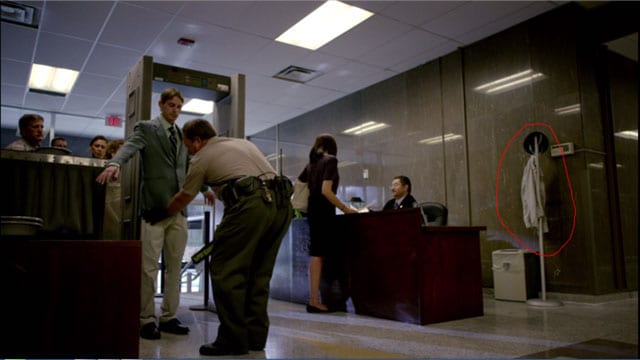 4. Wut wird an Metall ausgelassen