Alles zu
Mad Men

- Seite 1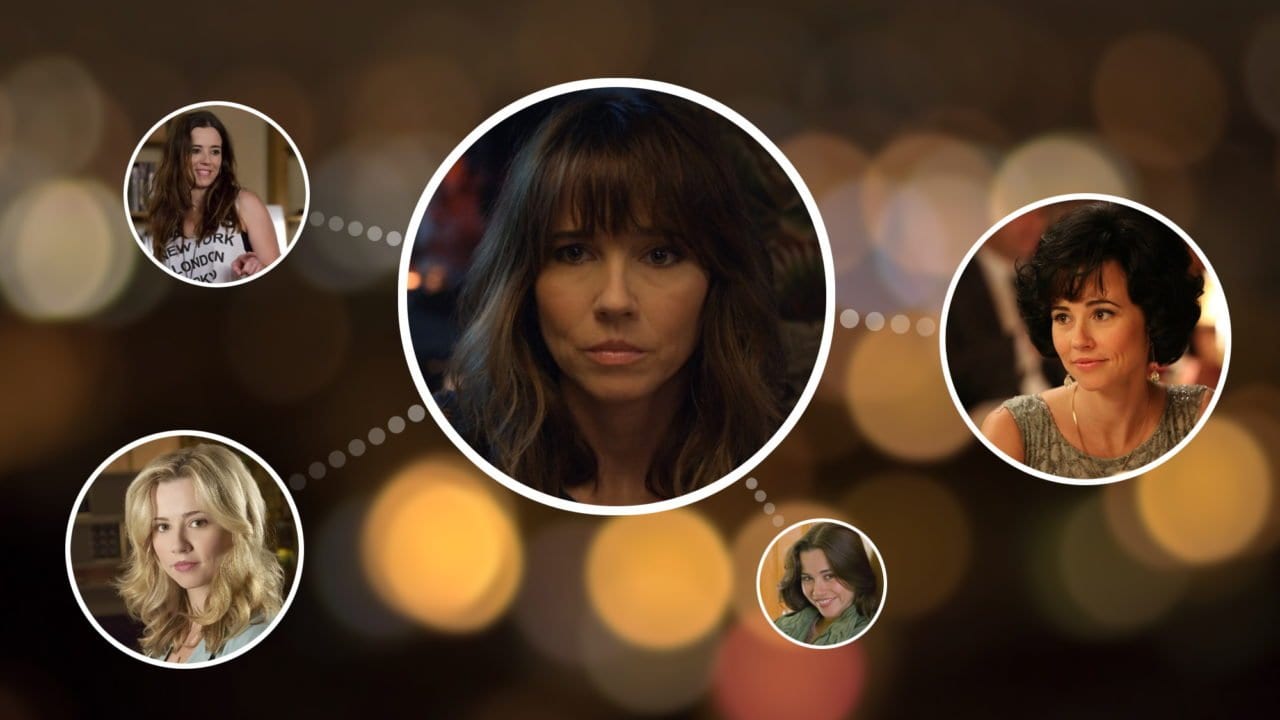 Deadt to Me, Mad Men, Emergency Room, ...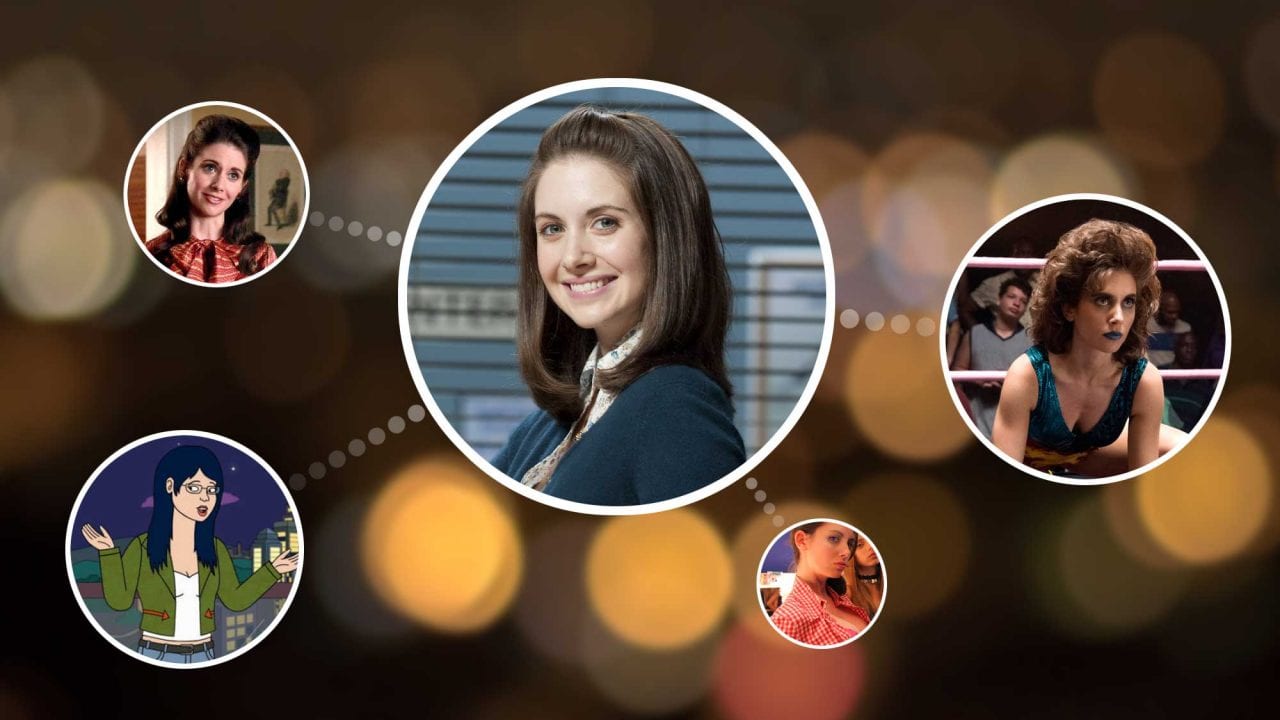 Community, Mad Men, GLOW, BoJack Horseman, ...
Alison Brie – was für eine interessante Frau. Und nein, damit meine ich natürlich nicht (nur) ihr charismatische Art und ihr ansehnliches Äußeres (sie ist ja seit 2017 eh mit [...]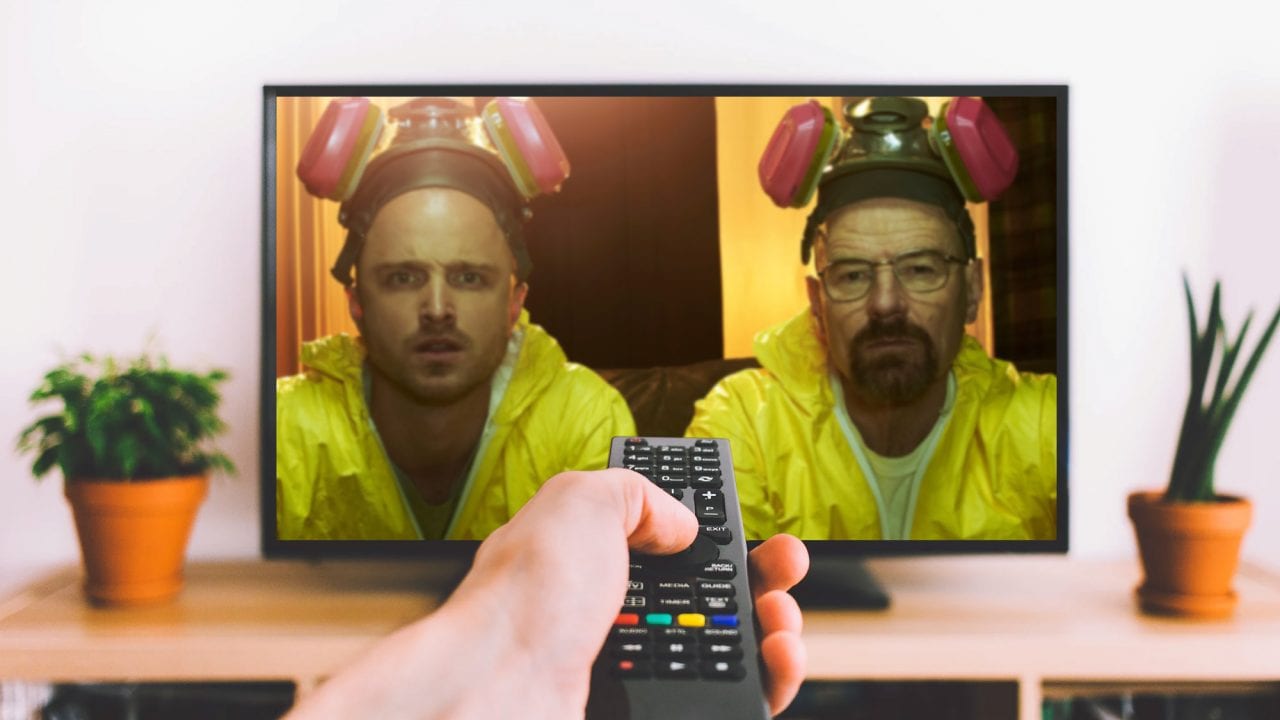 Der Reiz des Antihelden
Immer wieder sonntags! In unserer "WXYSMA"-Reihe stecken mittlerweile schon einige Schätze und wärmste Empfehlungen für schöne Serienerlebnisse. Was kann man dem noch hinzufügen? Man kann sich einer der stärksten Serien [...]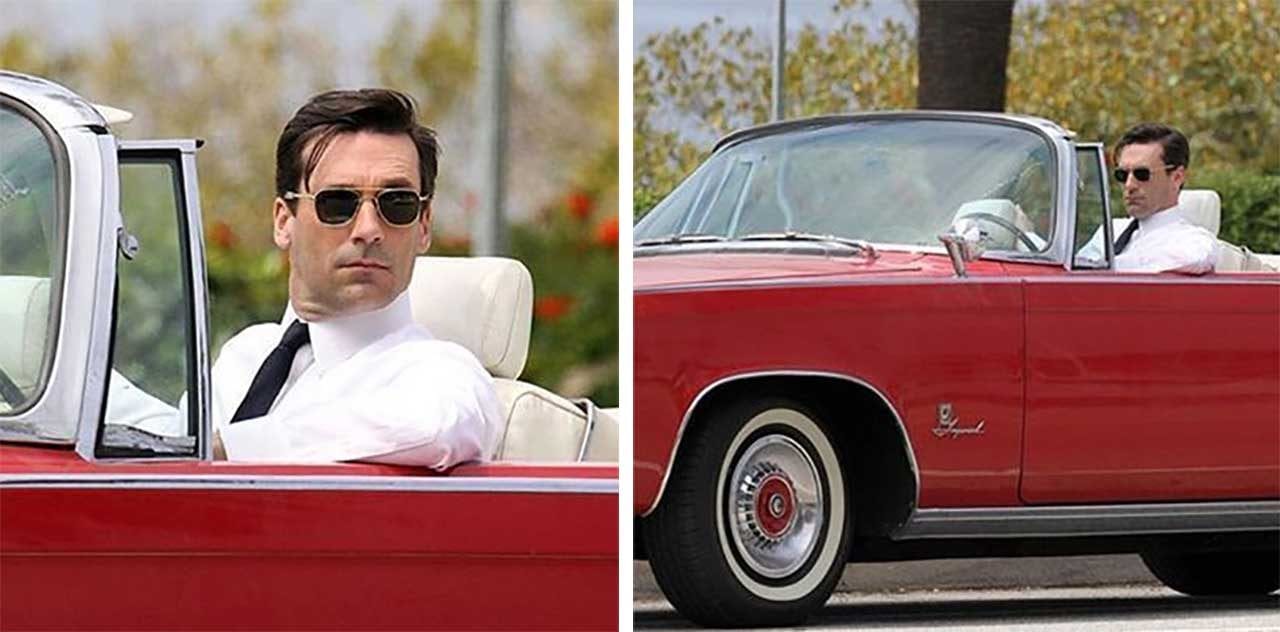 1964er Chrysler Imperial ab 10.000 Dollar zu haben
ScreenBid hat erneut einige Original-Requisiten der Serie "Mad Men" am Start. Ebenso erneut gibt es die Chance auf ein Fahrzeug aus der Serie (das eigentlich bereits 2016 versteigert worden war…?). [...]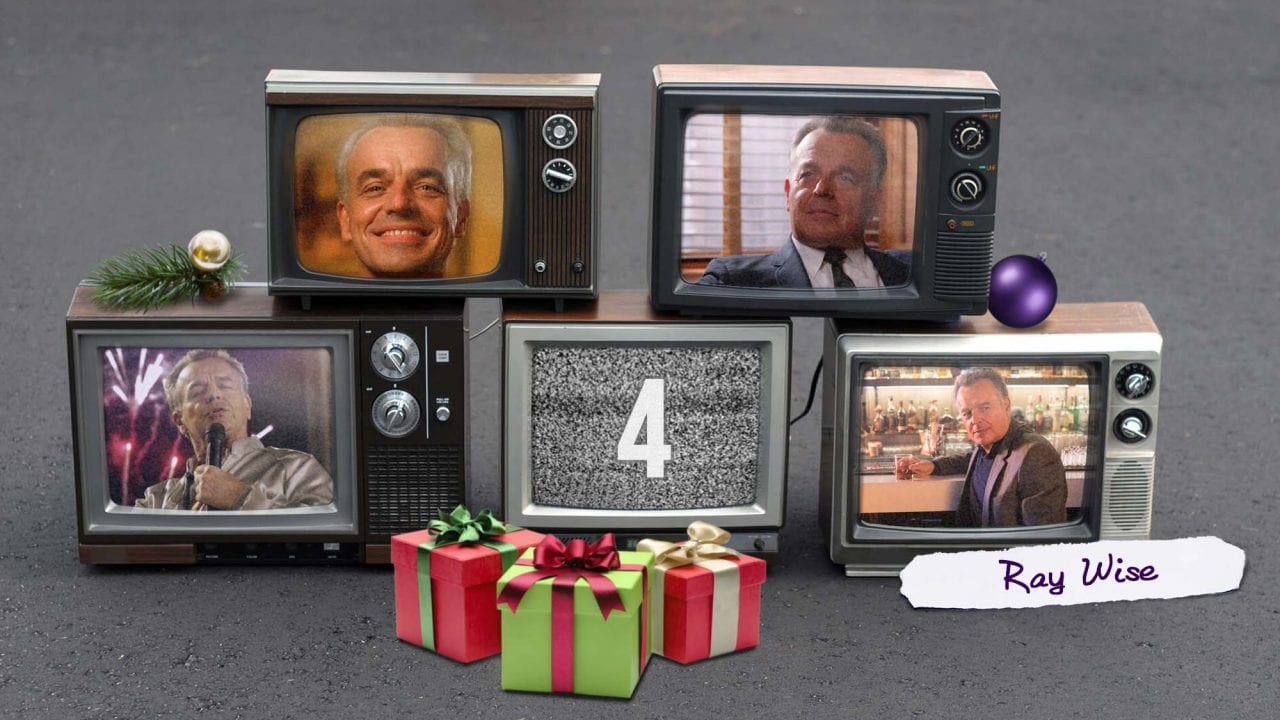 Twin Peaks, Fargo, Mad Men und mehr - jeder hat ihn schon gesehen
Neue Woche, alter Kalender – der sAWEntskalender! Heute dreht sich alles um den Schauspieler Ray Wise, den viele vermutlich aus Serien wie "Twin Peaks" und "Fargo" kennen. Bevor ich etwas [...]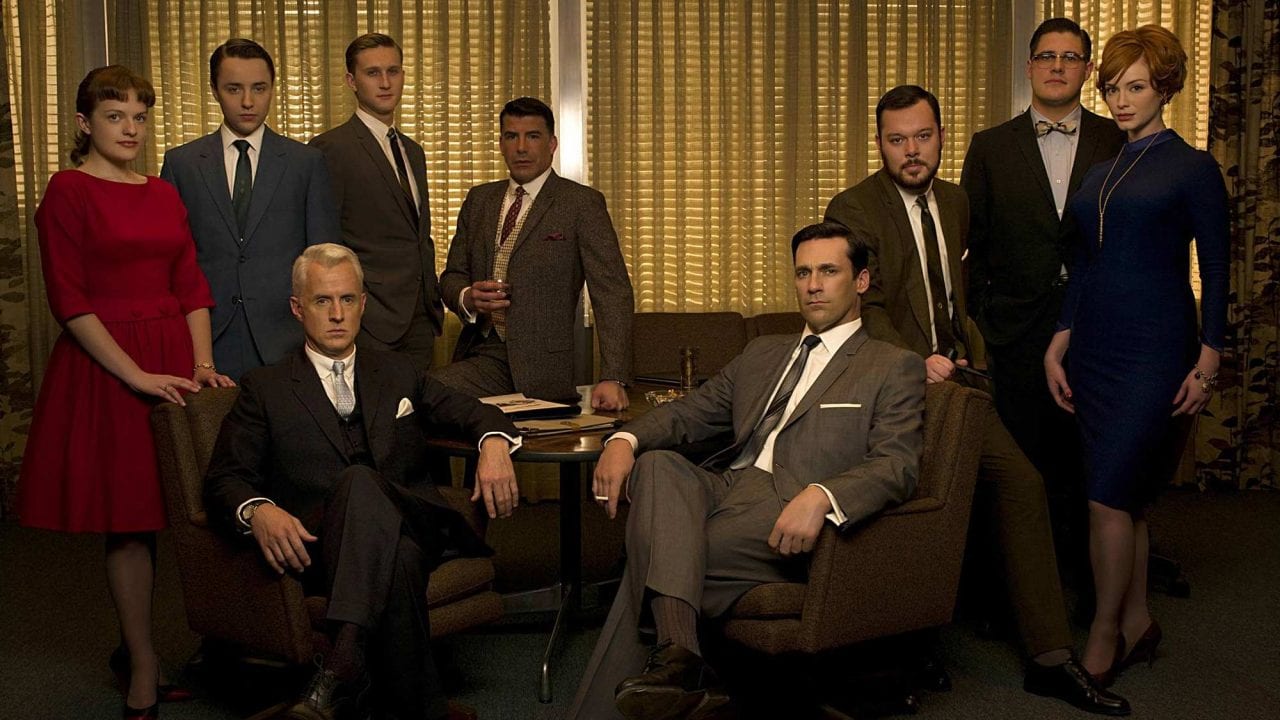 Plagen der Seriengeschichte #7
Als wir auf die Idee kamen, unserer "Klassiker"-Reihe mit einer Runde "Hassiker" zu vollenden, kam ich direkt auf meine All Time "Wieso ist die nur so erfolgreich?!"-Serie: "Mad Men". Klar, [...]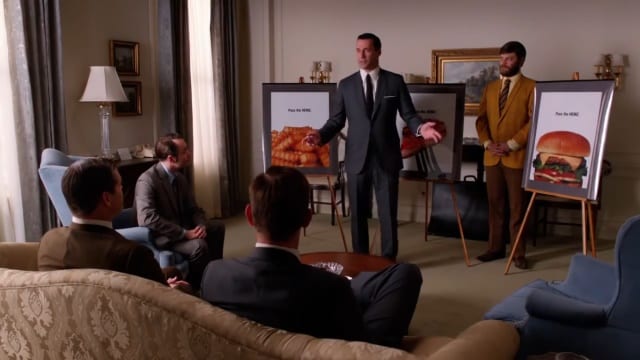 Pass the Heinz!
"Then" Im AMC-Drama Mad Men hat der charismatische Don Draper so einige Ideen entwickelt, vor namhaften Kunden wie Lucky Strike vorgestellt und damit einige Pitches für sich und seine Agentur [...]