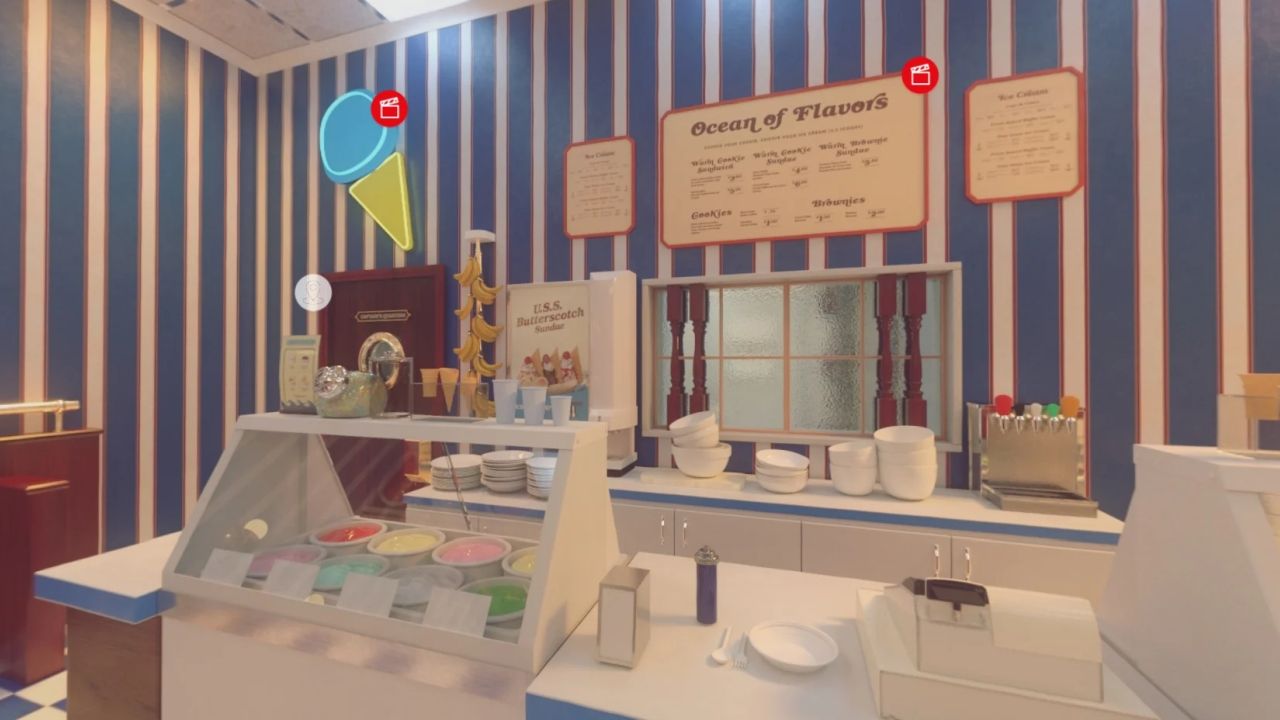 Am 20. September vergeben die Mitglieder der Academy of Television Arts & Sciences wieder die beliebten Emmy Awards. Um die Gunst der Wähler zu gewinnen, richten Serienmacher sogenannte FYC-Events (For Your Consideration) aus. Dabei handelt es sich um Veranstaltungen zu denen meist Cast und Crew der nominierten Serien eingeladen werden, um auf der Bühne für die im Rennen befindlichen Serien zu werben. Dazu werden extra Räumlichkeiten angemietet, die häufig auch mit Requisiten und Kostümen ausgestattet sind. Unter FYSee 360 können nun nicht nur Emmy-Wähler in den Genuss eines solchen Erlebnisses kommen. Die Online-Plattform von Netflix bietet die Möglichkeit noch tiefer in die Welt der nominierten Originals einzutauchen.
"Immerse yourself in the shows you love."
Der Veranstaltungsort kann einfach über den Browser betreten werden. Diverse Pforten führen zu den nominierten Serien, wie "Stranger Things", "Ozark" oder "Hollywood". Untermalt mit passender Musik und atmosphärischen Hintergrundgeräuschen wird man direkt ans Set geführt. Über einzeln anwählbare Elemente kann man zusätzlich Interviews zu seinen Favoriten abrufbar.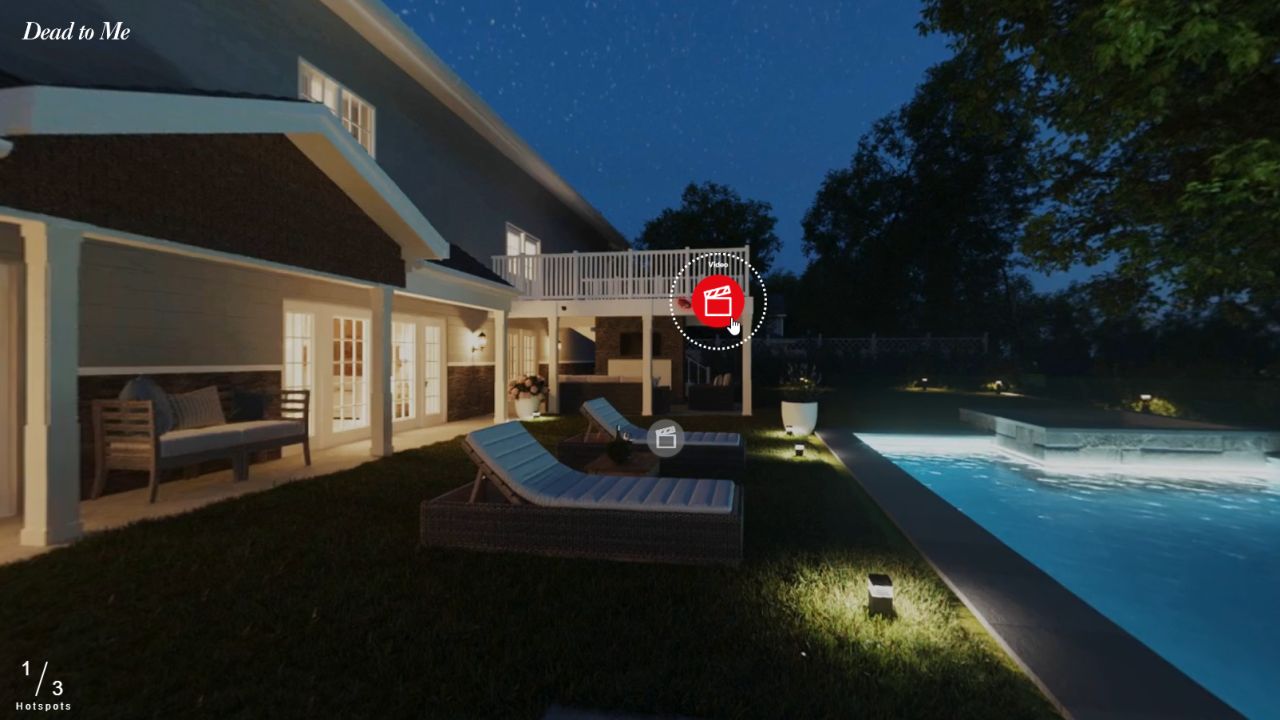 Eine Übersicht der Nominierten Serien 2020 findet ihr übrigens hier. Ich werde mich dann mal noch etwas in der Starcourt Mall umsehen.

via: cbr

-->