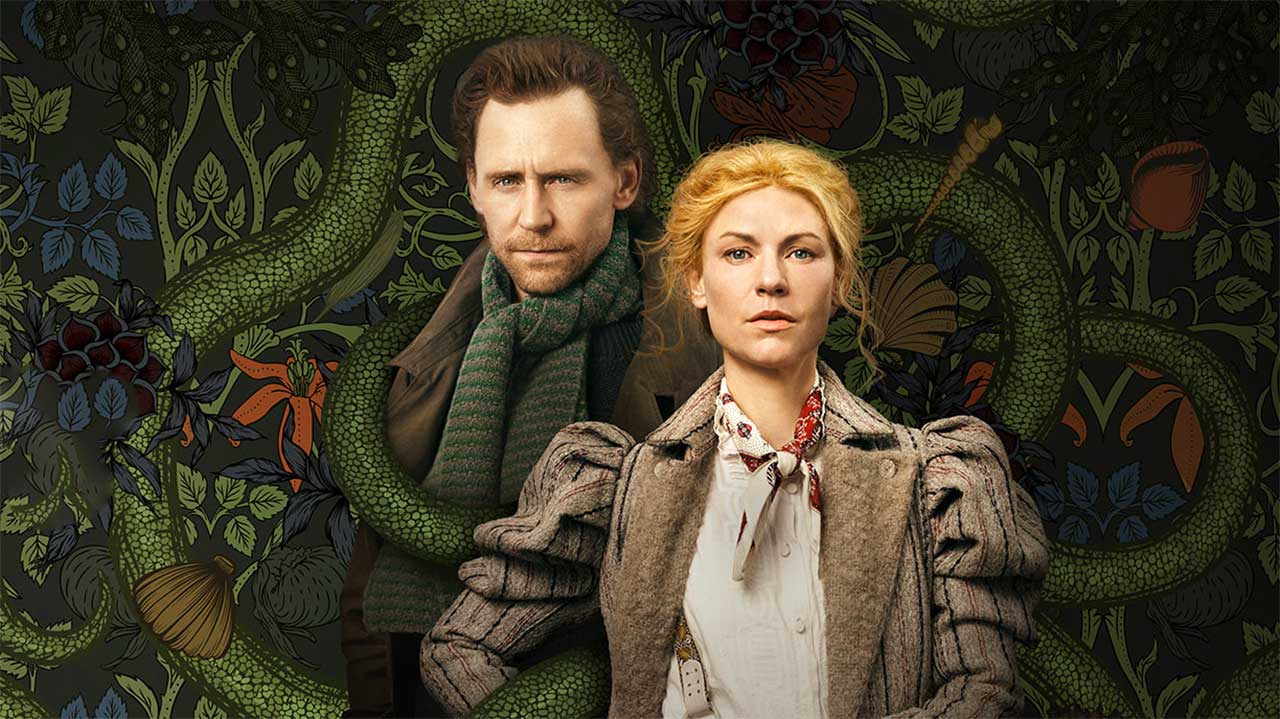 Eine starke Hauptbesetzung, der Stoff eines Bestellers und die hochwertige Aufmachung einer BAFTA-nominierten Regisseurin – die neue Apple-Original-Miniserie "Die Schlange von Essex" bietet eigentlich alles, um erfolgreich zu werden. Wie bei der 2016 von Sarah Perry veröffentlichten Romanvorlage (Partnerlink) trägt die Serien-Adaption den Originaltitel "The Essex Serpent" und spielt im viktorianischen England.
Hier der heute veröffentlichte offizielle Trailer zu "Die Schlange von Essex" – zunächst im englischen Originalton, darunter könnt ihr die deutsch synchronisierte Fassung finde.
"A widow, a village vicar, and a mythical beast…are the rumors true?"
"Die Serie folgt der Witwe Cora Seaborne (Claire Danes), die von London nach Essex zieht, wo sie den geheimnisvollen Berichten über eine mythische Schlange nachgehen will. In Essex angekommen, entwickelt sie zunächst eine außergewöhnliche Bindung zum Dorfvikar (Tom Hiddleston), doch als sich eine Tragödie ereignet, wird sie von den Einheimischen beschuldigt, das mystische Wesen angelockt zu haben."
Die Story hat mich jetzt nicht direkt gepackt, aber die visuelle Aufmachung kann sich schon mal sehen lassen. Regie führt Clio Barnard, die Drehbuch-Adaption hat Anna Symon ("Deep Water") durchgeführt. Neben der mit wundervollem Alt-Englisch angehauchten Akzent sprechenden Claire Danes (ihre erste neue Rolle seit "Homeland") und Tom Hiddleston ("Loki") werden in "Die Schlange von Essex" noch unter anderem Hayley Squires ("Adult Material"), Frank Dillane ("Fear the Walking Dead") oder auch Steve North ("EastEnders") im Cast vertreten sein.
Die ersten beiden der insgesamt sechs Folgen von "Die Schlange von Essex" werden am Freitag, den 13.(!) Mai 2022, bei Apple TV+ aufschlagen, die weiteren vier Episoden wird es daraufhin im Wochentakt zu sehen geben.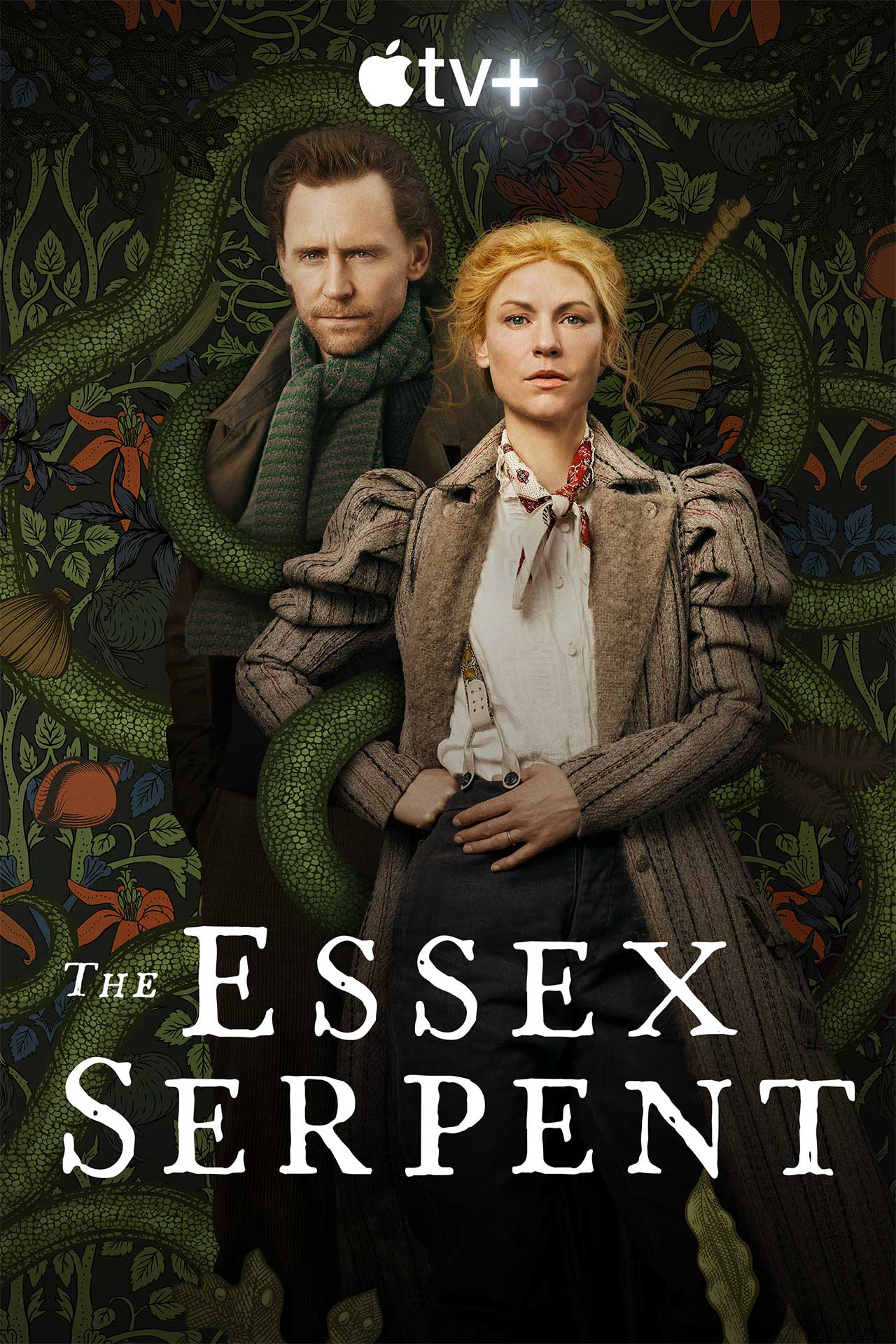 Bilder: Apple TV+

-->