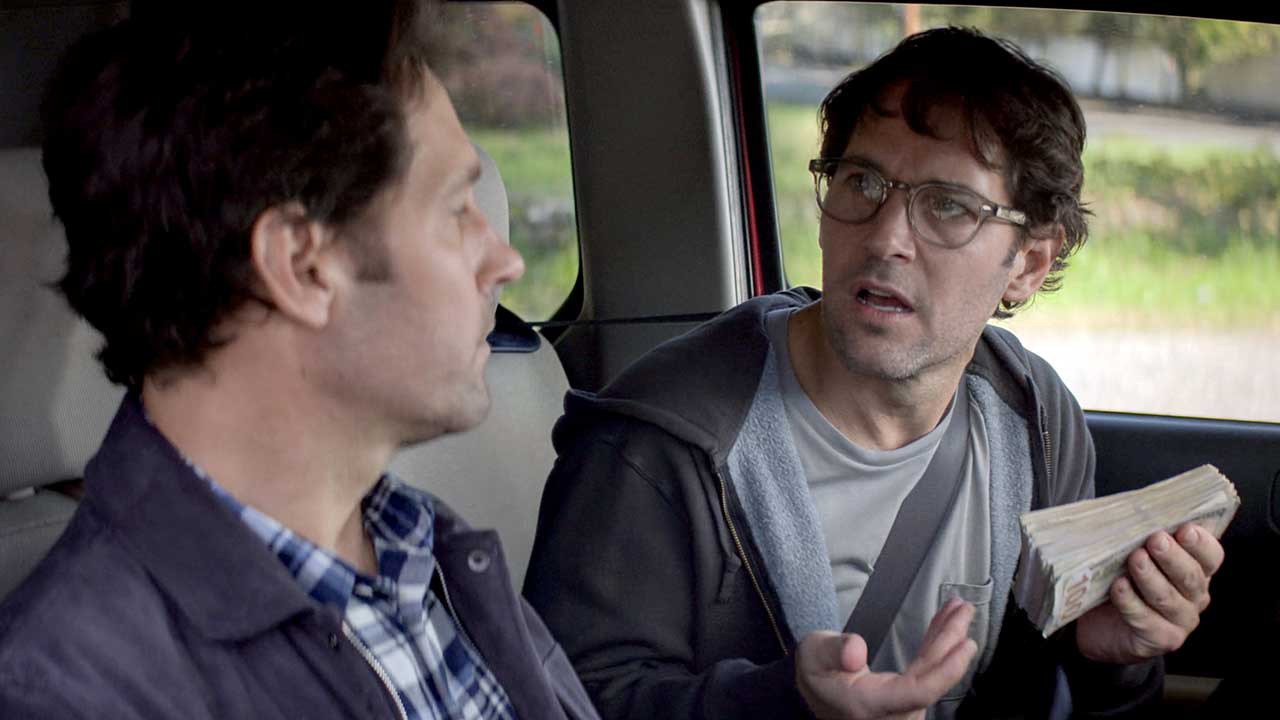 Paul Rudd ist schon ein ziemlich cooler und lustiger Zeitgenosse. Der Darsteller, der zuletzt vor allem durch seine Rolle als "Ant-Man" in den Marvel-Filmen zu größerem Ruhm gelangt ist, wird uns erfreulicherweise schon bald in einer Serie zu unterhalten wissen. Und was ist besser als eine Serie mit Paul Rudd? Richtig: eine Serie mit zwei Paul Rudds. Die moderne Technik und ein fantasievolles Script machen es möglich. In "Living With Yourself" spielt der charismatische Paul Rudd nämlich gleich zwei Hauptrollen. Eddy Murphy gefällt das.
"Miles hat Schwierigkeiten, sein Leben auf die Reihe zu bekommen. Nach seiner Rückkehr von einem neuartigen Wellness-Retreat stellt er fest, dass er von einem Doppelgänger ersetzt wurde, der eine bessere Version seiner selbst ist."
Auch wenn "Living With Yourself" durch das zukunftsträchtige Thema in Richtung Sci-Fi-Drama geht, soll sie vor allem lustig sein. Dramedy halt, wie es zu Neudeutsch heißt. Das dürfte auch klar werden, wenn man einen Blick auf den Showrunner-Namen wirft: Timothy Greenberg hat jahrelang als Executive Producer an "The Daily Show with Jon Stewart" mitgearbeitet. Erfahrungen mit fiktiver serieller Unterhaltung hat er als beratender Produzent bei "The Detour" sammeln können. Mal schauen, wie sein echtes Erstlingswerk wird.
Ab 18. Oktober werden die acht Episoden der ersten Staffel des neuen Netflix Originals international verfügbar sein. Zwar reicht mir der Kniff des doppelten Paul Rudd bereits aus, Interesse zu haben und mal einschalten zu wollen, ist bislang natürlich schwer zu sagen, ob die Serie abseits des Hauptdarsteller-Tricks etwas taugt. Erst Bilder hat Netflix zwar just der Öffentlichkeit preisgegeben (siehe unten), aber ich warte da lieber auf einen ersten Trailer, um ein besseres Gefühlsbild zu "Living With Yourself" erhalten zu können.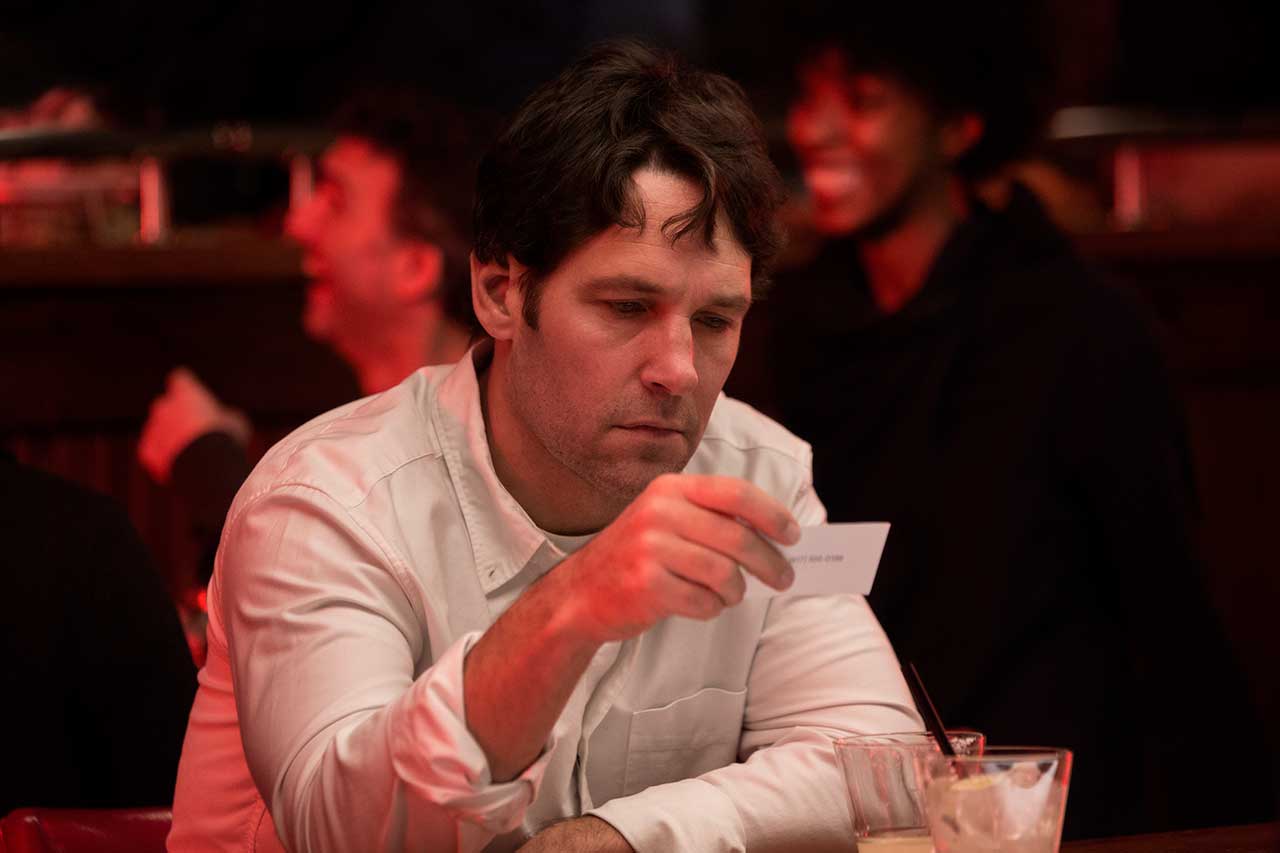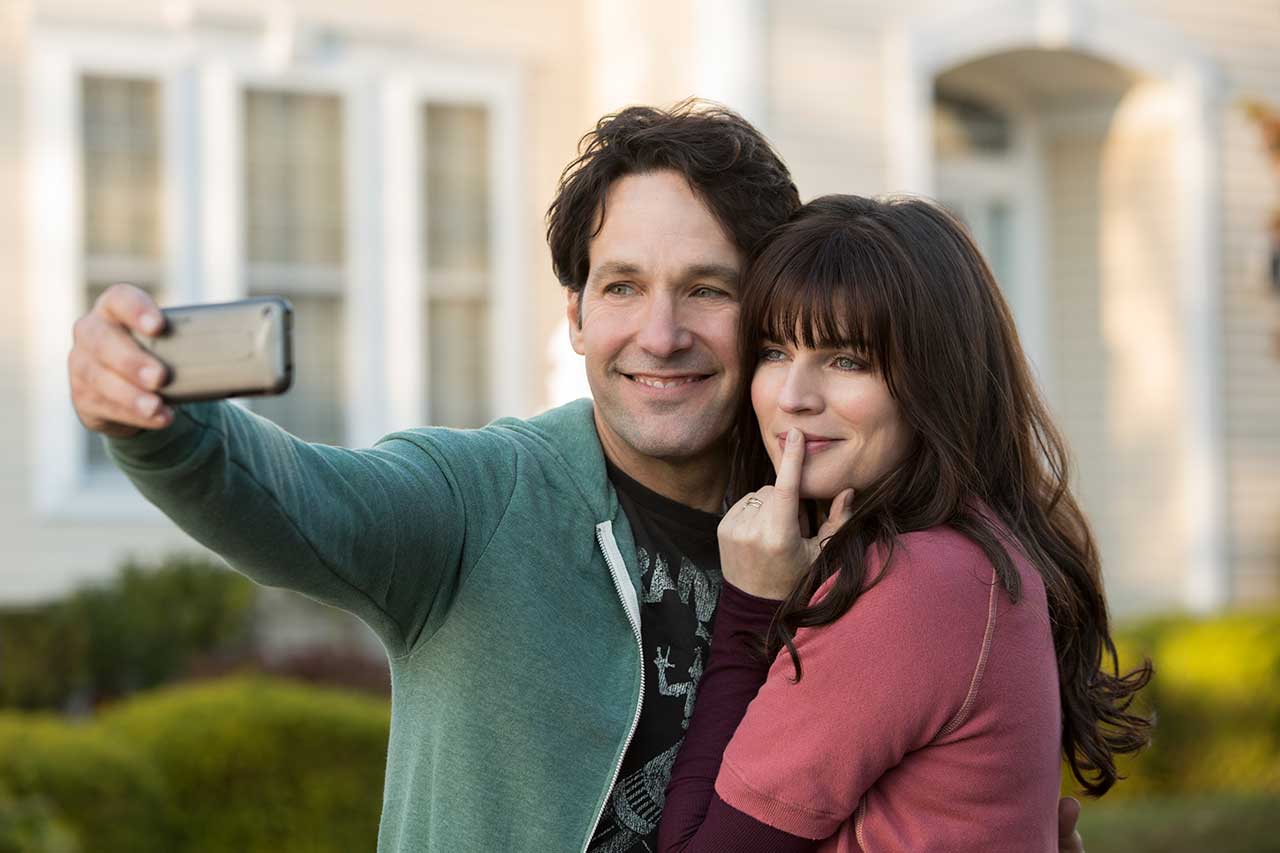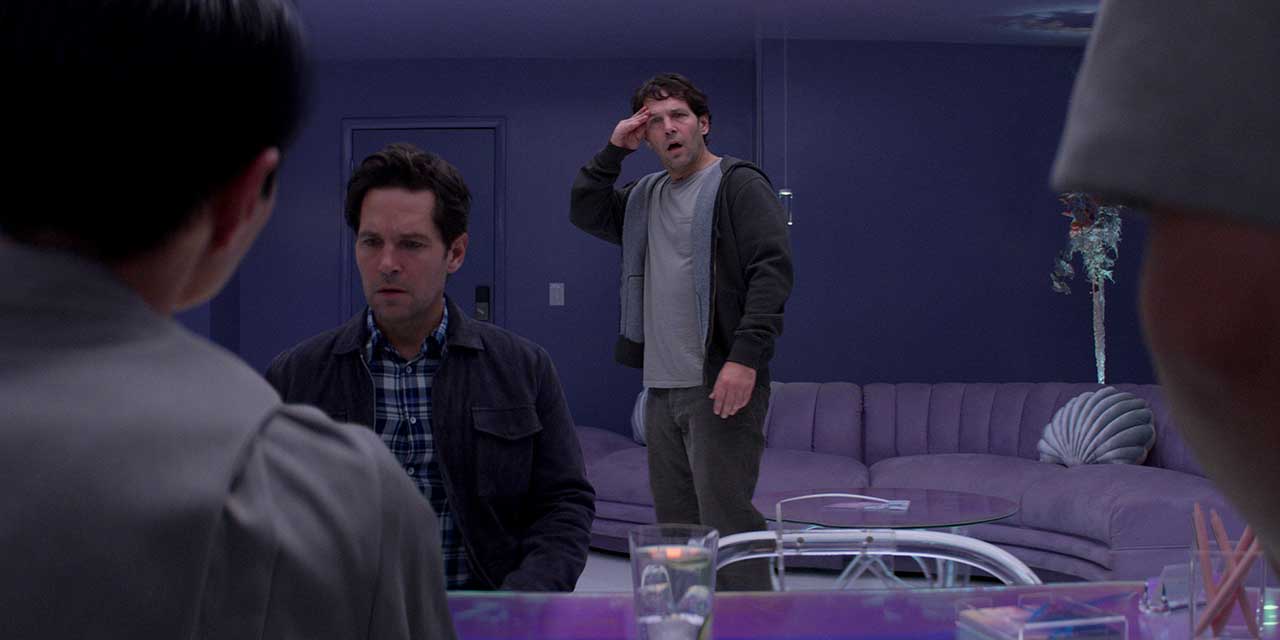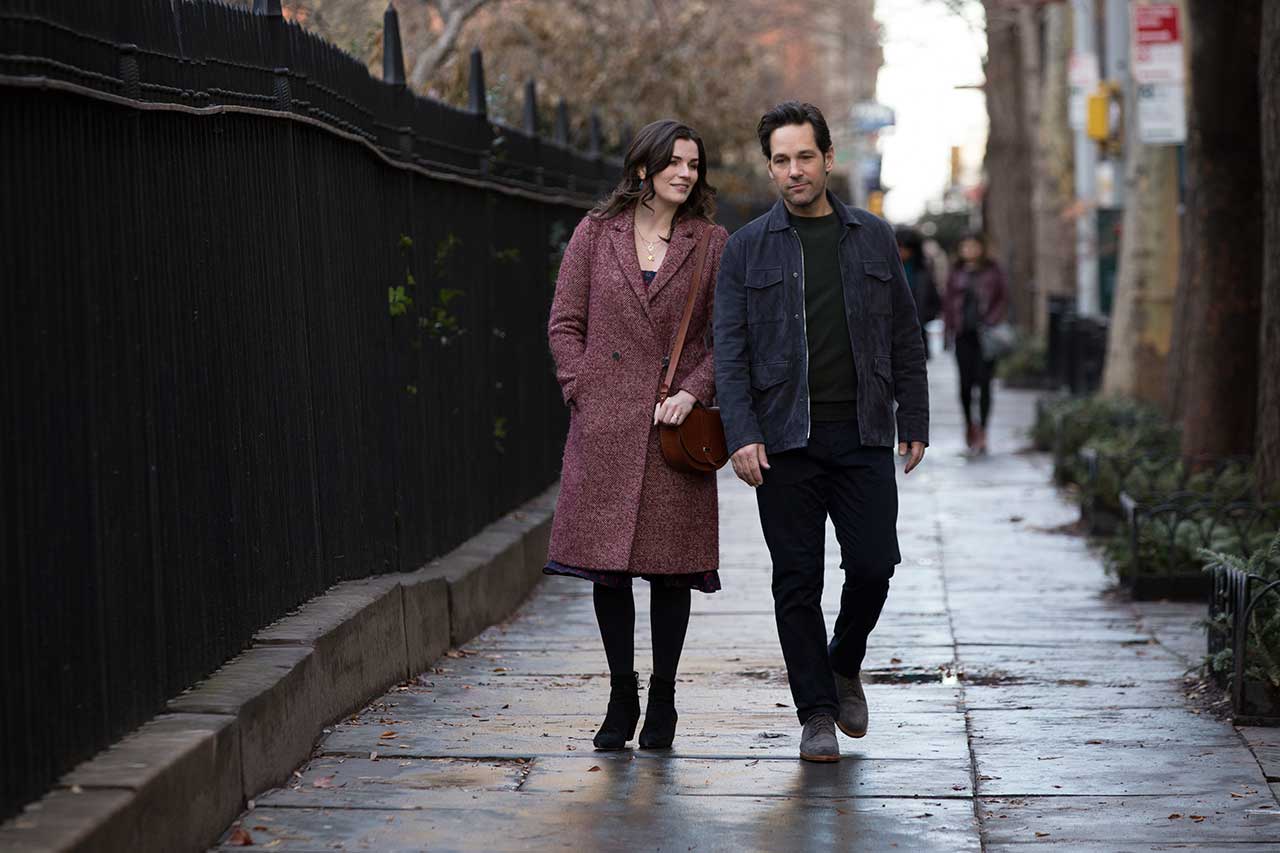 Weitere Informationen zu "Living With Yourself" gibt es zukünftig natürlich bei uns und bald dann auch über die offizielle Serien-Seite bei Netflix.

Bilder: Netflix

-->