Mit "Dr. Brain" hat Apple demnächst auch bei sich die erste koreanische Serie im Portfolio. Am Donnerstag, 4. November, startet die Serie von Filmemacher Kim Jee-woon Lee Sun-kyun in der Hauptrolle, bekannt aus dem Oscar-prämierten Film "Parasite". Die Serie spendiert Apple zum Start von Apple TV+ in Südkorea.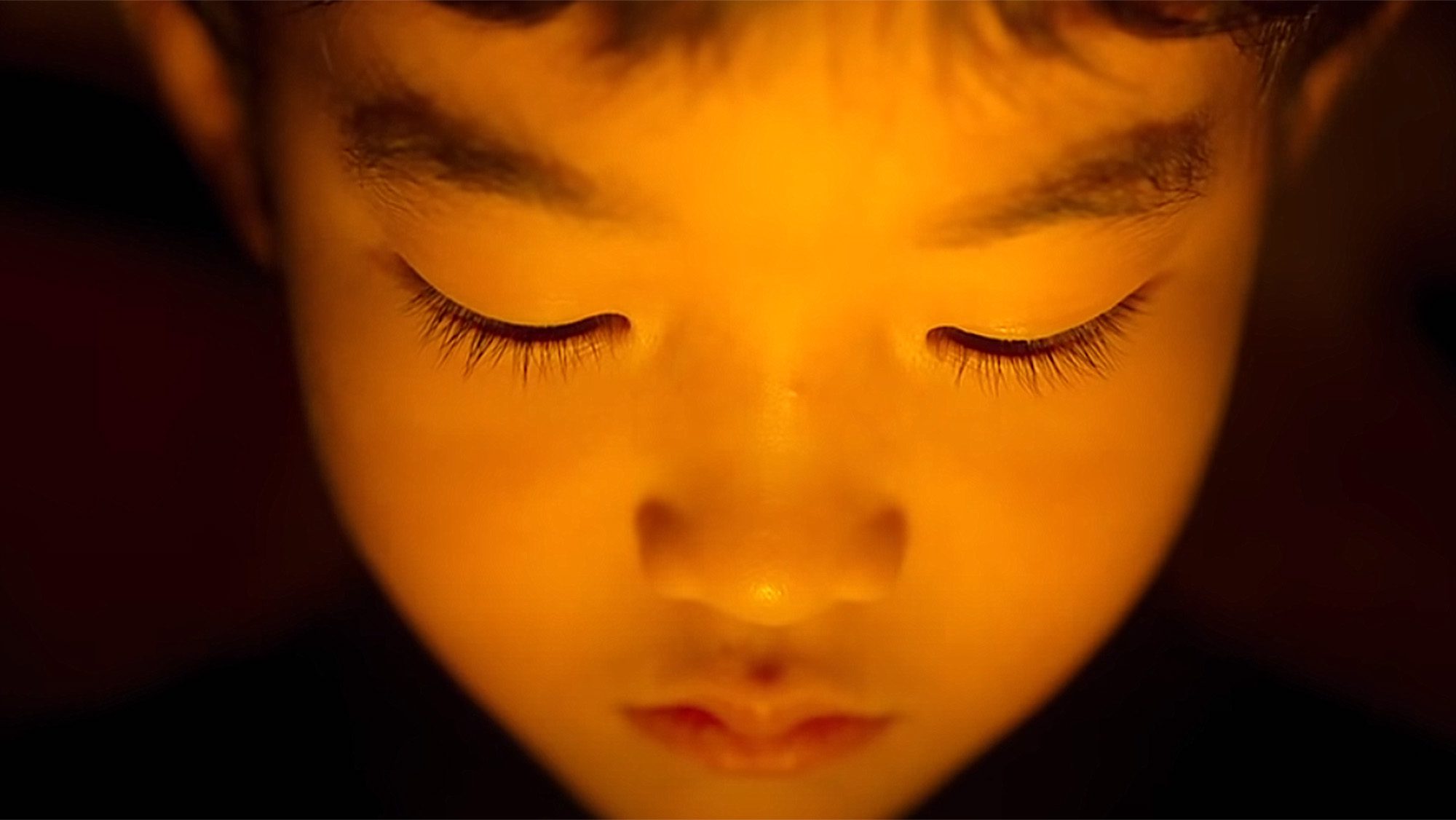 Die neue sechsteilige Apple Original-Serie "Dr. Brain", inszeniert und produziert von Filmemacher Kim Jee-woon ("A Tale of Two Sisters", "I Saw the Devil"), basiert wie viele der aktuellen Serien z. B. auch bei Neflix (siehe Übersicht hier) auf einem populären koreanischen Webtoon, hier auf "Dr. Brain" von Hongjacga. Es ist die erste koreanischsprachige Serie auf Apple TV+. Sie wird aber auch in synchronisierter Fassung zur Verfügung stehen. Sie wird offensichtlich recht spontan ins weltweite Programm aufgenommen, denn in der Monatsvorschau war sie noch nicht enthalten. Die Sci-Fi-Dramaserie startet mit der ersten Episode, gefolgt von einer neuen Episode jede Woche bis zum 10. Dezember.
Die Serie folgt dem brillanten Hirnforscher Sewon (Lee Sun-kyun), der eine schreckliche persönliche Tragödie erleidet. Als seine Familie einem mysteriösen Unfall zum Opfer fällt, will er um jeden Preis herausfinden, was passiert ist und greift hierfür zu außergewöhnlichen Methoden. Er führt ein neues Verfahren von "Gehirnsynchronisationen" mit den Toten durch, um auf deren Erinnerungen zugreifen zu können mit der Hoffnung, das Rätsel zu lösen.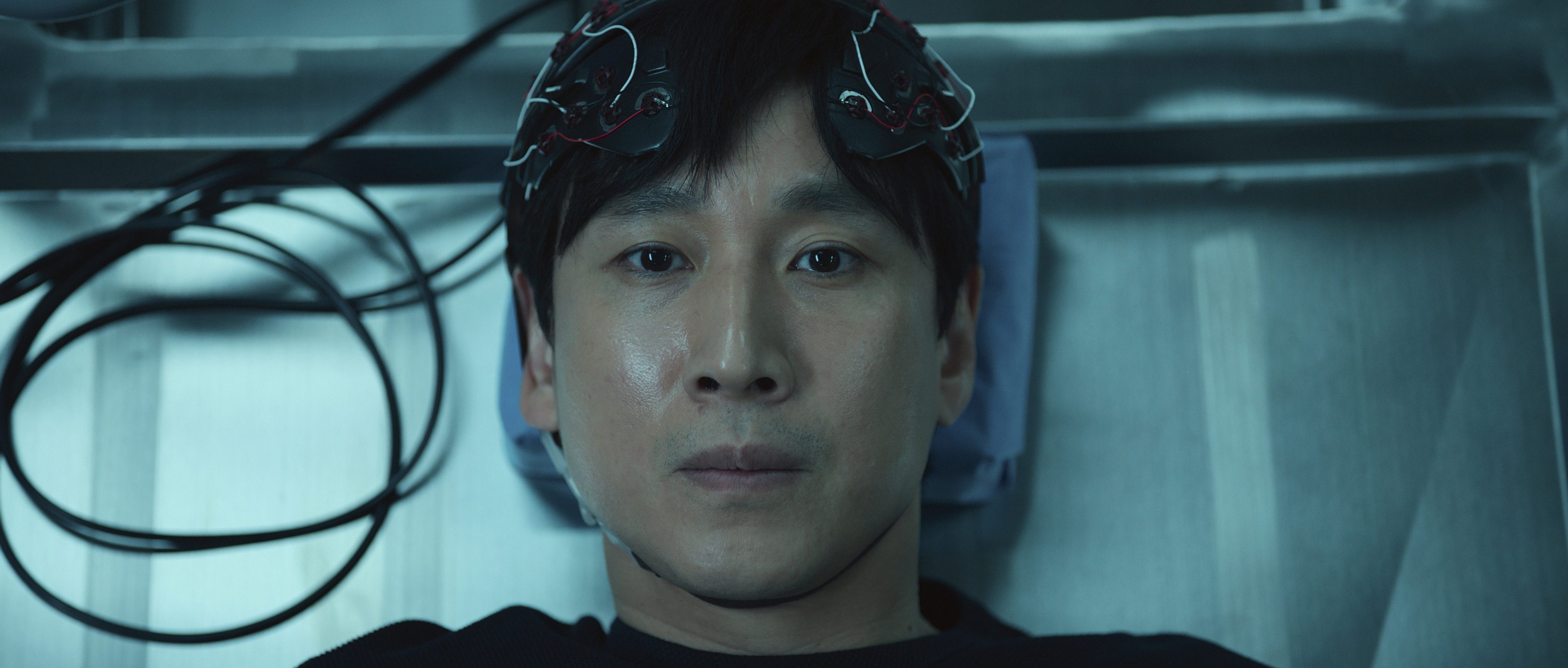 In der Hauptrolle von "Dr. Brain" spielt Lee Sun-kyun, der dem weltweiten Publikum vor allem durch seine Rolle in dem Oscar-prämierten Film "Parasite" bekannt ist. In weiteren Rollen sind Lee You-young ("Hide and Seek", "SF8"), Park Hee-soon ("Netflix' My Name", "Netflix' Exyemplary Family"), Seo Ji-hye ("Dinner Mate", "The Noblesse") und Lee Jae-won ("The Master's Sun", "Untouchable", "Kill It") zu sehen.

Bilder: Apple TV+

-->