Die vierte Staffel Homeland war großartig, die Serie schaffte den Neustart und war spannend wie nie. Nun gab Alec Gansa, Co-Produzent der Serie, Details zur kommenden fünften Staffel bekannt:
""jump two-and-a-half years" (… ) "We are going to be shooting the show in Europe, probably in Germany, and Carrie will no longer be an intelligence officer"

Homeland kommt also nach Deutschland, höchstwahrscheinlich Berlin und noch spannender, Carrie wird keine CIA Agentin mehr sein. Das ganze spielt zweieinhalb Jahre nach der vierten Staffel und den Ereignissen in Pakistan.
Ab jetzt darf wild spekuliert werden, bedeutet dies beispielsweise, dass wir einen Großteil der alten Cast nicht mehr sehen werden? Wird die Geschichte rund um den Terroristen Haqqani etwa gar nicht weiter erzählt? Fragen über Fragen, zu denen wir in den kommenden Monaten wohl weitere keine Informationsschnippsel erhalten werden.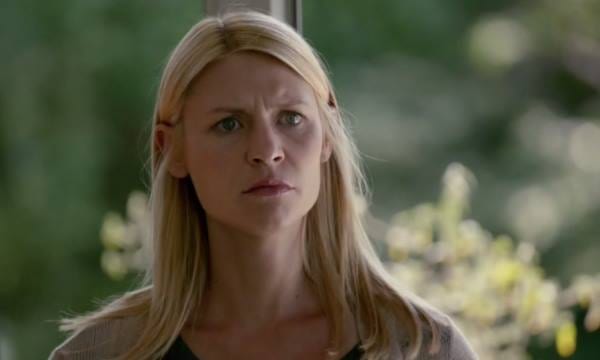 via: sussexcountian

-->