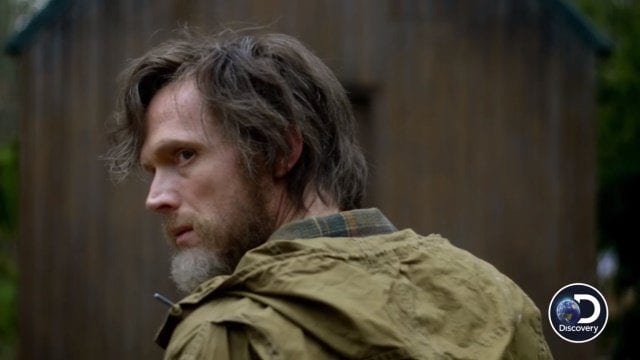 Ein kleines Staraufgebot finden wir in der neuen Discovery-Dramaserie Manhunt: Unabomber. Darin ist das FBI auf der Suche nach dem Terroristen Ted Kaczynski (Paul Bettany), der über viele Jahre hinweg Briefbomben verschickt und dadurch das Leben einiger unschuldiger Menschen auf dem Gewissen hat. Als FBI Profiler Jim 'Fitz' Fitzgerald ist Avatars Sam Worthington zu sehen. In weiteren Rollen stoßen wir auf Chris Noth (Mr. Big aus Sex and the City) und Jane Lynch (Glee).
Die Serie ist leider keine reine Fiktion, sondern beruht auf den wahren Taten, die Kaczynski zwischen 1978 und 1995 begangen hat und ihn für FBI und Presse zum Unabomber (university and airline bomber) werden ließ. Seine Opfer wählte der Terrorist angeblich nach dem Zufall aus, sie hatten jedoch alle eine Verbindung zur modernen Technologie. Paul Bettany verkörpert den Täter auf verstörend authentische, nämlich furchteinflößende Weise.
"He feels underappreciated, victimized … and he's angry." – Fitzgerald
Manhunt: Unabomber umfasst 8 Episoden und startet am 1. August auf Discovery.
via: Entertainment Weekly