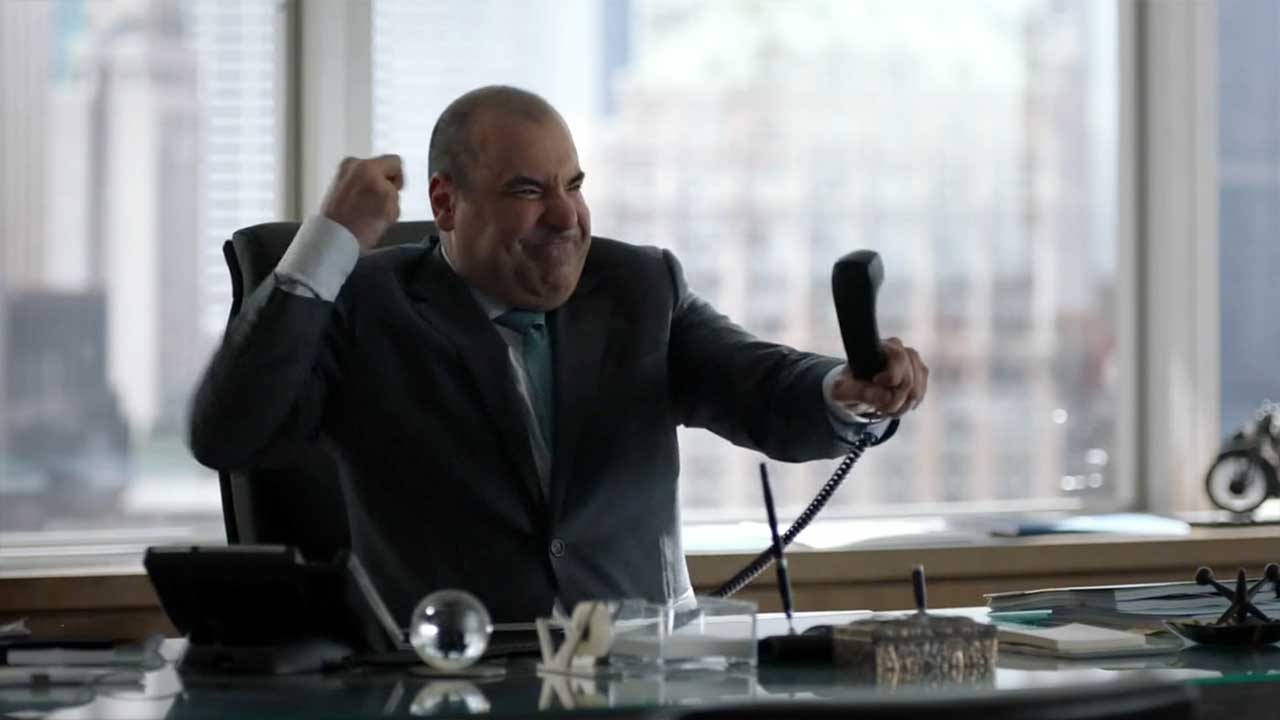 Nachdem US-Sender usa freundlicherweise Rücksicht auf meinen Urlaub genommen und "Suits" für eine Woche pausiert hat (bin vermutlich der letzte übrig gebliebene Zuschauer…) gab es eine überraschend frische Folge für uns zu sehen. Alleine der Auftakt war in vielerlei Hinsicht vielversprechend, was auch nach dem Intro (bei mit mit "Spector Litt Williams" jetzt nur noch ungewohnt wenige Namen als Kanzleiname aufgeführt werden) im weiteren Verlauf auch größtenteils gehalten werden konnte.
Zunächst freut sich Louis sehr darüber, zwei Tage sturmfrei zu haben (er tut so, als wäre das in all den Jahren noch nie passiert…) und rutscht nicht nur in Harveys Chef-Sessel, sondern in dessen Büro mal wieder etwas übertrieben fabriziert in eine gehörige Tollpatsch-Situation.
"I can finally be Harvey Spector!" (Louis)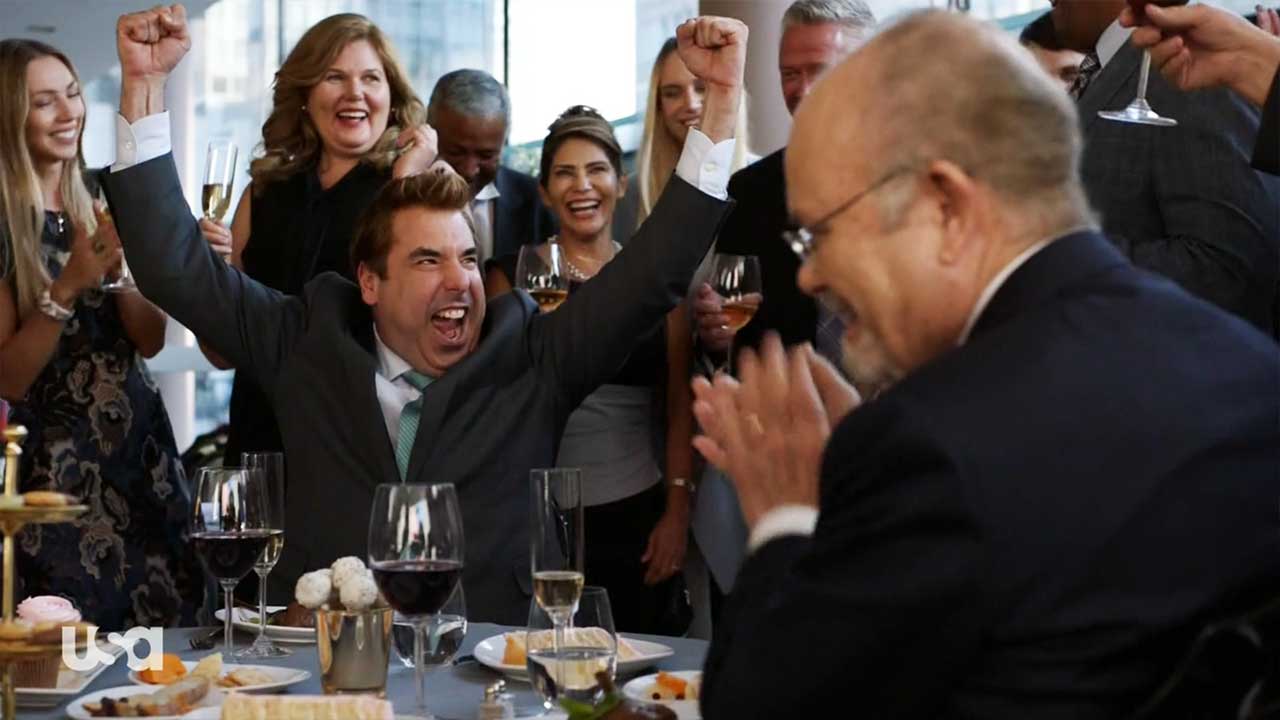 Und so geht er also zum Mittagessen – als Harvey mit 20 Pfund drauf, 15 Zentimetern weniger Körperlänge und doppelter Zahngröße. Den Blick hat Rick Hoffman definitiv drauf und auch hat mir gefallen, dass eine der alten Spector'schen Lebensweisheiten eingeworfen wurde – inklusive Gestik. Doch der von mir erwartete Rückschlag in Form einer "war alles nur ein Tagtraum"-Auflösung blieb aus. Das ist etwas seltsam, weil sämtliche Leute vor Ort zu wissen schienen, wer Harvey Spector ist, aber eben wirklich NIEMAND, wie er aussieht. Oder zumindest, dass er nicht so aussieht…
"But I'm stuffed! How can he eat so much and stay to thin?! I need a fucking nap…" (Louis)
Im Rahmen der Abschiedtour durfte dann sogar noch good old Harold einen Auftritt haben, der sogar zu einer erneuten Einstellung geführt hat. Aber so berechnend das auch war, hat es mich gefreut, diese "alte" Figur nochmal wieder zu sehen.
"He clearly thinks so little of you, that you're not worth his time, but thinks so little of me, that you ARE worth my time. Wait, did that track…? Yeah, it does." (Louis)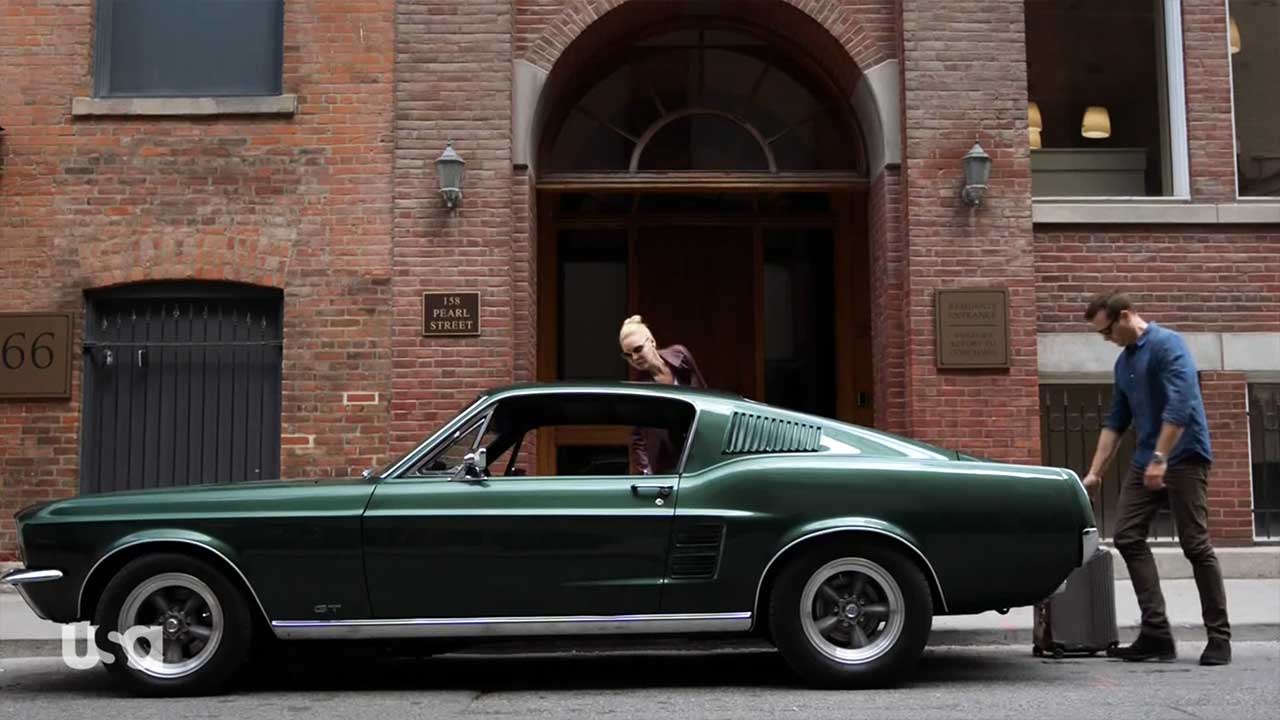 Ach, das Auto! Träumchen. Also, für mich. Albträumchen für Samantha. Der Übergang mit dem Rücklicht von vor 25 Jahren war aber auch nicht verkehrt, ebenso empfand ich die Jungdarstellerin gut gecastet. Harvey und Samantha mal privat und leger zu erleben ist zudem eine angenehme Abwechslung gewesen, ebenso der Szeneriewechsel in Form des Roadtrips. Dass Harvey jedoch erst Stunden später merkt, dass seine Nachricht an den ADAC nicht durchging und dann auch noch vergisst, weshalb er die Straße hochgestapft ist – naja…
Letztlich kommt Samantha aber bei ihrem Dad an, den sie das erste Mal trifft, was jedoch im Privaten bleibt. Wir bekommen keine Reaktion zu sehen, nur die Info per Nacherzählung, dass der Vater nie was von ihr gewusst hatte und sie eigentlich auch nie wirklich "abgegeben" worden war (dabei hätte ich jedoch angenommen, so eine Information bzgl. einer verstorbenen Mutter wäre zumindest soweit aktenkundig gewesen, dass eine hochrangige Anwältin mit Kontakten das früher herausbekommen haben könnte).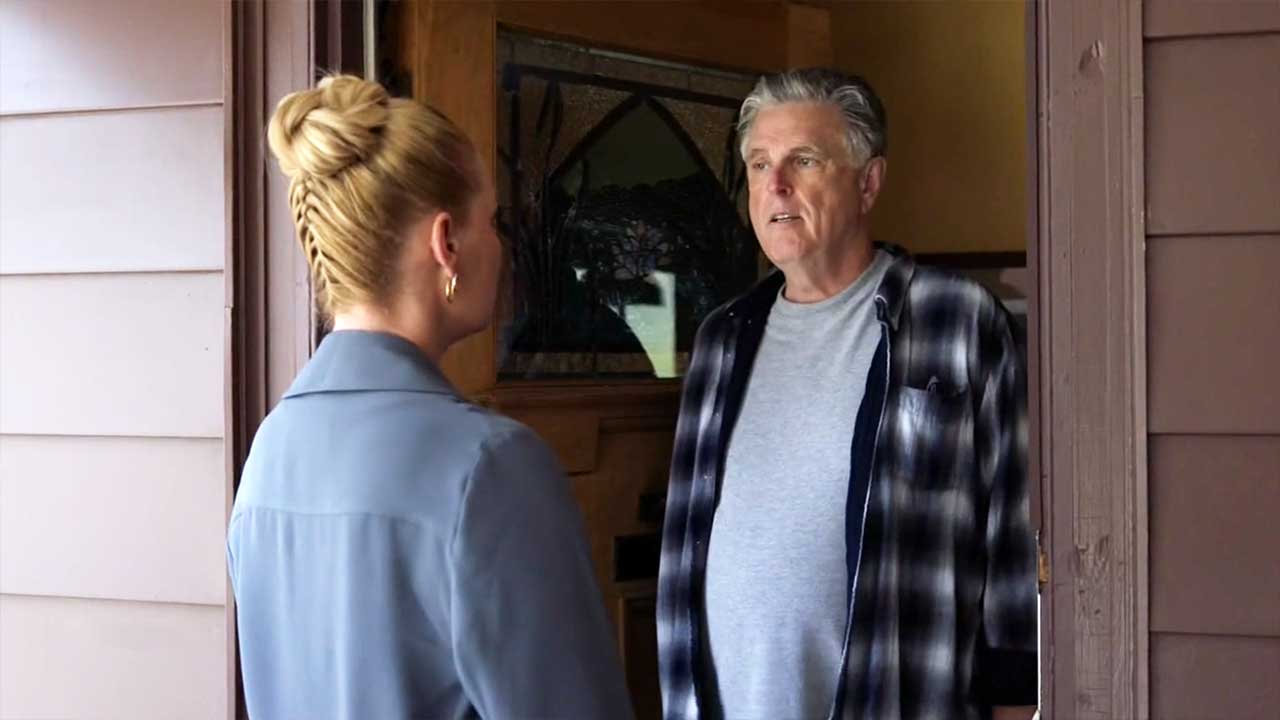 In einer eher nebenläufigen Sache bekommt Zauberer Alex gleich zwei Gefallen aus Donna rausgerückt im Gegenzug dafür, dass er eine exakte Kopie des alten Harvey-Gemäldes in Kürze aufgetrieben bekommt. Schöne Geste und insgesamt für ein paar schöne Momente gut.
"If I help you, I want one of those favors." – "I'll give you half of one and that's my final offer." – "You can't split a favor in half!" – "Sure I can, I'm Gandalf." – "What's a 'Dandalf'?" – "With a 'g'. You never heard of Gandalf?!" – "Alex, I'm not a sports fan." (Katrina & Alex)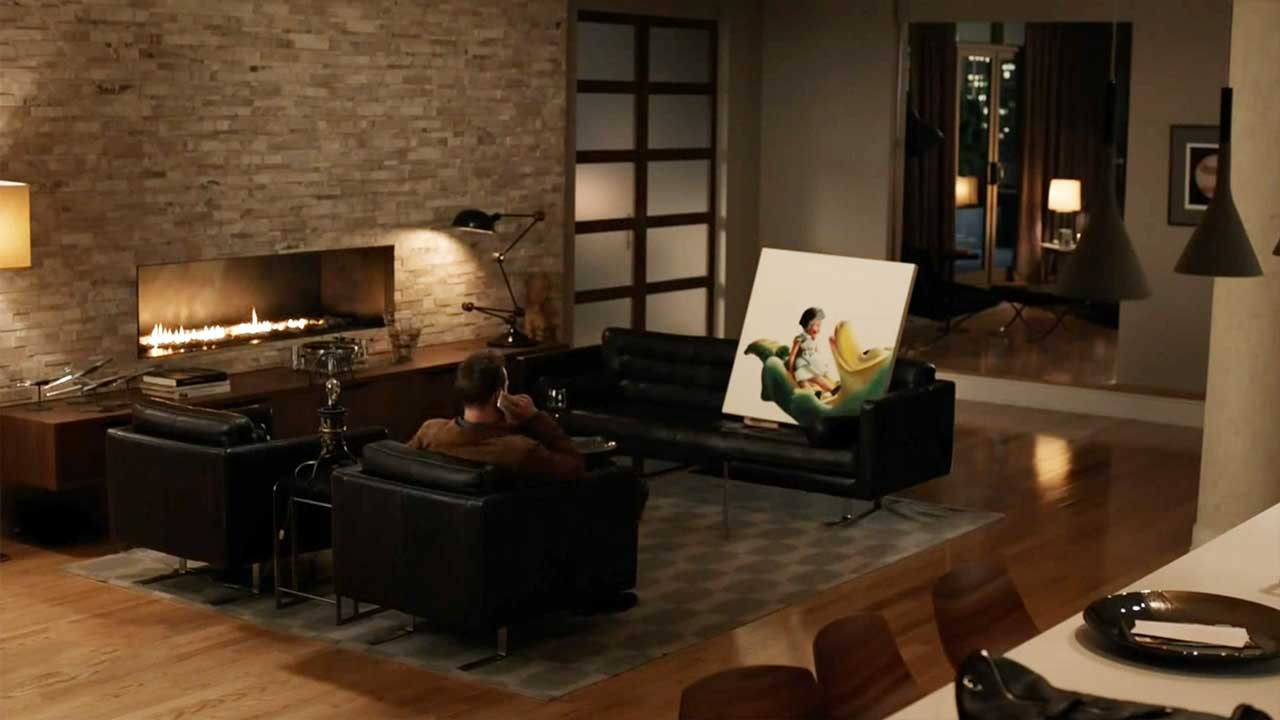 Vielleicht lag es an meinem Urlaub oder der zweiwöchigen Pause allgemein (oder meinen geringen Erwartungen), aber das war wirklich ganz gut. Allgemein gab es erfreulich viele gute Dialoge zu hören. Natürlich war die Episode nicht perfekt, aber kurzweilig, emotional und vor allem hat sie Samantha als Figur nochmal deutlich voran gebracht. Auch Louis konnte man einigermaßen zwischen Naivität, Tollpatschigkeit und Toughness ausbalancieren, vor allem, in der Form, in der er am Ende sein persönliches Resümee zieht.

In alter "Suits"-Manier hat man den Roadtrip und den spaßigen Rollentausch aber mal wieder einfach in eine eigentlich total angespannte Situation in der Kanzlei zwischengeschoben. Von Fay keine Spur und bei noch wenigen ausbleibenden Folgen bleibt halt fraglich, wie groß man da noch wirkliche Dramatik aufgebaut bekommt. Mal schauen, ob wir noch mitbekommen, wie die Gefallen bei Donna eingeholt werden. So, und jetzt vielleicht mal wieder Mutti anrufen…?

Bilder: usa

-->