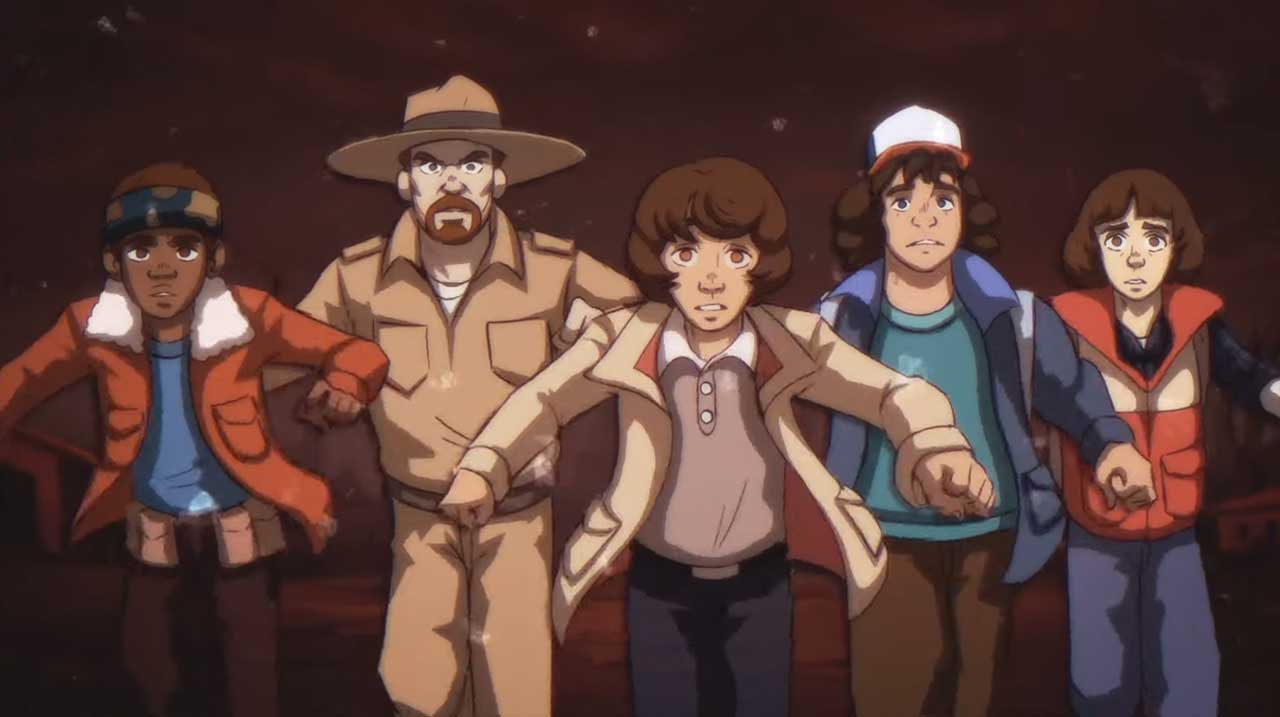 Gerade ist der dritte Teil von "Stranger Things" natürlich eines DER Must Sees, wo man kaum herum kommt. Ich muss gestehen, gerade erst angefangen zu haben, Michael ist bereits weiter und hat euch ja bereits im ersten Review zur Staffel gesagt, wie sehenswert es weiterzugehen scheint. Die Leute von Octupie haben den in gestochenem UHD auf Netflix zu sehenden Zeitsprung in die 80er Jahre auch stilistisch vorgenommen und die Geschehnisse der ersten zwei Staffeln in der Kleinstadt Hawkins in einen Anime-Stil gekippt, der damals so in etwa über die Bildschirme geflimmert haben könnte. Schick!
"What if Stranger Things was an 80s anime? Created by animation studio Humouring the Fates, this parody fan film celebrates the popular series by taking its style and flipping it upside down."
Ganz ehrlich: Vermutlich würde ich das in genau der Form schauen, wenn es das als Serie gäbe. Gerne auch in etwas modernerem Look, wieso eigentlich nicht?
via: robotmafia