Beiträge zu "3. Staffel" - Seite 1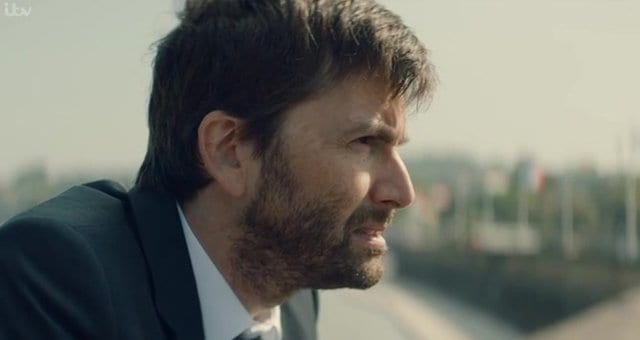 You can't rescue someone who doesn't want to be saved.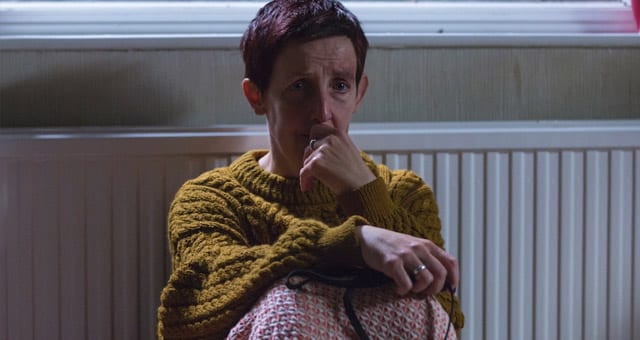 Most people have a moral compass. But compasses can break.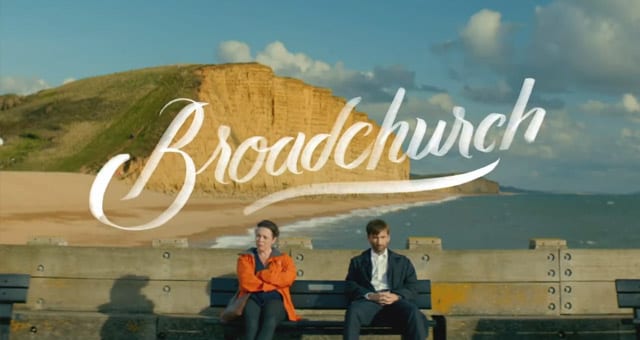 ... wird es ein großes Finale geben?
Vor einigen Tagen hat ITV ein erstes Promobild zur finalen Staffel von "Broadchurch" mit David Tennant und Olivia Colman in den Hauptrollen als Ermittlerduo veröffentlicht. Gestern haben sie zusätzlich auf [...]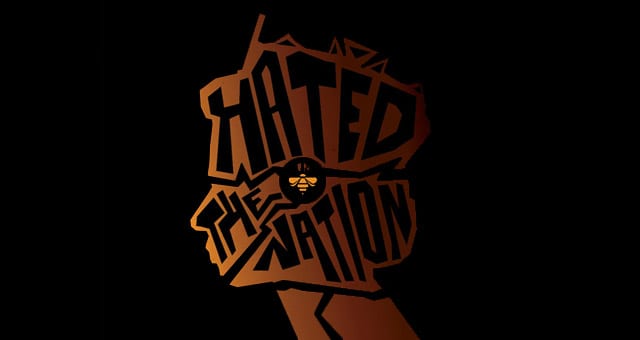 Kunst kommt von Können!
Der brasilianische Künstler Rafael Barletta hat zu jeder der sechs Episoden der 3. Staffel von "Black Mirror" eine cooles Plakat gestaltet. Und sein Ansatz gefällt mir. Er reduziert den Protagonisten [...]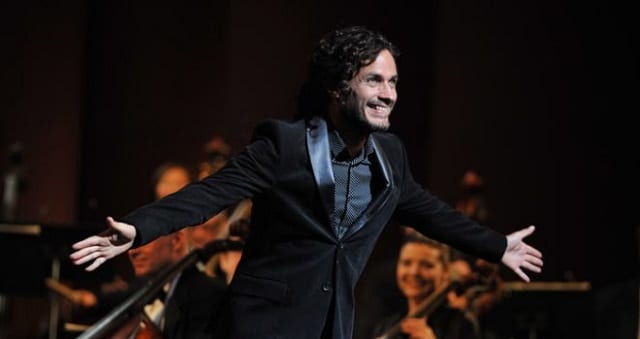 You can't have harmony with everyone
Ich frage mich gerade ernsthaft, warum ich nach einer für mich interessanten und unterhaltsamen ersten Staffel das Interesse an "Mozart in the Jungle" verloren habe. Mir gefiel das Thema, die [...]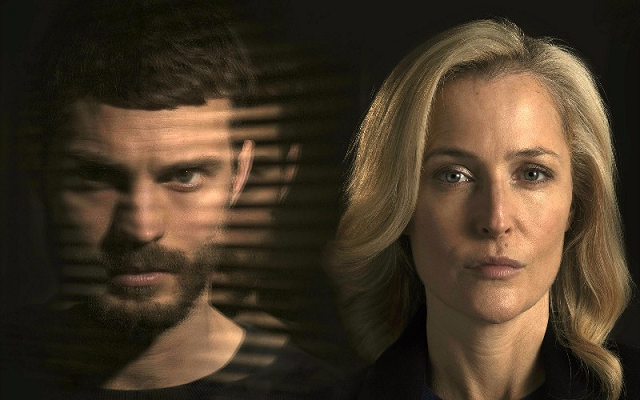 He that loves not abides in death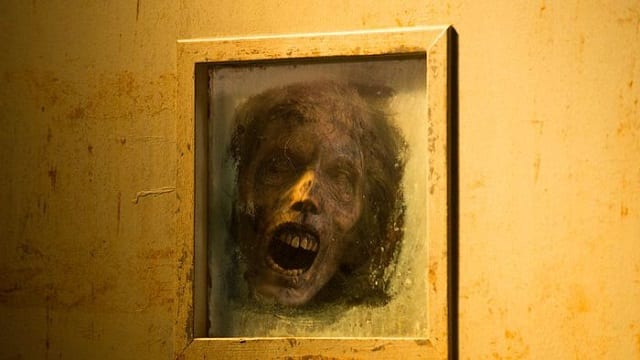 Zombies are not called Zombies!
Wie Maik bereits in seinem DDWM Beitrag erwähnt hat, lief gestern Abend bei AMC die 7. Staffel von "The Walking Dead" an. Und schon heute Abend kommen die deutschsprachigen Fans [...]