Beiträge zu "AWESOME 5" - Seite 4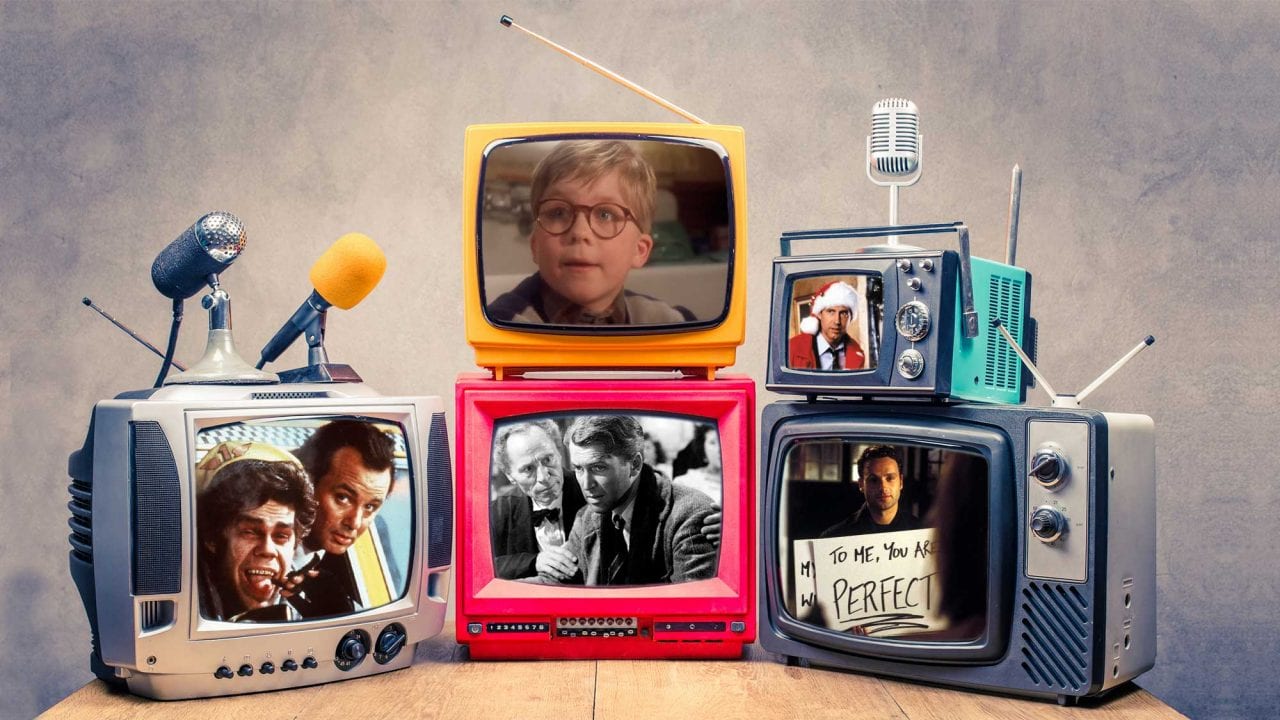 Plus: Das läuft auf Netflix und Prime Video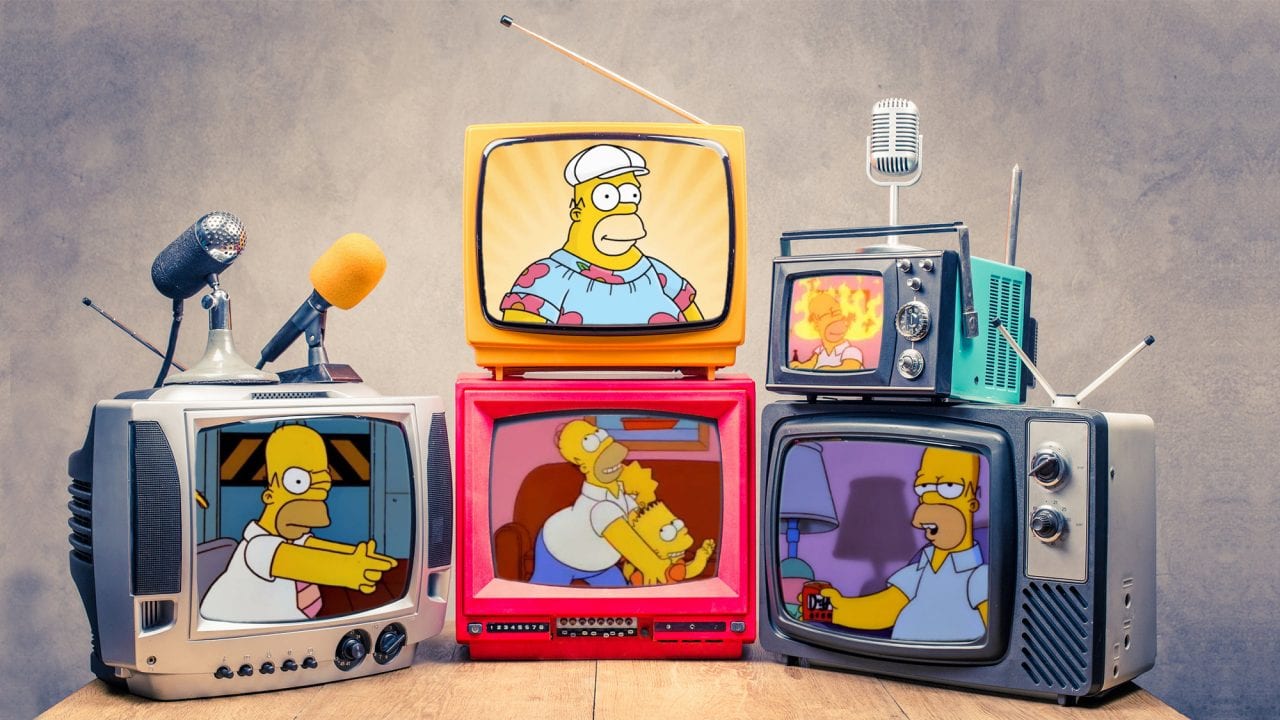 Mal eine persönliche Topliste
Ich habe einen kleinen Spleen, Schaden, Eigenheit, Anwandlung oder auch nette Charaktereigenschaft. Denn ich liebe es – bzw. eigentlich kann ich mich dank aktivem und unlenkbarem Unterbewusstsein eh nicht dagegen [...]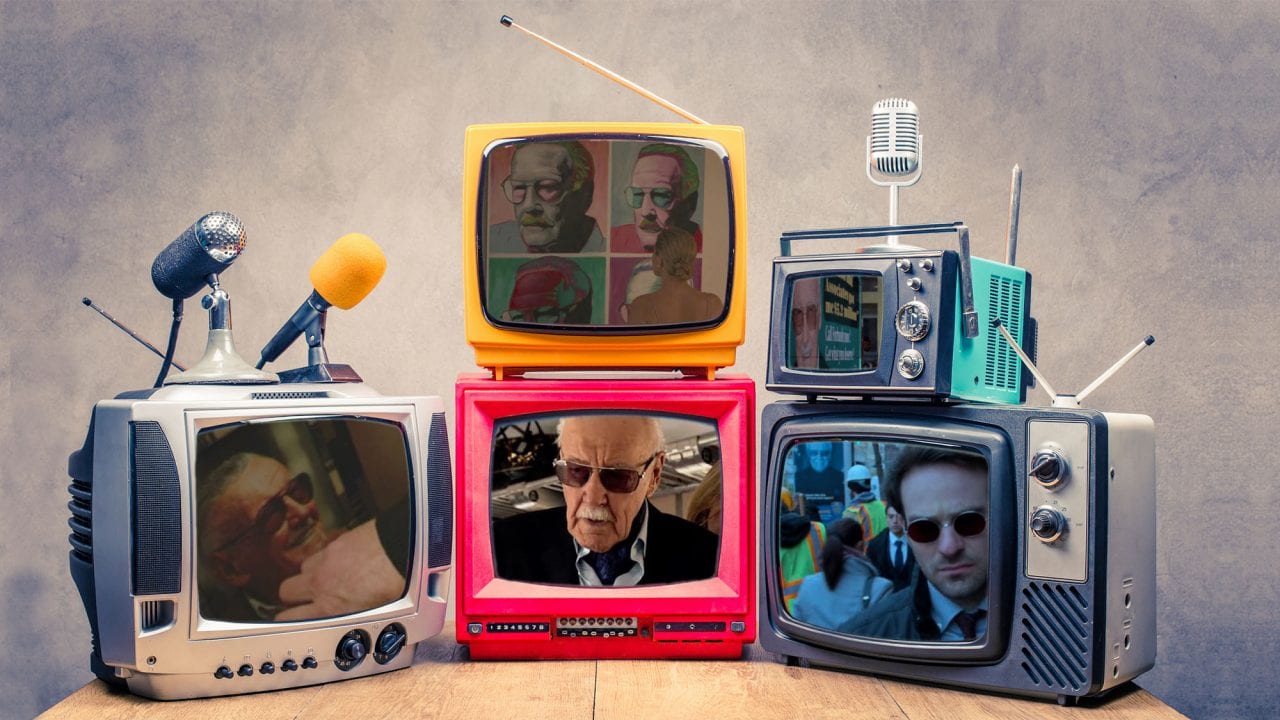 Zum Tode des Vaters des Marvel-Universums
Es gibt praktisch keinen Film und keine Serie aus dem Marvel Cinematic Universe (MCU), in dem nicht Stan Lee zu sehen ist. Der Schöpfer so vieler toller Superhelden liebte es, [...]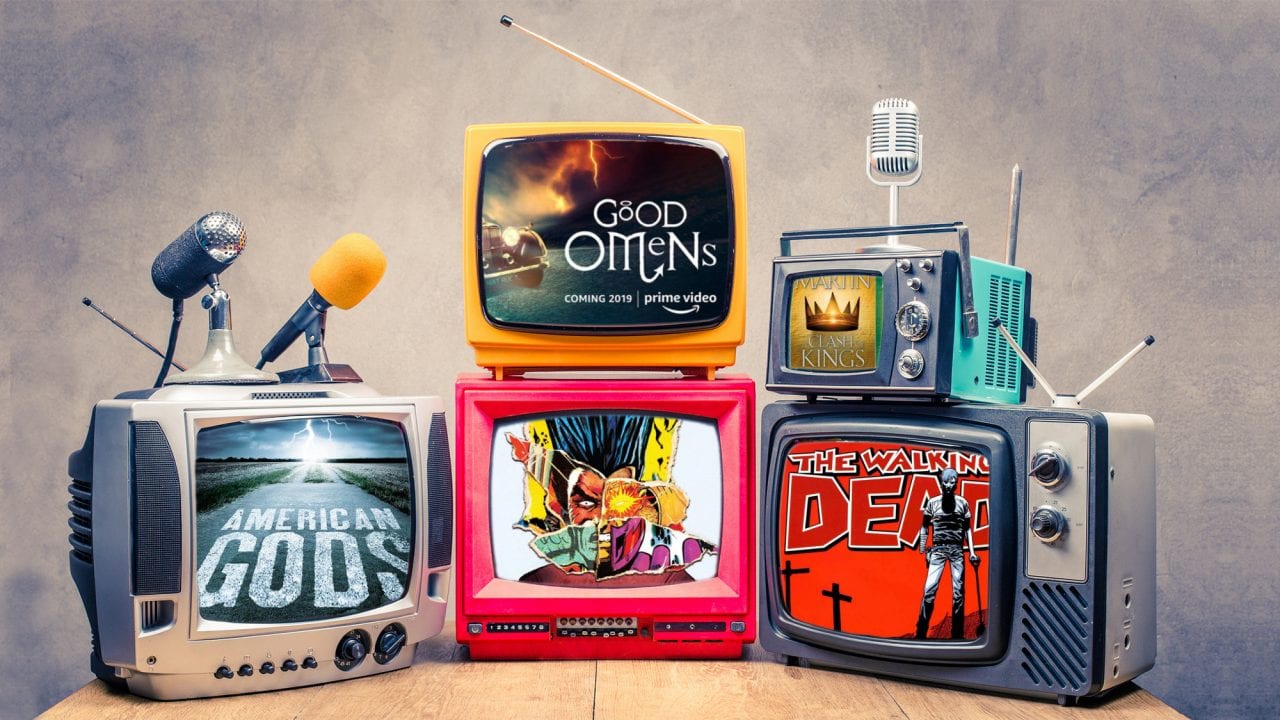 Read, Baby, read!
Endlich wieder Awesome 5! Nachdem ich das letzte Mal einen Kommentar über den Verfall von The Walking Dead geschrieben habe, kommen jetzt wieder ein paar Lobeshymnen. Denn passend zum Thema [...]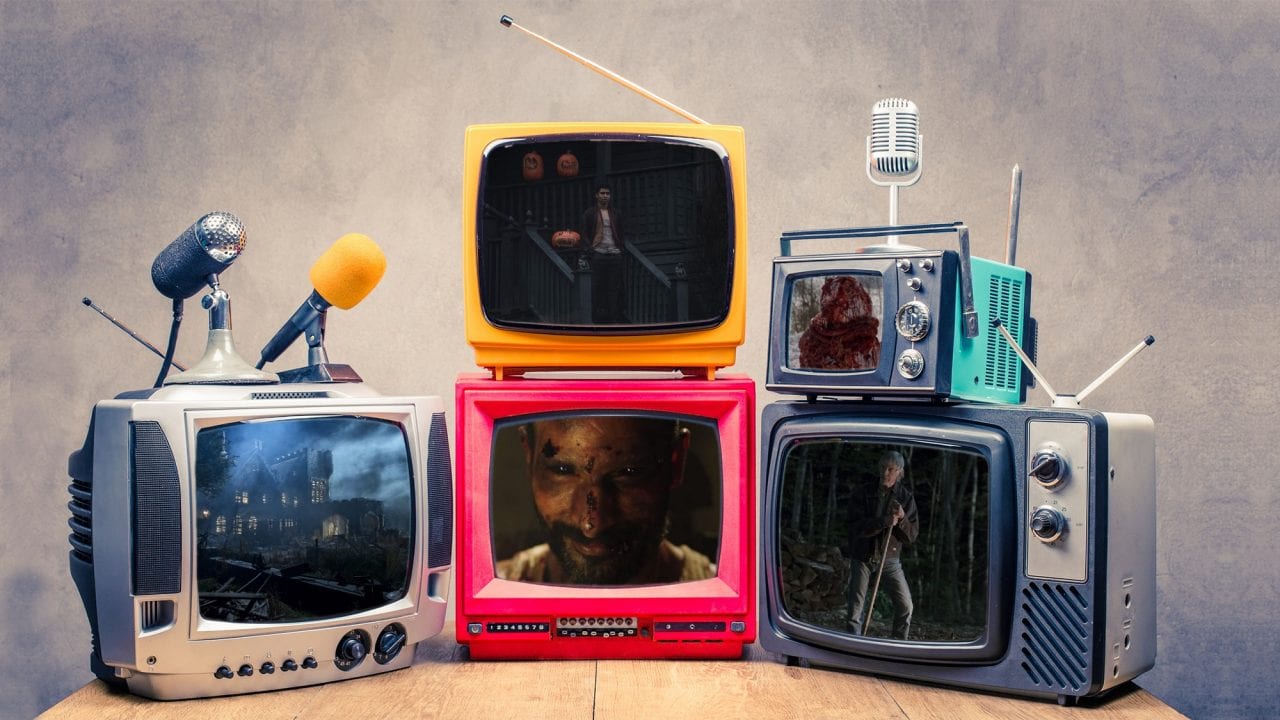 Horrorschocker!
In wenigen Tagen ist der 31. Oktober. Ich erinnere mich noch, als dieser Tag als Reformationstag seinen Platz in unseren Kalendern hatte. Als jedoch der Einfluss der Kirche schwand, und [...]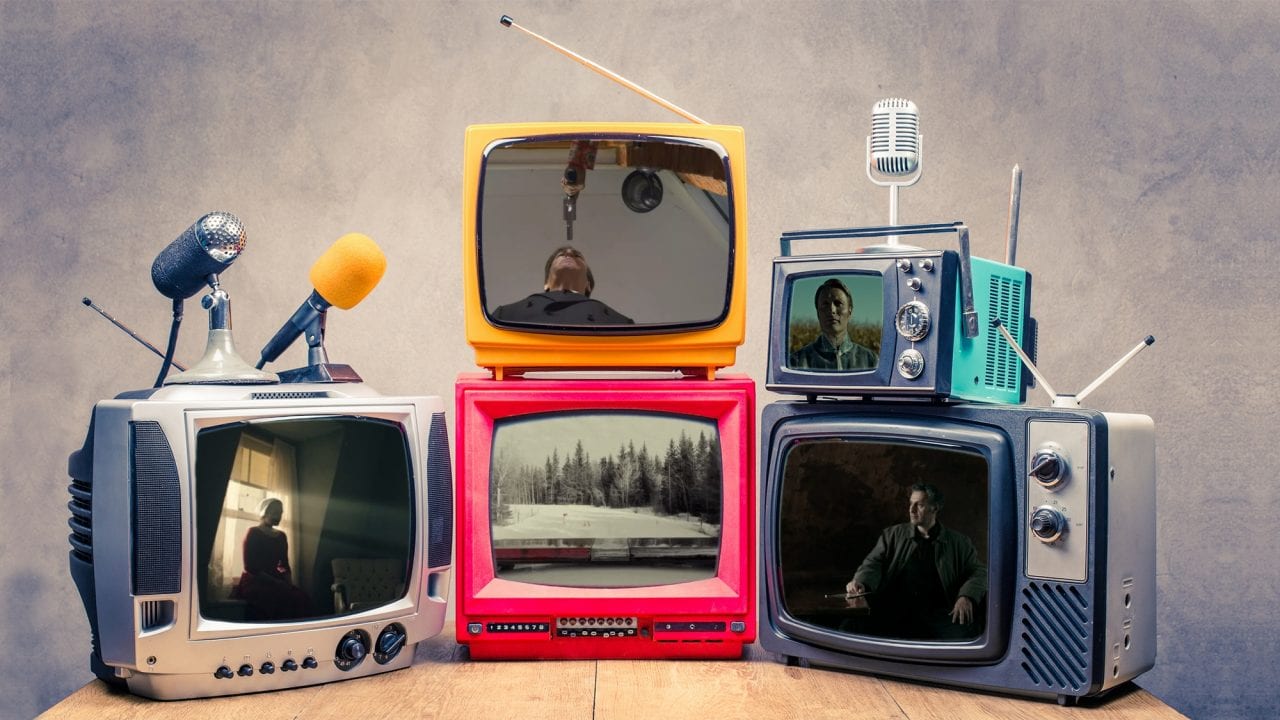 Von Negativ-Raum, natürlichem Licht und visuellen Metaphern
Hach ja, "Top-Listen" können sich ja auf so vieles beziehen: persönliche Lieblingscharaktere, Lieblingsmusik, Lieblingsintros. Ich habe mir für diese Ausgabe einmal Serien herausgesucht, die sich durch herausragende Kinematographie auszeichnen und [...]
Better Call SaulFargoHannibalThe Handmaid's TaleThe Night of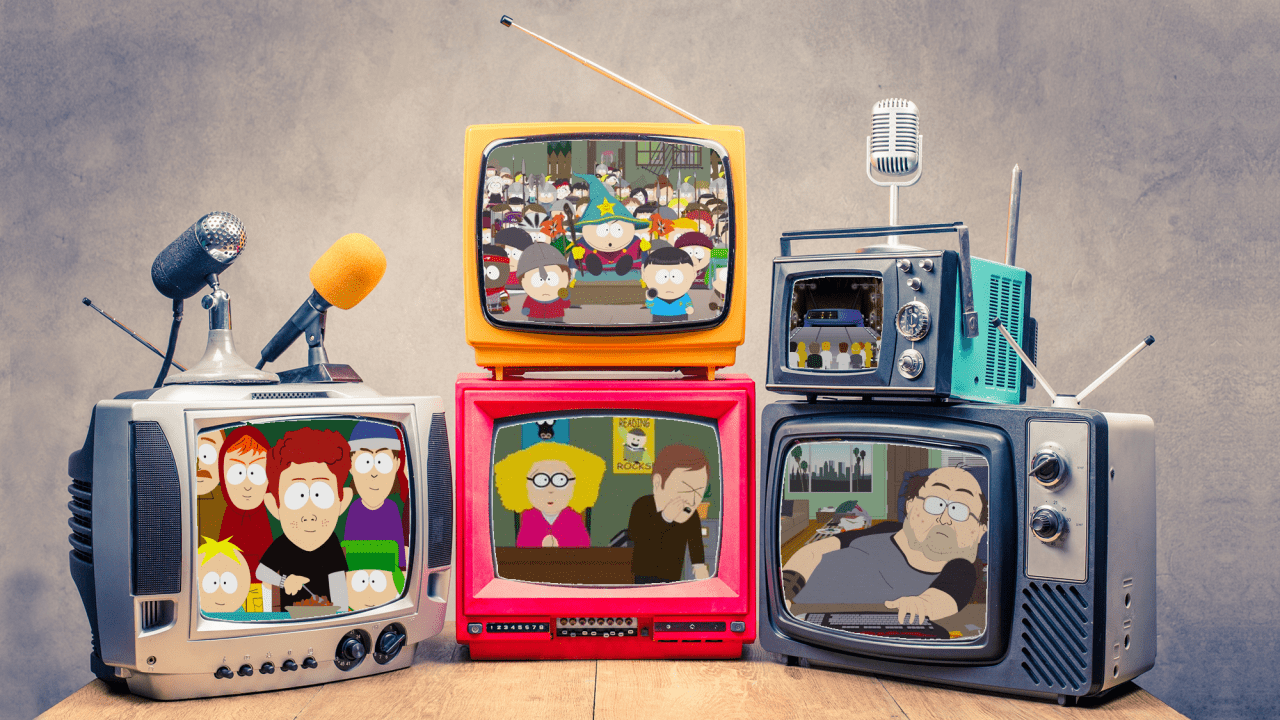 Heydiho!
Ich bin bekennender South Park Fan der ersten Stunde. Als die Serie 1999 im Nachtprogramm von RTL ausgestrahlt wurde, haben meine Freunde und ich immer krampfhaft versucht die Folgen aufzuzeichnen [...]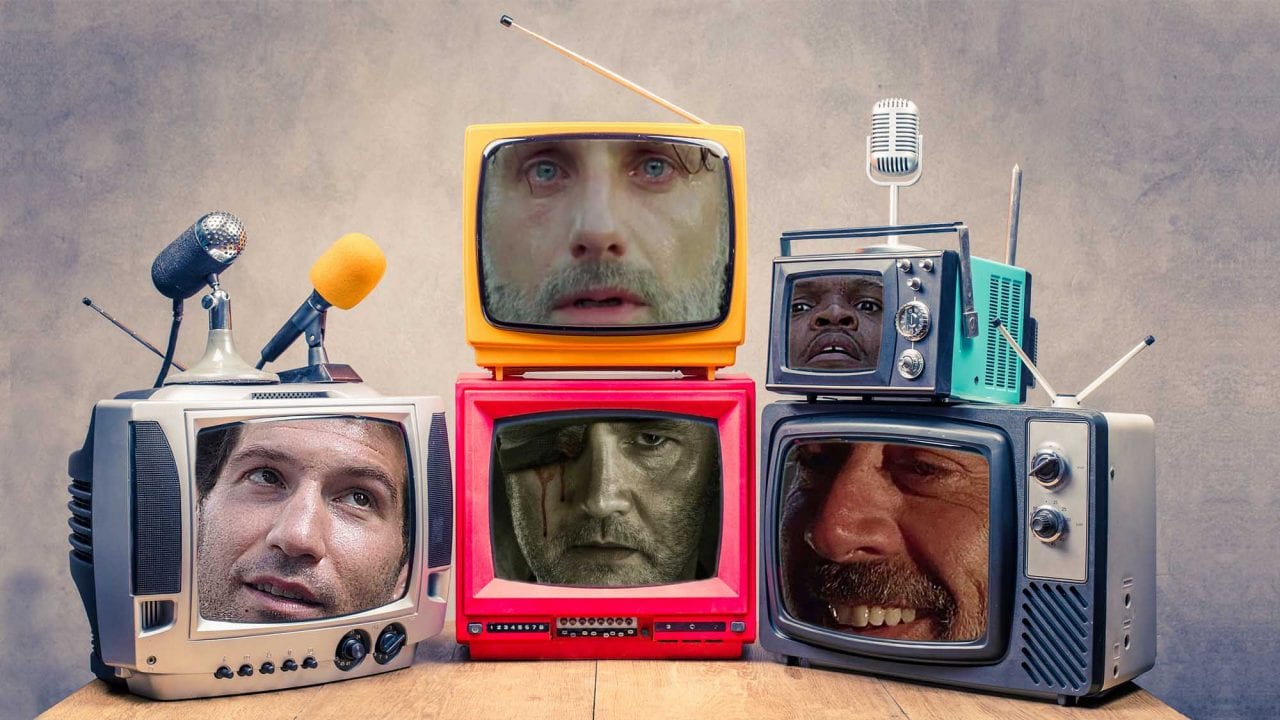 Na, wer ist wohl dabei?
Jaja, wir haben schon viele Worte über den Niedergang von "The Walking Dead" verloren. Und es ist ja auch so: Die Serie ist nicht mehr das, was sie einmal war. [...]