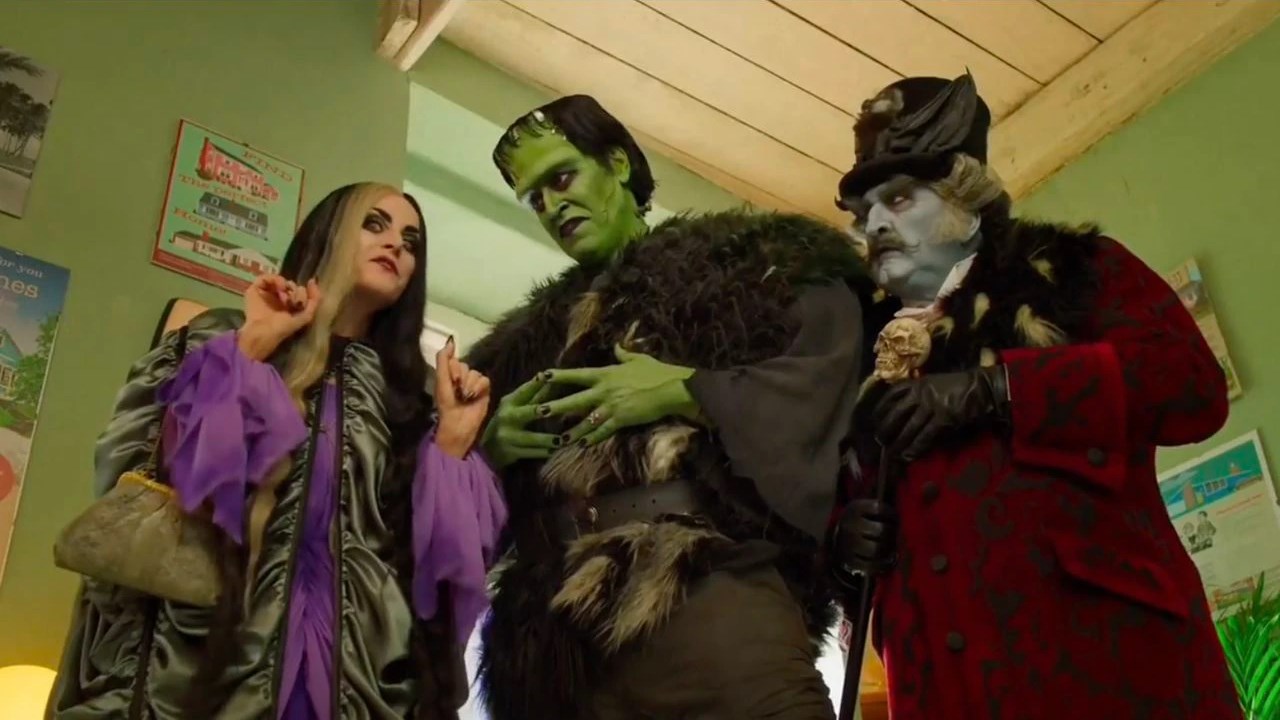 Mitte der 1960er sorgte die Sitcom "Die Munsters" neben der ähnlich gelagerten "Addams Family" für jede Menge familienfreundlichen Gruselspaß. Jetzt hat der "Haus der 1000 Leichen"-Regisseur Rob Zombie sich des Stoffes angenommen und eine filmische Neuinterpretation realisiert. Die Ereignisse im Film sollen noch vor den Geschehnissen der Ursprungsserie liegen. Erzählt wird hier die Liebesgeschichte von Herman und Lily, die es von Transsylvanien nach Hollywood verschlägt.
"If there's one thing I know, it's that the rest of the world melted away as soon as you approached my life." – Herman
Wer bei dem neuen Streifen des umstrittenen Filmemachers Rob Zombie auf eine blutige Variante der Munsters Familie hofft, der wird enttäuscht, denn auch seine Version kommt mit dem bekannten Slapstick und Klamauk der Originalserie daher. In der Hauptrolle ist Robs Ehefrau Sheri Moon Zombie zu sehen, während Fanliebling Herman von Jeff Daniel Phillips verkörpert wird. Wenn man das Ganze nicht allzu ernst nimmt und ein Herz für Trashperlen hat, dann könnte man daran durchaus gefallen finden.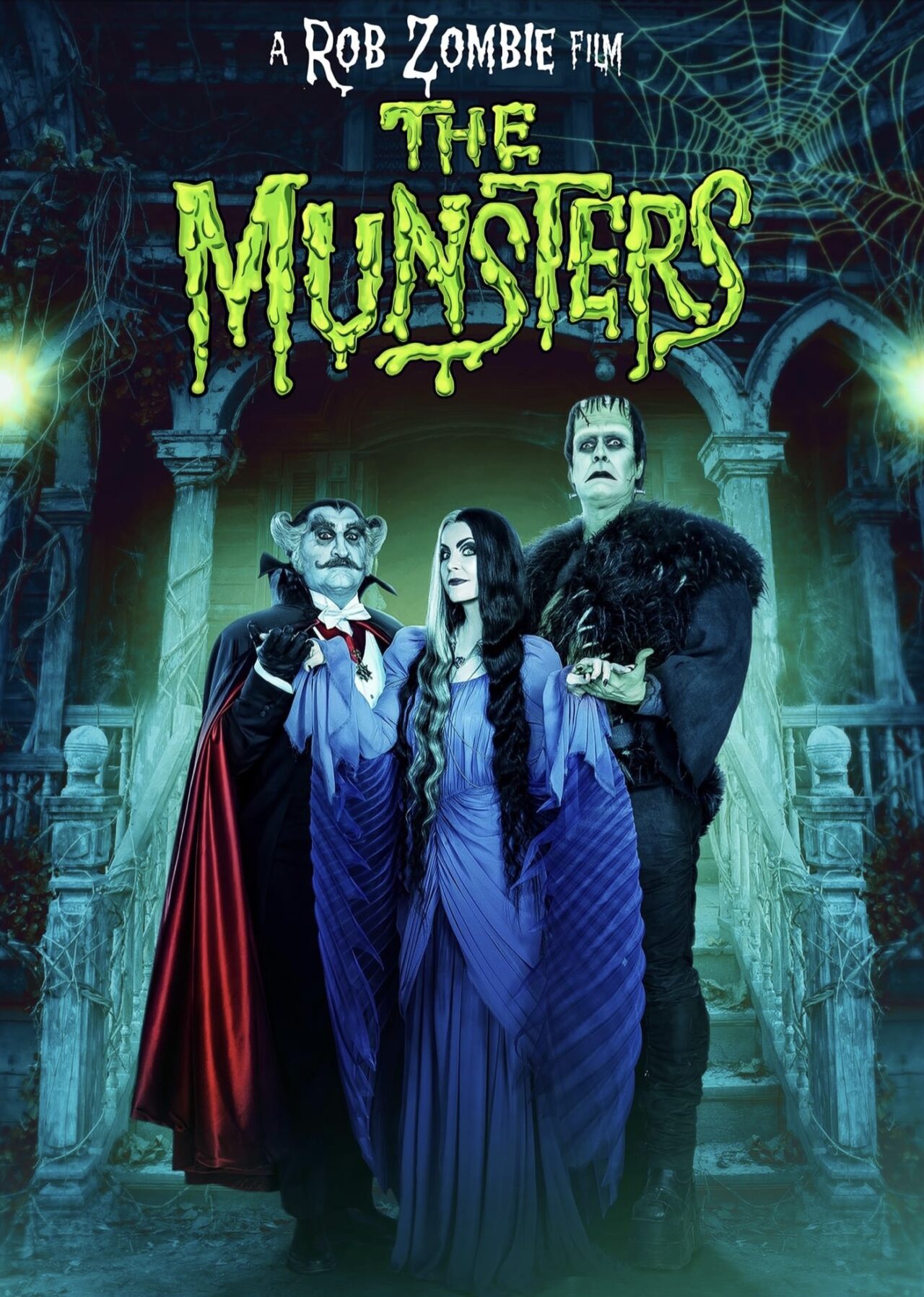 "The Munsters" kommt im September ins Kino. UPDATE: Der Film wird auf Netflix zu sehen sein.

Bilder: Universal Pictures

-->