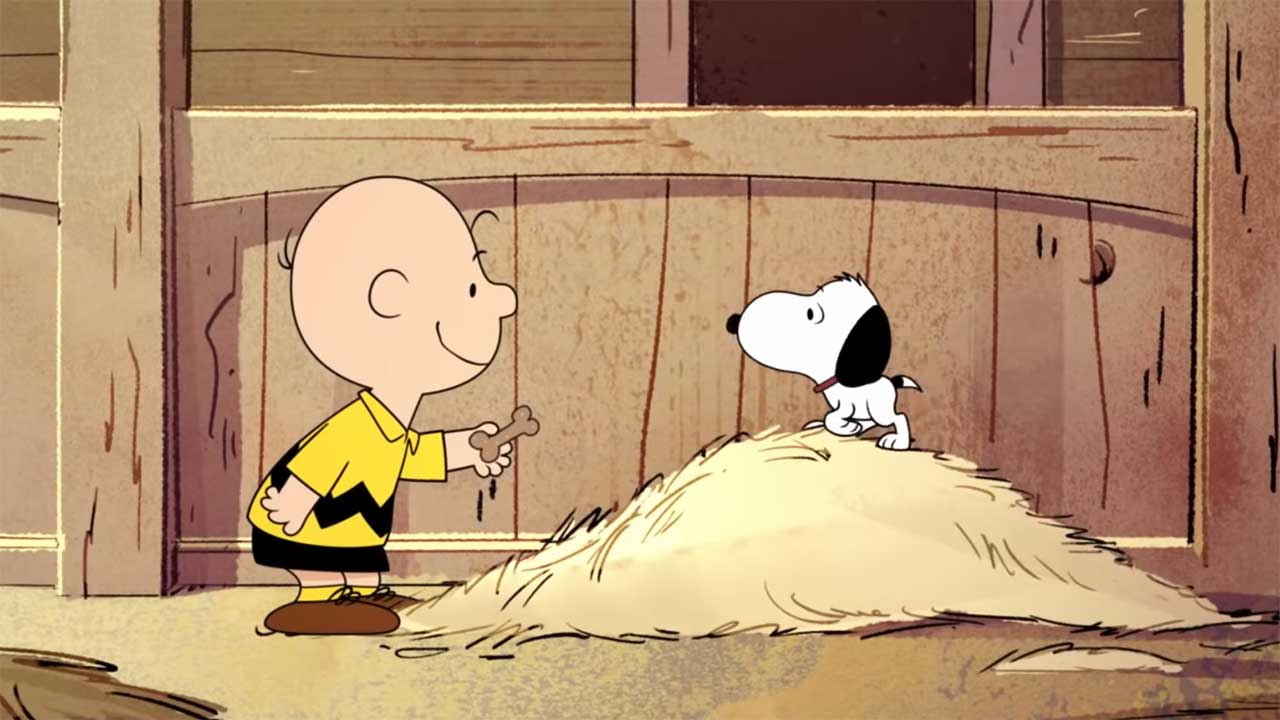 Zum Start des Streaming-Angebotes von Apple TV+ gab es bereits "Snoopy in Space" zu sehen, jetzt gibt es Nachschub aus dem "Peanuts"-Universum und erneut geht es um den kecken und allseits beliebten Hund. Wir bekommen sogar zu sehen, wie Snoopy und Charlie Brown sich kennenlernen! Dazu natürlich auch, welche kriegerische Vergangenheit Snoopy zu seinen Hundehaus-Flugeinlagen geführt haben. Hier der frisch veröffentlichte Trailer zu "The Snoopy Show"!
"The Peanuts gang is back with a brand new show! Starring the world's most famous Beagle, and his best bud, Woodstock. He's a dog like no other — whether he's flying high in the sky, or searching for treasure at the bottom of the sea, he's always up to something fun. So gather your gang, and get ready to follow along with The Snoopy Show, only on Apple TV+."
Alle sechs Episoden der Miniserie "The Snoopy Show" werden ab Freitag, dem 5. Februar 2021, über Apple TV+ verfügbar sein. Geeignet soll das Format für "Kinder aller Altersstufen" sein, wobei 4-11 Jahre als Kernzielgruppe angegeben wird. Aber ich denke mal, auch kindgebliebene Erwachsene dürfen mal reinschauen. Jede der Episoden wird aus jeweils drei rund sieben Minuten langen Geschichten erzählen, die neben Snoopy natürlich auch allerlei weitere bekannte Figuren der "Peanuts" mit an Bord haben. Und die weiteren Charaktere, die Snoopy selbst "spielt"…
"Snoopy may seem like just a happy-dancin', bone-lovin', doghouse-sittin' pup, but he's much more than that. He's Joe Cool: hippest kid in school. He's surfer king and famed arm-wrestler Masked Marvel. He's World War I Flying Ace who battles the Red Baron. All of his bold, beloved personas are on full display in this brand-new animated comedy."
Oh, und ich liebe dieses minimalistische Artwork mit Snoopy und Woodstock einfach! Sehr schön gestaltet.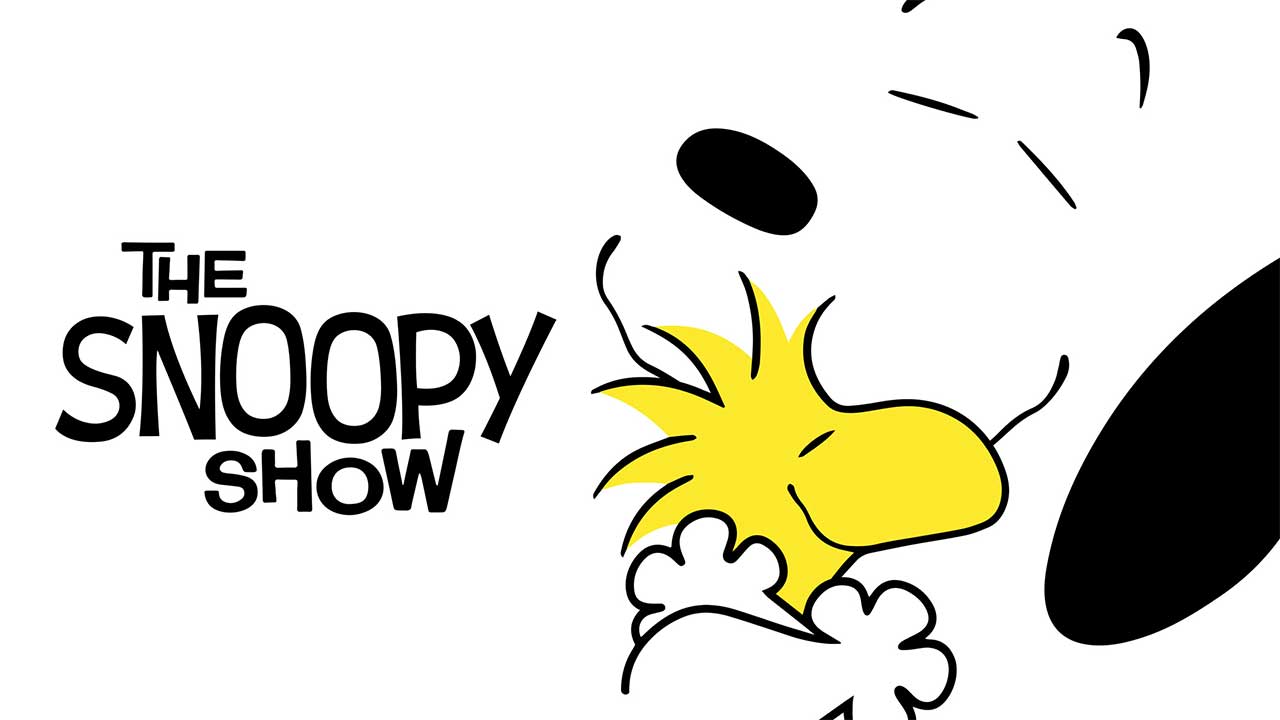 Bilder: Apple TV+

-->